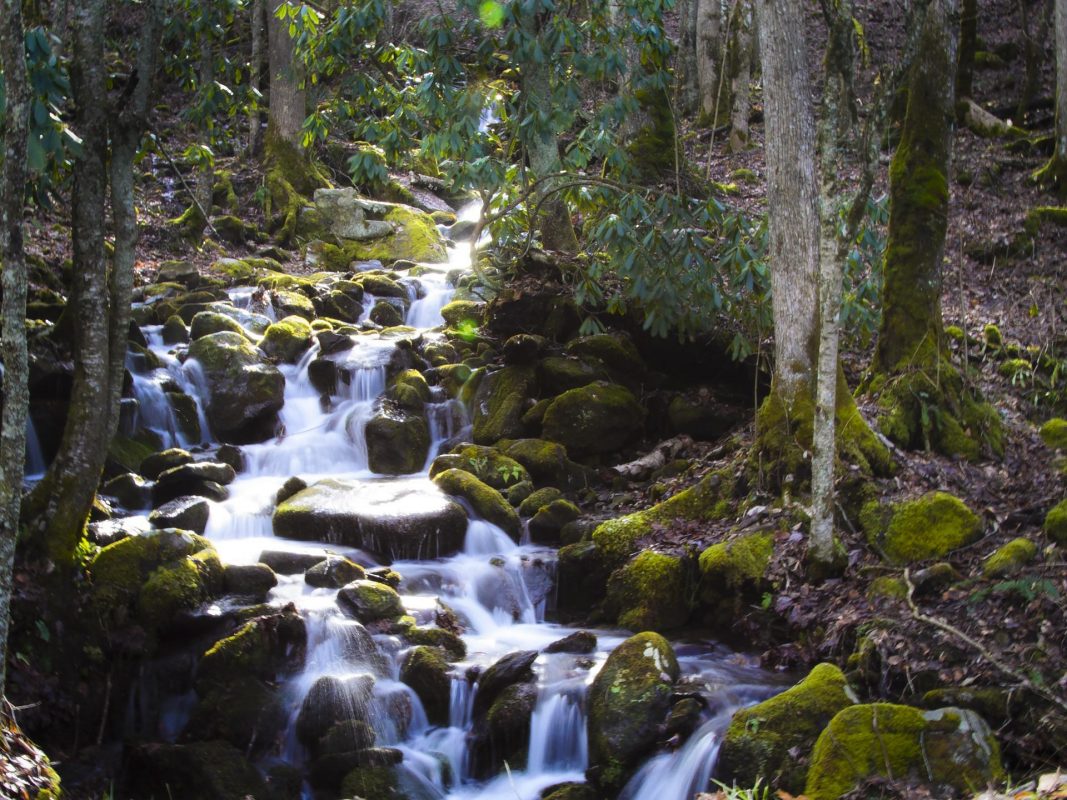 Are you planning to visit the east end of Tennessee, the Smoky Mountains of the Appalachian Mountain range? A beautiful majestic setting for all kinds of fun activities for adventure lovers and theme park thrill-seekers. The two major towns in the Great Smokies are Gatlinburg and Pigeon Forge, and they have something for everyone. They are great places to enjoy some southern charm and experience the magnificent beauty of a natural setting with wild streams and rivers to liven up the scenes. 
Here are a few tips that we believe you should know before visiting these wonderful sites with many enticing activities for everyone all year round.
Two Towns: Things to Do 
Located in the east of Tennessee, Gatlinburg is a mountain town that serves as a gateway to 520,000 acres of the Great Smokey Mountain National Park. The town features the only ski resort in Tennessee. Apart from that, the key attraction of this town includes the Space Needle Tower. The Tower offers stunning views of the breath-taking Smokey mountains that have wrapped the town in its arms. 
On the other hand, Pigeon Forge is filled with all the fun and lively attractions for tourists from around the world with its amazing theme parks and numerous shows. The top live shows Pigeon Forge has to entertain visitors include the famous Dolly Parton's Stampede, Pirate's voyage, the Lumberjack Feud, Hatfield and McCoy Dinner Show, and the Comedy Barn. Each of these performances and dinner options promises to liven up every minute of your stay.
Tip # 1: Choose which activities you wish to indulge in:
Before you decide to go to Tennessee, you had better choose where to stay. If you wish to experience fun and unusual activities, Pigeon Forge is the way to go. You can share the most delightful and amusing theatrical experiences, like the Comedy Barn Club or some live dinner shows. Whether it's a visit to a museum or taking a ride on the comedy bus, Pigeon Forge has a lot to offer, including some exciting hiking trails. 
On the other hand, Gatlinburg has the most thrilling attractions in Tennessee. The aerial tramway, which gives a magnificent view of the town nestled in the mountains, the zip line that passes through them, the white-water rafting, and the 800-mile-long hiking tracks, make Gatlinburg a true tourist spot for adventure-seeking tourists.
Tip # 2: Know which season suits you the best to visit Pigeon Forge and Gatlinburg:
Even though the weather in Pigeon Forge and Gatlinburg is very subtle throughout the year, it is best to visit these places in the peak seasons of summer and fall. July is the busiest month in summer, while you will find October filled with tourists enjoying the fall season when the beautiful autumn foliage enhances the charm of these towns. 
On the other hand, Winter turns the town and the Smokey Mountains into a view straight out of a fairy tale. The mountainous regions bloom with flowers during spring, turning the mountains into sight from heaven.
Tip # 3: Pack some layers:
The winters are cold but not to the degree that it is unbearable. However, one cannot walk around without feeling chilly, so pack some sweaters and jackets. The summers are usually hot but not humid. It may get cold at night, so you do need to pack some warm clothes, just in case!
Tip # 4: Keep a Journal
Since Pigeon Forge and Gatlinburg are rich in amusements and attractions, you may need to keep a journal and plan out your activities ahead of time. Sometimes, it may get overwhelming, and you might miss some activities that are most likely to catch your interest.
Tip # 5: Book yourself a cabin lodge:
If you truly want to experience the area's beauty, you better rent out a cabin. These are the small cabins installed amid the Smokey Mountains, giving one a home-like feel that the hotels don't. When planning your vacation, booking a cabin lodge before your visit is the best hassle-free option.
Tip # 6: Get a discount on the shows
That's right! You can earn a discount on four shows of your choice after you pay for the Hartfield and McCoy Dinner Show. You can also avail of discounts on several other shows and dinners if you buy your tickets online.
Tip # 7: Explore and Shop
Apart from its thrilling adventures, Gatlinburg is also famous for the shops located throughout the town. One may find many souvenirs, ornaments, decor, scrapbooks, and religious items. The Village is a small corner in the heart of Gatlinburg. It is a delightful, European-themed village with many unique shops and chains with various items for tourists to buy. The corner gives tourists a chance to experience the quaint charm of an old-world village with cafes, restaurants, and shops around a central courtyard. 
Tip # 8: Eat that Pancake
Tennessee's most popular breakfast is pancakes that one wouldn't want to miss. "The Pancake Pantry" in Gatlinburg is undoubtedly one of the best breakfast choices. They have been serving pancakes for almost 50 years and are pretty old-fashioned but very busy. However, there are several places serving pancakes in Gatlinburg, so much so that it is practically a tradition to have pancakes in Gatlinburg. 
Tip #9: Be on time
If you wish to avoid the overwhelming traffic queues and want to enjoy your day, then be on time for everything on your itinerary. Get up, have a warm, hearty breakfast, and head down the road. Drive into the mighty mountains, wander on the beautiful trails, or book yourself a seat in Dollywood and witness the most enticing performances of your life since there is a lot to explore in these beautiful Smokey mountains
Tip # 10: Be aware of traffic jams 
Nobody wants to get stuck in hour-long traffic jams, which is common in Pigeon Forge, especially during the tourist season. To avoid that, we suggest deserting your car for a while and getting yourself acquainted with the town's trolley system. These rides are convenient, and they happen to stop near the city's main attractions.
Conclusion
 Pigeon Forge and Gatlinburg are two of the best options to enjoy the best of both worlds; the charm of a small town and yet have most of the city-style entertainment options at hand. The Great Smokey Mountains give innumerable opportunities for you to spend time with your family and enjoy your vacations.