After buying a year-long museum pass, I knew that I'd be trying to visit most of the museums here in Hong Kong. There were however, two museums that I didn't think I'd ever get to, solely because they were so far away.
As fate would have it, one of the two museums just opened a special exhibit that I was dying to see. So we made our trek out to the Hong Kong Heritage Museum in Sha Tin, New Territories.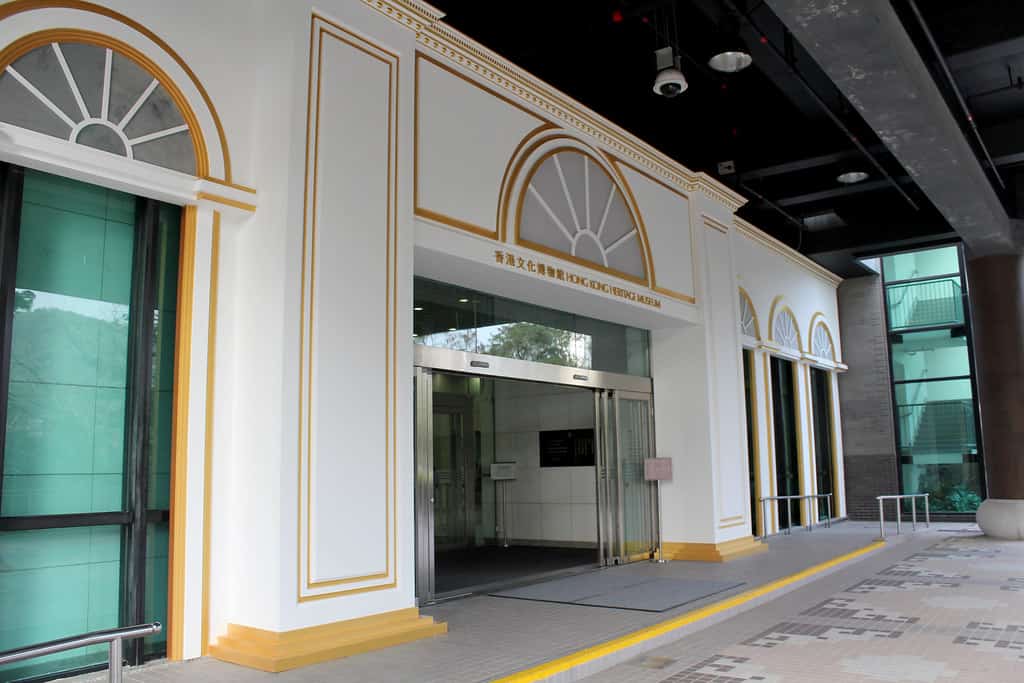 The exhibit that drew us out to this museum was "Fabergé: Legacy of Imperial Russia".
I was actually really surprised to see this exhibit open up, because it was only a month prior that Johnny and I had been talking about how much we'd love to see the famous Imperial Easter Eggs in person.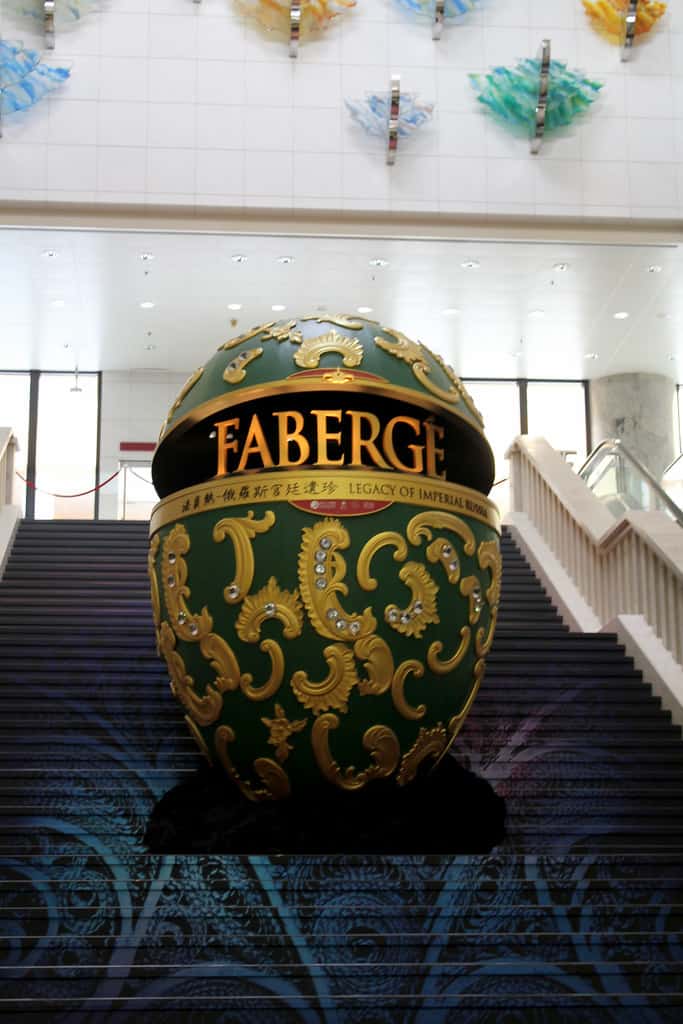 Before visiting the anticipated Fabergé exhibit, we decided to check out what else the museum had to offer.
The Heritage Museum, like all other Hong Kong museums, is small. It houses only six permanent exhibitions, plus the one rotating special exhibition.
We started with the T.T. Tsui Gallery of Chinese Art, which featured a lot of Chinese porcelain ceramics and clay figures.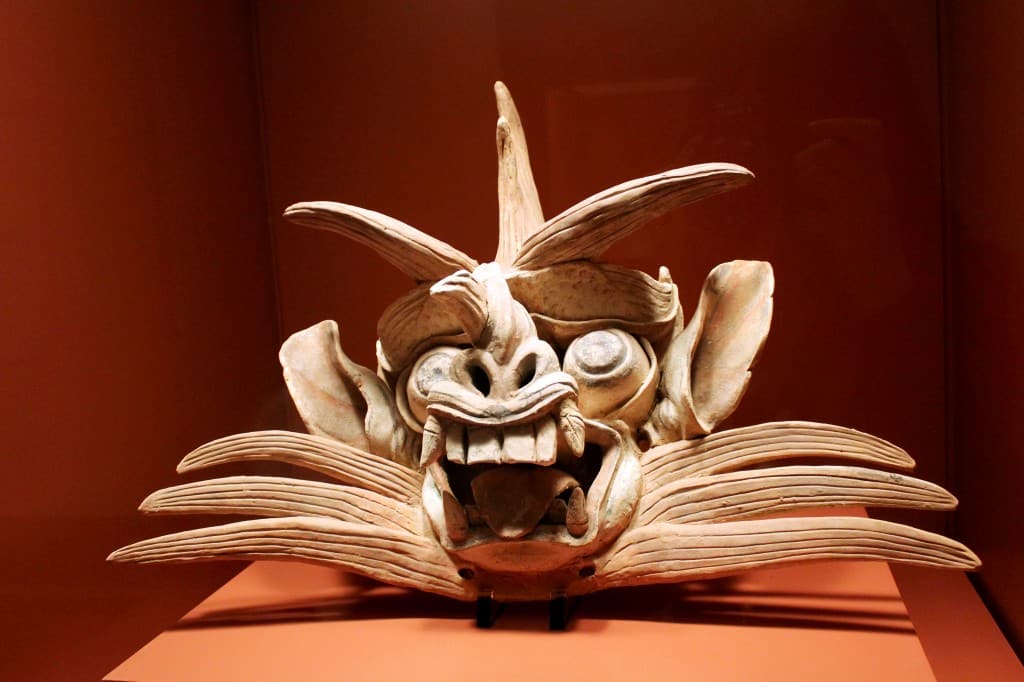 They also housed various artifacts from Tibet in the Tibetan Treasures gallery. These artifacts were comprised of various Buddhas, scriptures and scrolls.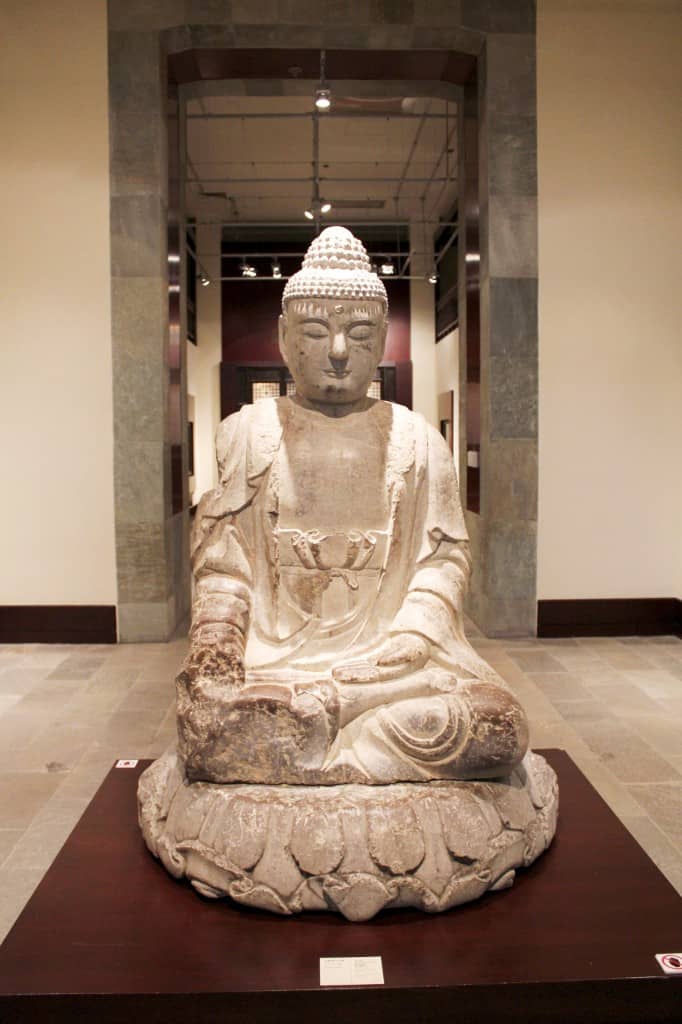 Our next stop was the Chao Shao-an Gallery. Part of this gallery featured another "mini special exhibit" (really just a few paintings) entitled The Heavenly Breeze: Selected Works of Gao Qifeng and His Disciples. This exhibit can be seen until August 26, 2013.
One of my favorite pieces from this gallery was this simple painting of a peony.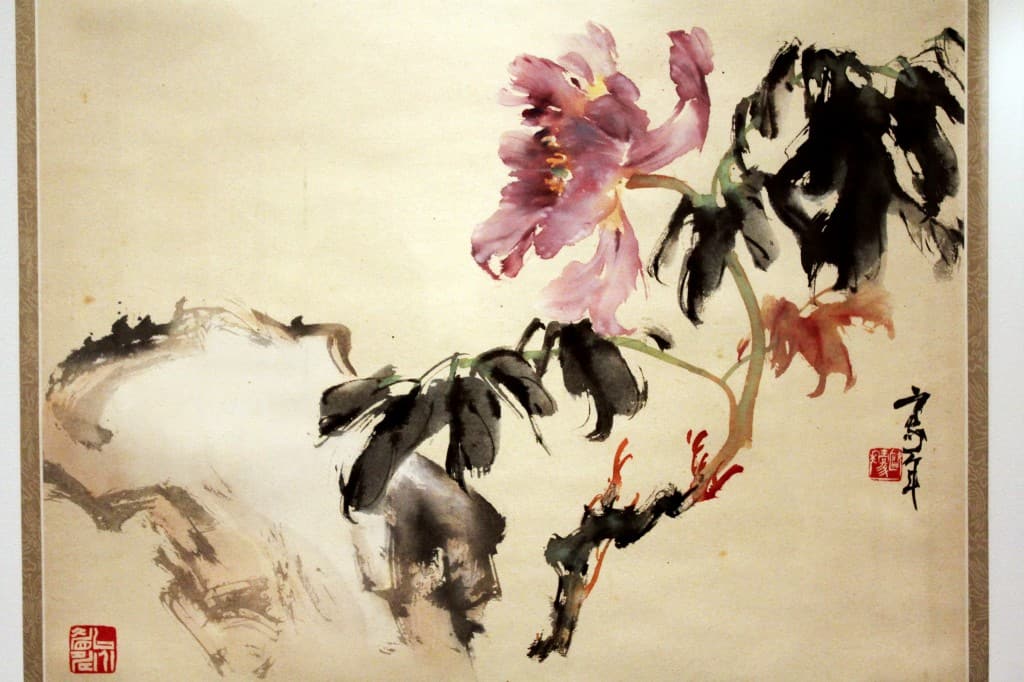 The last exhibition on the top floor was what we had come for: Fabergé.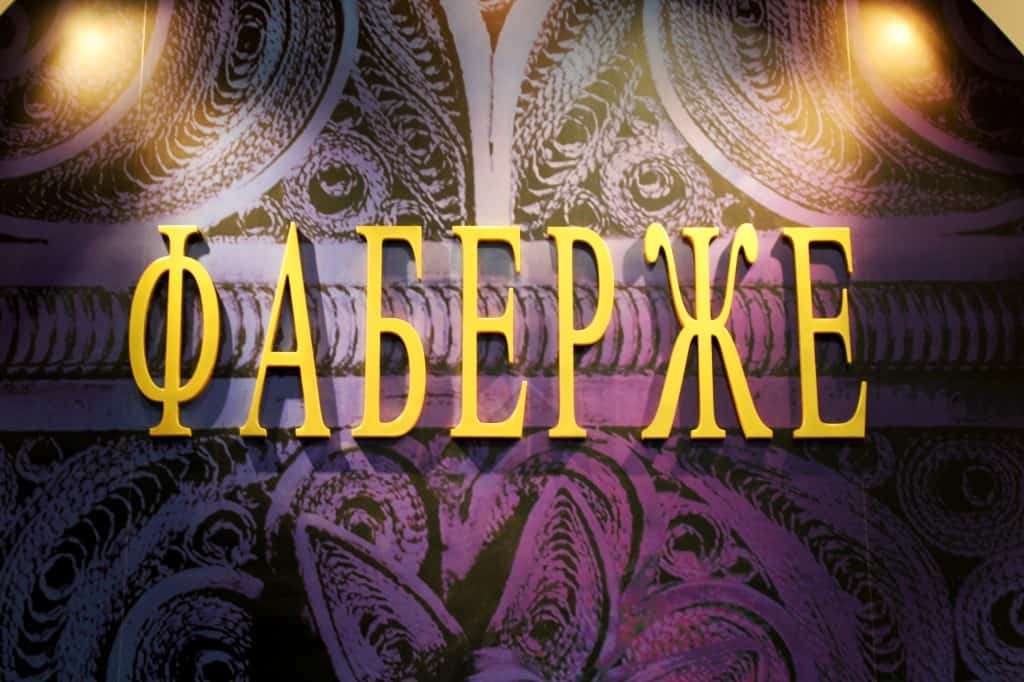 There were over 200 artifacts on loan from the collections of the Moscow Kremlin Museums and the Fersman Mineralogical Museum of Russia. Majority of these artifacts were pieces of jewelry, figures and more that were precious to the Tsars of the Romanov dynasty.
The highlight of the exhibit was, without a doubt, the four Imperial Easter Eggs.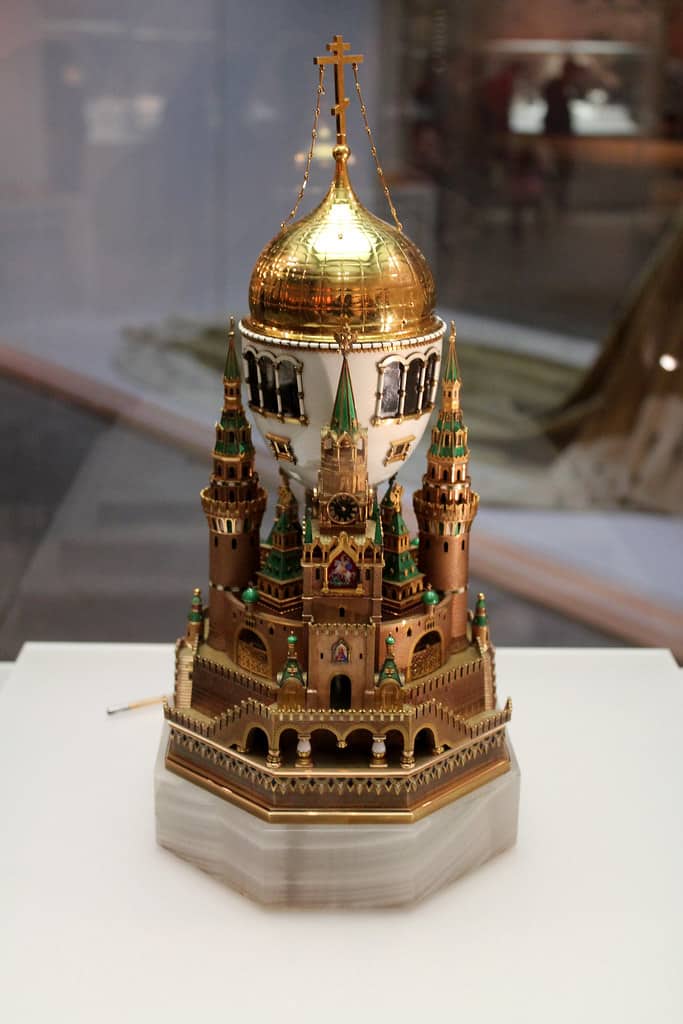 After finishing with the Fabergé exhibit we went down to the first floor. Here we enjoyed walking through the New Territories Heritage Hall and Cantonese Opera Heritage Hall.
Both of these exhibits were super fun and educational. I especially liked the Cantonese Opera Heritage Hall.
The collections are housed in a reconstructed bamboo opera theater.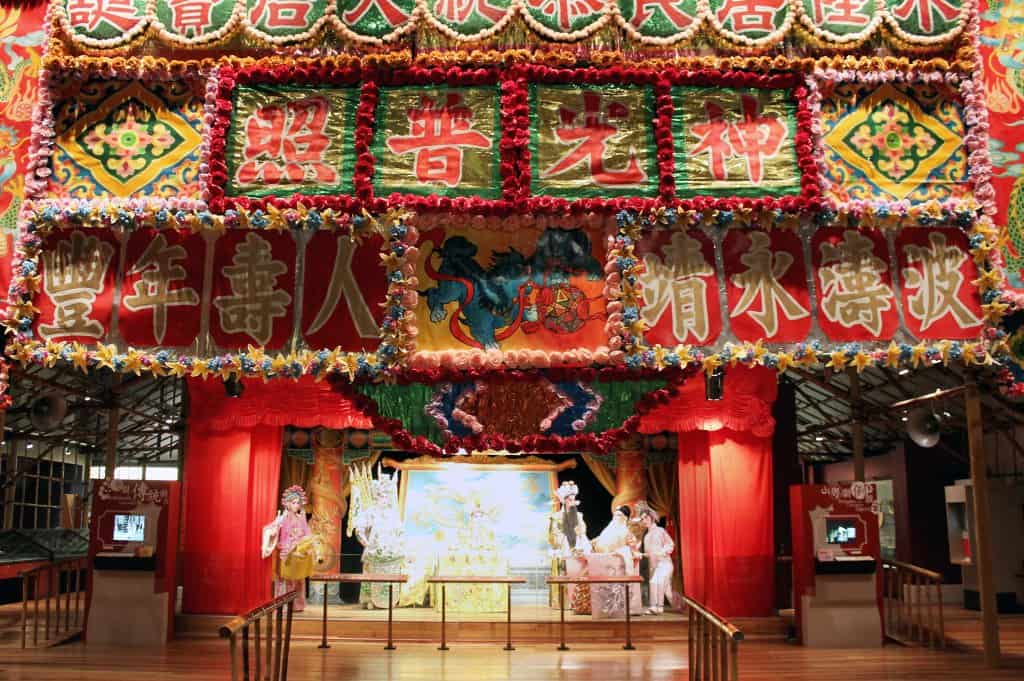 There were colorful costumes, vanities, old playbills and more. Although I don't know too much about Cantonese opera, I really enjoyed learning a bit about it through this exhibit.
I especially enjoyed learning about Yu Kai, who was the first to bring Cantonese opera overseas– including America. In 2010, Yu Kai personally donated over 2,000 items of his memorabilia to the museum.
One of the items that stuck out most was this fan constructed out of US and HK dollars.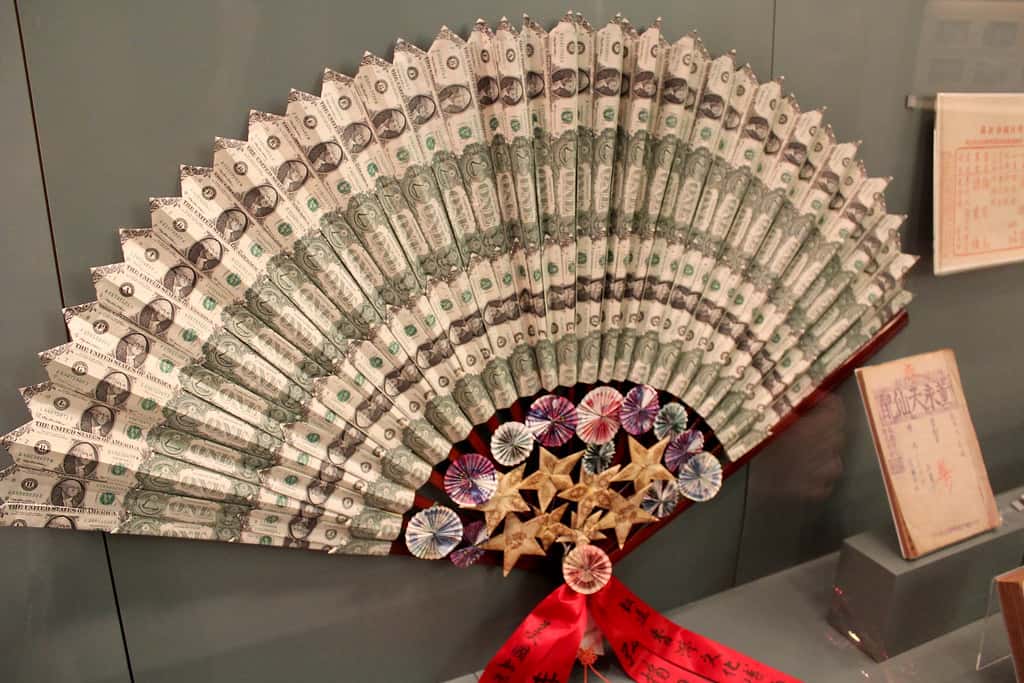 If you ever find yourself in Sha Tin, do stop by the Heritage Museum. I would even argue that it's worth making the trip for on its own.
The museum is very easy to get to (detailed directions below) and it's right along the Sha Tin Canal. I must say I really enjoyed the area in general and felt as though I was no longer in the crowded city that is Hong Kong.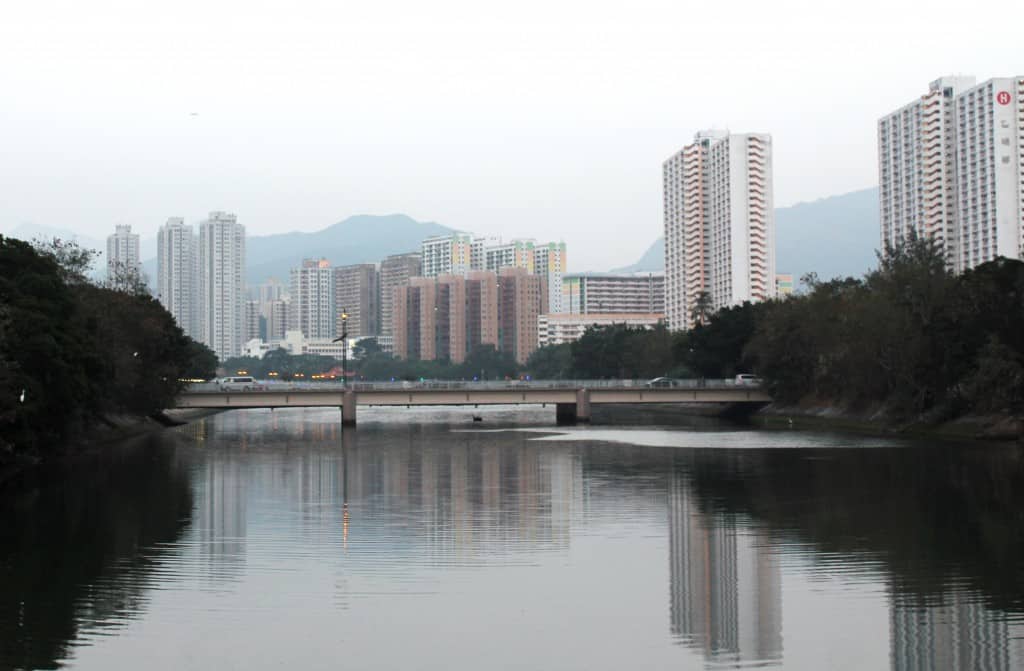 Although I never thought I'd make it out to this museum, it surely is one of Hong Kong's best kept secrets. So far it's been my favorite museum as well (I've been to four of the seven), so I'm really glad I had the chance to visit this hidden gem.
When: Monday, Wednesday – Friday 10am – 6pm
Saturday, Sunday and public holiday 10am – 7pm. CLOSED Tuesday.
Price: HKD $10. FREE on Wednesday.

How to get there: MTR Che Kung Temple Station Exit A. Cross the river via the footbridge and turn right. Continue down the path until you reach the museum (about a 5 minute walk total).
WHAT KIND OF MUSEUMS ARE YOUR FAVORITE?