Notice anything different?
Last Wednesday I finally made the jump to a new self-hosted WordPress.org site rather than my simple WordPress.com site– a change I honestly wasn't planning to make until I had more free time this summer. But alas, I had a day off from work last week and I made the rash decision just to do it.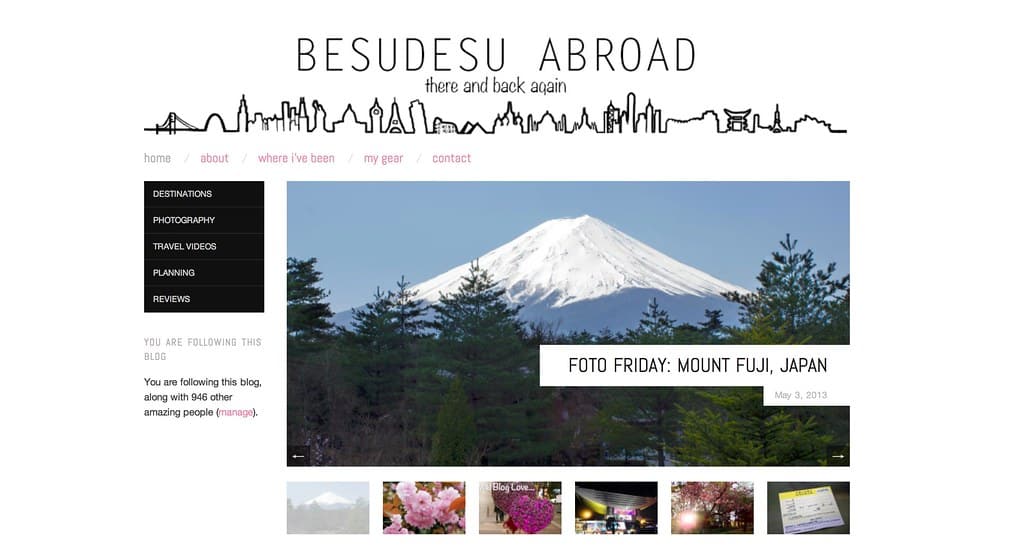 So after a week of sleepless nights, I now have a brand new website to call my own!
I'd be lying if I said the whole process wasn't a bit frustrating at times, but it has been a learning experience! I knew that it would be a bit time consuming getting everything up and running (hence why I wanted to wait until I wasn't working 12-hour days) but it was even more work than expected.
Trying out different themes, editing CSS, transferring all my old posts, re-uploading all the photos, and I even ended up changing hosting providers within the week as well (from HostGator to Bluehost).
But everything is finally almost done with the moving process– though I do apologize if you find certain pages that aren't working properly or are empty! I promise that will all be fixed up soon!
All in all, I'm super excited that I finally made the move. It gives me full control over my website and opens the door to a load of new opportunities. I've already seen an increase in traffic and have been approached by other bloggers and companies (I'll be getting ready to launch a new segment featuring other travel bloggers soon).
I feel like I'm finally a real blogger!
WHAT DO YOU THINK OF THE NEW FACE OF BESUDESU ABROAD? DO YOU LIKE THE NEW DESIGN? PUT YOUR COMMENTS OR SUGGESTIONS BELOW!