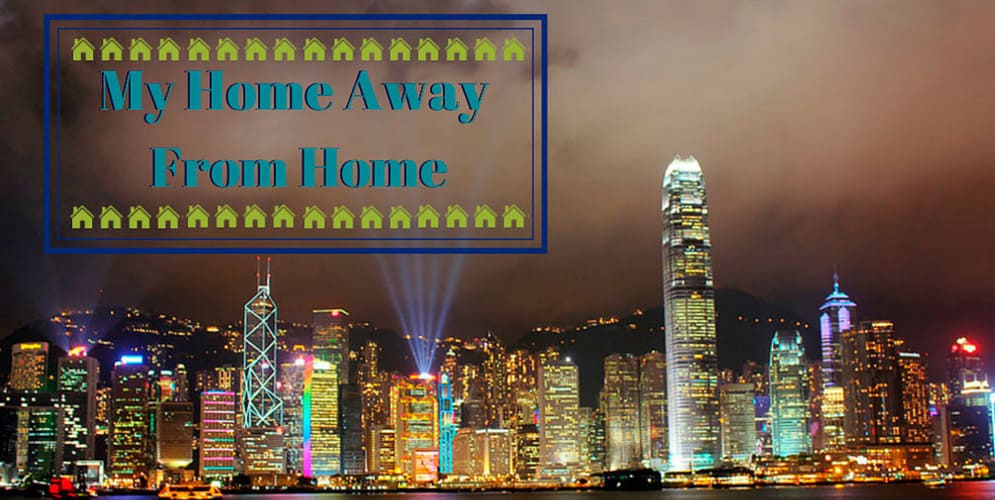 "Feeling at home" may mean something different to everyone.
To me a home is someplace you feel comfortable and settled in, and it's been a long time coming, but I'm happy to say I've finally found my home away from home in Hong Kong.
It's been almost two years since I moved to Hong Kong and I haven't been back home since. Now my time here is almost up as I'll be moving out in just a little over two months time. While I'll admit I've certainly had a love-hate relationship at times with Hong Kong, I've finally become happy with my life here and will actually miss it quite a bit.
It's exciting to finally be going back to my actual home, and I look forward to seeing many of the people I left behind, but I can't help but to already wonder when I'll be back in Hong Kong.
As we slowly clean out our apartment and pack our belongings, it's a little sad to think that we'll be leaving behind the life we created here. Sure it's a fairly simple one, but it's one we enjoy nonetheless.
Obviously we'll plan to visit fairly often as Johnny's family lives here, but seeing as how I didn't even make it back to the US to visit during these past two years, it will realistically probably be a couple of years until we return.
But I know that when we finally do return, a little part of me will feel like I'm returning home.
WHERE IS YOUR 'HOME AWAY FROM HOME'?