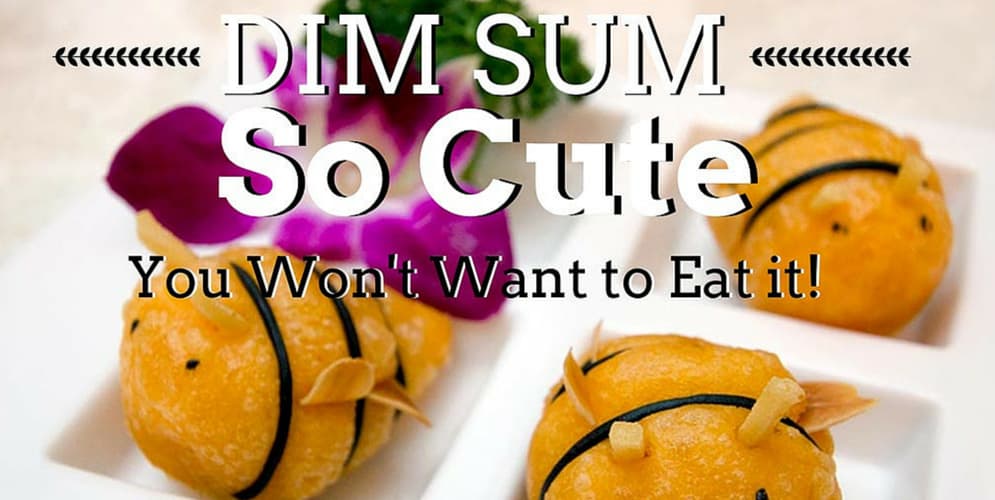 I've talked about it before, but I'm a huge sucker for cute things. 
Over the two and a half years I've lived in Asia, I've accumulated so many useless things based on the sole fact that I thought they were cute. Cute cutlery, cute stuffed animals, cute figurines… who needs all this stuff?? (Well, apparently I do since I'm the one who bought it all).
While Japan may have a cute culture on a league of its own, Hong Kong certainly has its own fair share of cute factor.
Enter cute dim sum. That's right– cute dim sum. While many places now offer specialty, or designer, dim sum featuring unique creations or fusion dishes, some places have taken it so far as to make their dim sum almost too cute to eat.
Here are 10 photos of the cutest dim sum creations I've encountered thus far!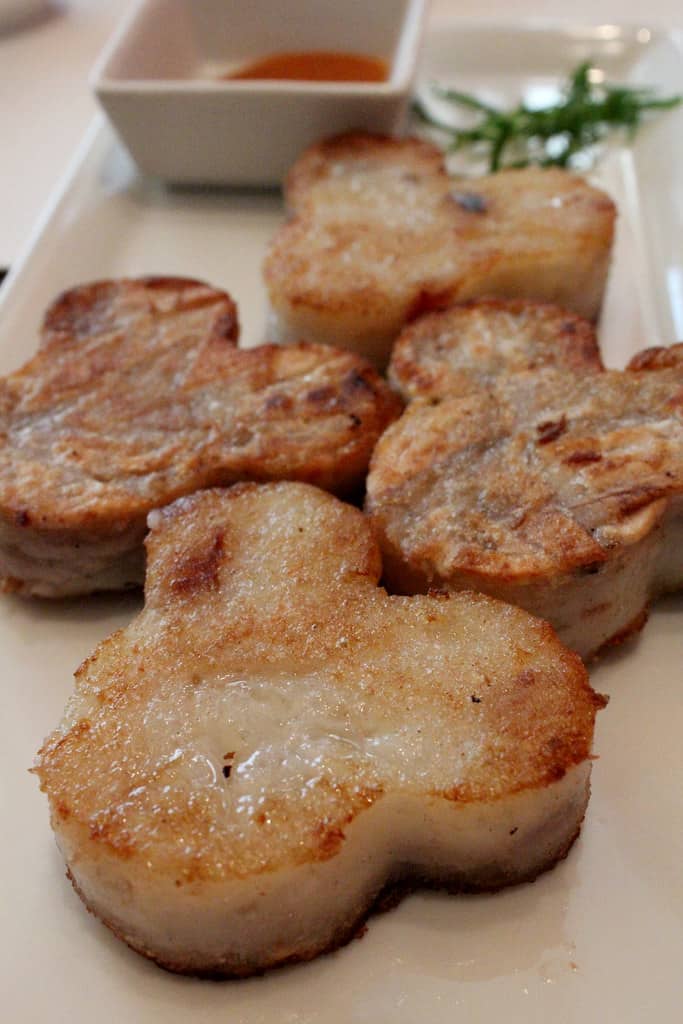 Fried turnip cake, lo bak gou, is already one of my favorite dim sum dishes, and the Disney theme just made them appeal to me even more so
These lai wong bao, or custard buns, had a simple yet cute outline of Mickey branded onto them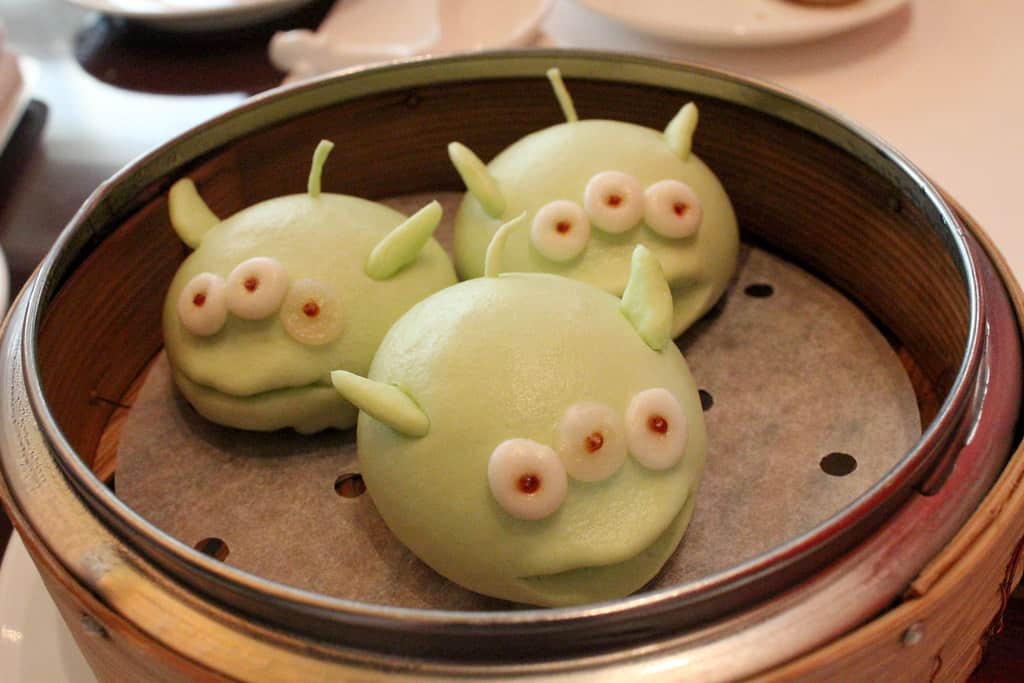 As Johnny's favorite Disney character we maybe had more fun playing with our food than eating it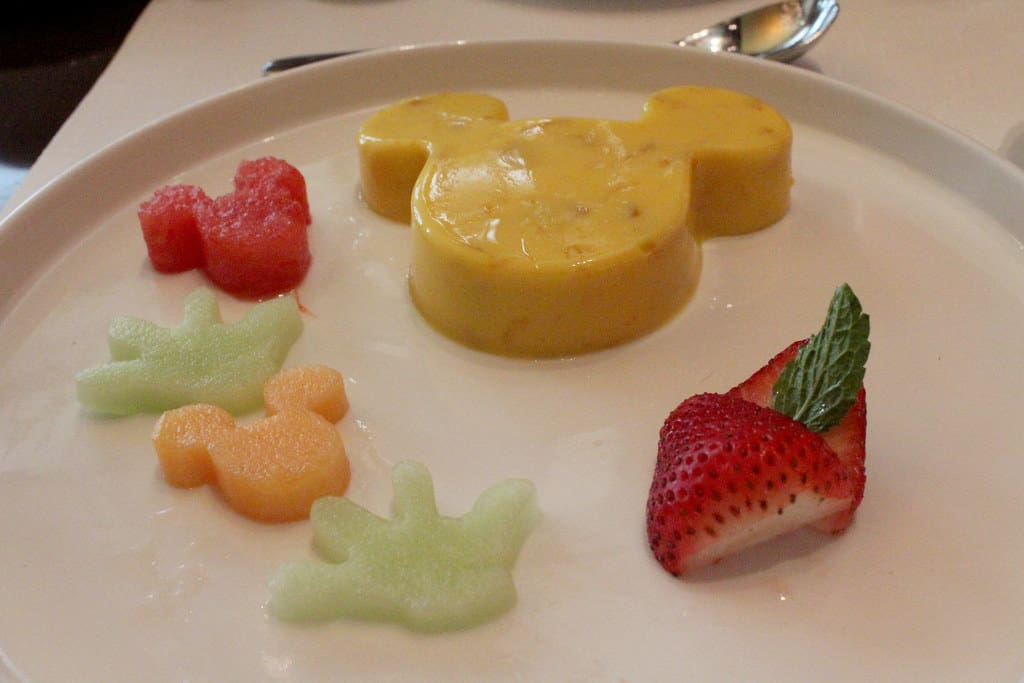 Delicious mango pudding with fresh fruits Disney style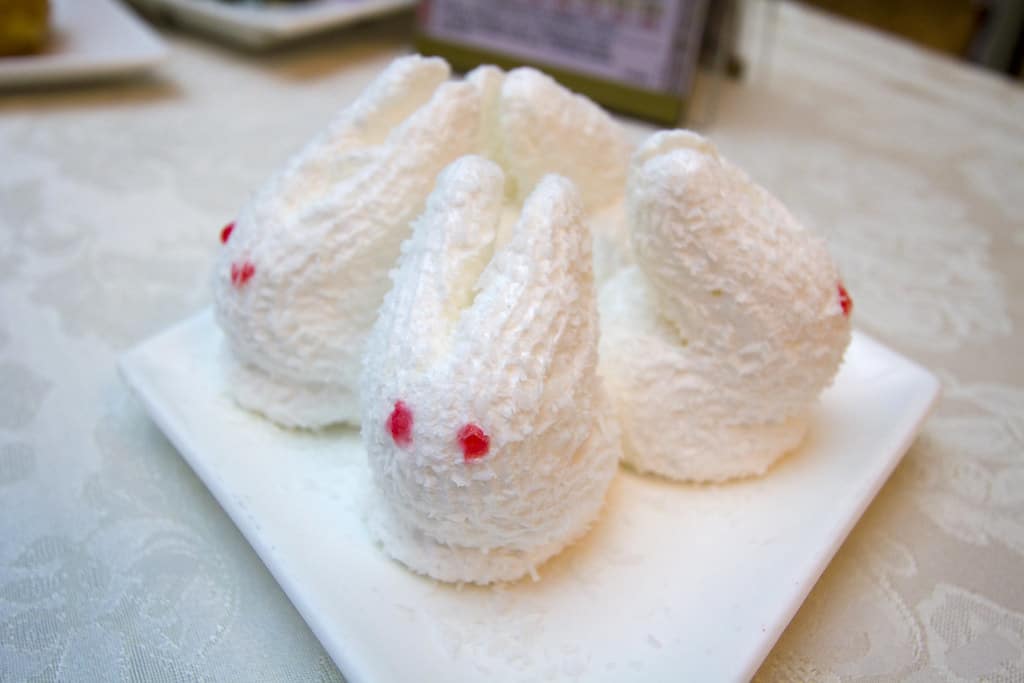 Another things I'm a sucker for? Bunnies. These coconut-covered marshmallow bunnies with strawberry jam were the perfect dessert dim sum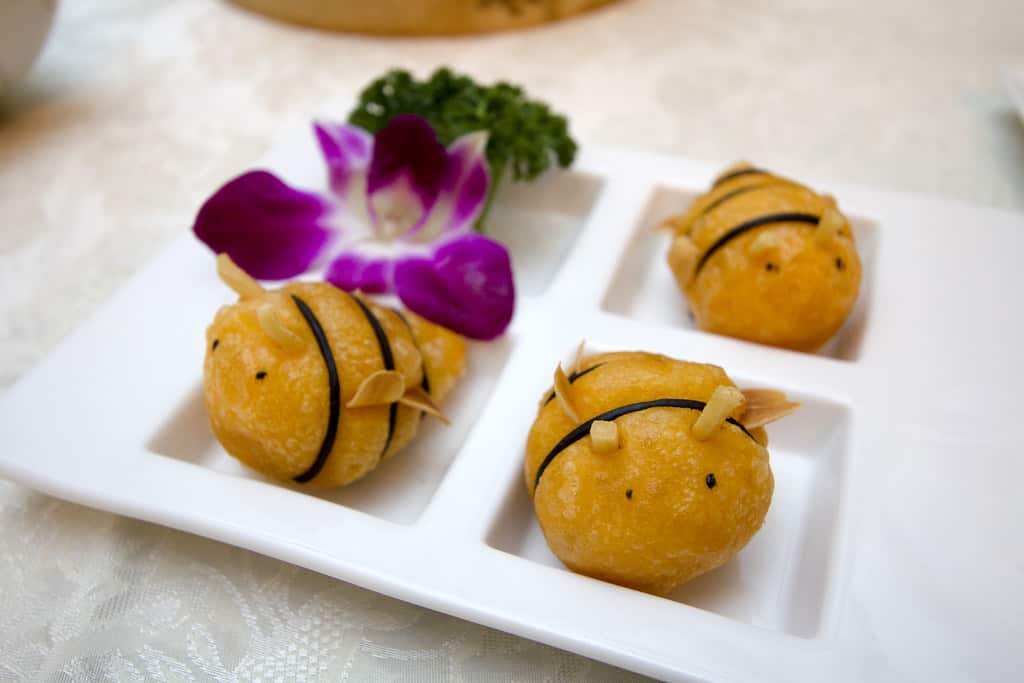 A slight modern take on these cute bee custard buns is that they are fried rather than steamed like the Mickey ones above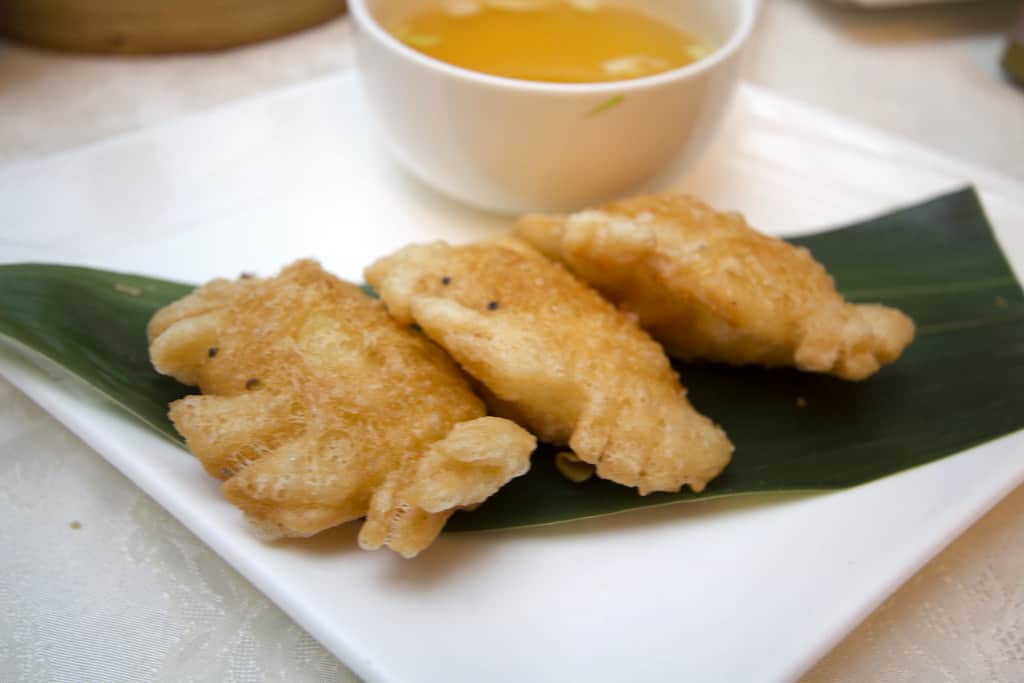 Fried crab dumplings in the shape of cute, little crabs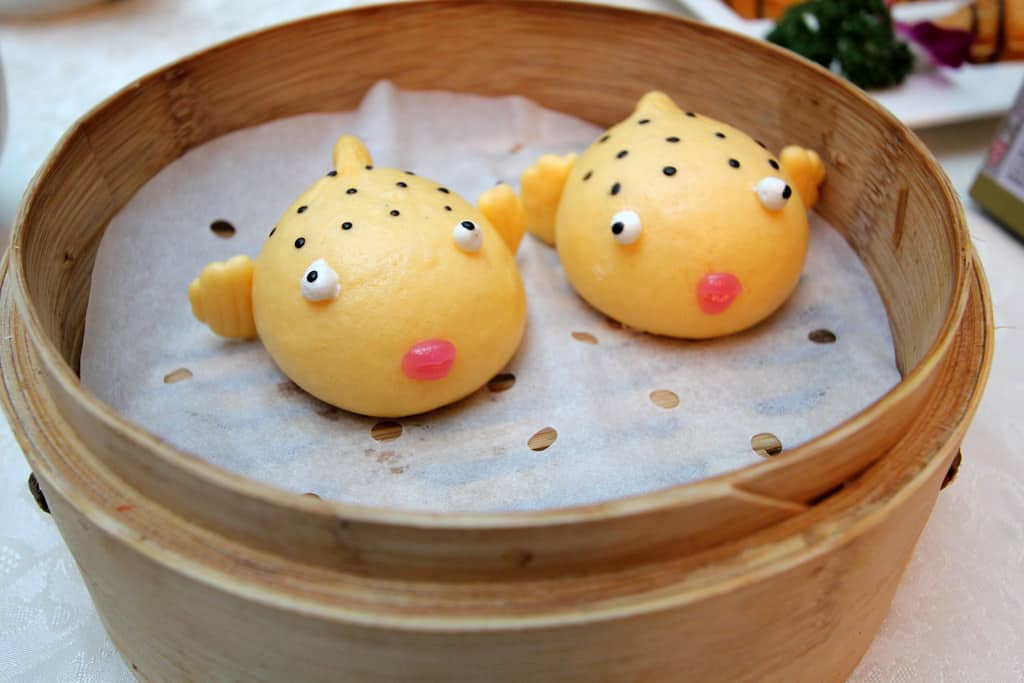 These pufferfish were filled with mango custard and fruits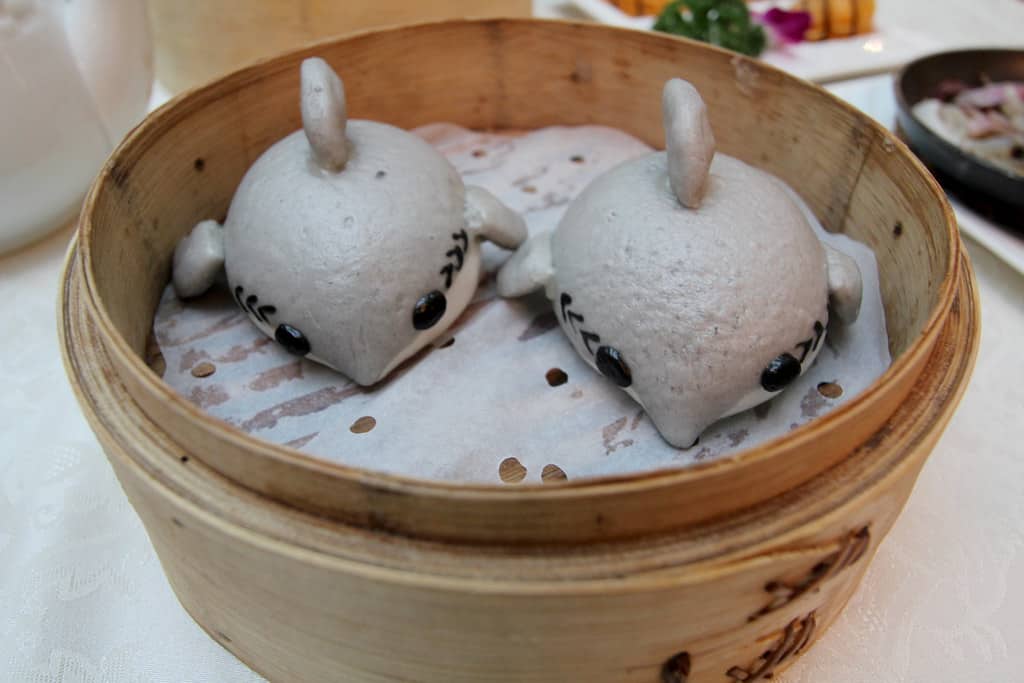 Adorable shark dumplings filled with imitation shark fin soup!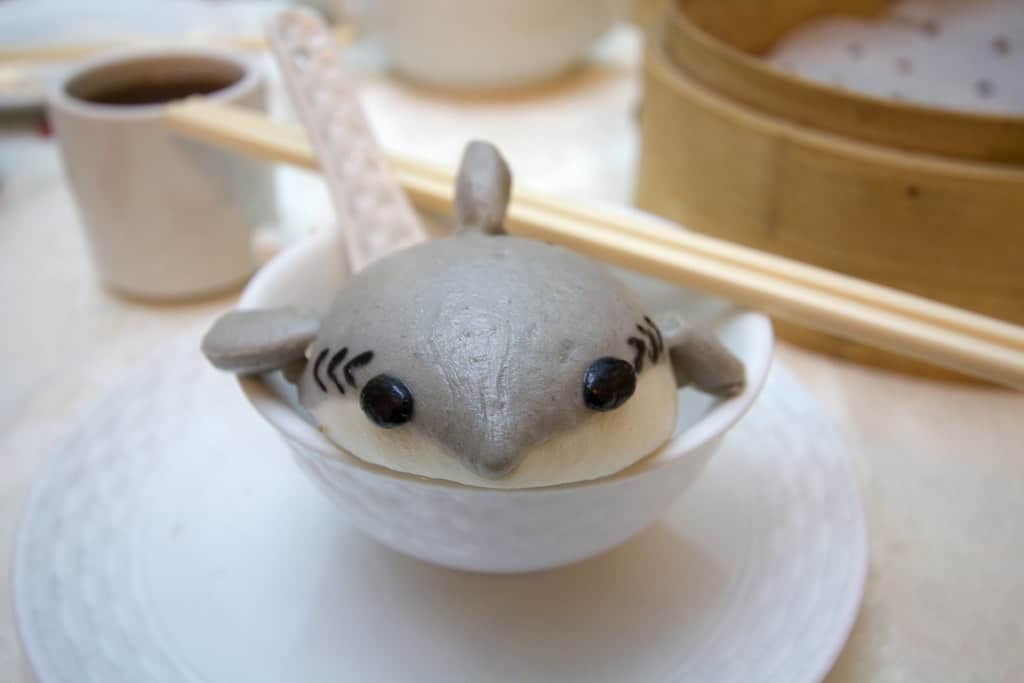 Just look at that face! How could you want to eat this cute little shark?
HAVE YOU EVER BEEN SERVED FOOD THAT WAS TOO CUTE TO EAT?