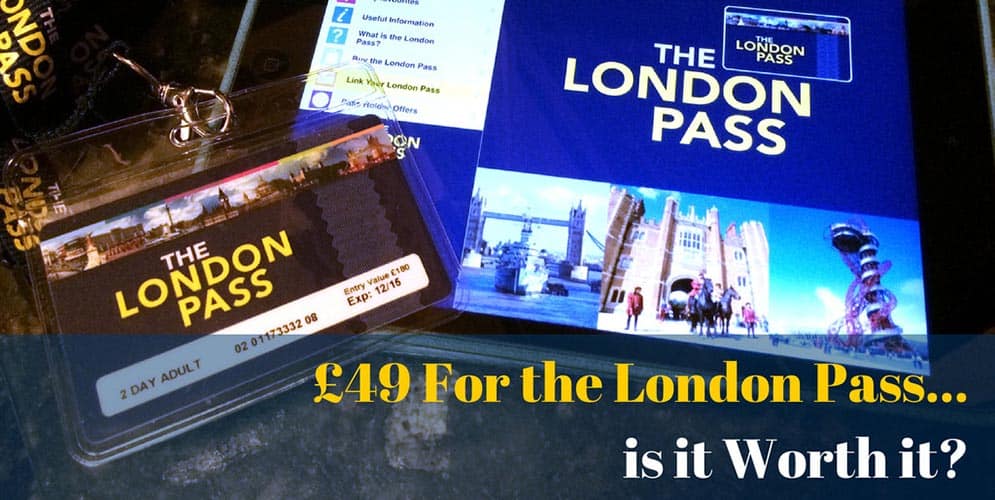 As I already mentioned, London is a city full of fun things to do for travelers and locals alike. As I also already mentioned, I fail at life because I only planned for one night in said city.
Rushing from site to site trying to pack in as much as possible, I didn't think we'd be able to see very much, but in the end, we actually sort of did.
How you may ask? How in a city known for it's crowds and long queues did we manage to squeeze so much in?
In case you aren't familiar, because I honestly wasn't until recently, almost all the main touristy cities in Europe offer some sort of tourist pass—and London was no exception. The London Pass gets you into most of the city's top tourist attractions for free, while typically being able to skip the massive queues. This last bit was the key to our success.
You can buy the pass for 1, 2, 3, or 6 days, with the one-day starting at £49.
I know what you're thinking: forty-nine pounds?! That's like eighty US dollars!! 
Hear me out. London is one of the most expensive cities in the world. But, it also has some of the best tourist attractions, all with pricey admission fees, that you wouldn't want to miss if you traveled all the way out there.
So if you're looking to cut costs, stay in a hostel, eat cheaper food, but don't pass on visiting the attractions. And if you really want to cut costs, DO buy the London Pass because it will actually save you lots of cash.
In our visit we were able to pack in four of London's most popular tourist attractions.
Tower of London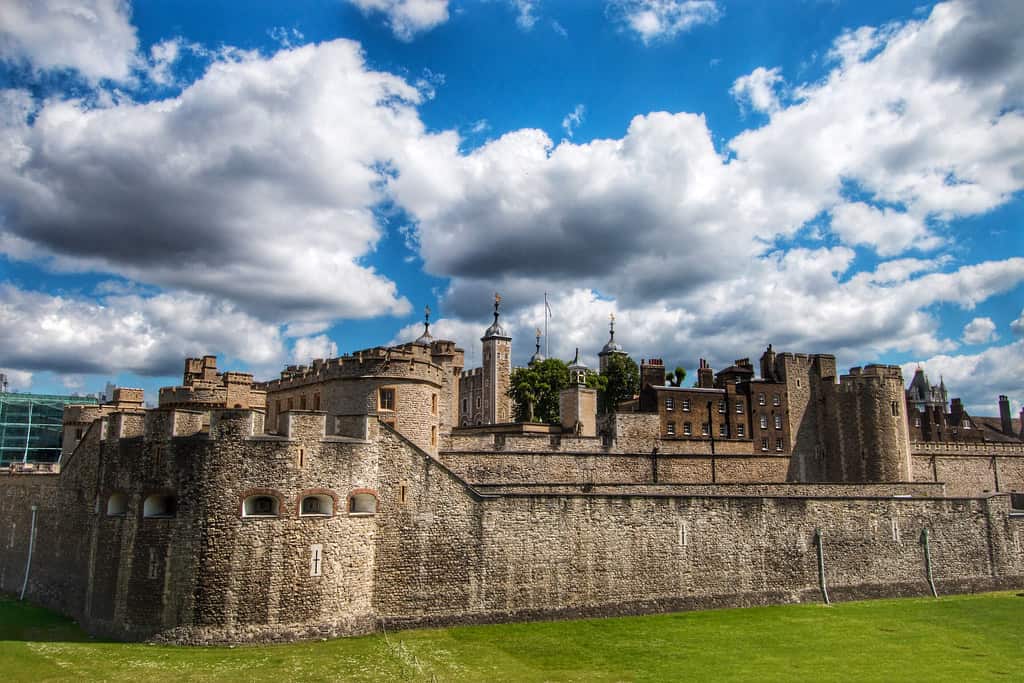 Price of admission without the London Pass: £19.5
Did you know that the Tower of London is the oldest attraction in the world? I didn't, until I visited. I honestly didn't know much about it at all, but when we saw it from a distance on the bus, I knew we needed to hop off to see what it was.
There was so much to explore, it's no wonder it's one of London's top attractions. I loved how it once housed many different bizarre animals for fortification purposes, and now just has fake replicas of them around the grounds!
Jewel Tower
Price of admission without the London Pass: £4
How could I not want to go in and see some of the King's precious jewels and treasures?
Walking through the Jewel Tower, each orb, each gem was shinier than the last and suddenly I felt what could only be ADD kicking in. Luckily crowds kept people like me, who get distracted by shiny objects, moving along, but it was still a fun stop nonetheless.
Thames River Cruise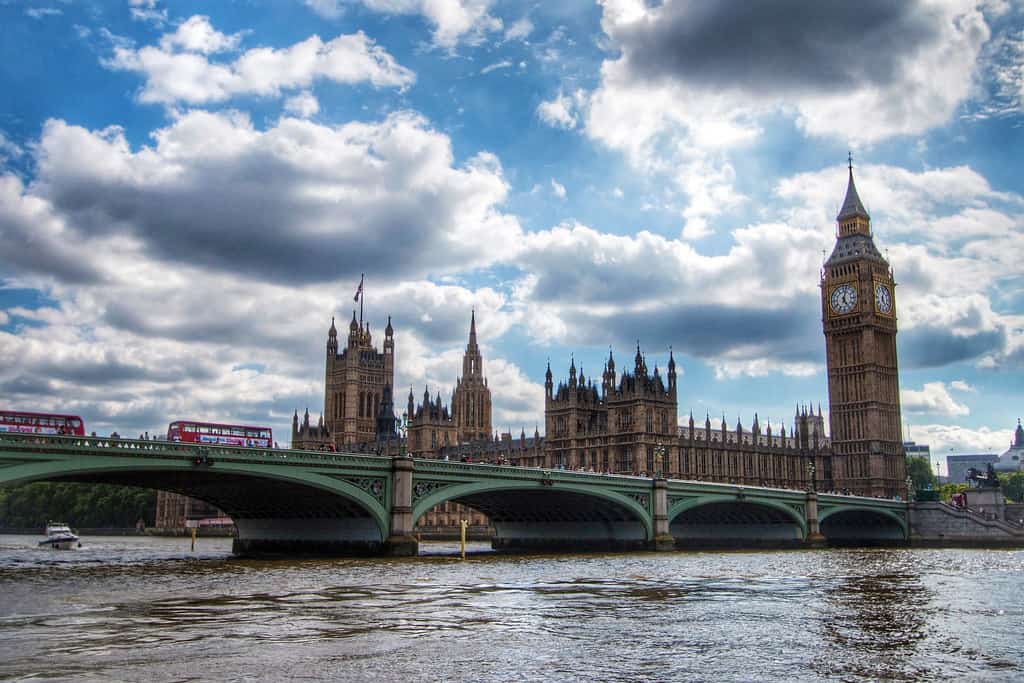 Price of admission without the London Pass: £9
Before arriving in London, I knew I wanted to take a cruise down the iconic Thames River. I was super excited when I found out that was included with the London Pass.
So after spending a few hours at the Tower of London, we hopped on the boat nearby and set off down the river. Our guide was great, providing fun information about the sites we passed along the way, while throwing in a few jokes that had the whole boat laughing. Just as I had hoped, it was a great way to see bits of London's skyline and most famous sites!
Westminster Abbey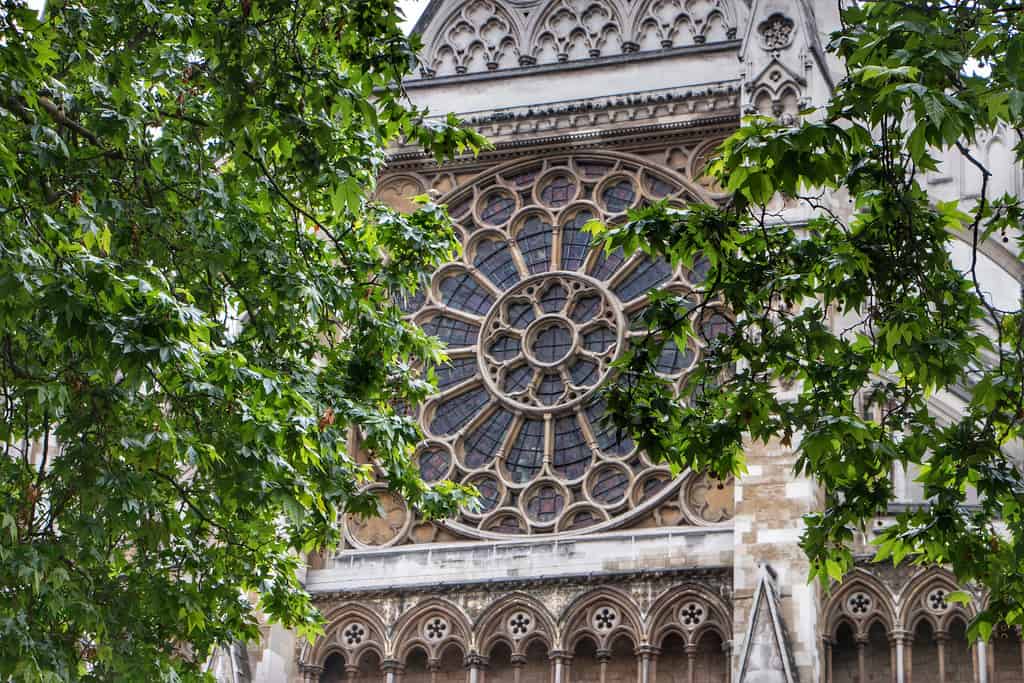 Price of admission without the London Pass: £22
As a lover of architecture and UNESCO Heritage Sites, I knew if there was one site I couldn't miss in London that it would be Westminster Abbey. What I didn't know? That you actually have to pay admission to visit! I think this was the only church we visited in Europe that charged admission. Luckily, with the pass, we were able to go in free of charge.
Total admission fees for those must-visit attractions? £54.5!
See, I told you London was expensive.
Yes, I know that's only £5 we saved! While that may not sound like a huge amount, a savings is a savings in the grand scheme of things. Honestly, had we not gotten such a late start (at 2pm…), we actually could've visited more, and there's a lot more I want to still visit, but I guess I'll just have to save those for next time.
There's no way we could have even seen this much without having the pass. The lines to buy tickets at each attraction were pretty lengthy, and then the actual line to get into each attraction was even worse. It was having the benefit of being able to skip the line that really got us in and out of everything we wanted to see.
If I were to do it all over again, I'd… first of all stay longer in London. Second of all, I'd invest in a 3-day London Pass.
In those three days I'd be able to hit up all of London's best attractions. Places I missed like Kensington Palace, the Churchill War Rooms, Arsenal Stadium, Kew Gardens and London Zoo. The pass even works for further out destinations like Windsor Castle and on a few tours as well, so of course I'd take advantage of that too.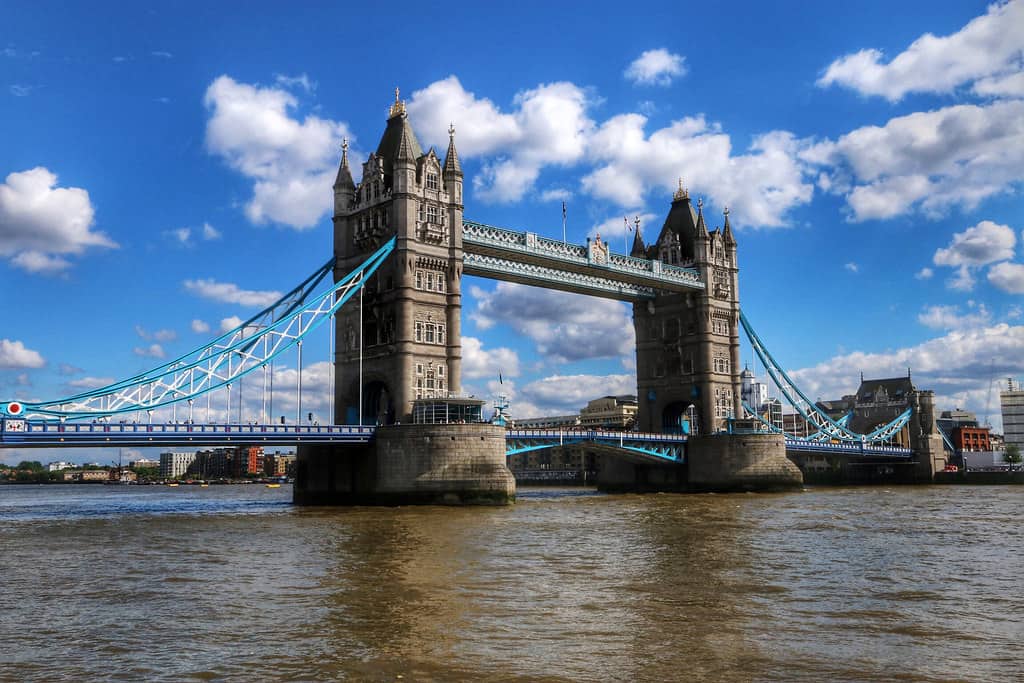 Plus, practically nothing is free in London. For example, the Tower Bridge is really cool and I'd like to see it, but do I want to pay £9 to go up it? Not really, but if I had the London Pass I'd certainly give it a quick visit just because I can. So in theory, I'd end up seeing extra things that I probably would never see without the pass.
I know people are often skeptical of buying tourist cards– I am too. They're rarely worth the price you pay for them even if you were to do every activity offered. However, in a city as expensive as London, it's good to save anywhere you can and the London Pass is a good place to start!
What are you tips for cutting costs in London?
A received a complimentary London Pass for review purposes. If it weren't for the pass, my trip in London would have been nowhere near as successful. All opinions are truly my own.