As I planned my extended trip around Europe, I knew staying in a mix of hostels was a given. Yet for some reason, planning my trip around the U.S., hostels not once crossed my mind.
When I first met Hostelling International USA last fall at a travel blogger conference, I stupidly asked them if they had many hostels in the United States.
Were they here to represent Europe? Did the U.S. even have hostels? I had no idea.
Of course the U.S. has hostels! In fact, they have a lot of them.
Yet, most of them aren't filled with Americans.
For some reasons hostels seem ubiquitous with travel in Europe, yet most Americans opt for low budget hotels or motels when traveling in their own country.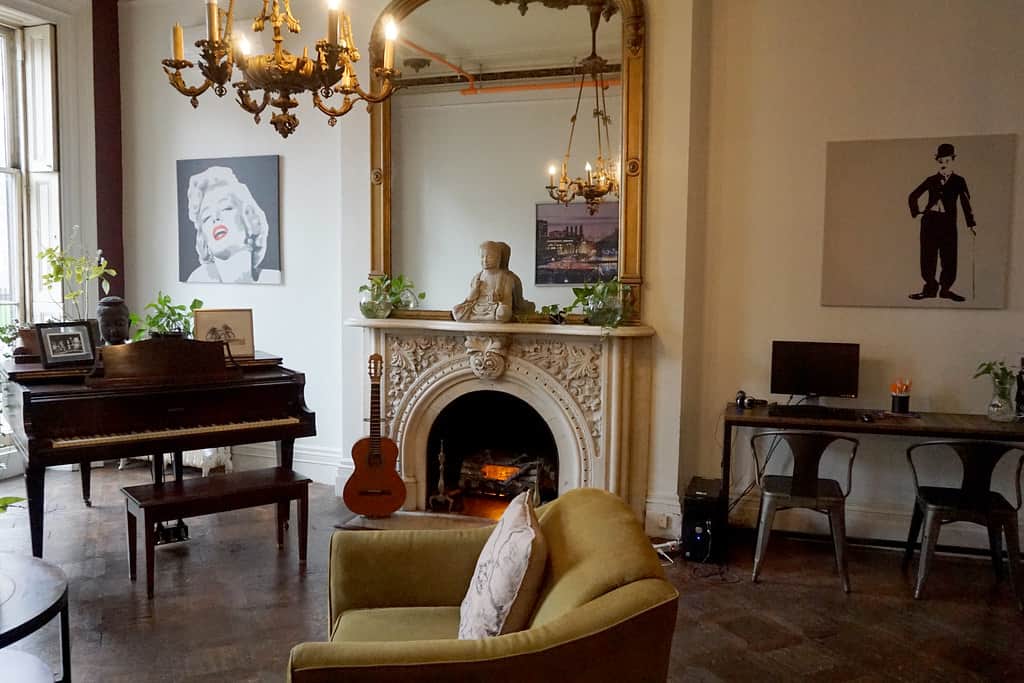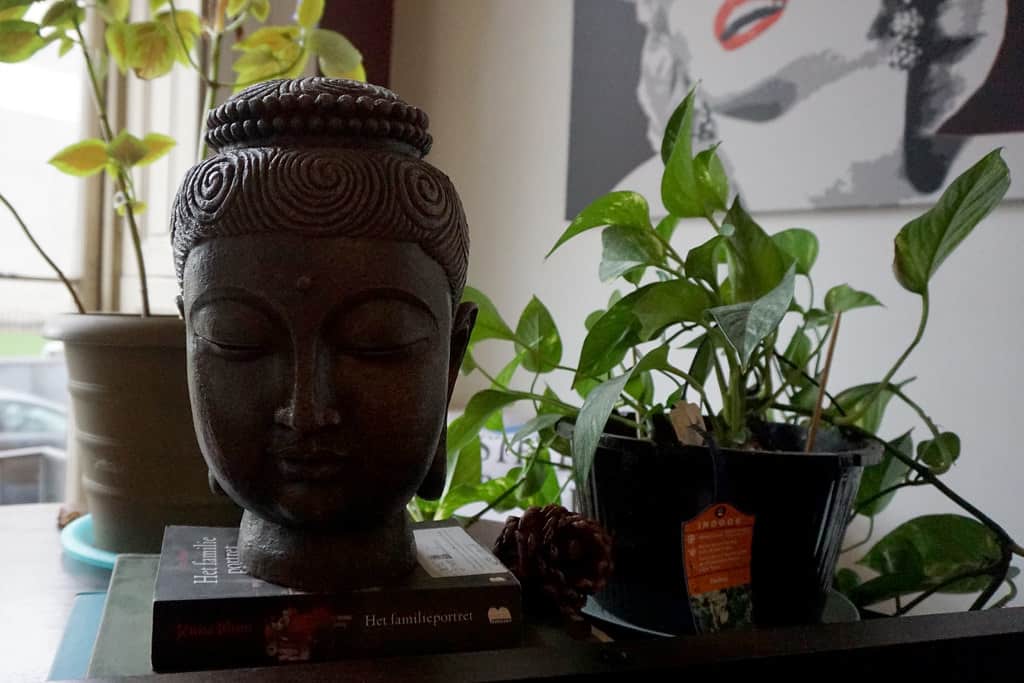 Were hostels in the US similar to their European counterpart? Again, I had no idea.
So to get an idea of what hostels were like in the US, I partnered up with Hostelling International USA while in DC for the National Cherry Blossom Festival— and I also had the chance to stay at their sister property in Baltimore, HI Baltimore.
It was this trip that made me fall in love with hostels all over again.
After being on the road for almost a month straight — solo — I was ready for some human interaction. And yes, just like hostels in other parts of the world, I found HI Washington DC to be the perfect social environment.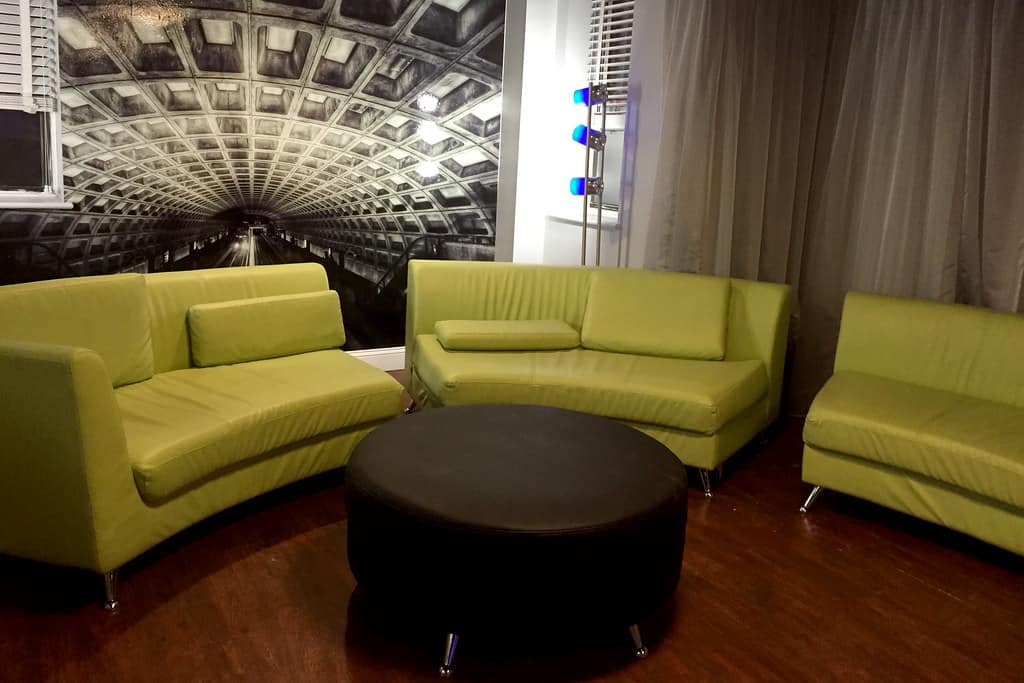 Within a matter of minutes I was making friends with some of the other ladies in my six person dorm.
What's funny though, is that none of the other people staying in that dorm were American. Two of the girls were from Austria, and the other was from Thailand. Huh, how about that.
Even as I sat in the common areas I heard an array of languages being spoken around me. Most of the English I heard had a strong British or Australian accent tied to it.
So why don't Americans stay in hostels when traveling in their home country?
I took the liberty of asking around, and well, the replies really didn't surprise me.
I never thought about staying in a U.S. hostel simply because I didn't associate that with our culture. I didn't know we had them here.
This was by far the most common response. Lack of information.
Hotels are pretty cheap in the U.S. and would be much comfier than a hostel.
Yes, you can find budget hotels in the U.S., but hostels are even cheaper. Sure, they may not be $5 a night like they are in other parts of the world, but you can get a shared dorm for around $40 and a private room for around $80 (city depending).
Also, I found the HI hostels to be completely comfy. Rooms were pretty large and open with outlets aplenty next to each bed. In terms of safety, each guest is offered an over-sized locker to keep their valuables. Plus, all towels and bedding were provided free of charge unlike many other hotels– and the showers even had complimentary toiletries just as any hotel would.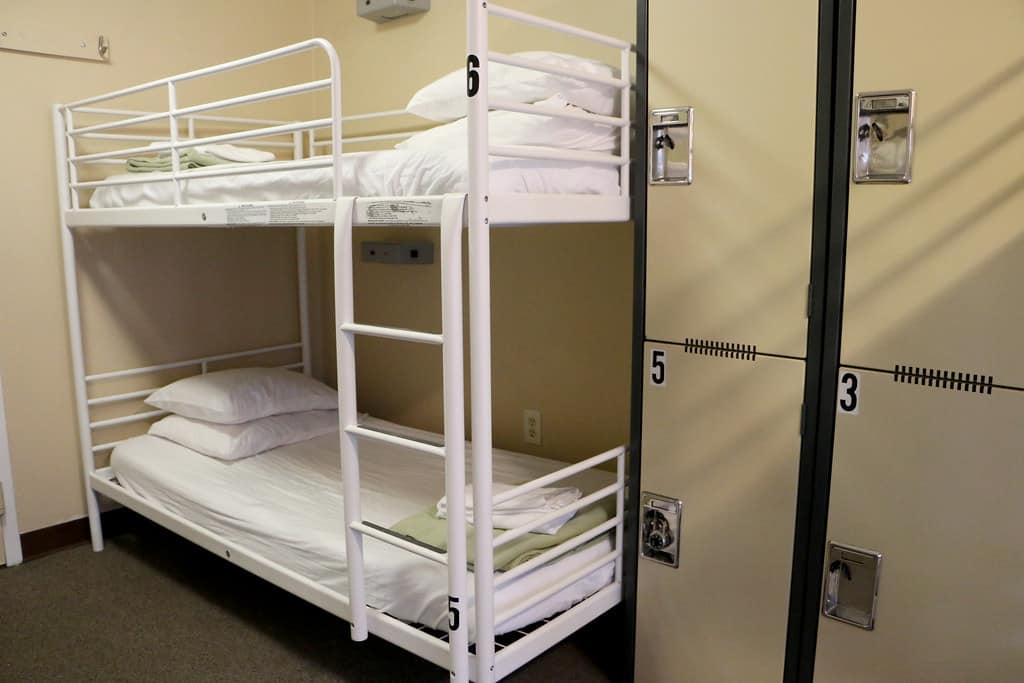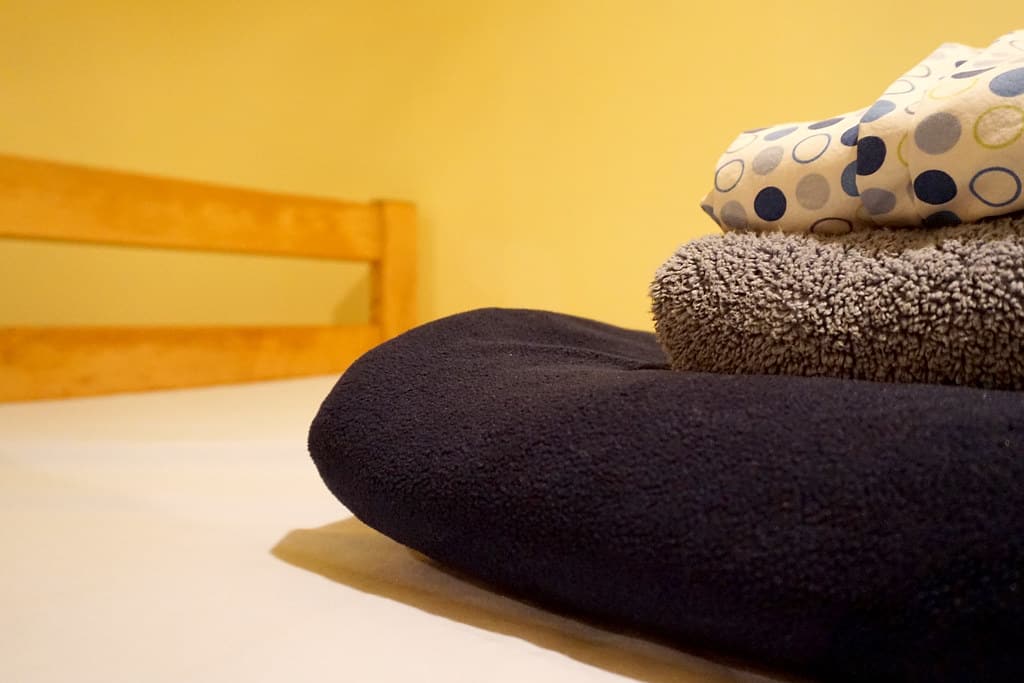 Hostels are usually in cheap or bad areas of the city.
While this can be true, it's certainly not the case for most Hosteling International locations. In HI Washington DC I was very centrally located and could easily walk to the National Mall and all main tourist attractions. Being surrounded by upscale shopping and dining, not once did I feel unsafe.
There's no way I could have afforded to stay in such a central location had I been looking at hotels. But of course, not all hostels in other cities may be as centrally located. It's important to always do a little research beforehand!
I just don't see the benefit to staying in a hostel.
Maybe if you're traveling as a family or a couple (although I saw those at the hostel as well), but as a solo traveler I totally see the benefit!
The hostel offered daily FREE tours to get well acquainted with the area. Some of the tours were almost identical to ones I almost paid for through other travel companies.
They also offered free breakfast each morning and several nights a week they had a communal dinner for guests to join. Or if that doesn't sound appealing they also had a fully stocked kitchen ready to be used at any time of day.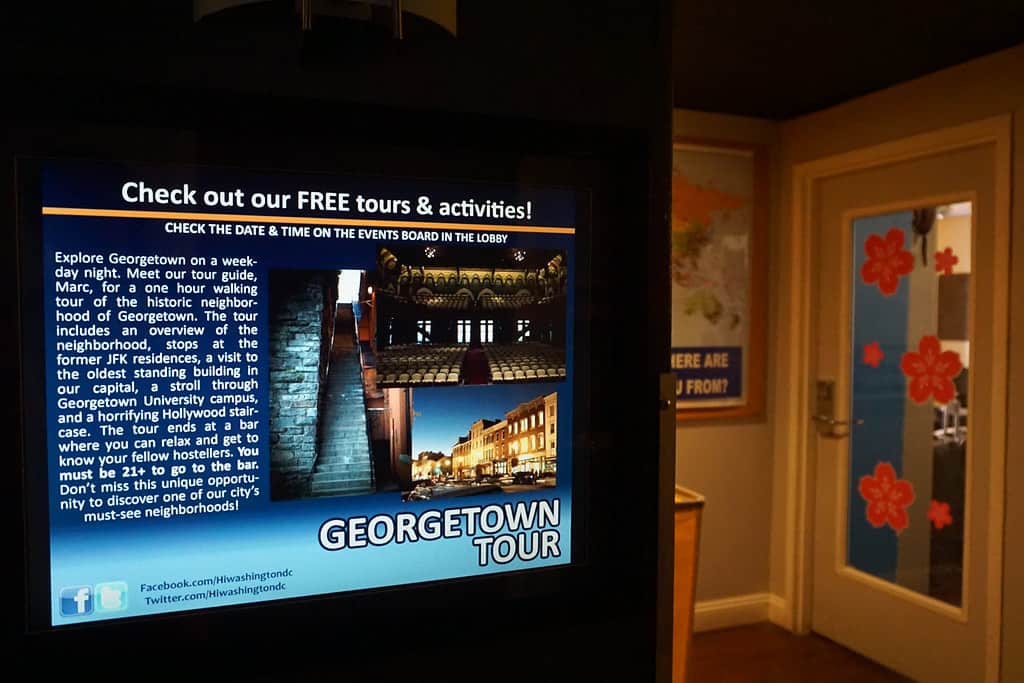 I've never stayed in a hostel at home or abroad because I don't like the idea of a party environment.
Yes, hostels can carry a reputation of being crazy party houses. And I'm sure everyone has heard horror stories before, but honestly, I've only ever had one bad experience (in France).
I highly doubt this would ever become an issue at a U.S. hostel, mostly because a majority of them are dry. That's right, no alcohol is allowed at all. For some I'm sure this is a deal breaker, but for others, I think it provides a great opportunity to give hostels a chance.
I know in my future U.S. travels I'll certainly be looking to stay at hostels whenever I'm traveling solo, and I hope that I could demystify a few stereotypes and concerns in order to encourage some of my fellow American travelers to do the same.
My trip to Washington DC and Baltimore was in conjunction with Hosteling International USA. All opinions and love of hostels are my own regardless of who is footing the bill!