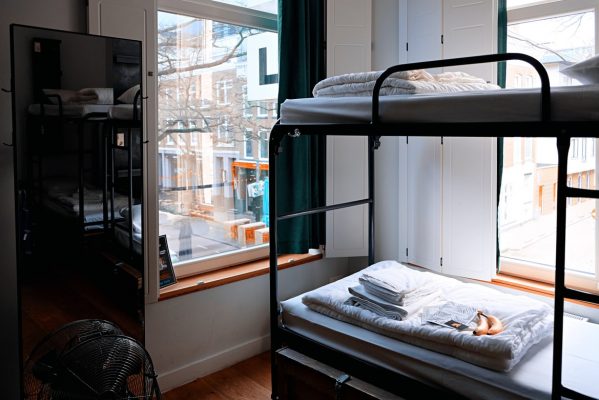 The journey of a college student typically begins in high school, where students review the colleges they want to apply to. Then comes the grueling applications stage – a period where a student is applying to various schools and waiting to hear back from them. When a student receives acceptance from their dream school, their joy knows no bounds. However, a student still has to do a lot of preparation before they move out for college. They must find student housing and take prerequisite courses for their degree among other formalities. In this article, we discuss one of these tasks and share with students some of the best practices while finding student housing. 
Role Of A Student Counselor
New students can easily get overwhelmed with the number of things they must do. The good news is that seasoned professionals exist to help new students. These professionals are called student counselors, and they are equipped to provide students with advice regarding accommodation and deciding which classes to take in the semester. Overall, their job is to create a welcoming and positive experience for a student entering the college atmosphere. 
Things To Look For In Student Housing
Finding student housing can be a daunting task. There are many variables that a student must think about when they are looking for student housing options. Before picking an accommodation, students must ask themselves these questions:
What amount of rent can they afford comfortably?

Are they looking for add-on facilities (such as laundry, canteen, gym, etc.) along with their housing? 

How far is their housing from their

university campus

? What are the commute options available to them? 

Are basic facilities like water and electricity consistently available at their accommodation?
These are only a few questions that every student must think about when they are searching for accommodation. They can also look into reviews and connect with their seniors to help them find better housing options. 
7 Popular Online Sites To Find Student Housing
In this next section of the article, we will look into some of the best platforms the students can use to find different kinds of accommodation. The best option is to go through the university campus or find houses through your network of seniors. However, there are a few trustworthy sites for students to look into as well:
GoStudy
GoStudy is one of the most trusted student accommodation search platforms in the US. They set students up with different types of accommodation, be it a dormitory, studio apartment, shared apartments, or homestays. 
UniPlaces 
UniPlaces is another online site for student housing. The UniPlaces ecosystem has helped students find affordable university accommodation worldwide, especially in the US. UniPlaces assigns a counselor to each student, and the counselor helps a student find the perfect accommodation. 
Casita
Casita works with universities and housing boards to maintain student communities. They have tie-ups with many housing complexes and landlords across the country and have rental agreements starting from as low as $300 per month.  
Leverage Edu
Leverage Edu is especially famous for helping international students find accommodation. They generally work with students who prefer living alone in studio apartments. 
Master Portal
Master Portal offers a variety of student accommodation options. Many students like this site for the versatile options that they offer. 
NestPick
NestPick specializes in shared, semi-furnished accommodation. Most of their housing has a minimum lease period of 1 year, and the houses are furnished with bedroom and kitchen appliances like an oven and gas stove. 
Amber Student
Amber Student is popular among international communities. Students on this site can create a profile for themselves, and Amber Student matches them with other people of similar interests. 
These are just a few sites where students can get help with accommodation. Sometimes students also need assistance with other matters, such as expert help with research papers. 
This is something an academic writing service can help them with. Many sites offer such services, but it's important to only choose trustworthy writers if you want the best result.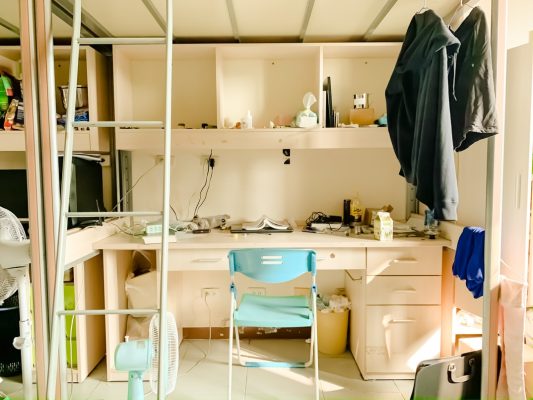 A Few Concluding Thoughts
There are many options in the market for students who are looking for cheap university accommodation. As long as students are carefully looking at the options and inspecting them before they sign any lease or rental agreement, they should be safe and protected from fraud. One important thing to remember is this – finding student housing is a slow process, and students must be patient while house-hunting to find the perfect home.
The Author's Introduction – Diane Sherron
Diane Sherron is a student counselor and freelance writer. She works as a consultant with various universities across America to help them develop more robust student support programs. She aims to create an ecosystem where students feel supported by the university even before they enter the campus and until they graduate. As a freelance writer, she writes about here experiences.