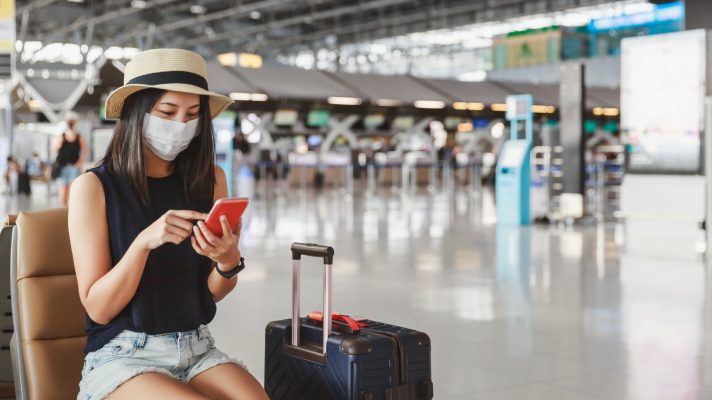 There is a lot of things to think about when it comes to travelling. Even beyond the initial thoughts of where you are going, how will you get there, and how will you pay for it, for the sake of your safety you will have to look at world politics, cultural norms, and crime rates. 
But what if you find yourself with a medical condition before you leave? That will also take some thinking. If you're not certain about where to start, take a look at our guide. 
Remember that there's no one way to do things
If you have found yourself adapting to a new way of live due a medical condition, you might be wondering if you can still do the things that you would have looked forward to when travelling abroad. 
Depending on your situation, the harsh reality is that that might not be the case, but you can gain something akin to it. If you're looking to be in nature on your holiday, be in nature. With mobility issues, you can get yourself an all-terrain wheelchair to help you or consider a hand bike instead of trekking or hiking. If the important part is offering your body a challenge, switch your activity from hiking to swimming, or anything else that gives you a thrill. If you loved backpacking before, consider a road trip, van life, or train journey. 
There are ways to adapt to your new lifestyle that shouldn't hinder your image of what traveling will be like. You might have to tweak a few things, but preparation is key. 
Get yourself some travel insurance
Make sure you have some travel insurance in place so that you have something that can handle any potential nasty surprises along the way. Travel insurance will ensure that your medical bills are covered should you find yourself in need of a hospital trip. Plus, there are a lot of other benefits to travel insurance. 
Any lost baggage or cash will be reimbursed with specialist insurance from Staysure, as an example, and if your holiday is shortened or cancelled, they will cover you, even if your holiday is cancelled by Covid.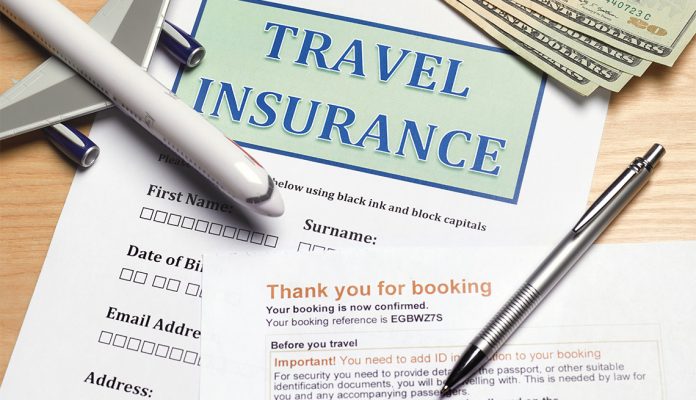 Adapt to your situation
It might be hard to adapt to your new life and travelling offers a whole host of new obstacles to overcome. In fact, even getting through security at the airport might give you some new experiences. 
You will have to look at every situation and assess the differences from the status quo. How can you get into this museum at the top of a grand set of stairs? How can you give yourself a shot in privacy? How can you avoid flashing lights on an indoor rollercoaster? Some of these are simple, like asking around for an alternate entrance at the museum, or finding the nearest McDonalds, which is likely to have a bathroom for privacy. Sometimes you just have to omit the photosensitive-triggering rollercoaster and aim for the outdoor rollercoaster instead. 
Be prepared for the worst
Sometimes all the adapting isn't enough, and you will have to prepare for the worst. When packing, think about what you will need beyond your toothbrush and swimming costume. Add any medications you will need in an emergency, because it would just be Sod's Law that nothing happens at home, but your holiday is interrupted by an emergency. 
If you're going alone, make sure to wear your medical bracelet if you have one. Depending on your disability, should something happen to you it might not be immediately apparent what's wrong, so people around will have a harder time trying to help.