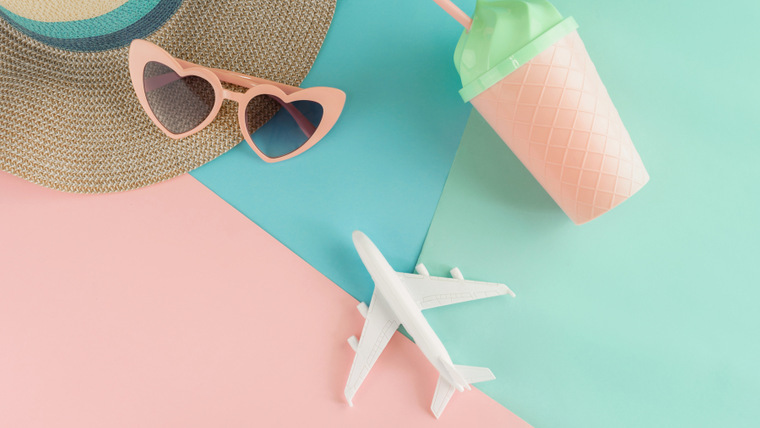 The daily grind of life can get exhausting and boring. Something new and exciting is required in those situations to rejuvenate a person's body and mind, and traveling to various locations around the world is a perfect solution for that. Every year millions around the world go on tours to different locations in foreign countries where they explore different cultures and potentially meet new people. To do so, they use the services of a travel agency which takes care of different matters along their trip. 
These tourists can become lifelong clients of these agencies if they get good treatment and experience. For a travel agency, that is the best news you can get. But to get there, you need to promote and market your agency properly. Thanks to paid advertisements on the internet, you can give yourself the necessary edge to get there.
Utilize Geographical Targeting
As a travel agency, your target audience goes beyond a certain area and reaches people worldwide. You could potentially target people globally, but that would eat up your budget quickly. Instead, a better idea would be to target specific areas and locations where a majority of your clientele comes from.
This will ensure that you get the maximum amount of return on your investment. You can rest easy that the money you spend on your advertisements will be made back. For best results, give people of a certain area an experience they wouldn't otherwise be able to get.
For instance, tourists from a colder country would likely want to visit a warmer area and vice versa. A person living in India would want to visit a colder country like Canada or Russia while a person living in Greenland would enjoy a place such as Egypt.
Use Graphical Content
People go on tours and travel to see new places and experience new things. As such, you should focus on visual content in your ads and include engaging pictures and videos of some of the destinations and tourist attractions. It'll help your clients, both existing and prospective, imagine what it would be like to visit these locations. 
You can then run these ads on multiple platforms. To make them, you will need a graphics designing tool. You can use software for that purpose, but using an online service, such as PosterMyWall, eliminates the need to install a dedicated program. Simply insert the relevant pictures and videos into your travel posters, add the text and information and you will have an excellent poster in no time. 
These are best used over social media paid ads on Facebook, Instagram, etc where you can properly display images and videos. You can show them in full resolution and showcase the tourist spots in full detail to further entice your clientele. 
Anticipate Queries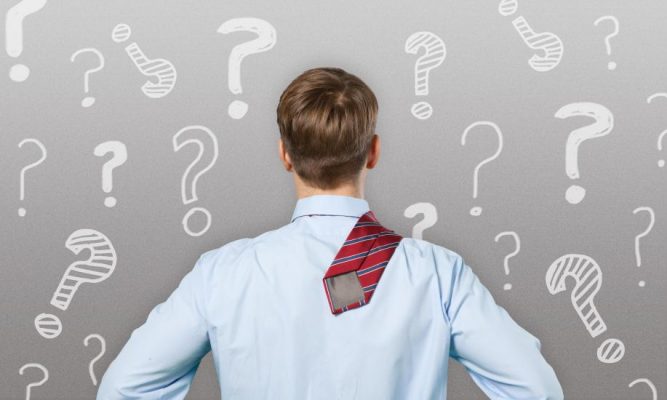 Excellent customer service begins with in-depth knowledge of your customers' requirements. As a travel agency, you must anticipate what kind of questions can be asked and answer them in your ads. Your clients will think of and consider a plethora of questions. However, for the sake of convenience, give the answers to some of the most frequently asked ones.
Do the lodgings have wifi? Will we get a complimentary breakfast? How close is the hotel to the nearest tourist attraction? Answering these questions will provide you with a list of features that you can put in paid ads' text. People want to have a comfortable tour wherever they go, so when you provide this information, they become at ease and are likely to use your services.
To make your job easier, you can use an online graphics designing service, like PosterMyWall, to add this text to your ads. You can also find hundreds of Facebook ad templates to further aid you in the process. All you'd have to do is tweak and modify according to your needs and your ad will be done.
Use Search Engine Ads
These paid ads can target your clientele directly, especially prospective ones, who would be searching for travel agencies for their upcoming tours. Google allows businesses and such to advertise on its platform and shows these results at the top of the page when people search for a relevant keyword. 
In order to rank higher, you will be utilizing some keywords that a tourist is likely to be searching for. A popular tourist destination followed by words like "tours", "travel agent", or "trip", etc can be appropriate. You may also want to include any discount offers you may have running at the time. Anything that can entice the clientele and make them click on your ad.
In this example, the agency has chosen to focus on the keyword "travels guide" and incorporated them into the advertisement. By doing so, anyone searching similar keywords would be shown this ad and has a chance of being clicked on.
Paid ads reach where free marketing cannot. By using them, a business can use search engines and social media platforms to target its audience directly and more efficiently. However, the base principle between both kinds of advertisements is the same. You must be consistent, deliver your message in an effective way, and always be ready to evolve according to the feedback you get. By following the advice listed above, you can give yourself a superior edge even in paid advertisements.