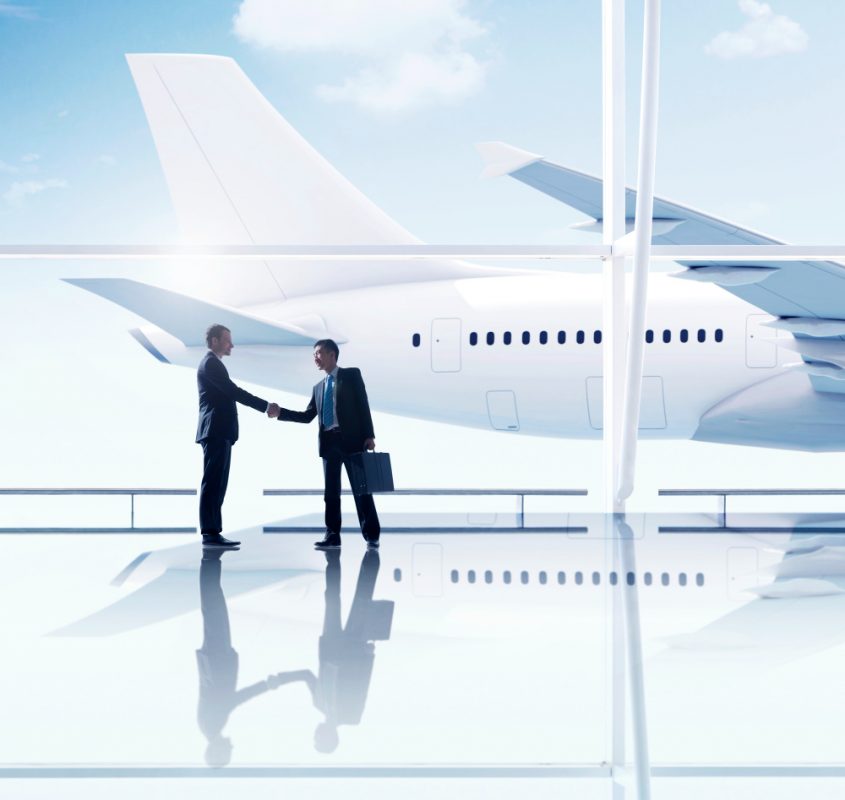 For businessmen and travel enthusiasts who are flying often, it can be costly to manage travel expenses, especially jet tickets. So, the best way to cut these expenses off is to avail jet card memberships. It can be the most cost-effective way to travel by air and use private jets, which can be much more costly otherwise. 
In a jet card membership, you get access to a fleet of private jets that you can use for your personal or business travels. This program is pre-paid, where you pay a specific fee to book flights on short notice, with no ticketing expenses. 
Below in this article, we are going to take a closer look at the exclusive benefits of jet membership you can avail. 
Fast and Effective Air Travel
If you are looking for a way to travel quickly and efficiently, then jet membership is the way to go. With a jet membership, you can avoid the hassle and wasted time of flying commercial airlines. 
In addition, you can take advantage of exclusive member-only benefits, such as access to private terminals, luxurious lounges, and personal concierge services. With a jet membership program from a reputed travel agency, you can have the freedom to travel on your own schedule and enjoy a superior travel experience. 
And, because they are not subject to the same government regulations as commercial airlines, they can offer a more personalized and efficient travel experience. 
Flexibility with Aircraft Selection
Well, this is something that sets a jet membership apart from traditional charter services. The flexibility of aircraft selection allows you to choose the right aircraft for the job, whether you need a small plane for a quick trip or a larger one for a long journey. 
This means that you can always have the perfect aircraft for the task at hand, which is a major advantage over chartering a flight on a fixed-schedule basis. Moreover, you can opt for an aircraft with a specific set of luxuries and additional features. 
This can be the aircraft type, size, speed, range, or amenities best for the particular trip. This is in contrast to commercial airlines, which have a limited number of aircraft types and often require you to fly on a less-than-ideal aircraft for your particular trip. 
No Additional Expenses and Membership Fee
If you are worried about the membership fee you will have to pay when applying for a jet card membership, you might be wrong. You can enjoy all the benefits and 24/7 support without the typical fee and any annual charges. 
This means you don't have to worry about renewing your membership every year. Plus, you won't have to pay any additional expenses that may come with traditional chartered jet services. You can include all the benefits, including priority boarding, discounts, and access to a dedicated support team.  
Moreover, the membership program offers excellent safety by thoroughly reviewing every aircraft before you board it. Keeping all these benefits in mind, it will be an excellent decision from your side to opt for a jet membership program.