After buying my first-ever Disneyland pass this August, I've visited the park a (un)surprisingly number of times–I can think of at least ten. 
Birthdays, holidays, and special occasions these past few months all seemed to have been spent at the "Most Magical Place On Earth", or at least the most magical in Hong Kong.
So why would this Christmas be any different? Especially with Hong Kong Disneyland advertising their special "A Sparkling Christmas" event.
So instead of writing a review, describing all the happenings at HK Disneyland this Christmas that you can easily read about on their website, I've decided to share photos of my own experience at "A Sparkling Christmas" instead.
Enjoy.
> You may also like:
WALKING DOWN MAIN STREET, U.S.A.
Festive Disney-esque decorations lined the streets and filled the gift shops throughout the park. I really want a Mickey wreath of my own.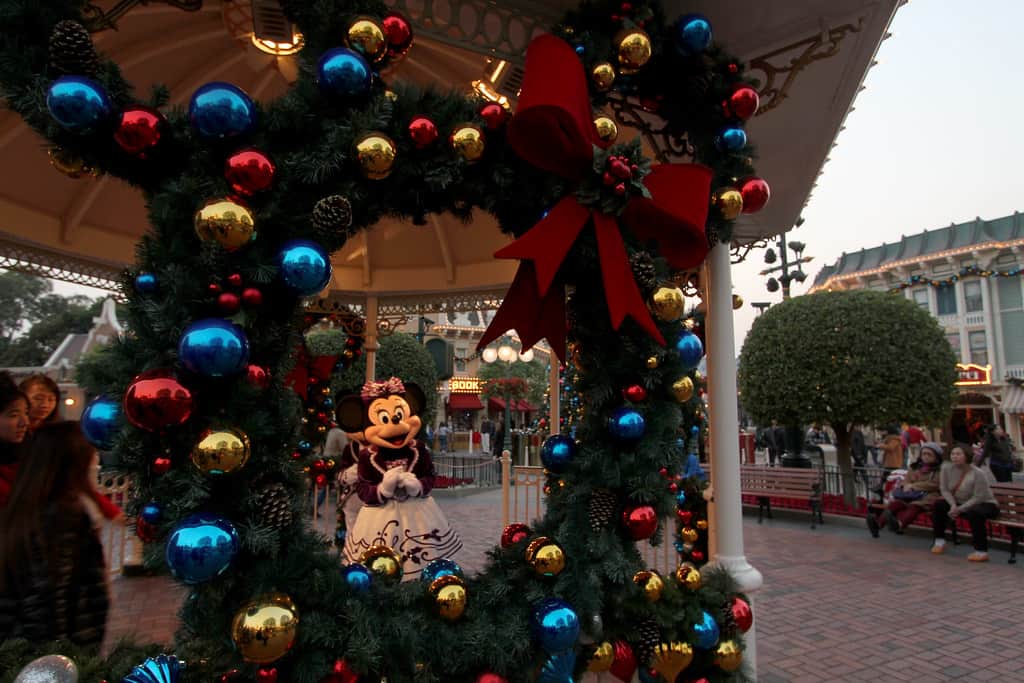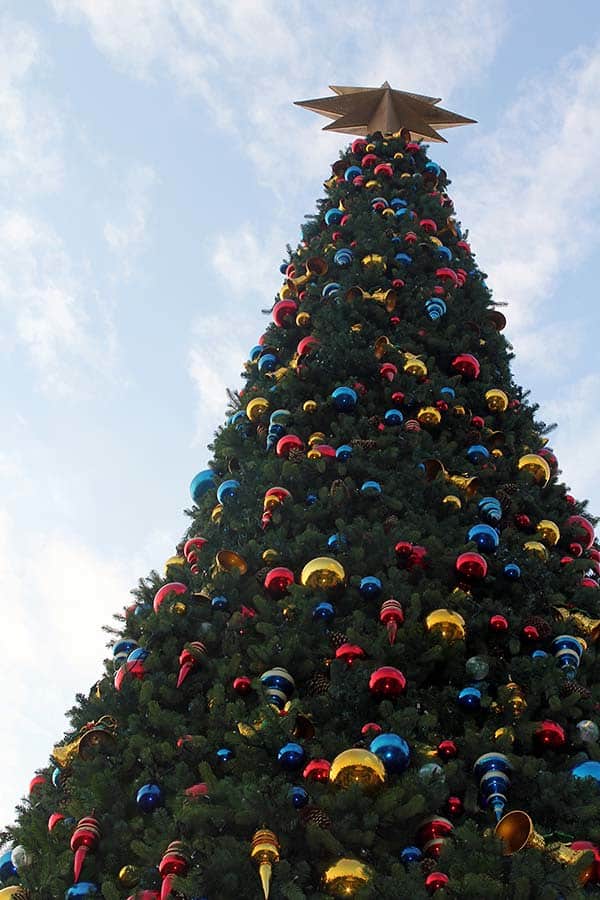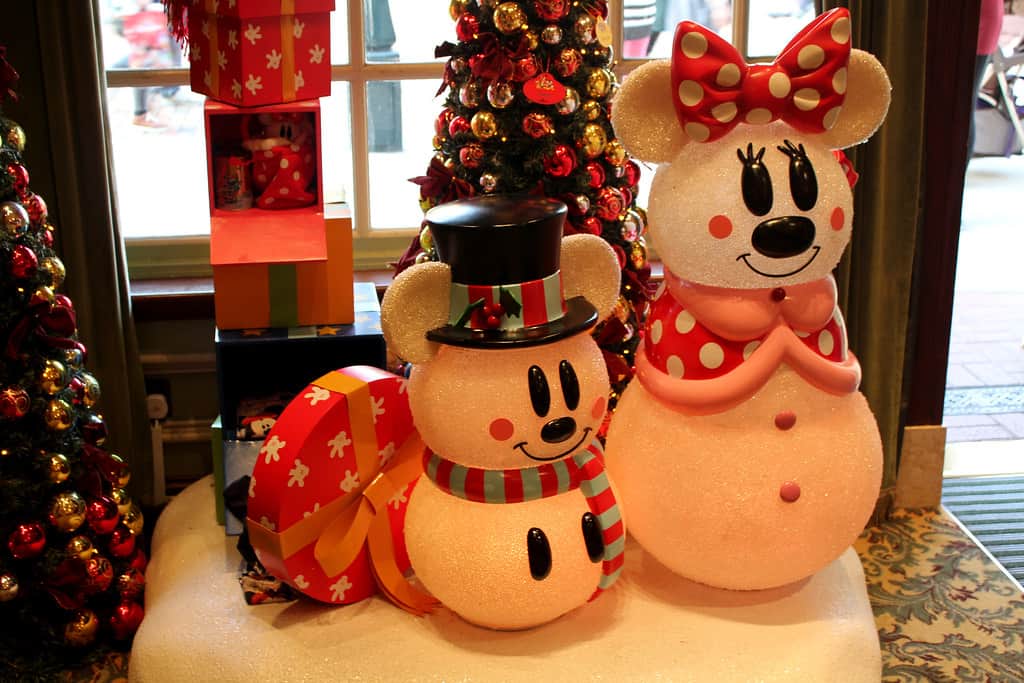 INSIDE THE HONG KONG DISNEYLAND HOTEL
The hotel was also displaying its Christmas cheer with Mickey's gingerbread house. Families all waited their turns to take photos here. And wouldn't you know, Disney had their own photographers waiting and set up a special stand just for selling you those holiday family photos.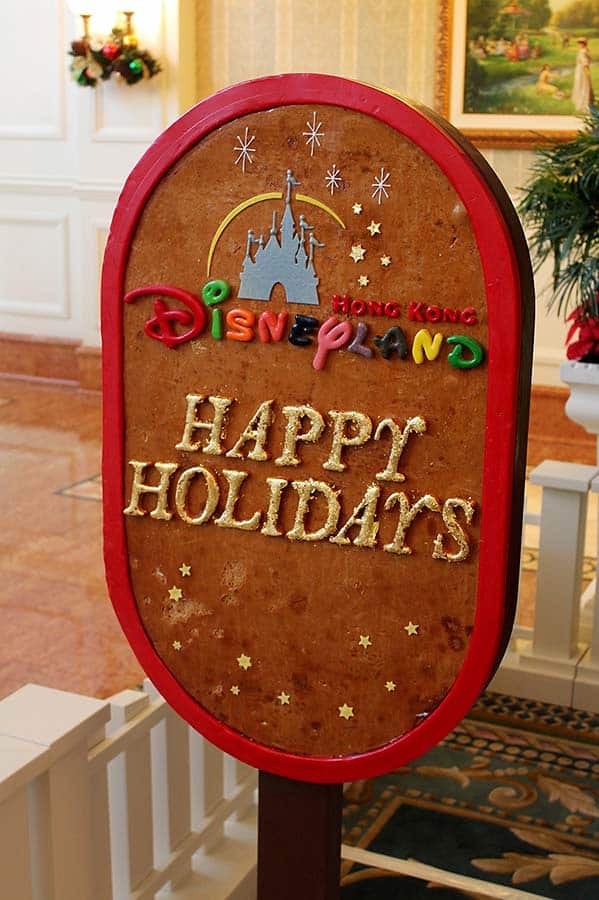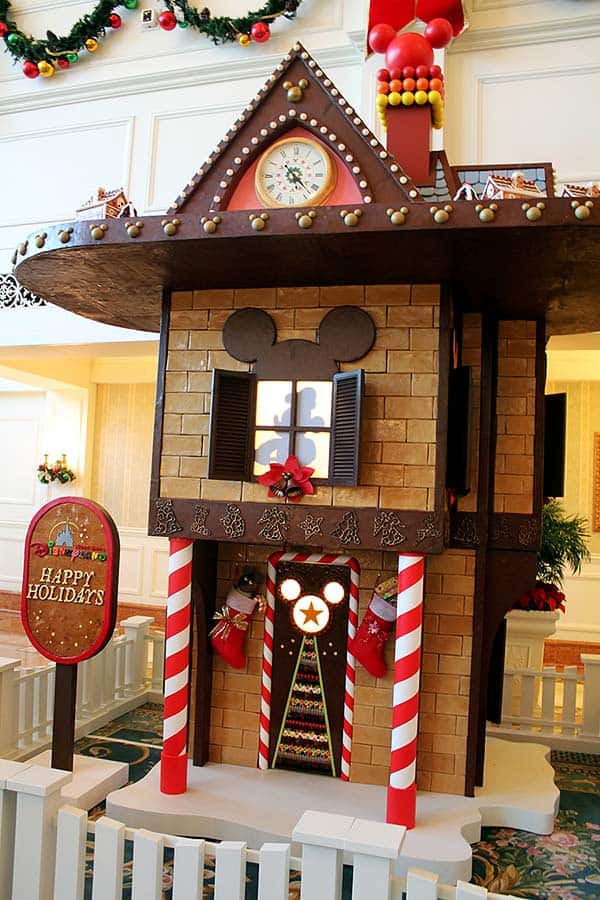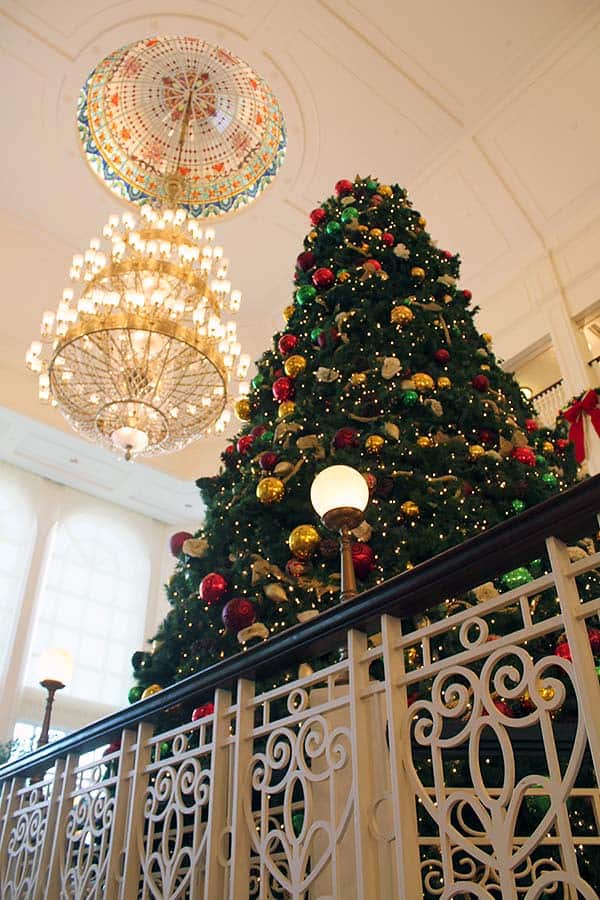 SANTA MICKEY'S TOY-RIFFIC STREET PARTY
Everyone lined the streets, dancing along with the Christmas toys as they paraded by. Beloved Disney characters made an appearance dressed in their holiday best, including Asia's favorite Duffy the Disney Bear.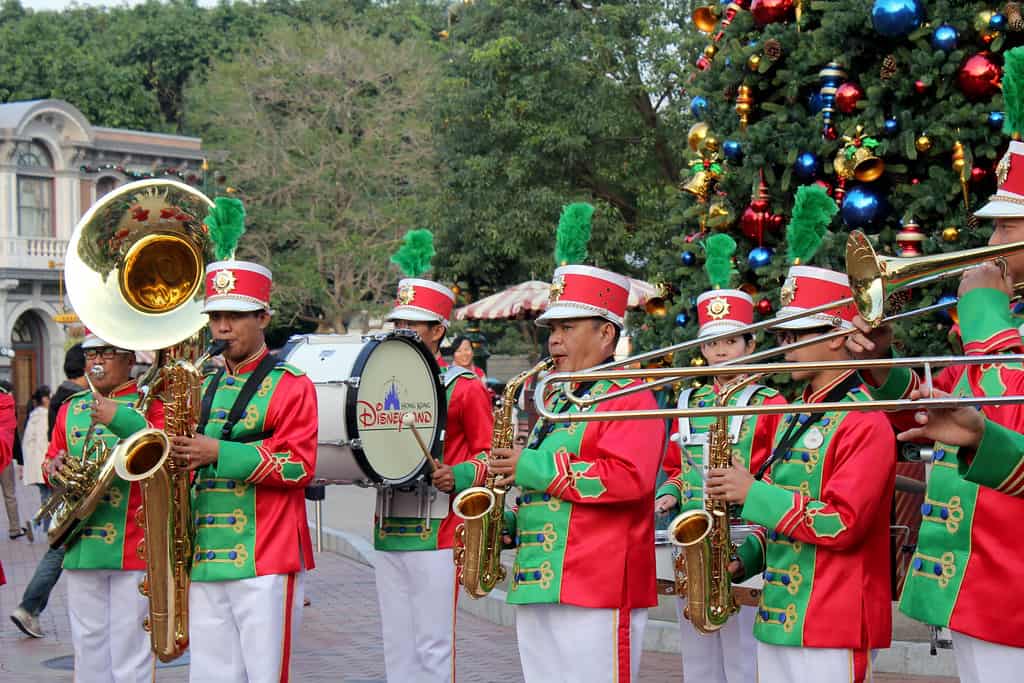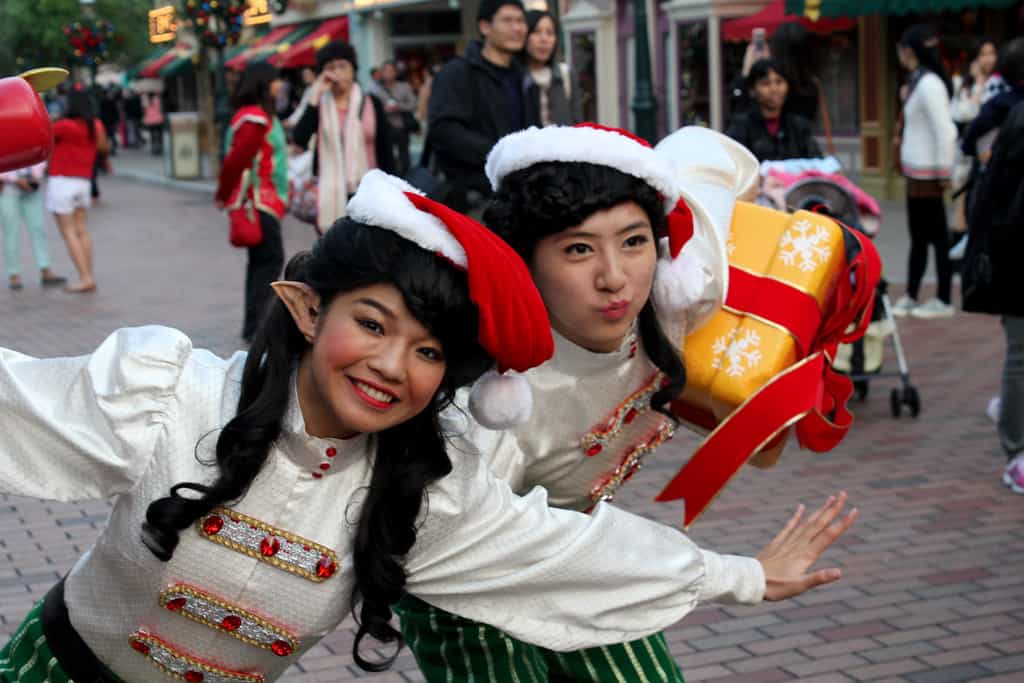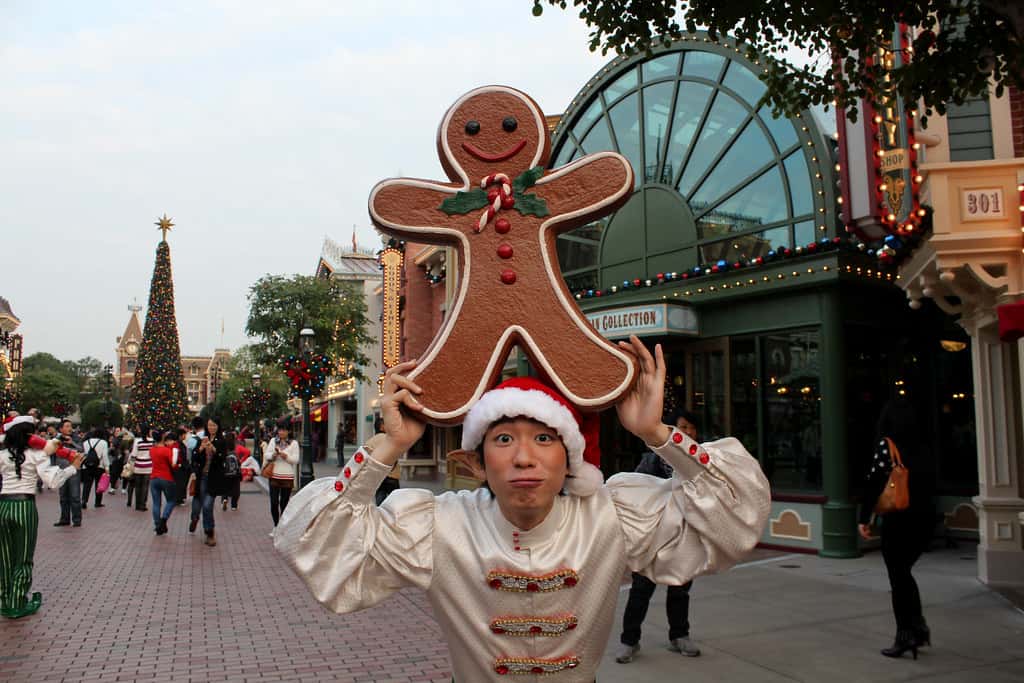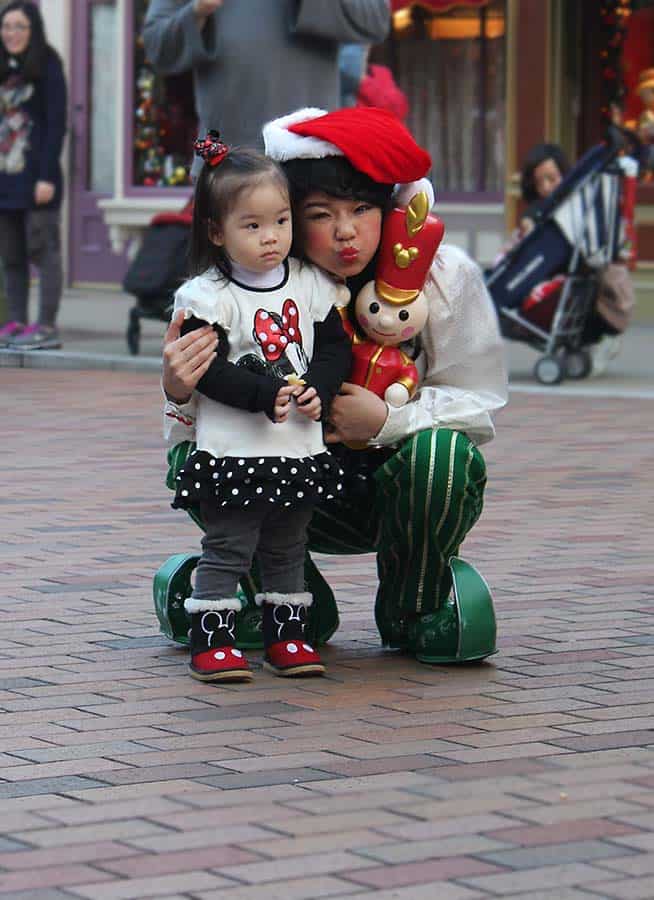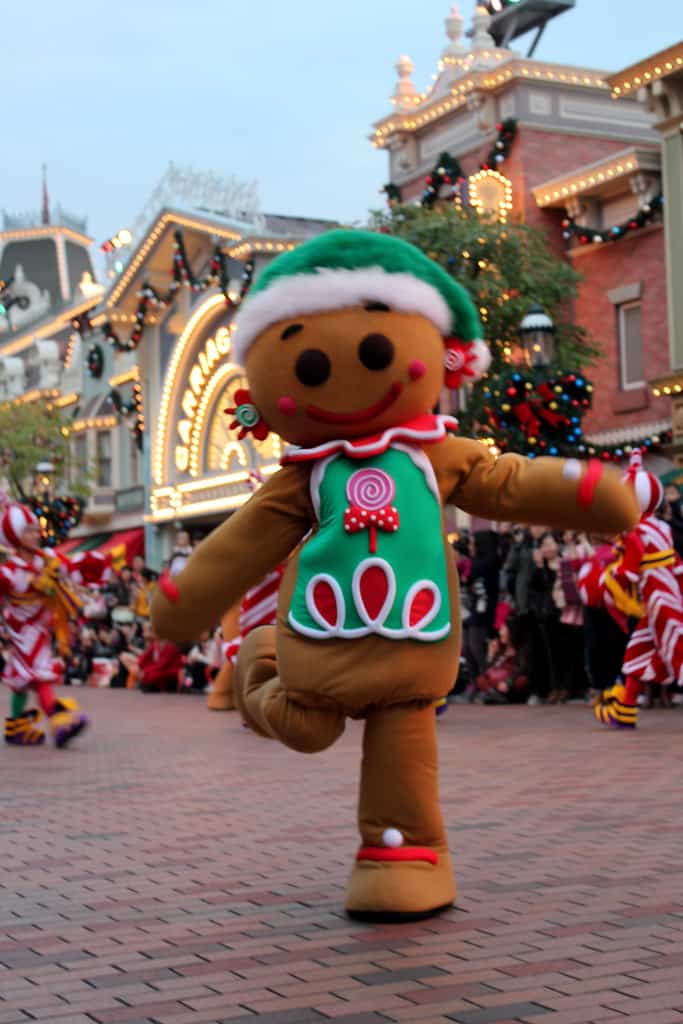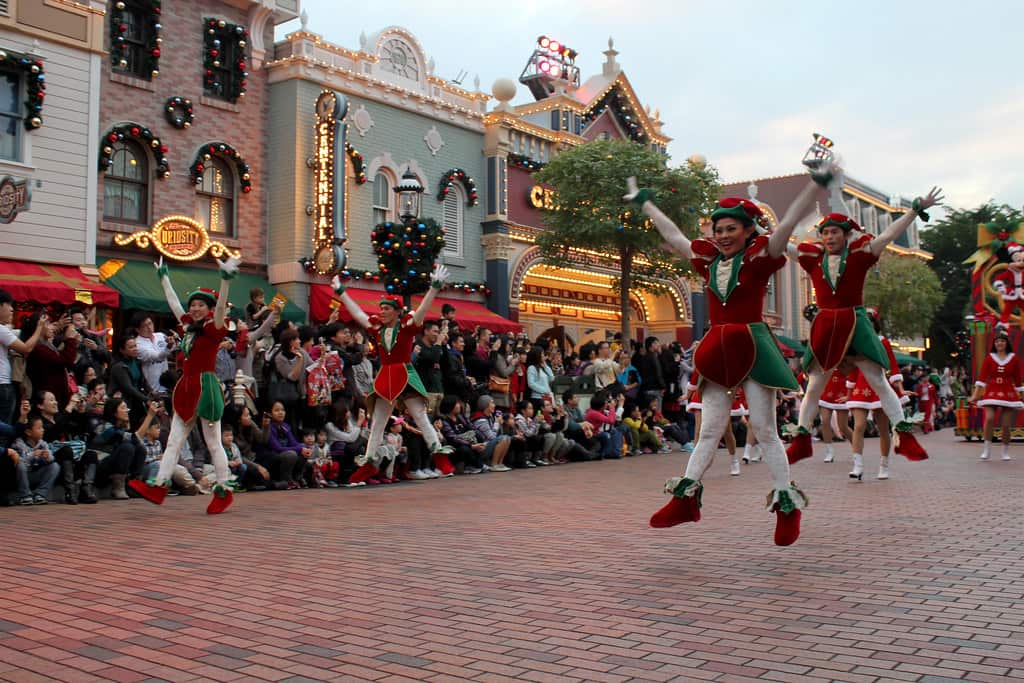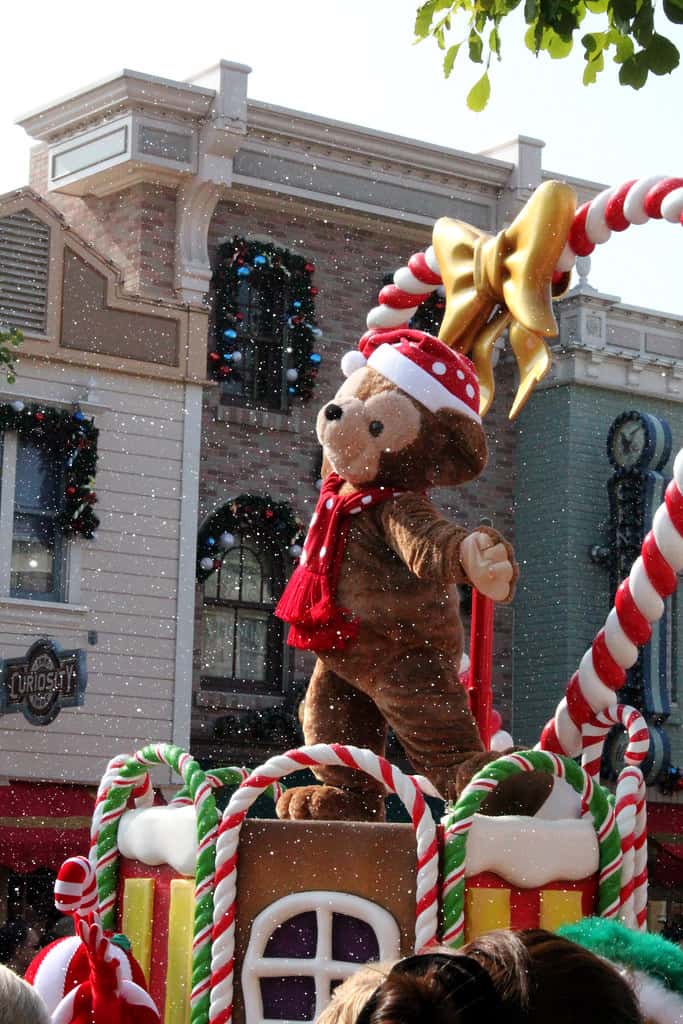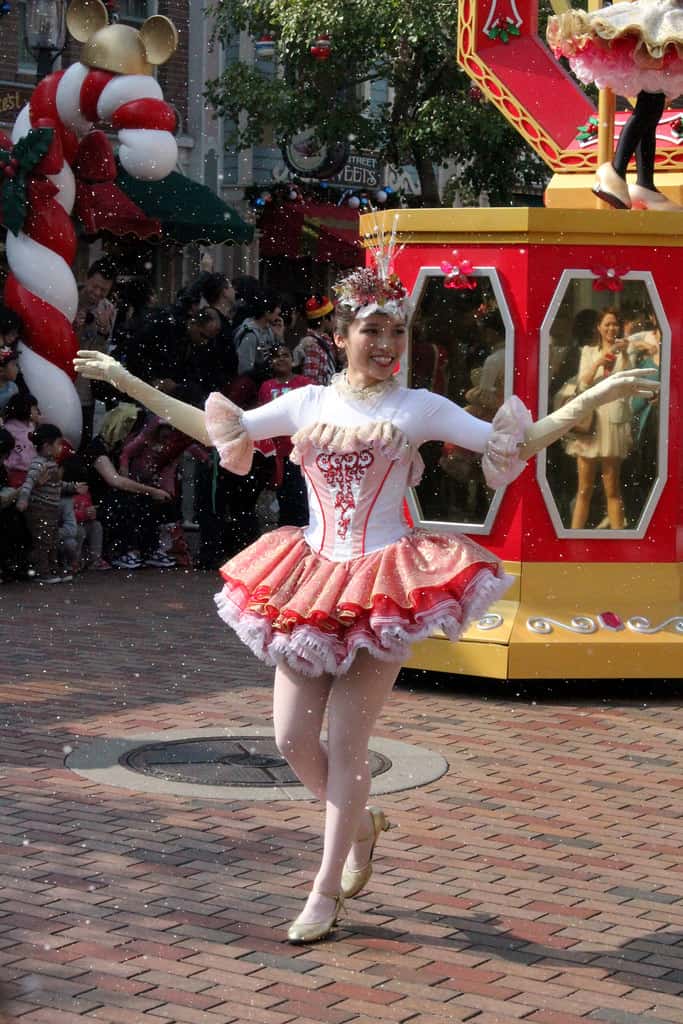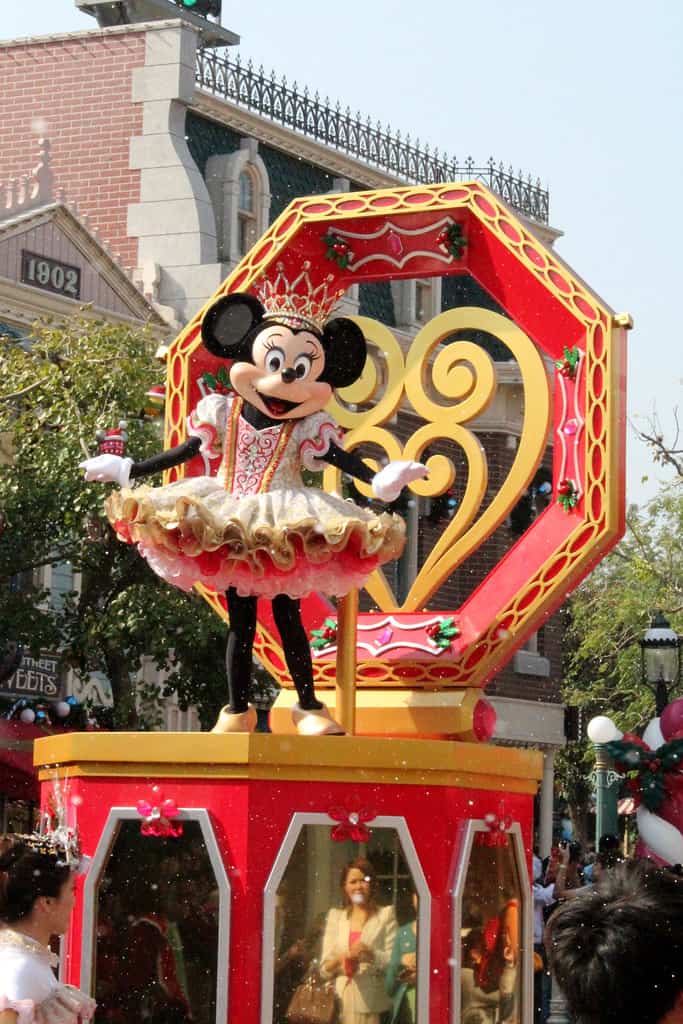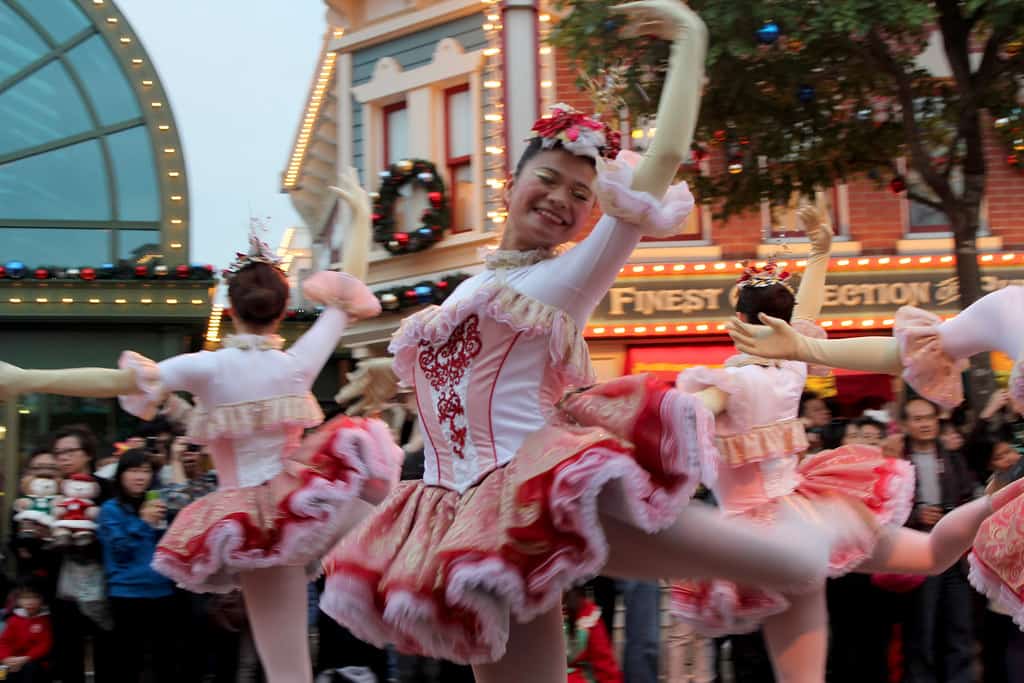 CHRISTMAS ILLUMINATION
As night fell everyone began to form a crowd near City Hall in anticipation of the tree lighting ceremony that takes place every night. Mickey, Minnie and Goofy rode in on their sleigh to do the honors of lighting the large tree. Following the illumination was a procession of dancers and a mad dash of families trying to take photos as "snow" fell from the sky. It's the closest thing I'll have to a white Christmas this year.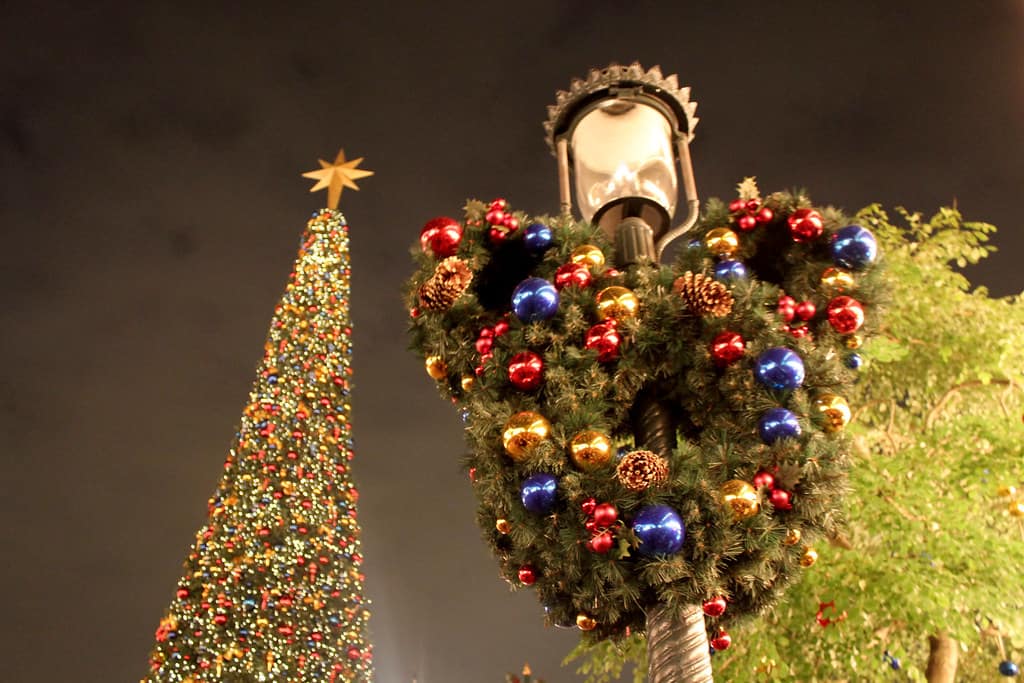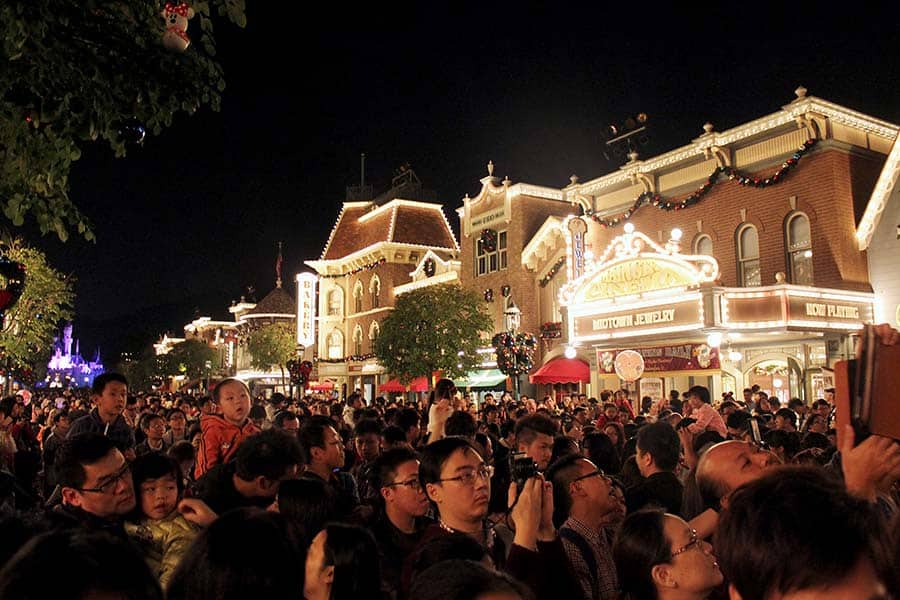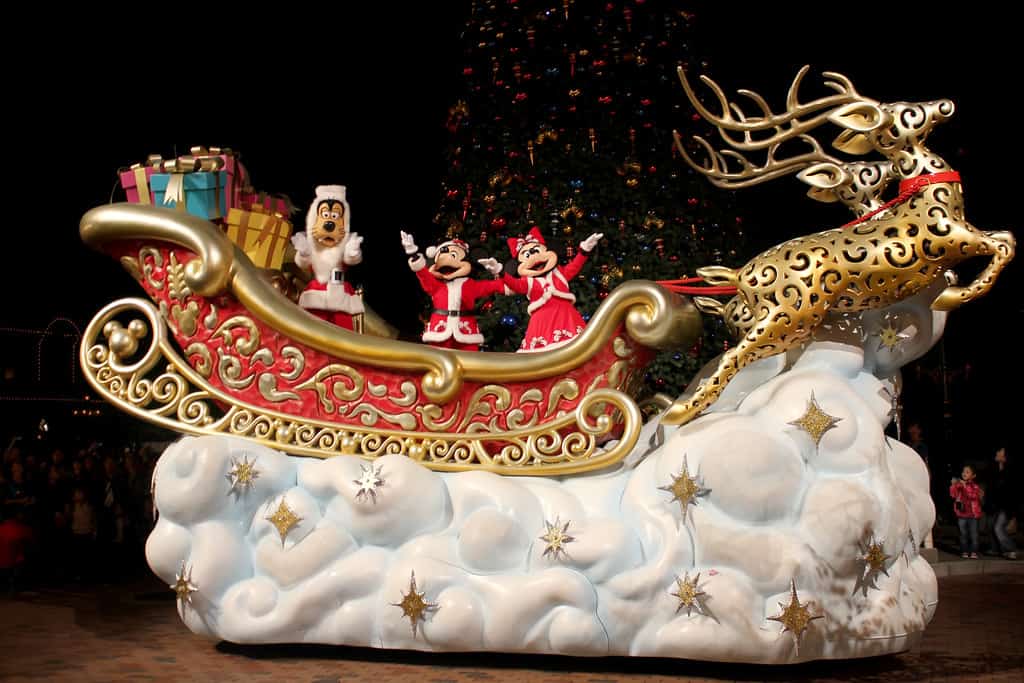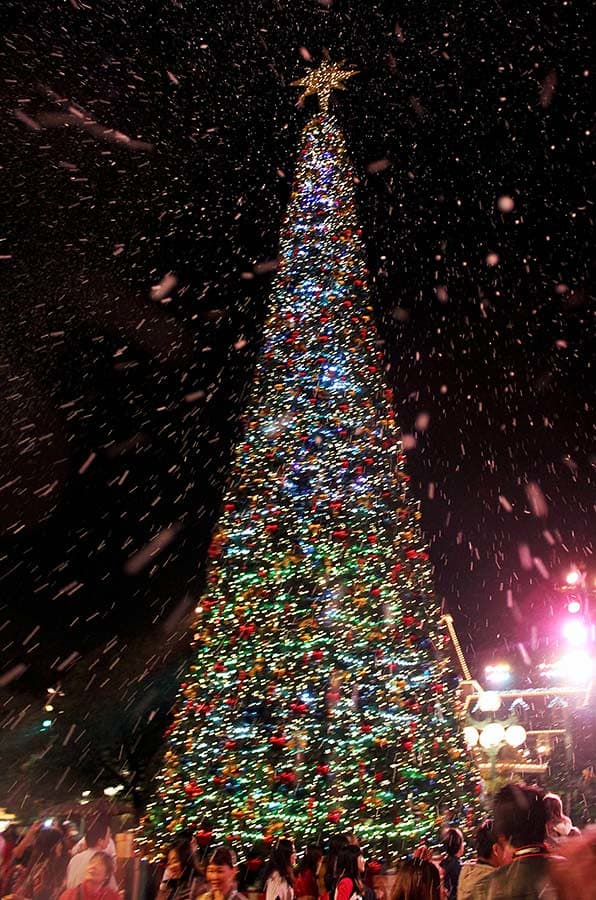 —
Merry (early) Christmas from us at Hong Kong Disney!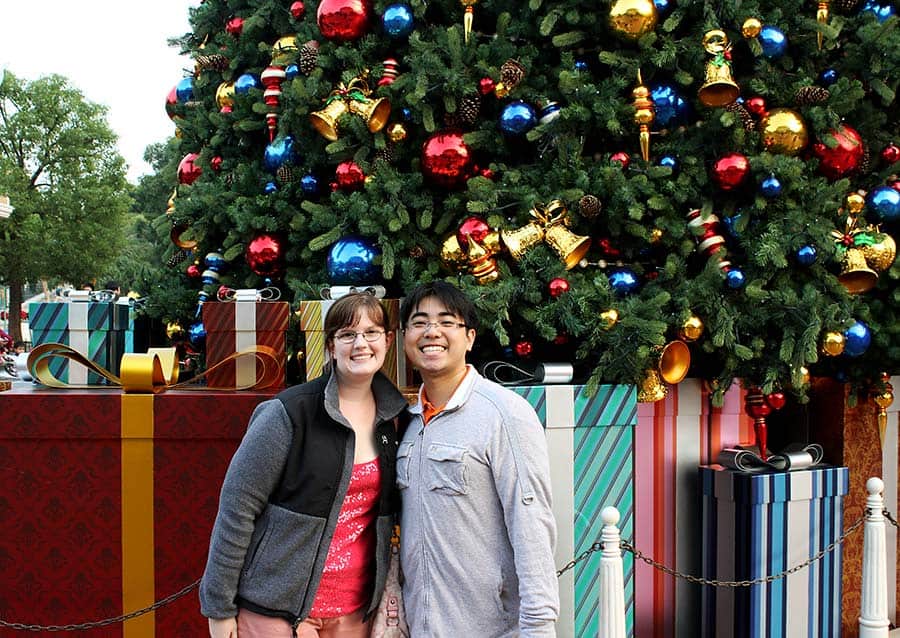 HAVE YOU CELEBRATED CHRISTMAS AT DISNEY? WHICH PHOTO IS YOUR FAVORITE?