Hong Kong Disneyland is currently celebrating their "Golden Chinese New Year Celebration" representing prosperity and good fortune for the year ahead.  Although this year was lacking a parade filled with lions and an overall snake theme– there were still plenty of lucky red and gold decorations around the park.
While there is so much to do and enjoy during Chinese New Year normally, a visit to Disneyland is well worth it if you have free time.
Here is a look at our day enjoying this New Year celebration: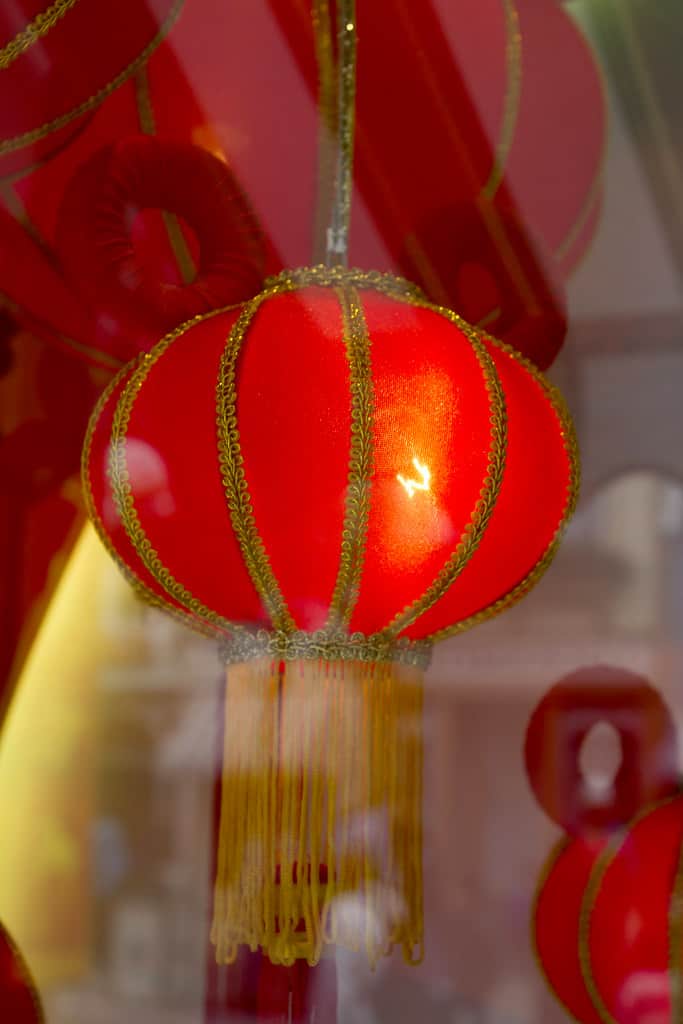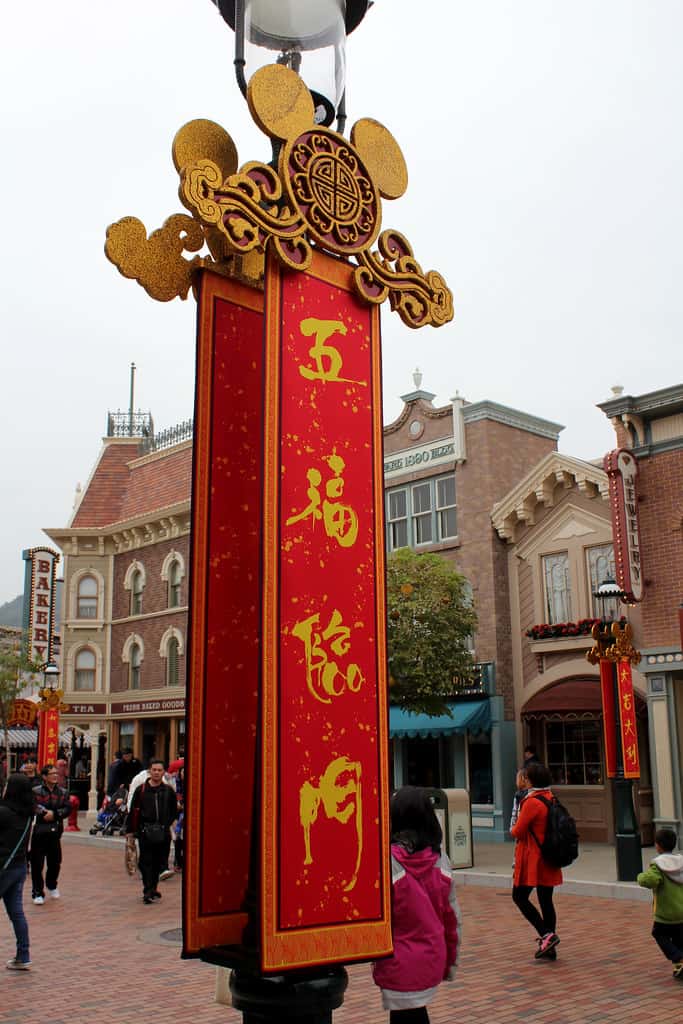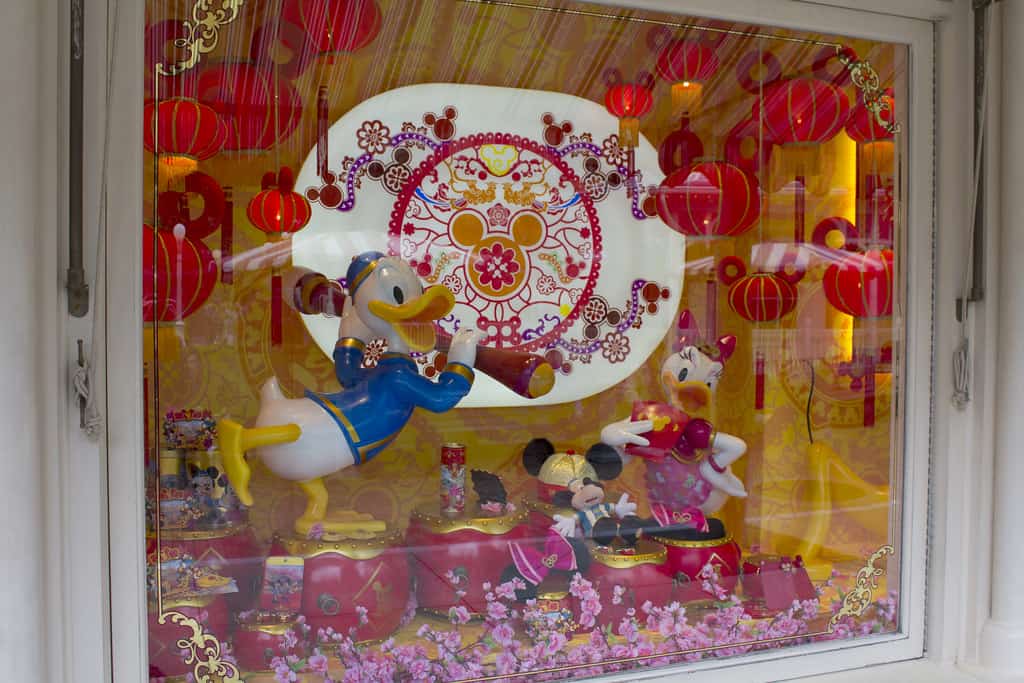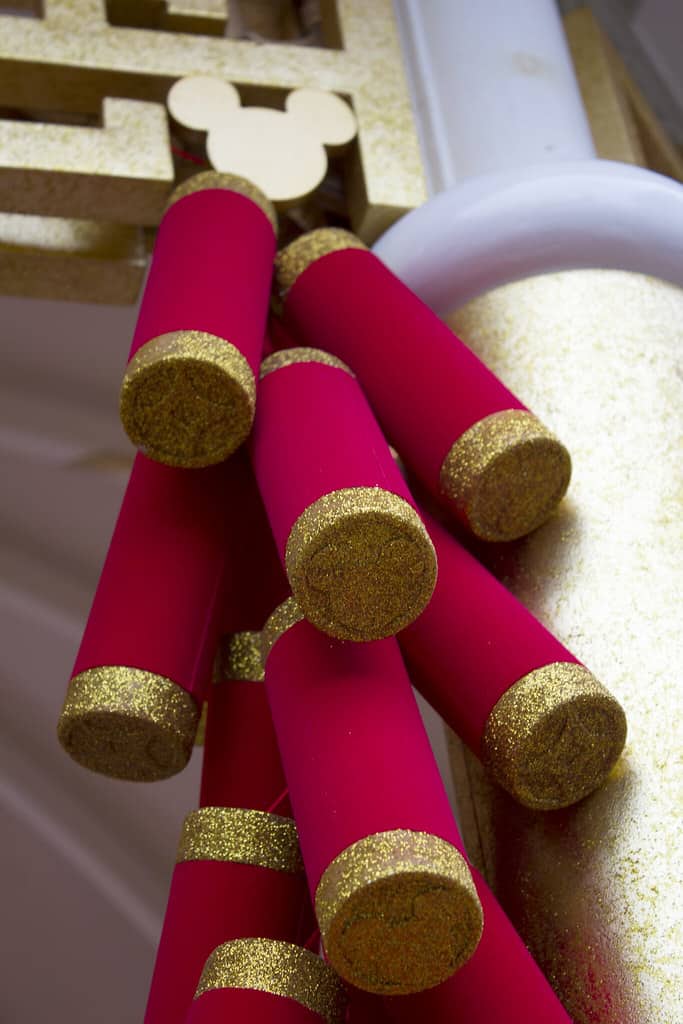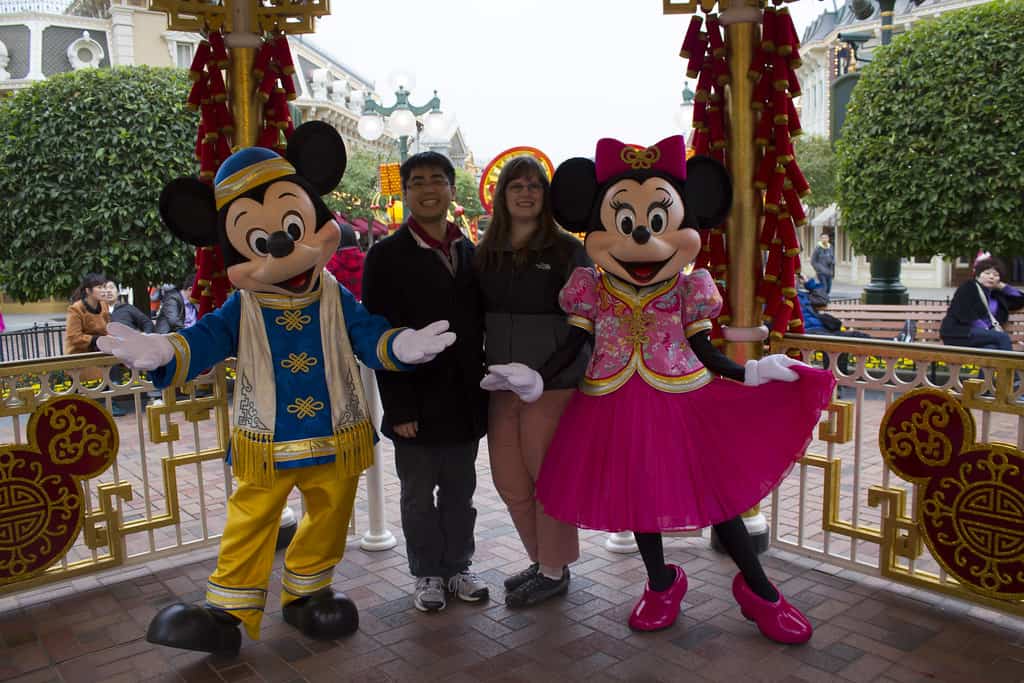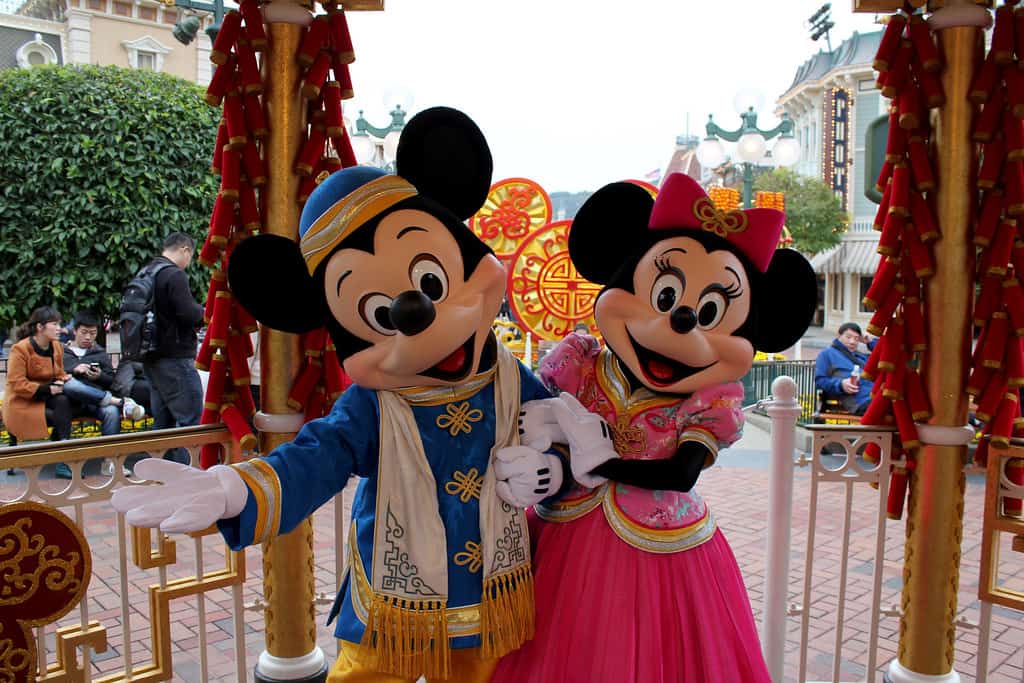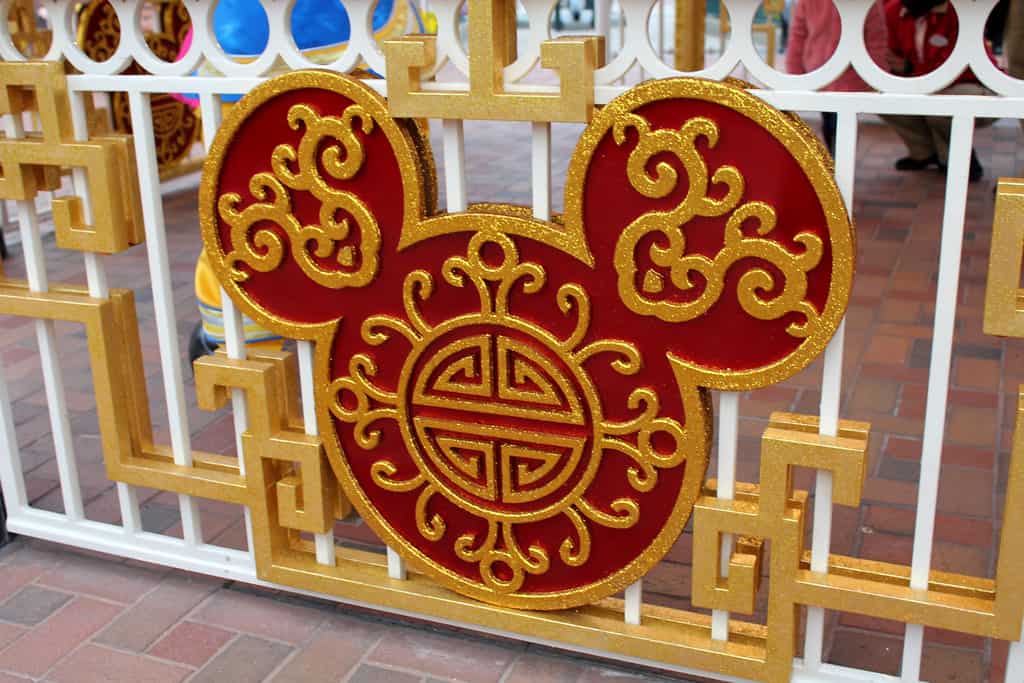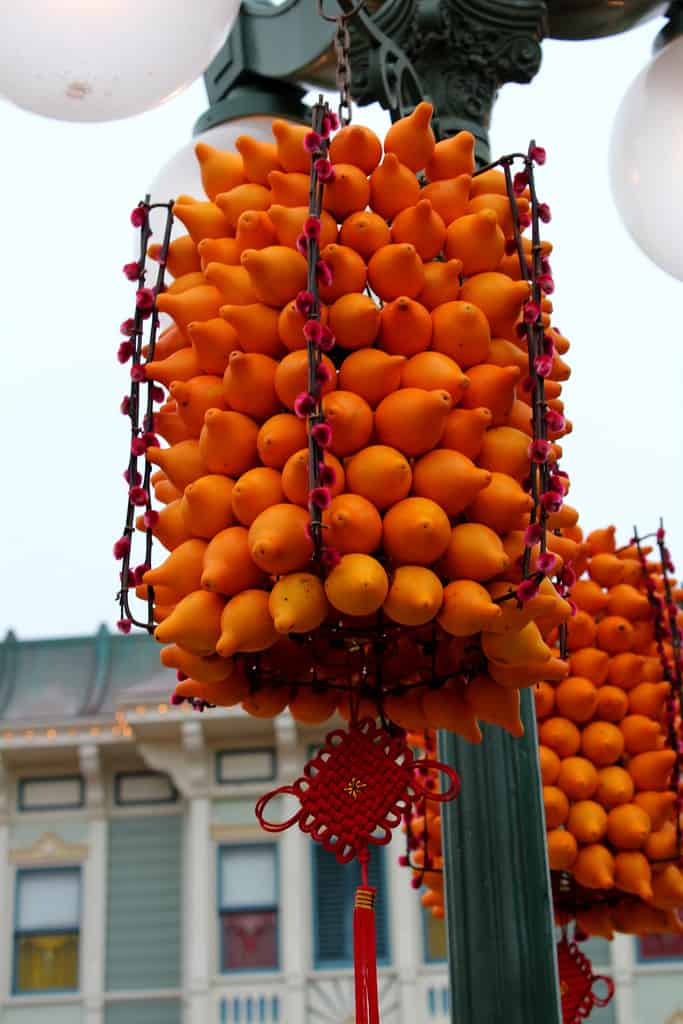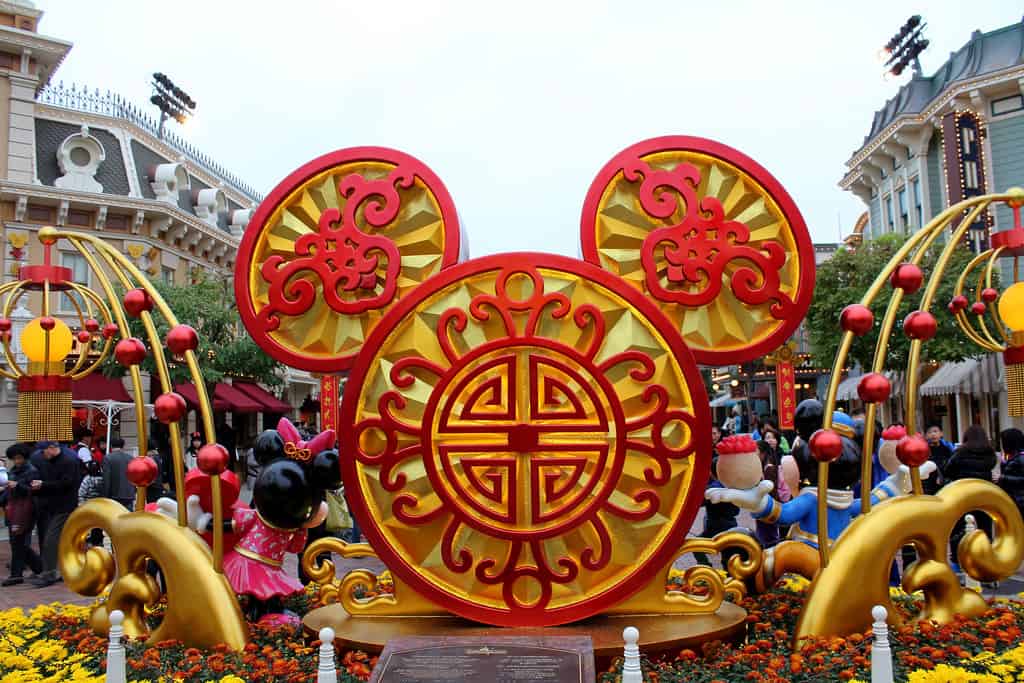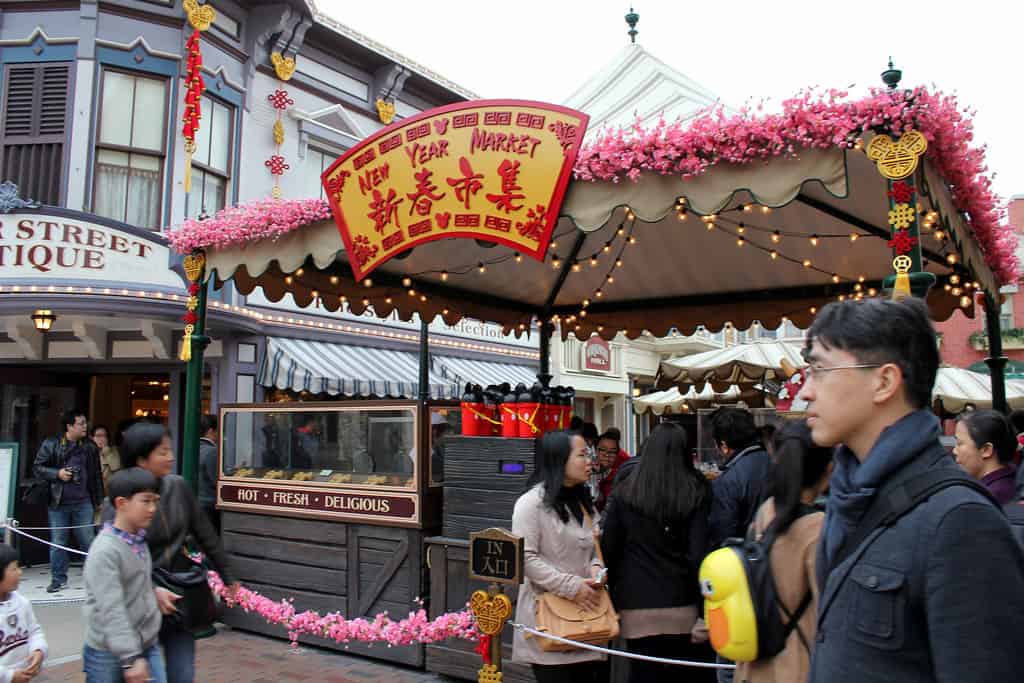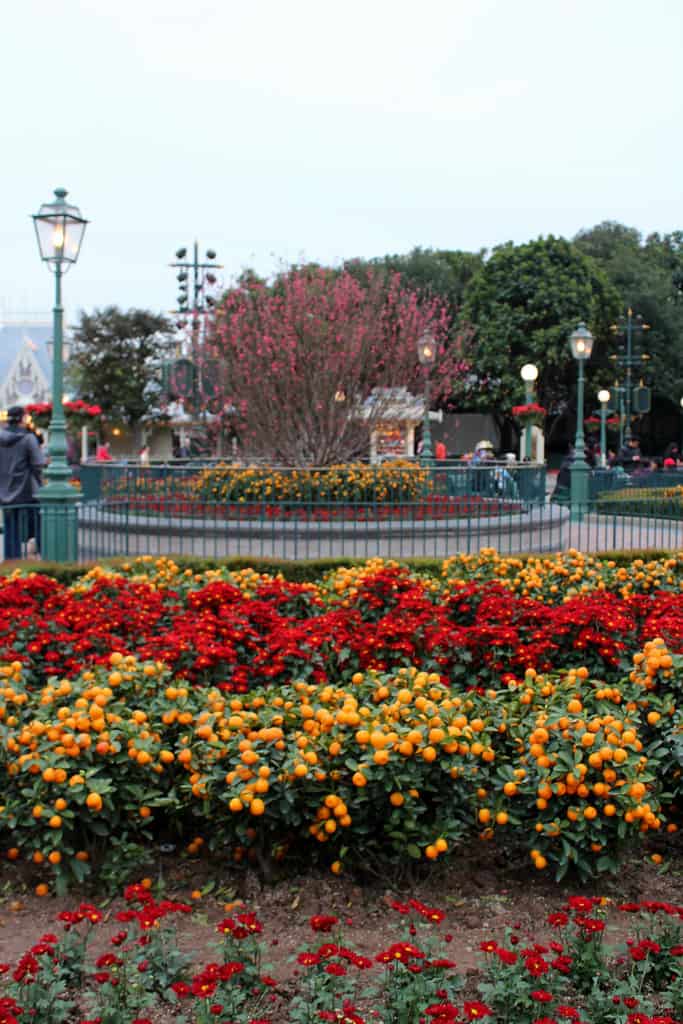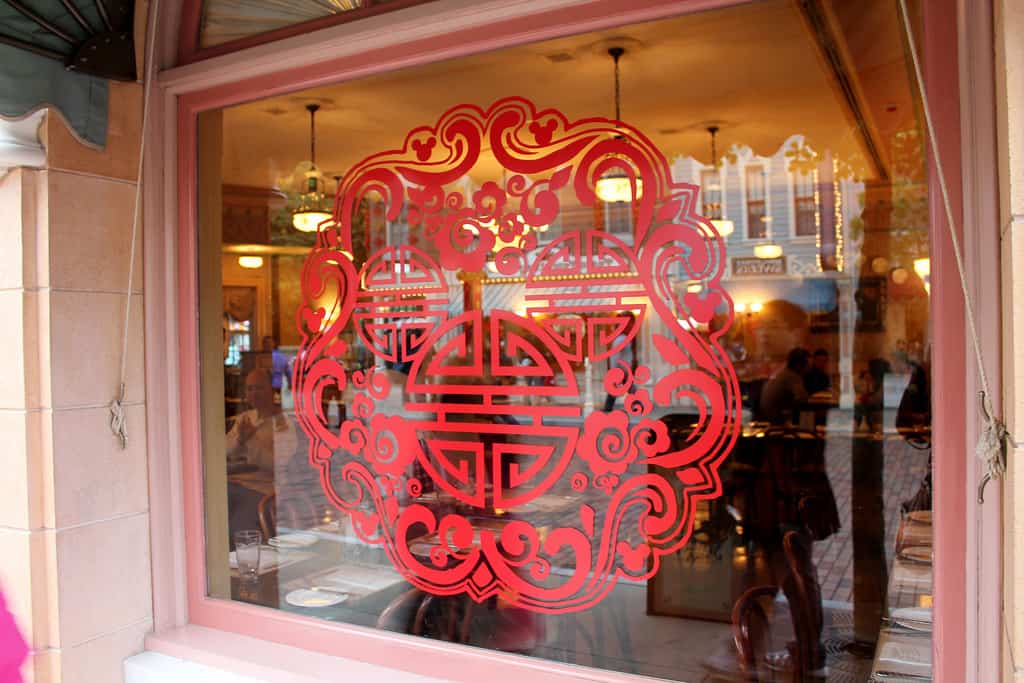 Overall I was a bit disappointed with this event. The Halloween and Christmas events were so great, that I had put really high hopes on this one. It seems that in previous years the celebration was much more elaborate (which makes me sad that they were lacking for Year of the Snake– my year).
Either way it was still a fun day as always at Disney.
Sun Nin Fai Lok!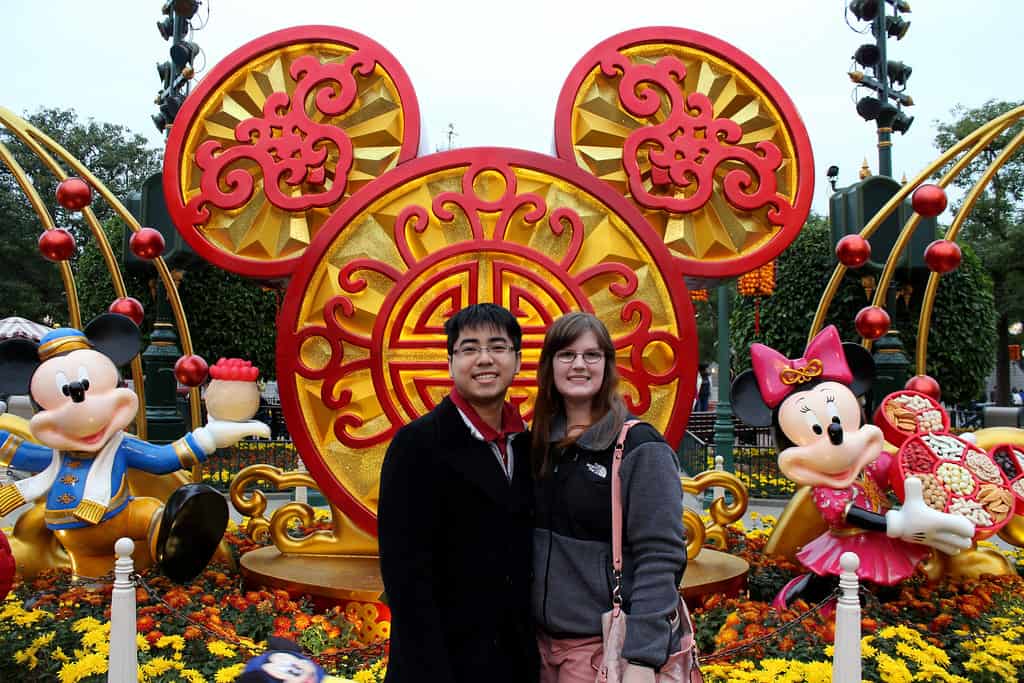 HAVE YOU BEEN TO DISNEY'S CHINESE NEW YEAR CELEBRATION? TELL ME ABOUT IT!