Japan has a huge food culture. Downtown Tokyo alone has over 80,000 restaurants, and more Michelin stars than all of France. In a country where an unique culture with often strange trends blends with food, it's no surprise that unusual themed restaurants are becoming the next big thing.
Whether you want to eat amidst giant Gundams, cats, or cutely dressed maids, Tokyo seems to have something for everyone. And during my stay, I couldn't help but to investigate a few of these themed restaurants for myself.
HERE'S A LOOK AT 5 STRANGE THEME CAFES IN TOKYO.
AKB48 CAFE & SHOP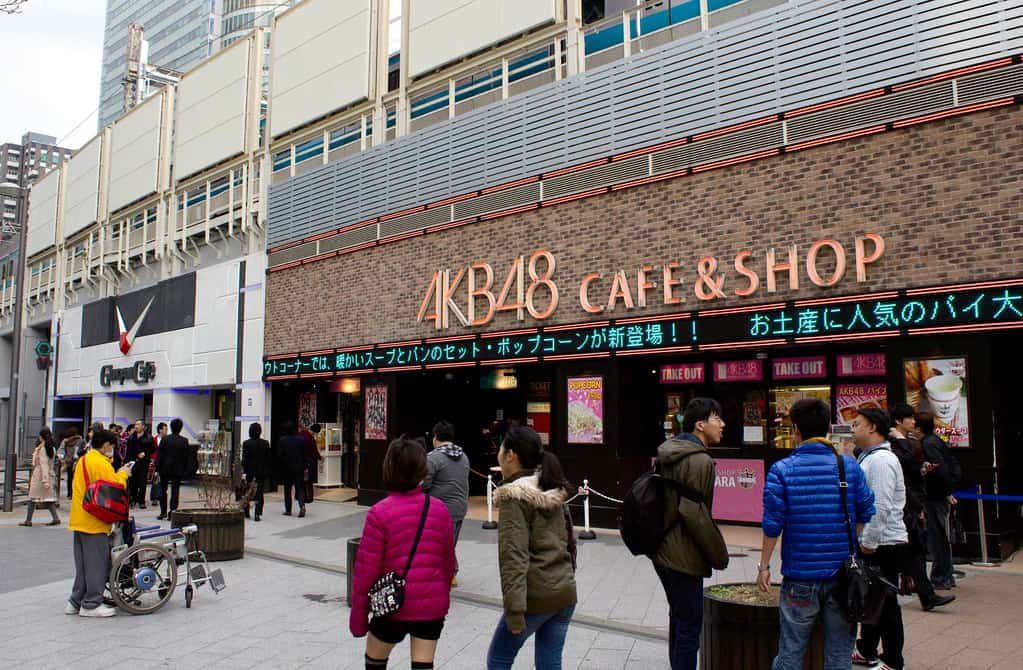 Akihabara is home to the girl pop group AKB48, so it was no surprise when the AKB48 Cafe and Shop opened there in late 2011. AKB48 is an absolute phenomenon in Japan. Here, fans (usually males) will line up to eat meals and sip on coffee while being served by waitresses dressed in outfits identical to AKB48 members.
The whole cafe is decorated with various memorabilia and features a large screen TV that plays recent performances by the group. Once you've finished your meal you can pop over to the shop section where you can buy all your AKB48 fan necessities.
GUNDAM CAFE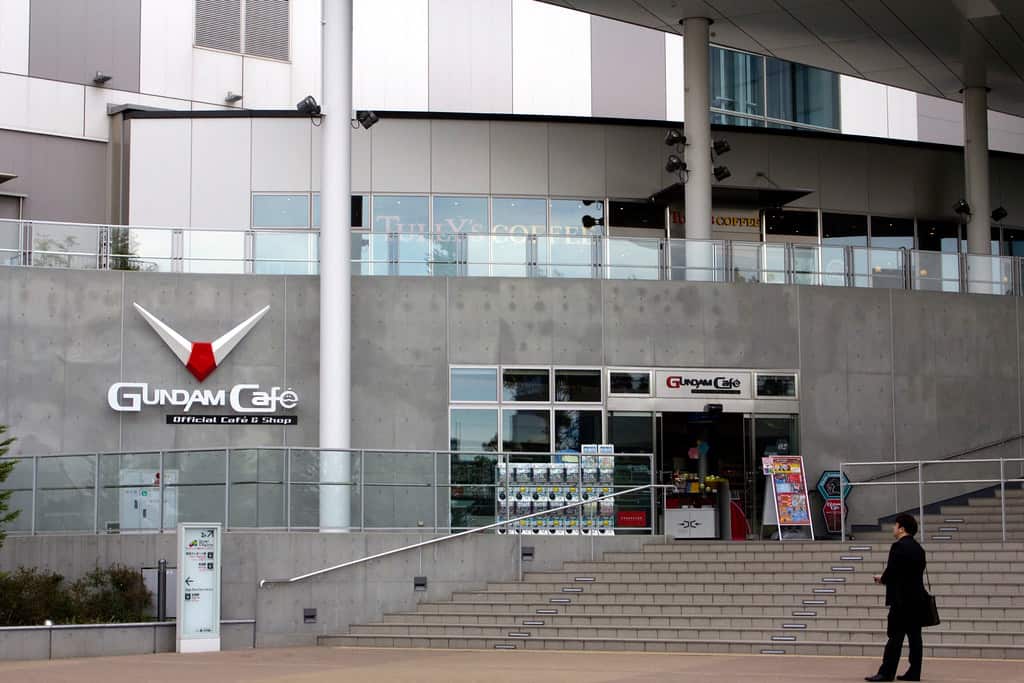 Japan has a huge anime and manga culture, so cafes paying homage to timeless titles are also popping up around the city. The first one to open was the Gundam Cafe in Akihabara. Visitors can relax and be taken into the world of Gundam, a robot "mecha" anime that started in the late 70's. All the food and drinks are themed and the waitresses are dressed in Gundam uniforms from the Earth Federation.
The cafe has done so well that since the opening, more shops have been opening across all of Tokyo, including at DiverCity Tokyo where there is a 1:1 scale Gundam model.
ARTNIA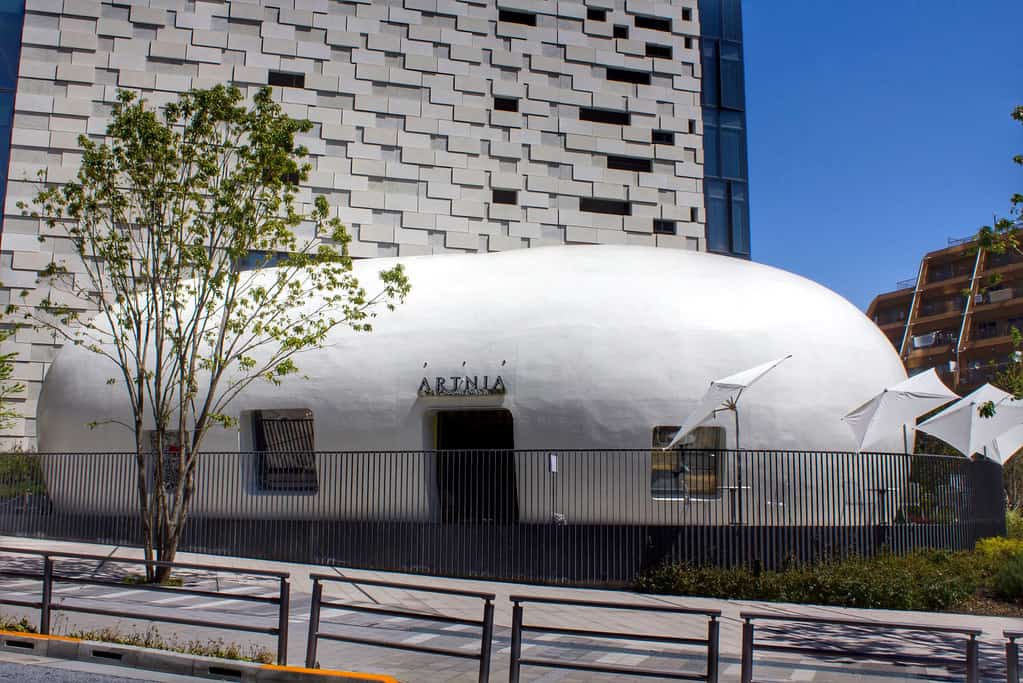 If Tokyo is home to cafes themed after popular bands or anime, you can be sure that they have cafes themed after video games as well. The famous Japanese game company Square Enix, launched it's cafe Artnia just a few months ago in Shinjuku. Here also all the food and drinks on the menu follow a Final Fantasy theme. Apart from ordering cappuccinos with chocobo foam art, Artnia also boasts an impressive alcoholic "summons" menu as well.
And like most theme cafes, once you're done with your meal you can continue spending money at the souvenir section of the shop.
CAT CAFES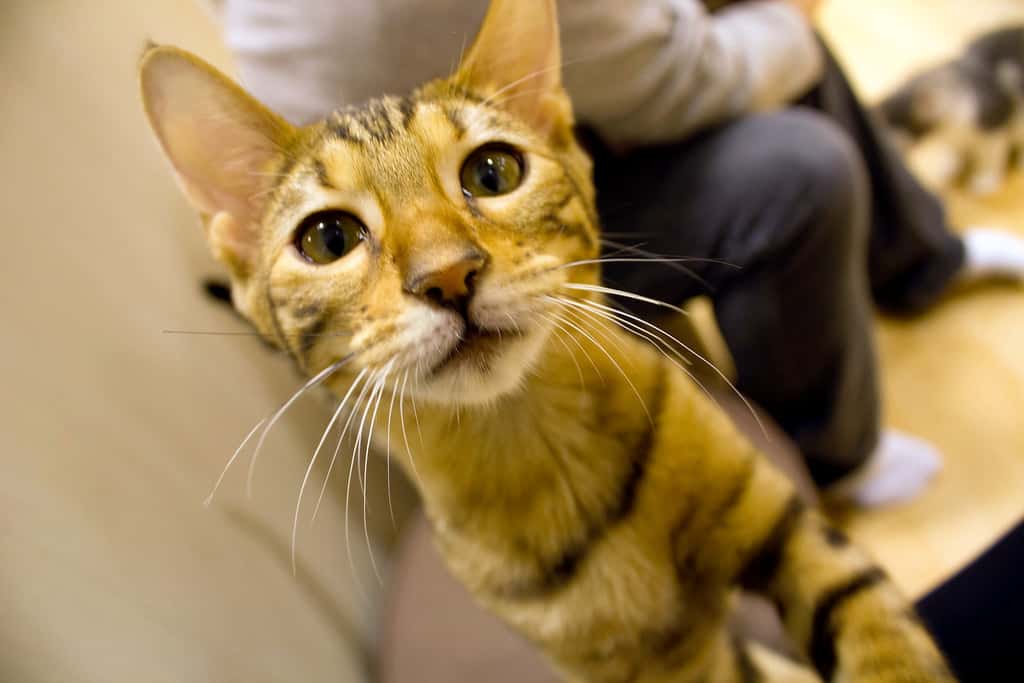 Because most apartments in Japan do not allow pets, pet cafes have exploded in popularity. You can sometimes find cafes featuring dogs or bunnies, but cat cafes are by far the most popular. Tokyo has over 50 cat cafes alone! Customers pay by the hour to enjoy drinks and the company of cats.
Some of them have a strict no touch policy, but for others you're just a quick hand wash away from playing with cats to your heart's content.
MAID CAFES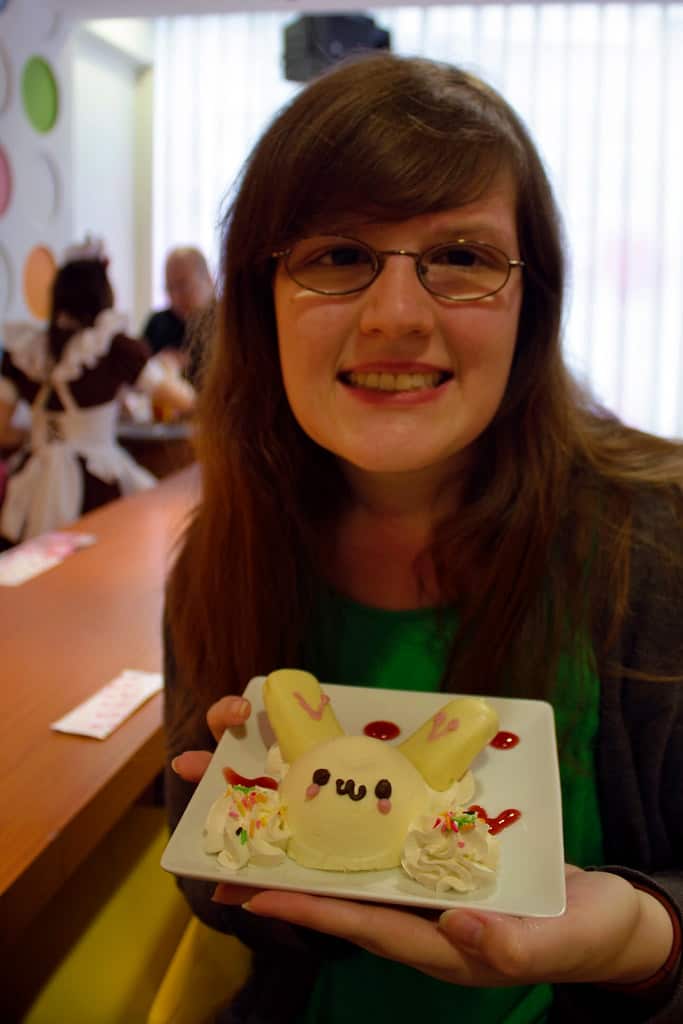 One couldn't write about strange cafes in Japan without touching on the famous maid cafes. From the minute you walk in the door, super cute girls dressed as maids begin calling you goshujinsama (master) and welcome you home. Here the customers are mainly (creepy) otaku, but more recently you can also find girls, couples and tourists visiting the cafes.
Once inside you can you can pay to play games with the maids, pay to get your pictures taken with them or order a variety of cutely decorated foods and desserts– but be prepared to chant sickeningly cute phrases over your food once they've been served to your table. Moe moe kyun~~
WHICH OF THESE STRANGE TOKYO CAFES WOULD YOU LIKE TO VISIT?