If there's one word you can't go a day without hearing in Japan, it's the word kawaii (かわいい). Most commonly translated as "cute," kawaii has become more than just a cultural phenomena in Japan, it's become entrenched in daily life.
From lovable mascots to adorable eats, there's no escaping it. Cute is everywhere. And honestly, Japan just wouldn't be the same without it.
So prepare yourself for a photo-overload as we further explore this kawaii culture in Japan! Can you handle the cute?
KAWAII CHARACTERS
Japan is known for a wide array of cute characters, many that have even become popular outside of Japan, such as Hello Kitty and Pikachu.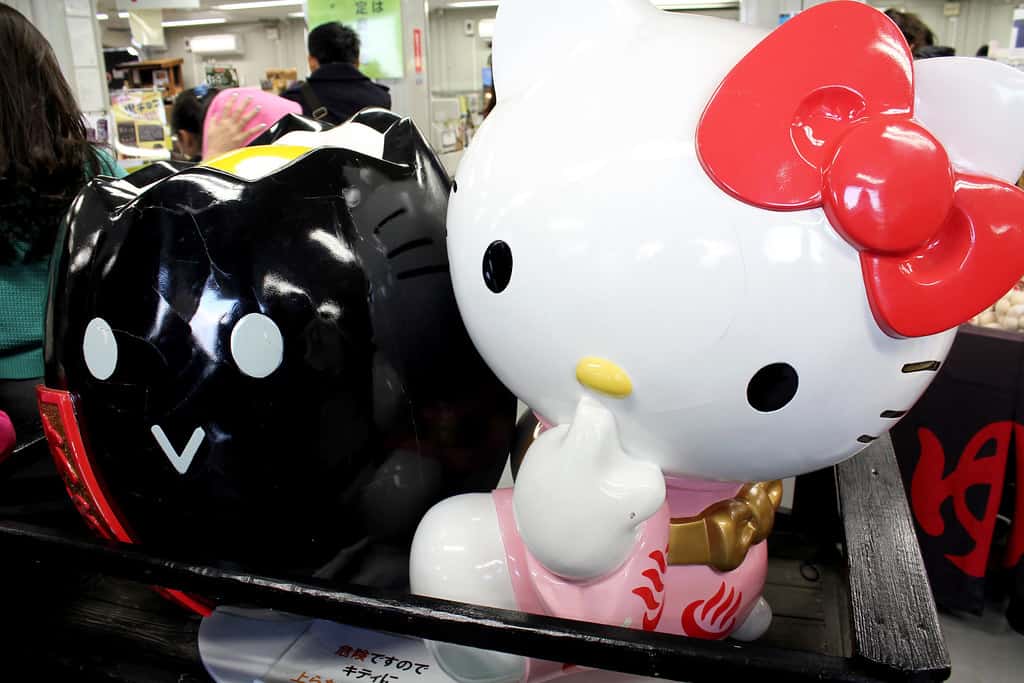 Known as "Kitty-chan" in Japan, Hello Kitty can be found everywhere in Japan. Here she is posing as Owakudani's mascot along with their famous "black eggs".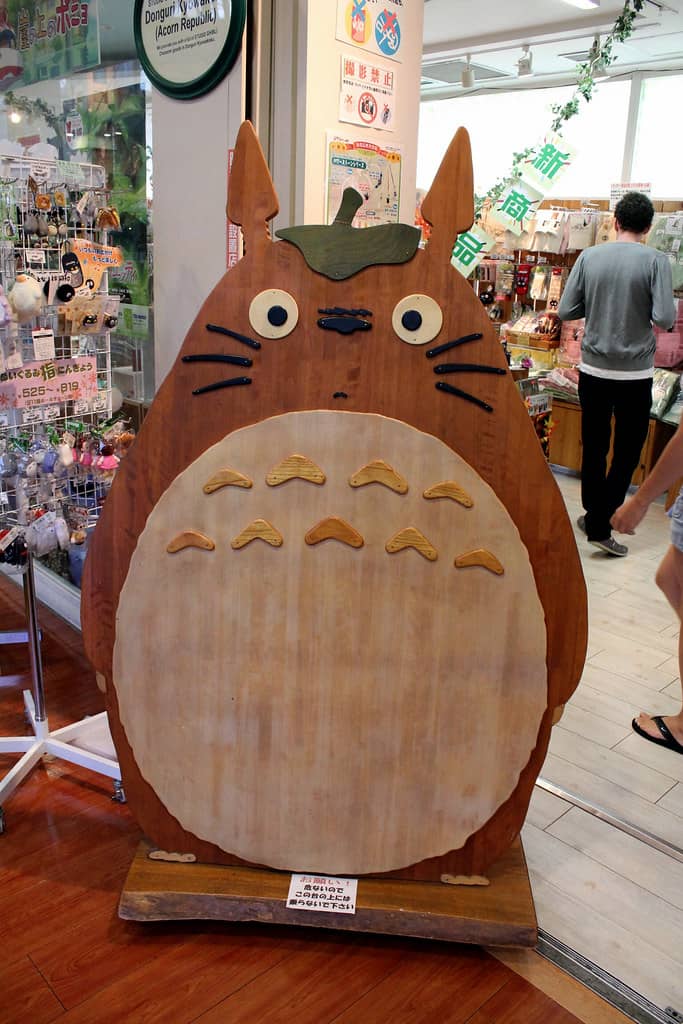 Studio Ghibli's Totoro is another cute character found throughout Japan
Pikachu merchandise is also popular. Here cute images of him are plastered all over a tin of cookies.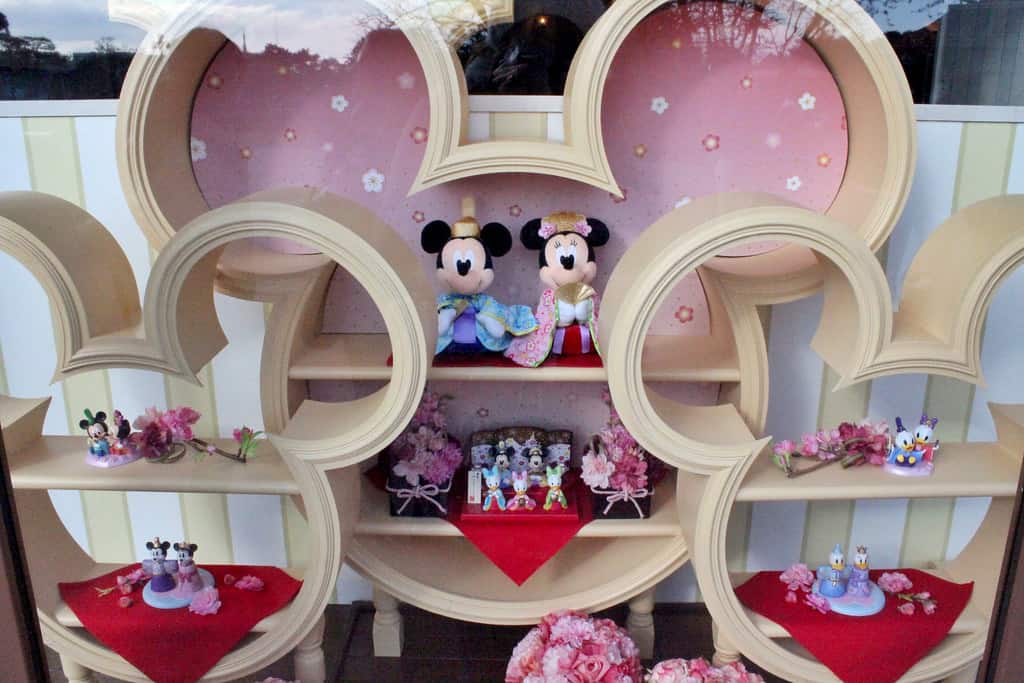 Although not natively Japanese, Japan can't seem to get enough of Disney and loves to put its own Japanese flair on character goods.
KAWAII CITY MASCOTS
Japan didn't just stop at creating lovable commercial characters, they also have created a series of cute mascot characters for every city across Japan.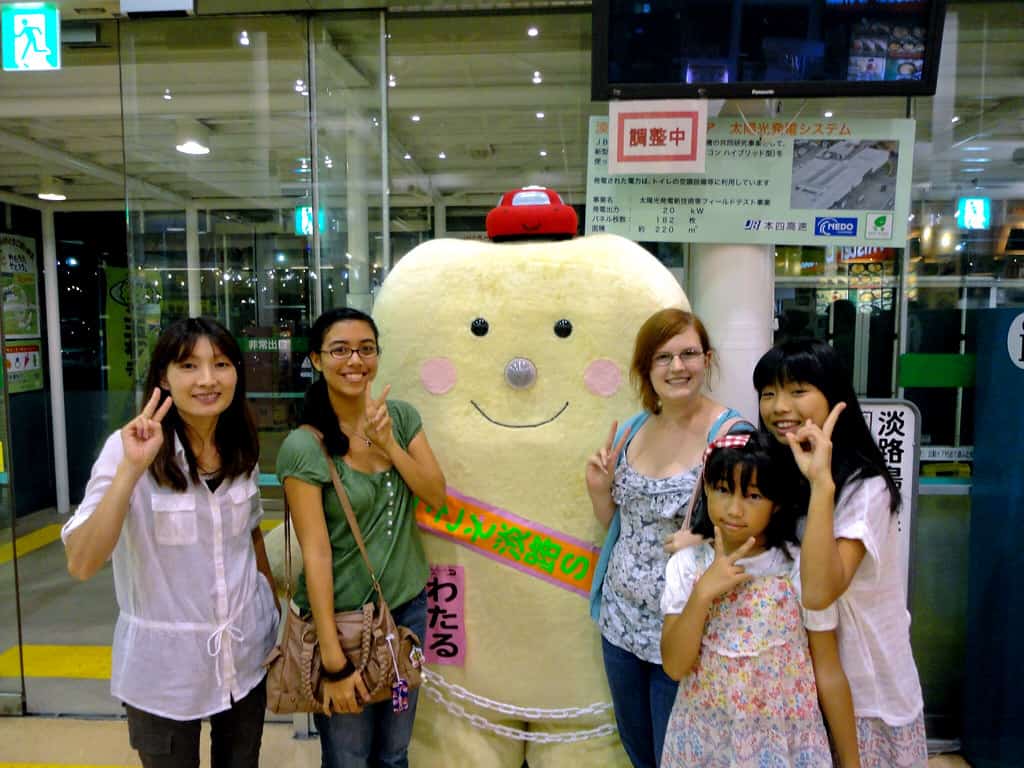 Did we even really know what Awajishima's mascot "Wataru" is? Nope! But it was fun to pose with him anyways.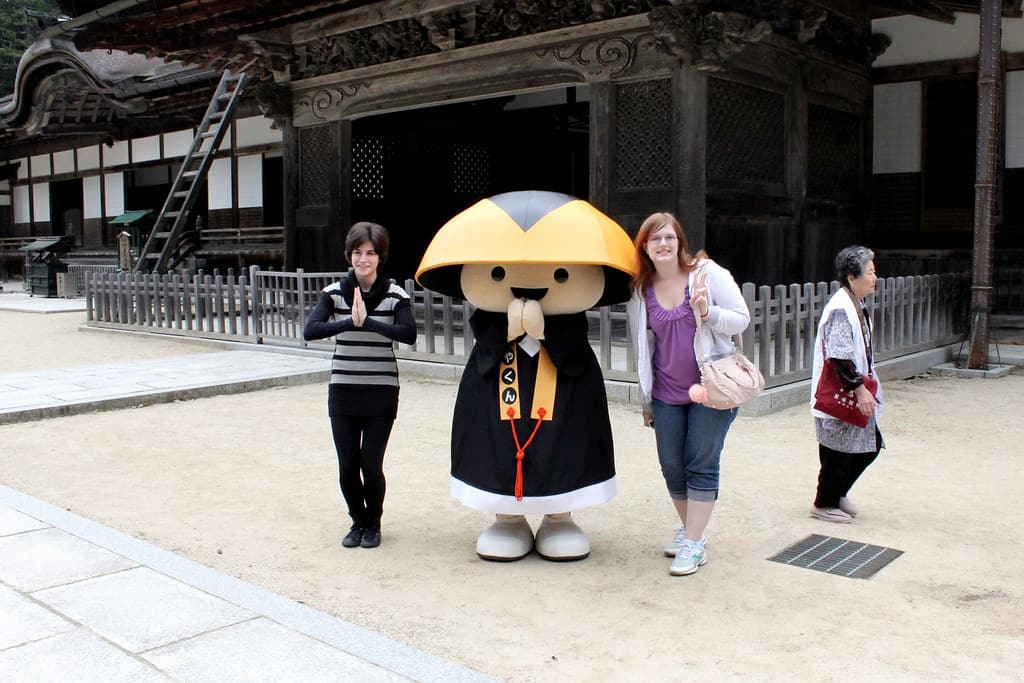 "Koya-kun" is a perfect, yet cute representation of Mount Koya, the headquarters for Shingon Buddhism.
Cute is often subjective, especially in the case of Nara's mascot "Sento-kun", who I personally find really creepy.
KAWAII CITY MANHOLES
Even manholes are given a cute makeover. Most feature cute designs that are representative of the city they're found in.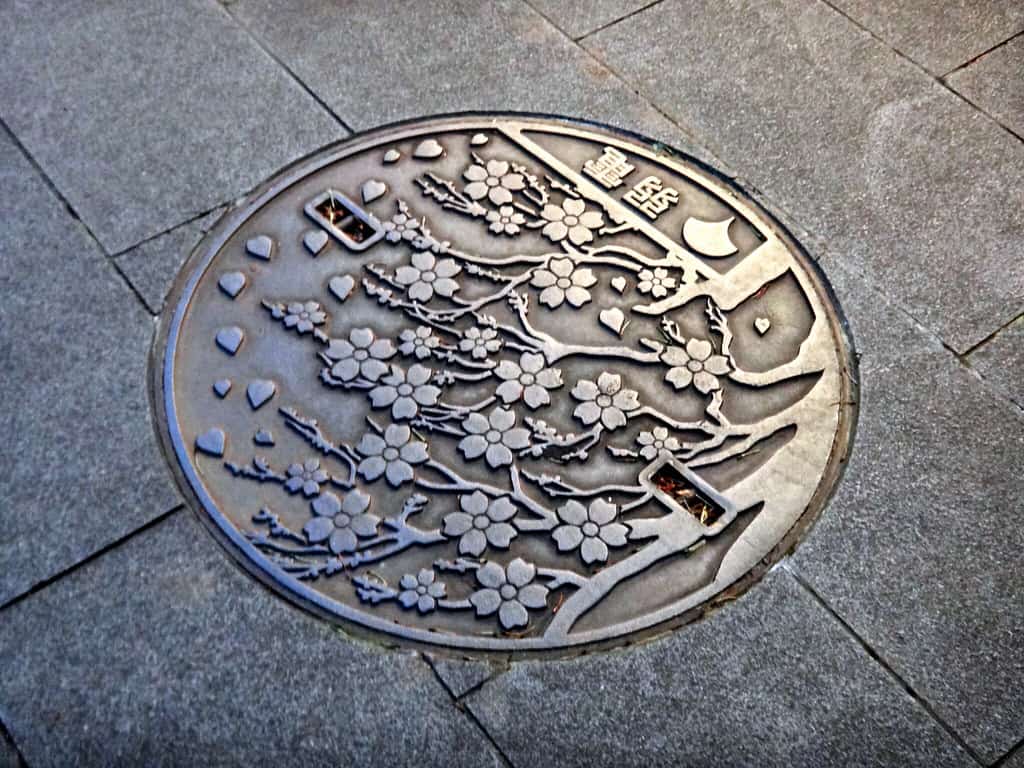 Manholes in Ueno feature beautiful blossoms.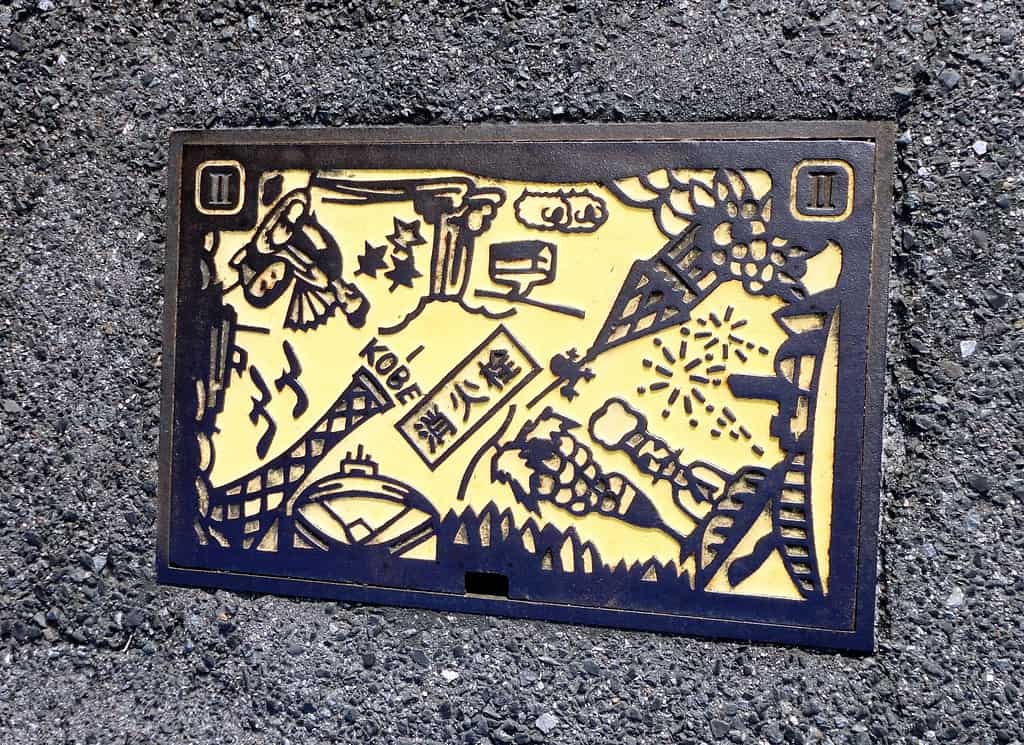 Kobe's manholes give visitors a taste of all Kobe has to offer.
KAWAII SIGNS
Signs on buses, billboards and even warning signs look cuter than usual in Japan.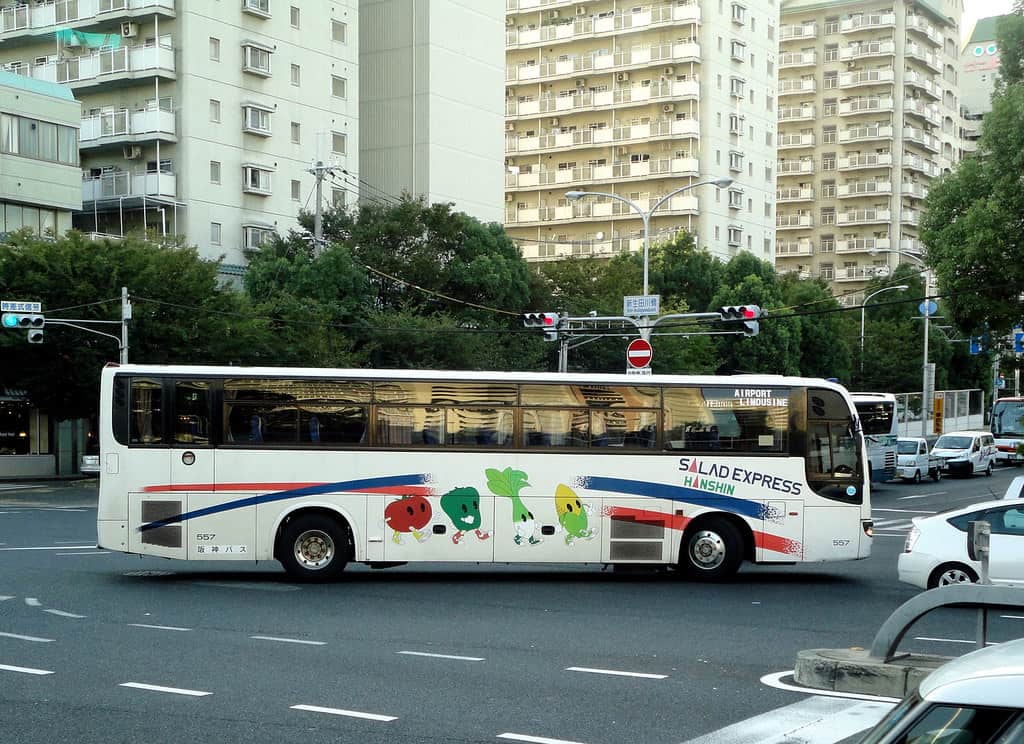 The "Salad Express" with cute veggies on parade.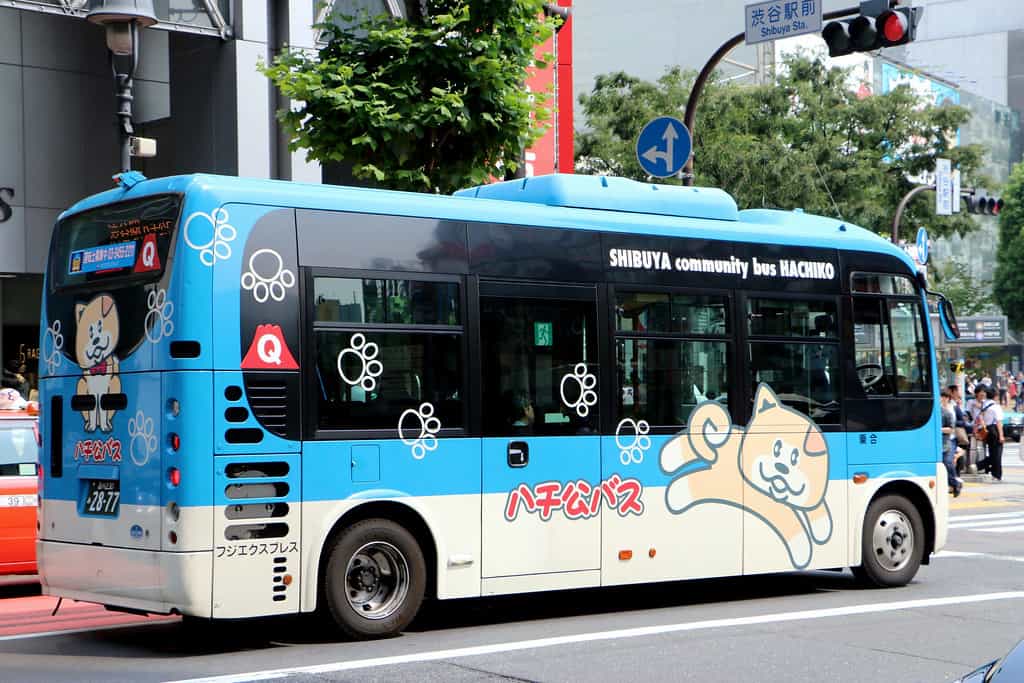 A Hachiko bus passing through Shibuya…
…Followed right behind a Domo-kun bus! Ahhh, quick! Take all the photos!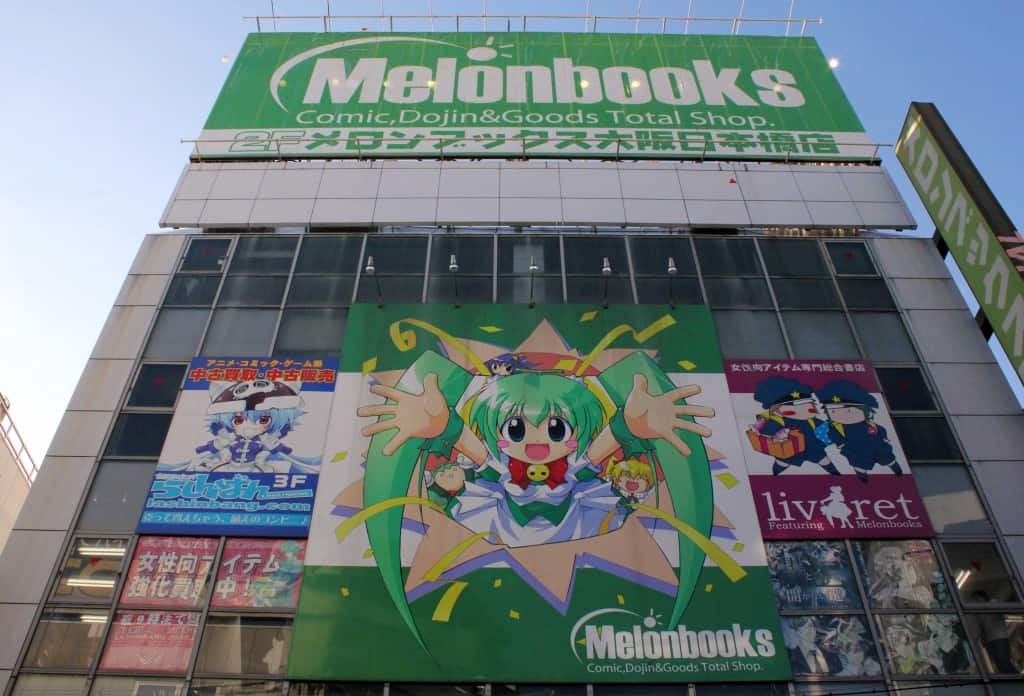 Cute characters galore on various store signs and billboards.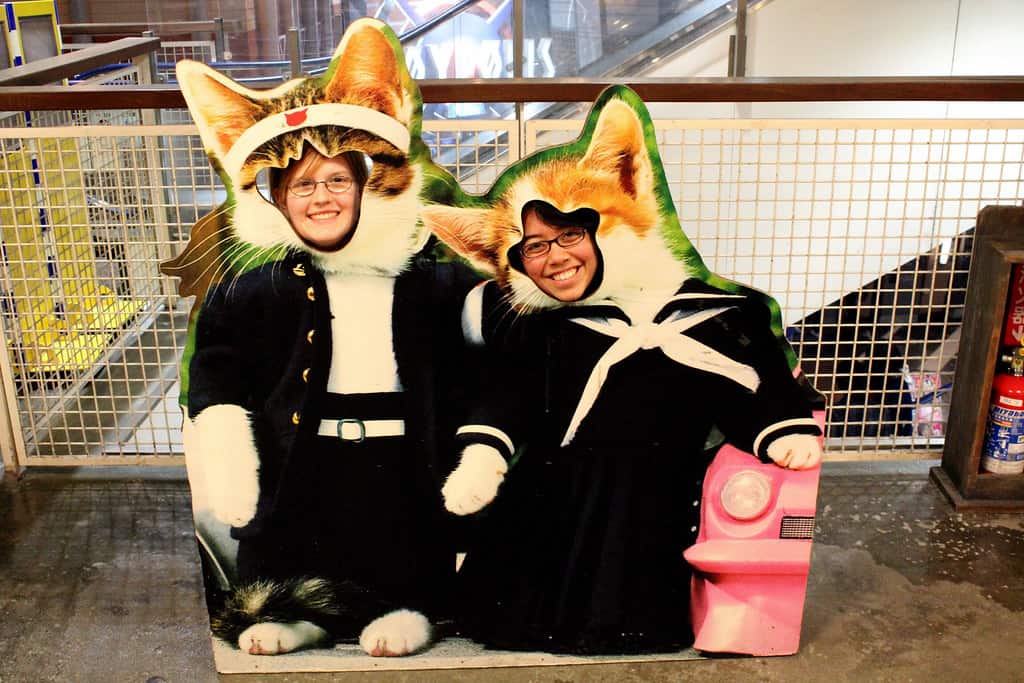 Cats in school uniforms? We had to pose as these cute kitties.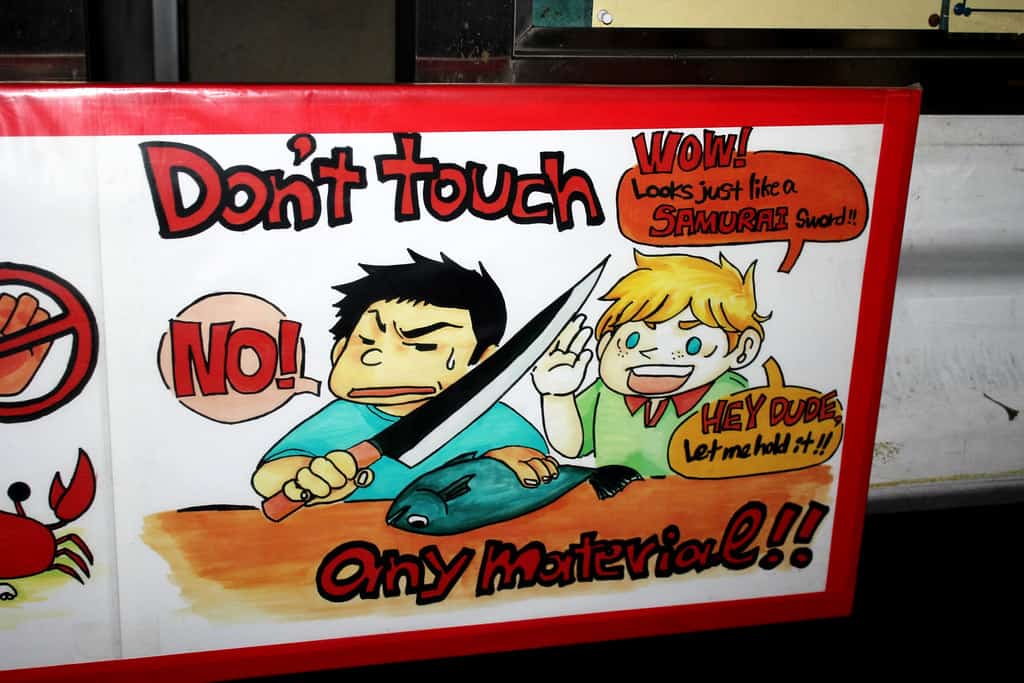 Warning signs in Tsukiji Market were drawn in a cute anime style with funny dialogue.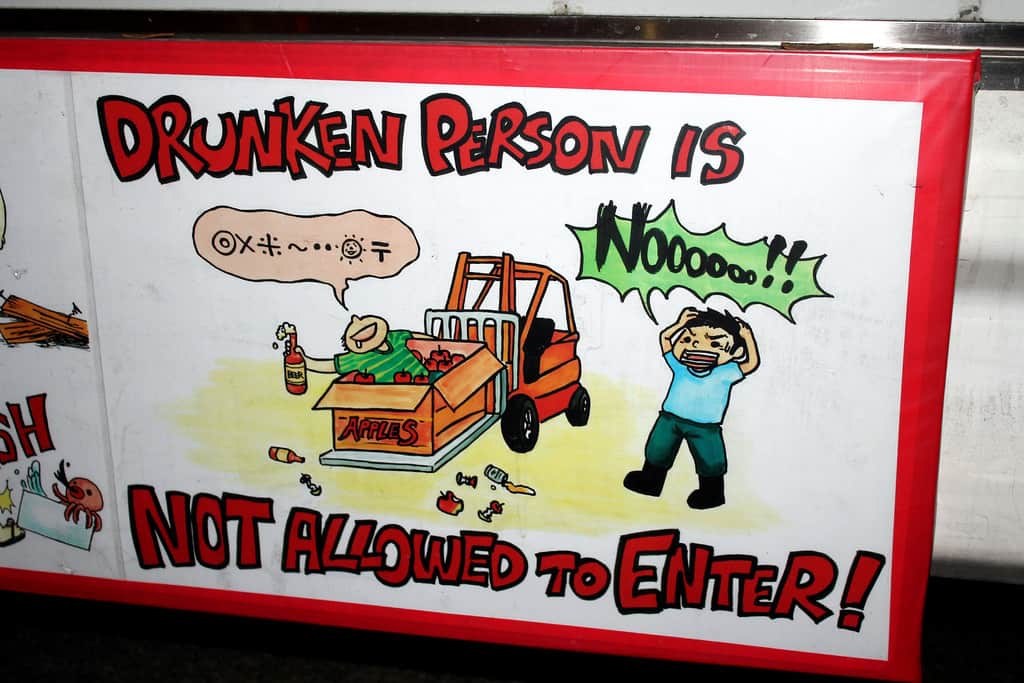 Another one of the many cute warning signs at Tsukiji Fish Market.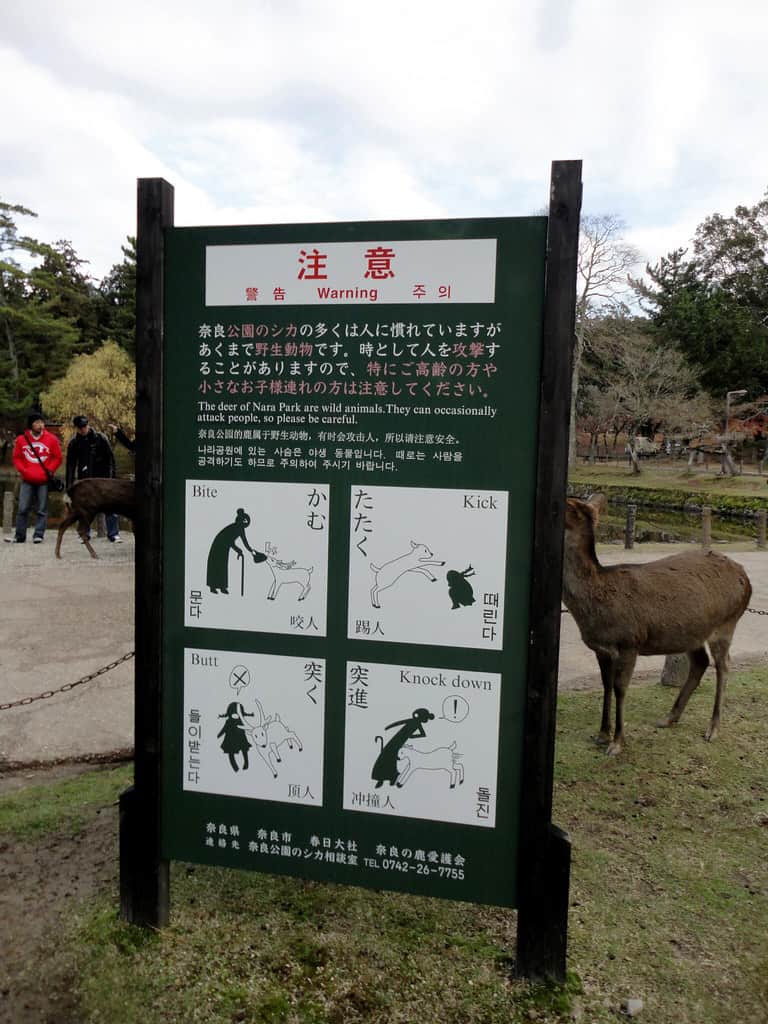 Even the warning signs in Nara were illustrated cute looking deer… how could they ever harm anyone??
KAWAII RELIGION
In Japan, even religious items aren't exempt from cuteness.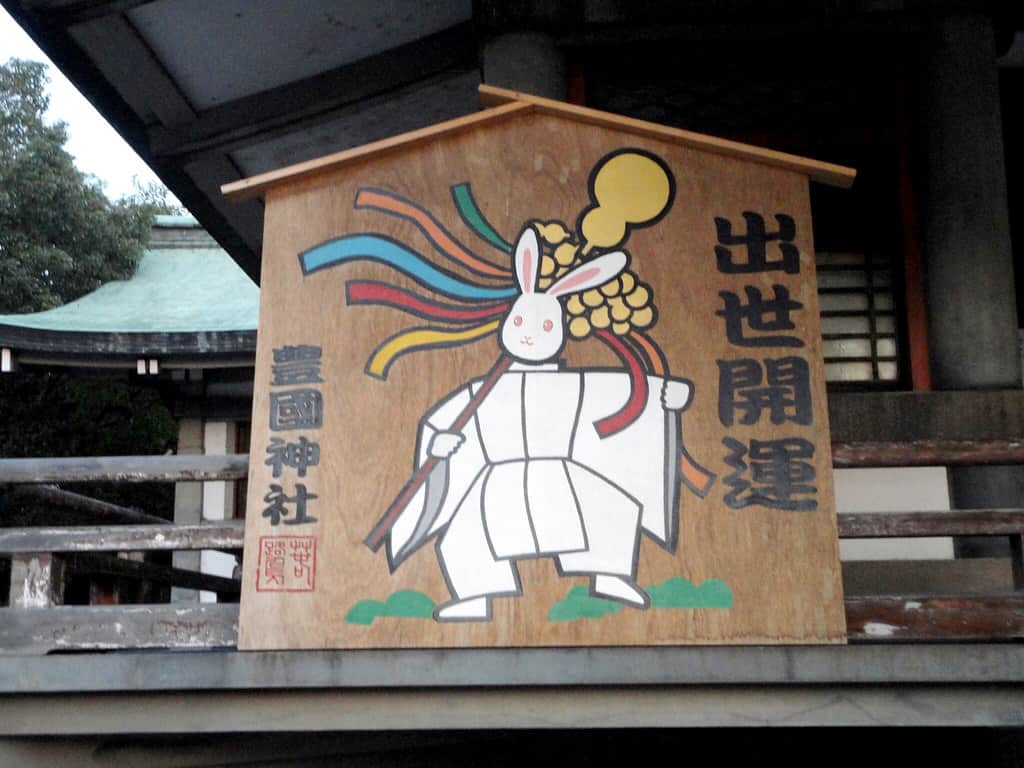 A cute, white rabbit mythological figure on a Shinto ema wishes for success with having good fortune.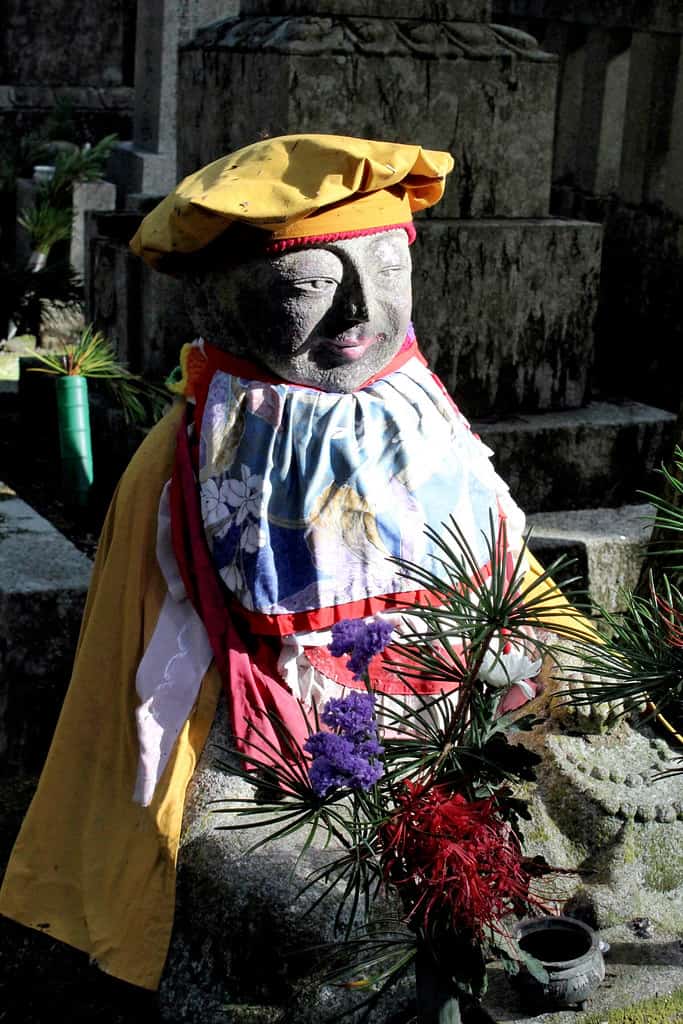 Jizo statues can be found dressed up and make-up clad.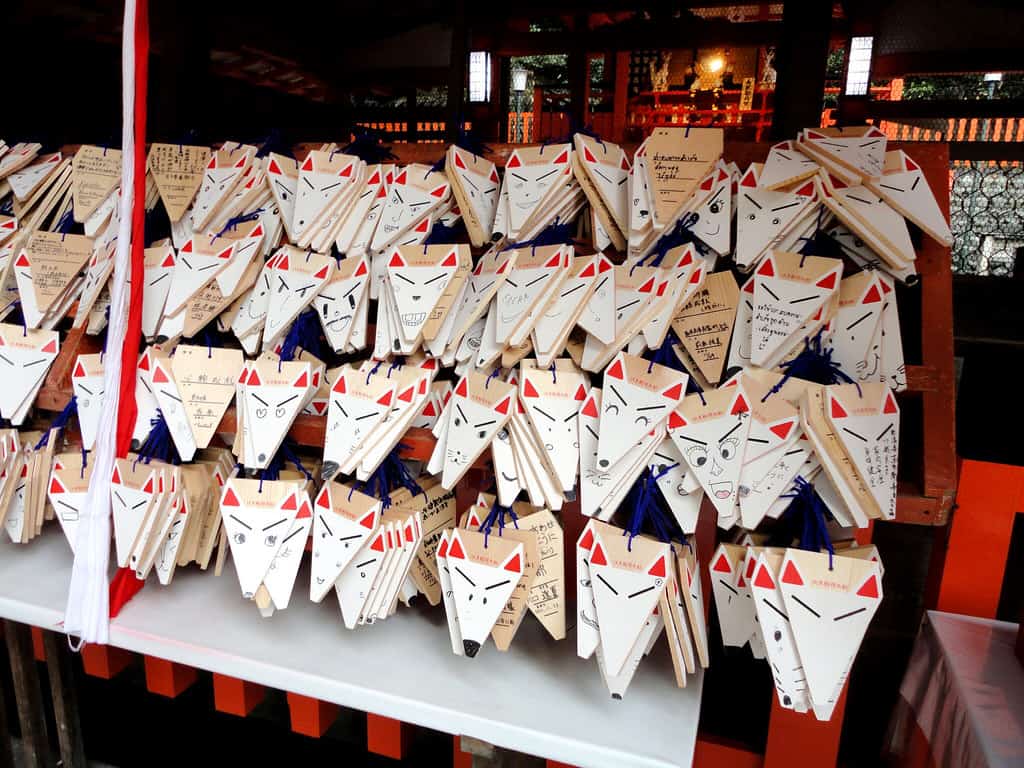 More ema in the shape of cute foxes at the famous Fushimi Inari Shrine.
KAWAII HOUSEHOLD PRODUCTS
I bet you never thought cleaning and kitchen products could be cute, eh? Japan will find a way to make anything cute, even if it just means slapping a silly face on it.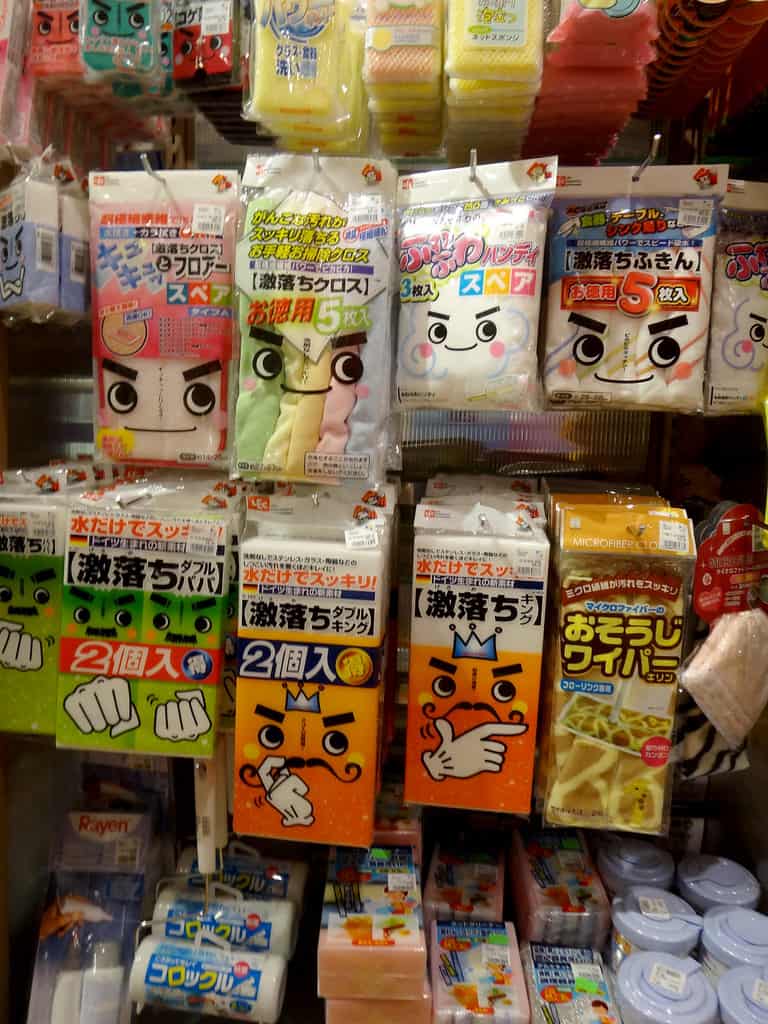 Cleaning products galore, all with various facial expressions and rosy cheeks.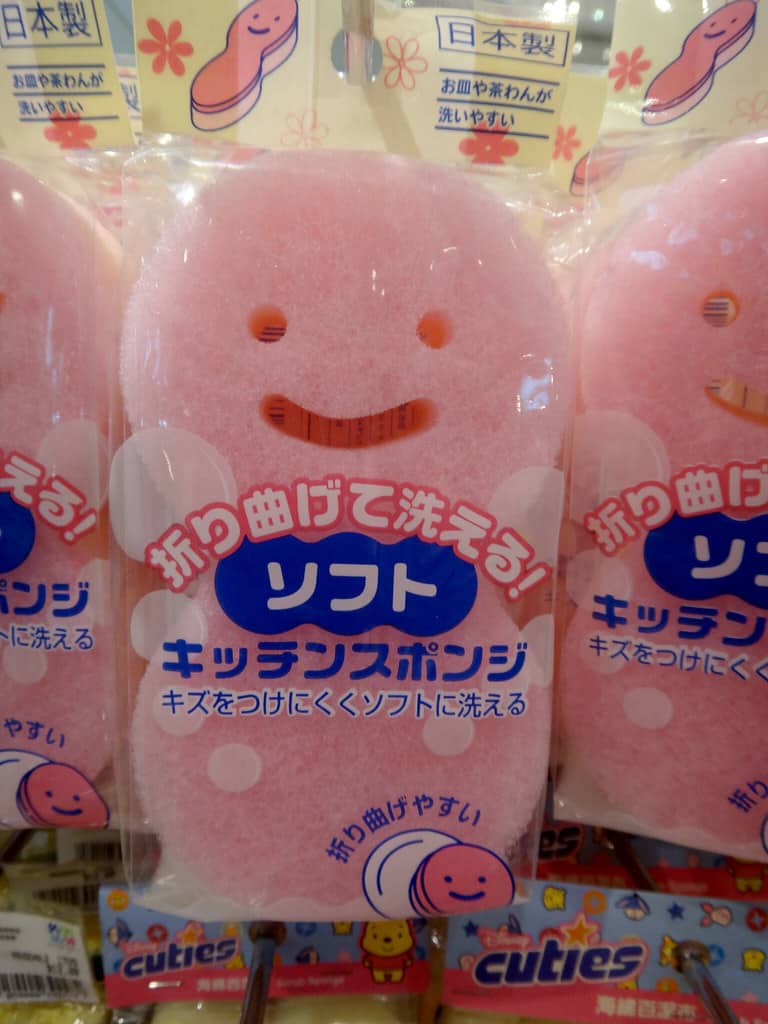 More than just the packaging got a cute face put on these sponges.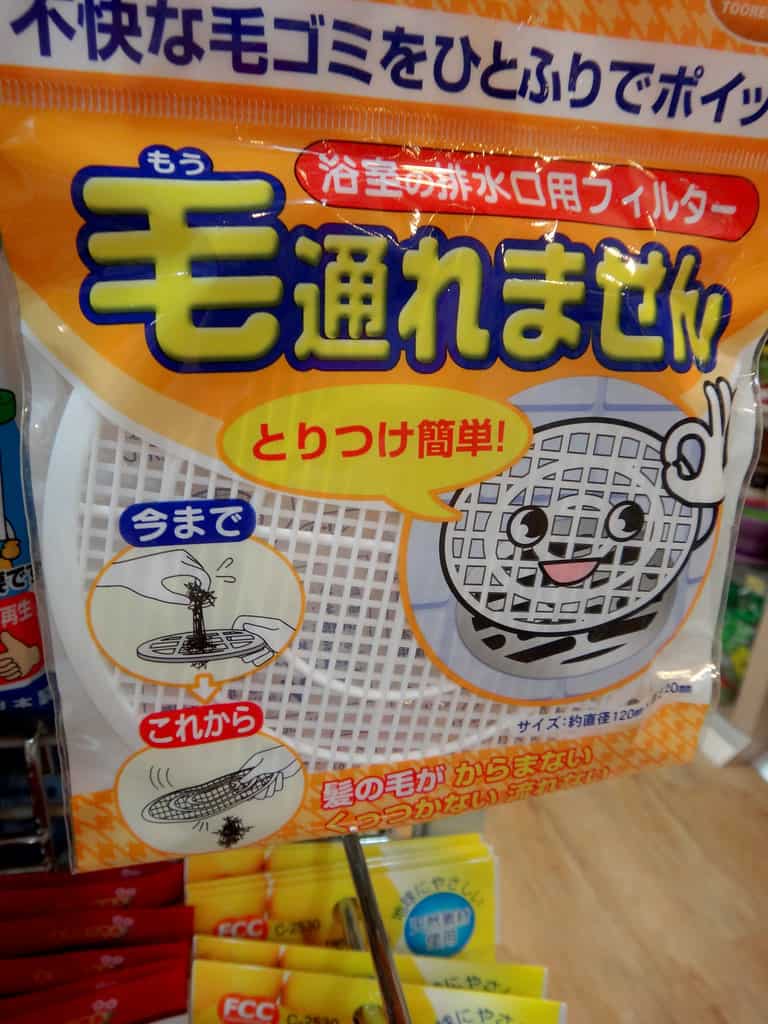 Does a drain guard need to give you the a-ok to convince you to purchase it? No, but it makes it cuter anyhow!
KAWAII ACCESSORIES
From cute jewelry to makeup to charms for your phones, you'll find no shortage of cute accessories.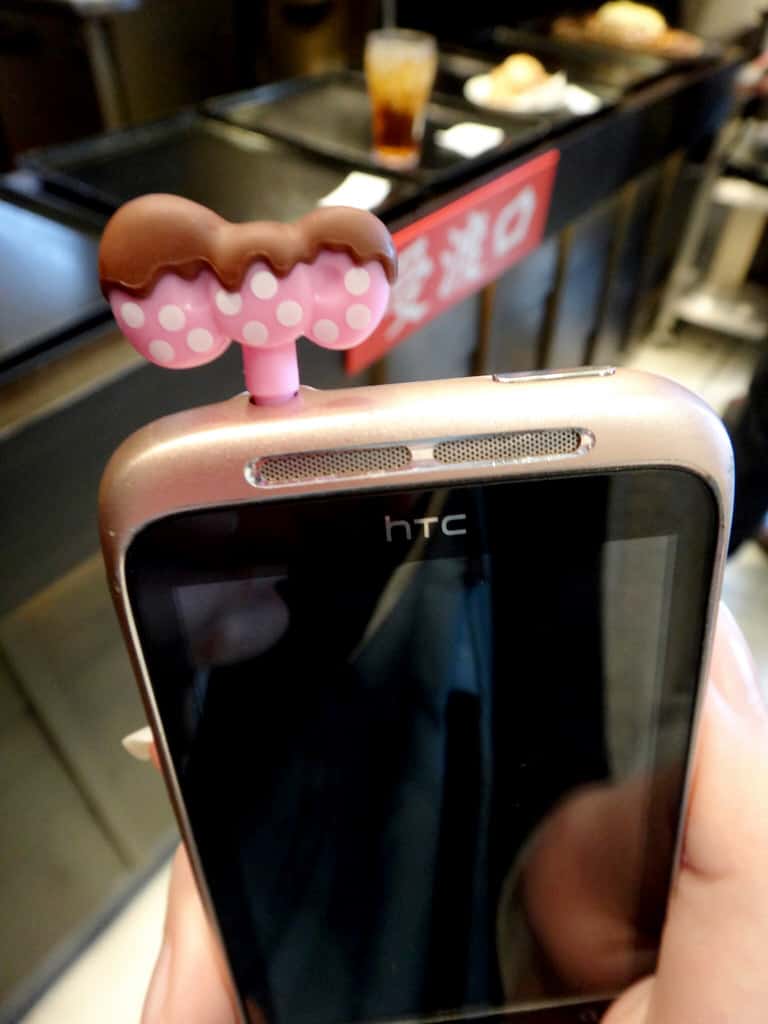 Hello Kitty's bow dipped in chocolate? It makes sense only in Japan! Phone charms like these are quite popular.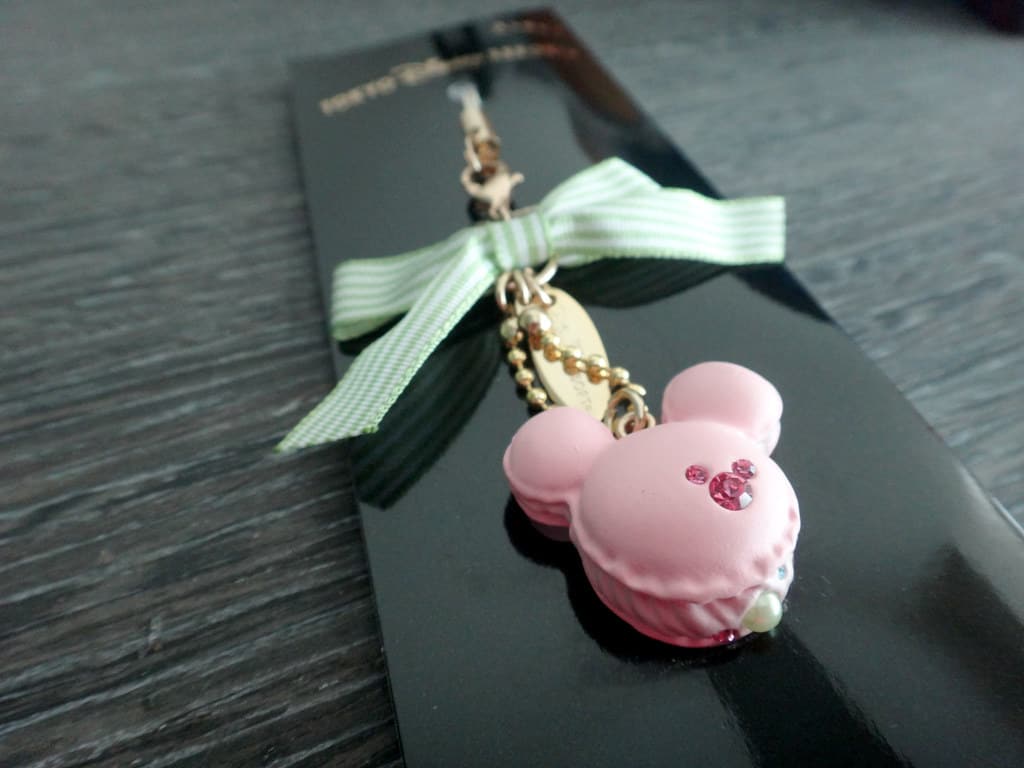 A Mickey Mouse shaped macaron cellphone charm– so cute you could eat it.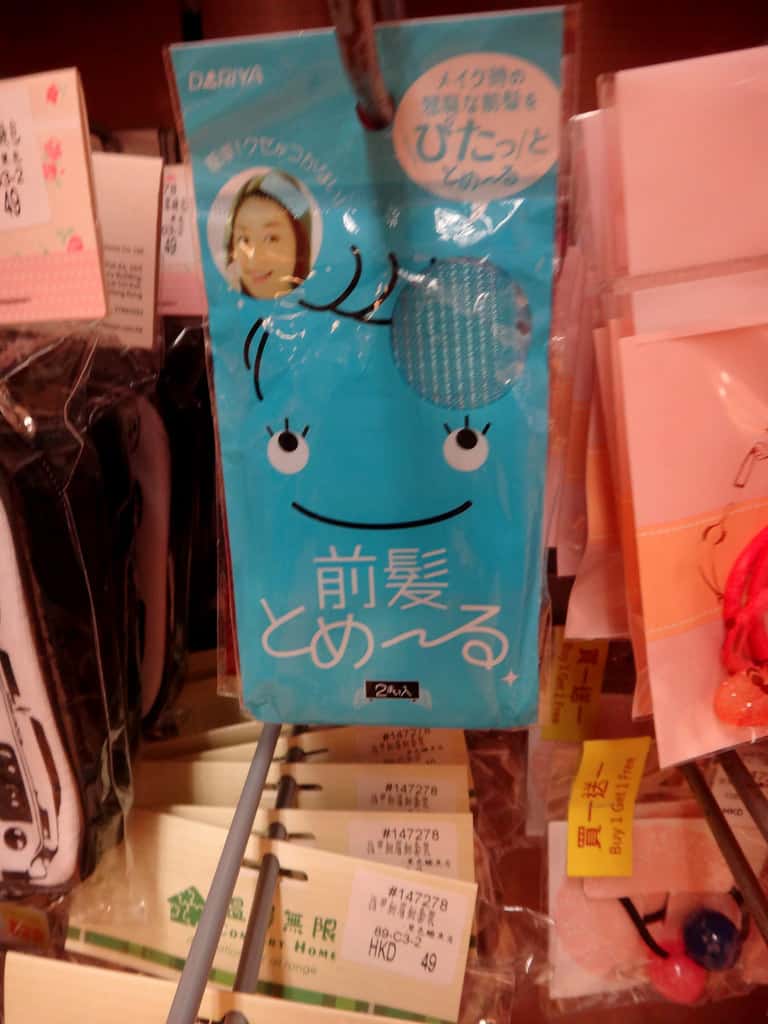 Like cleaning supplies, even hair accessories become cuter with faces.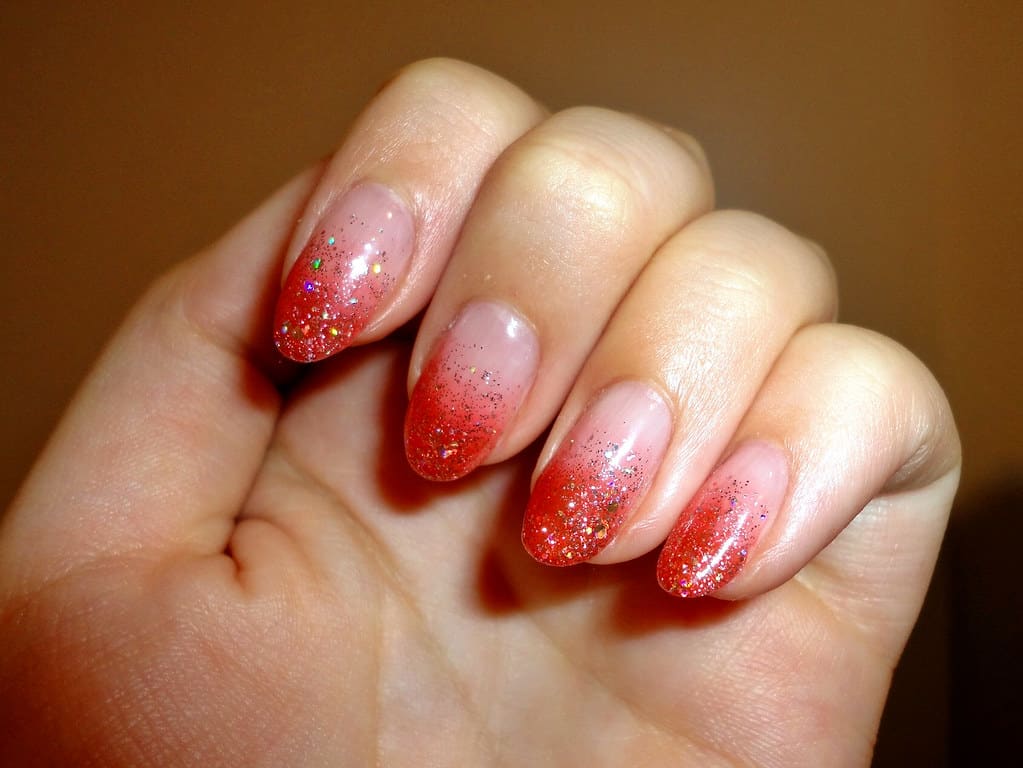 When I went to get my nails done in Japan, my manicurist asked me how kawaii I wanted my nails to be before picking out design examples.
KAWAII CLOTHES
In a country obsessed with cute accessories, you can be certain there will be cute clothes to match.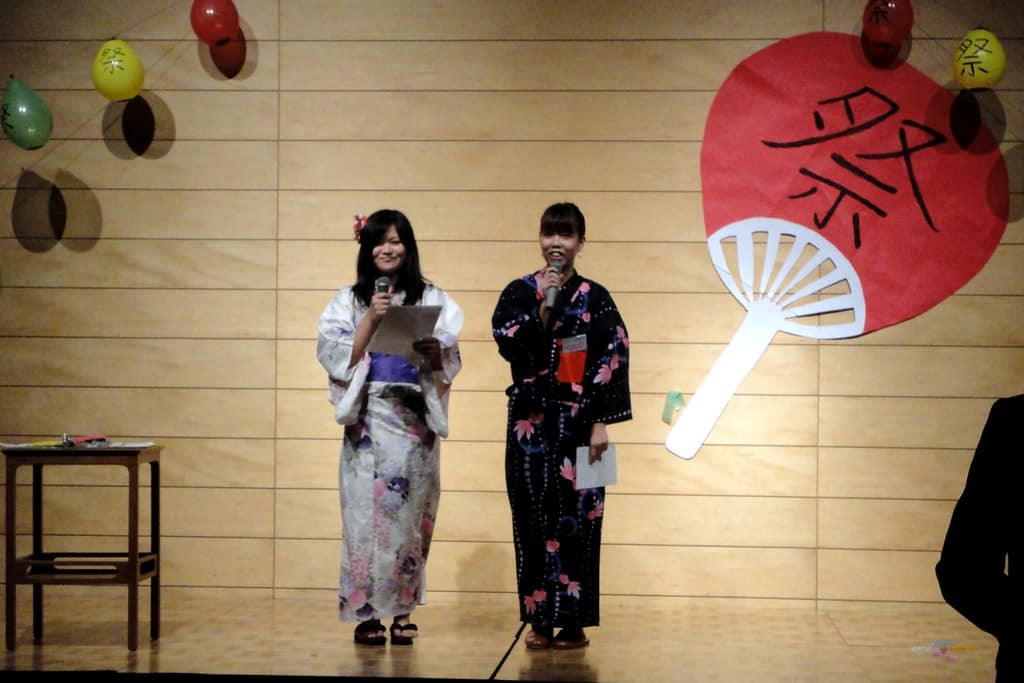 Kimono are always beautiful, but lightweight yukata are fun and cute for summer matsuri (festivals).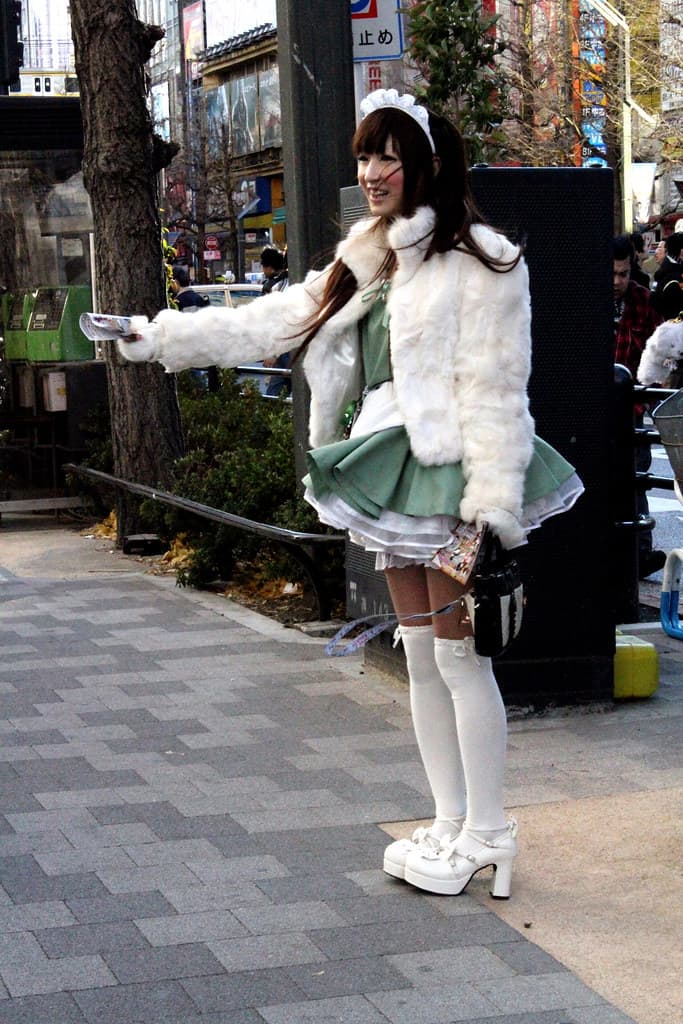 Girls in cute maid costumes line the streets of Akihabara.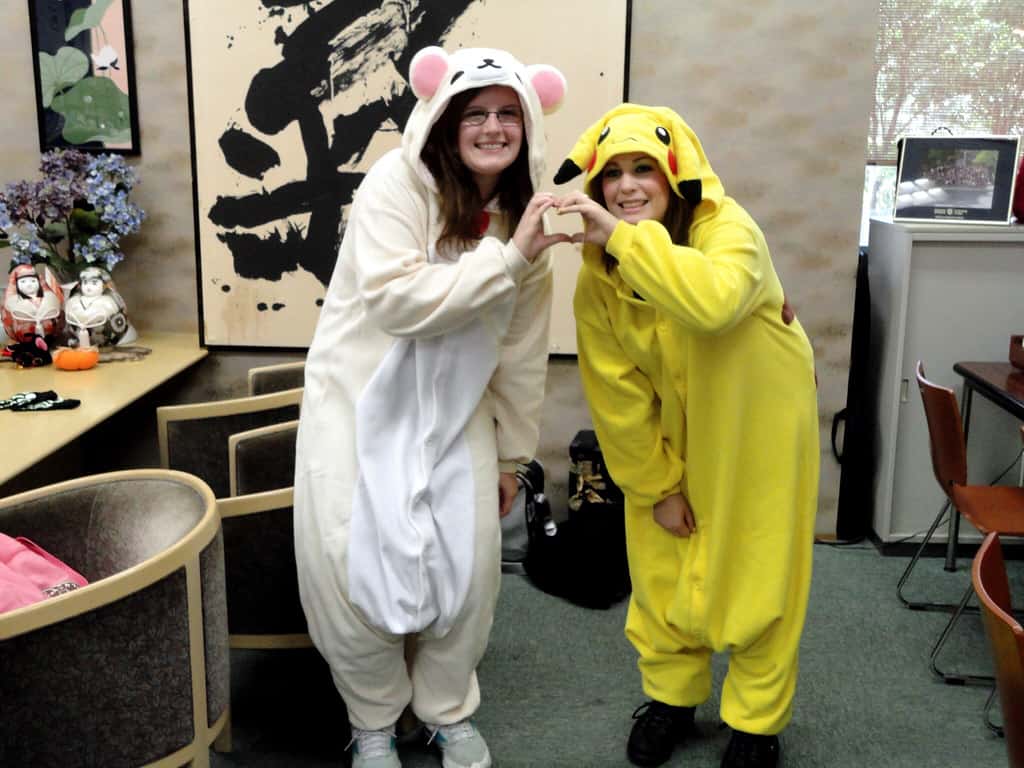 Want to dress as your favorite cute character? Thanks to kigurumi you can!
KAWAII PET CLOTHES
It's not just the people's clothes that are cute in Japan– adorable outfits for your pets are available as well.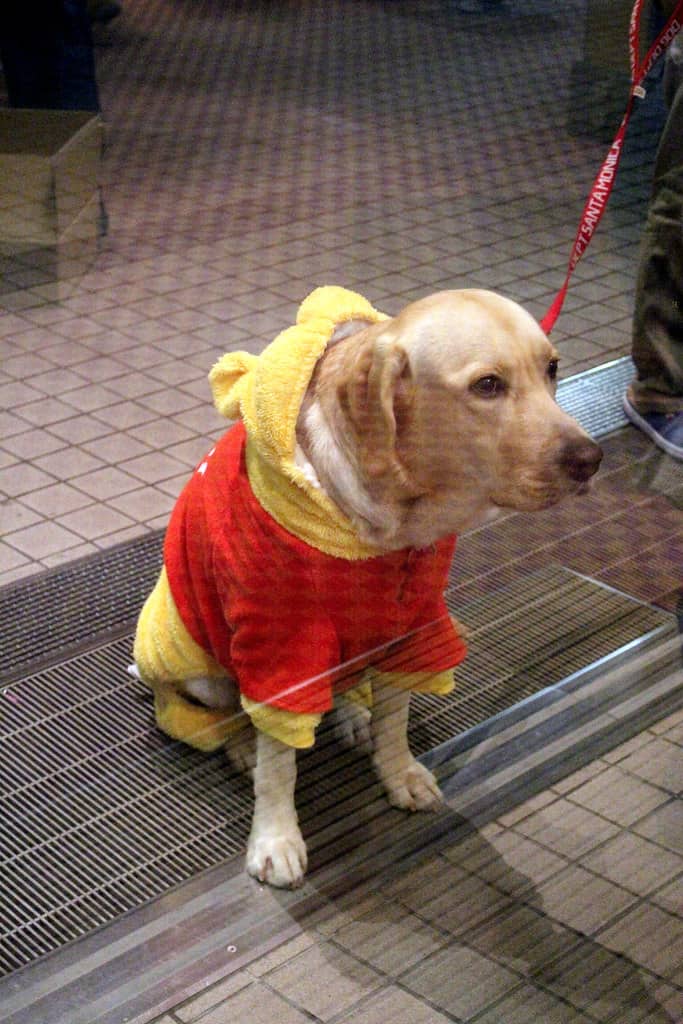 That dog doesn't look amused in the slightest to be dressed as Winnie the Pooh, but at least he's cute!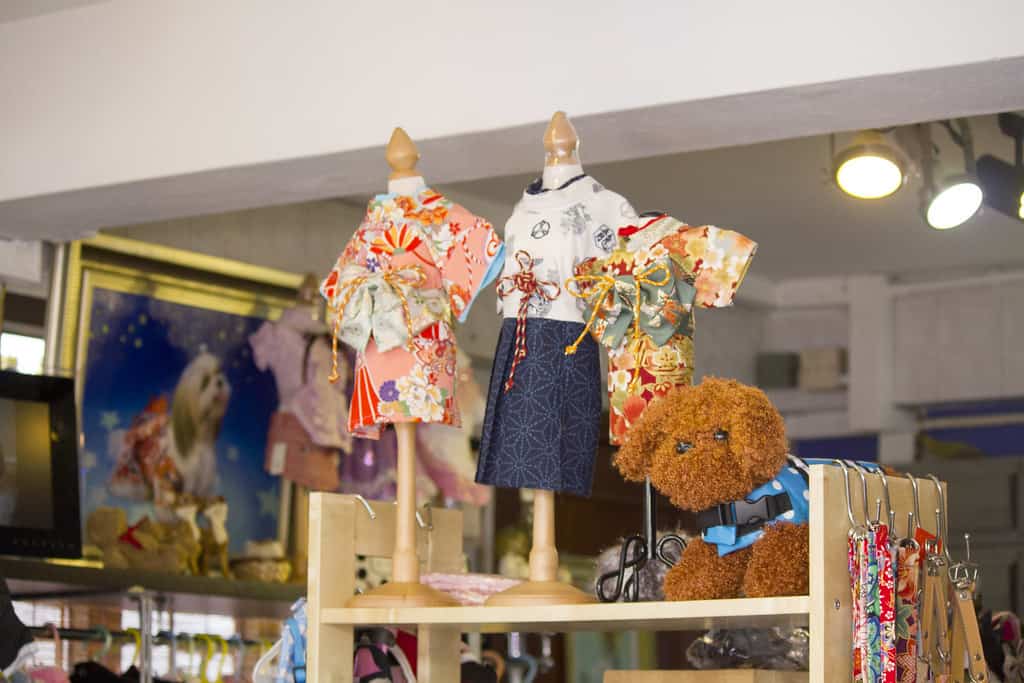 If tying a kimono obi isn't ridiculously hard enough, imagine trying to tie one on your dog!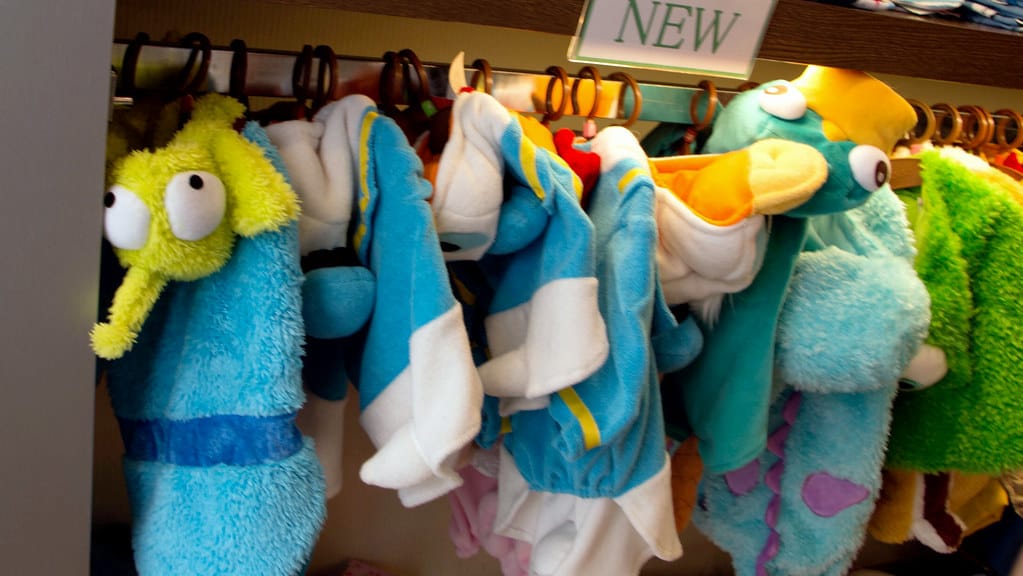 Not into traditional Japanese clothes for your pet? No problem! Tons of cute t-shirts and character costumes are an option as well.
KAWAII FOOD
Ah, food. In Japan, a food's appearance is almost as important as the taste– and sometimes the food is just too cute to eat!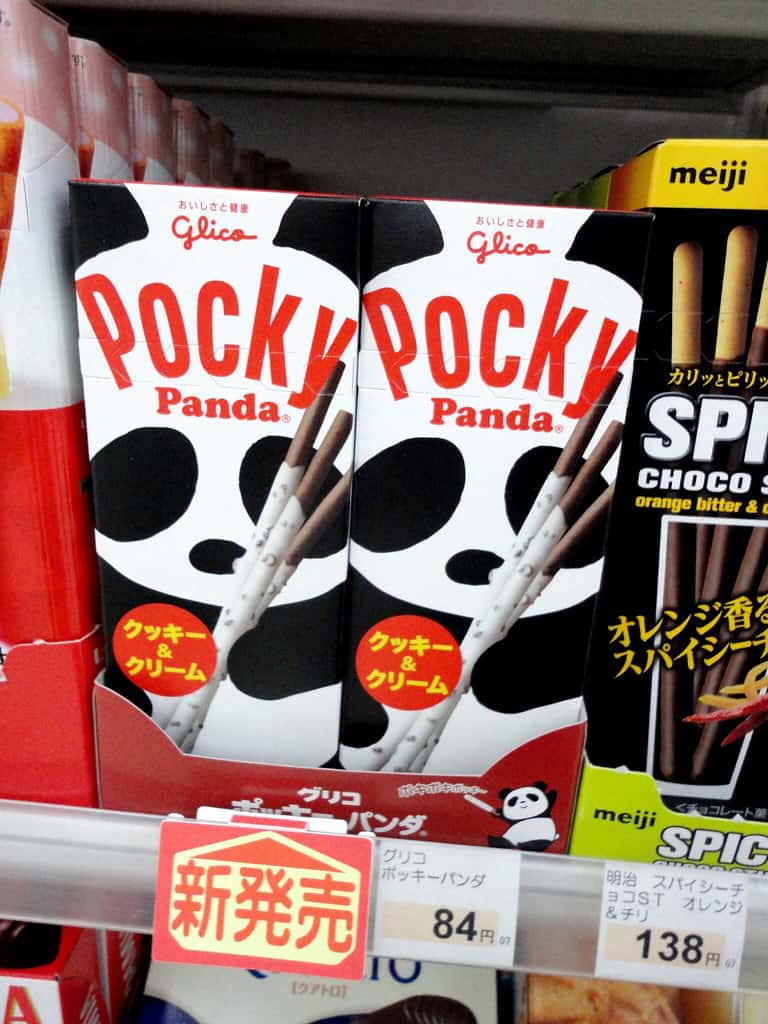 Panda Pocky.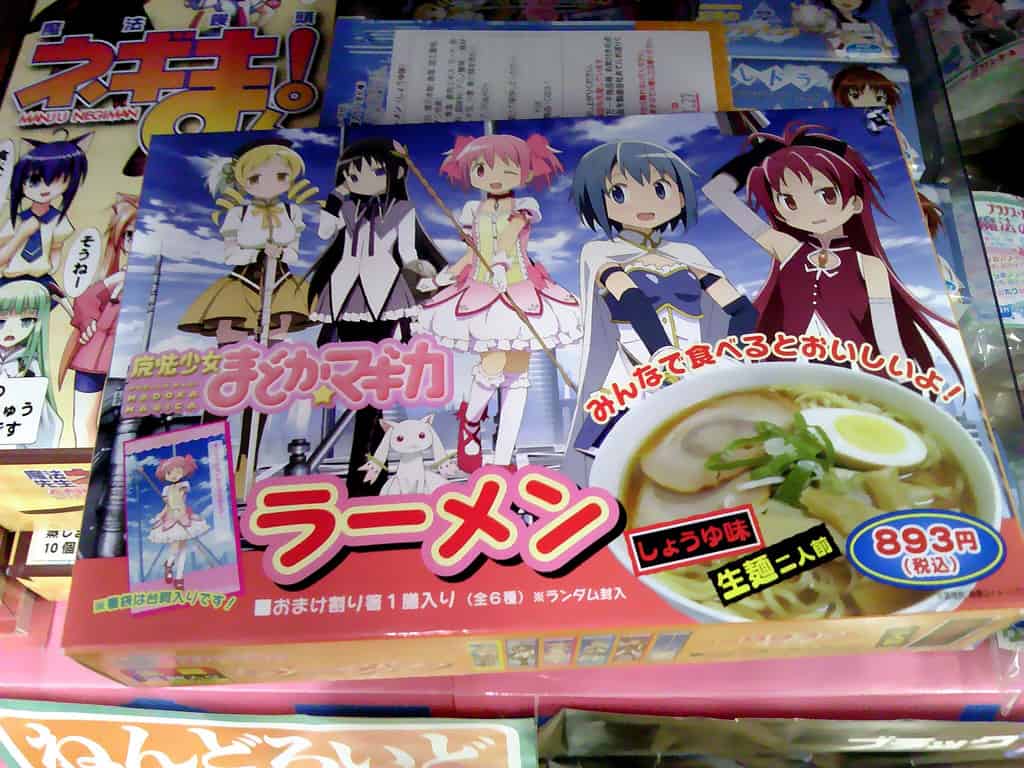 Madoka Magika themed ramen noodles.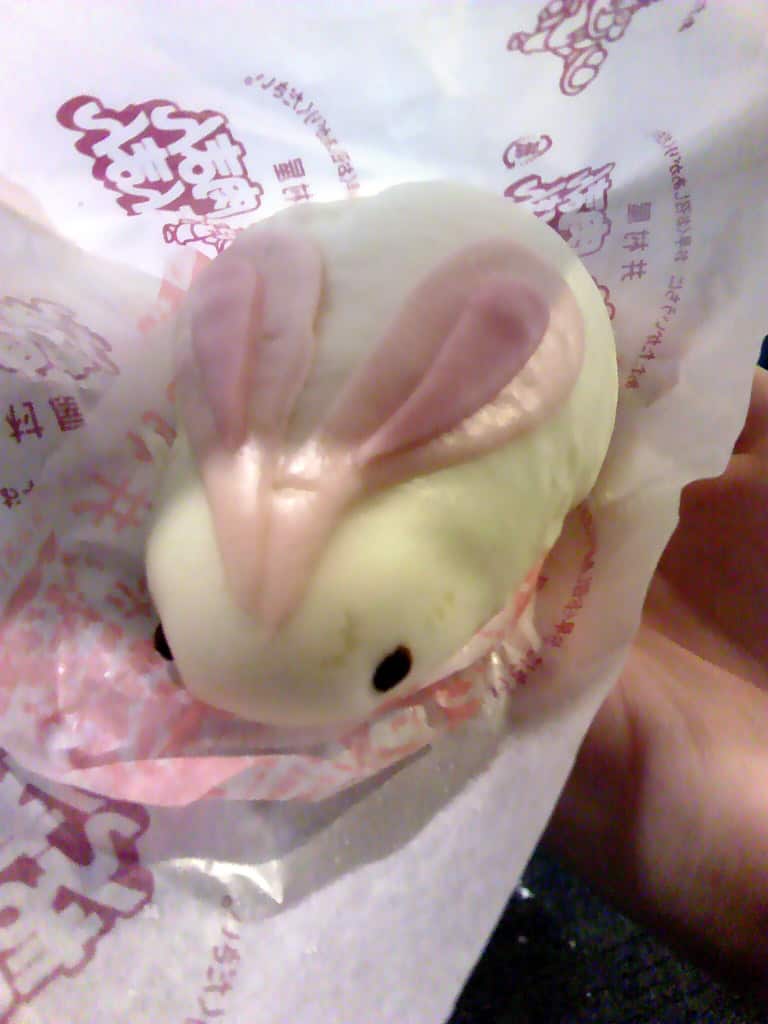 A cute bunny nikuman (meat bun).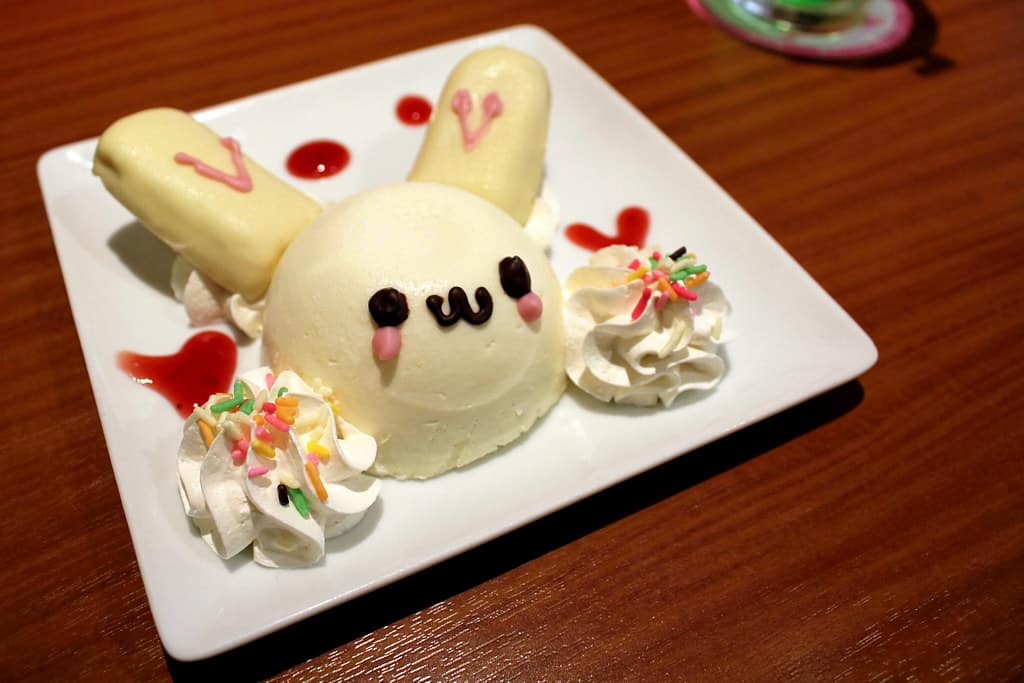 Adorable bunny cheesecake and cookies.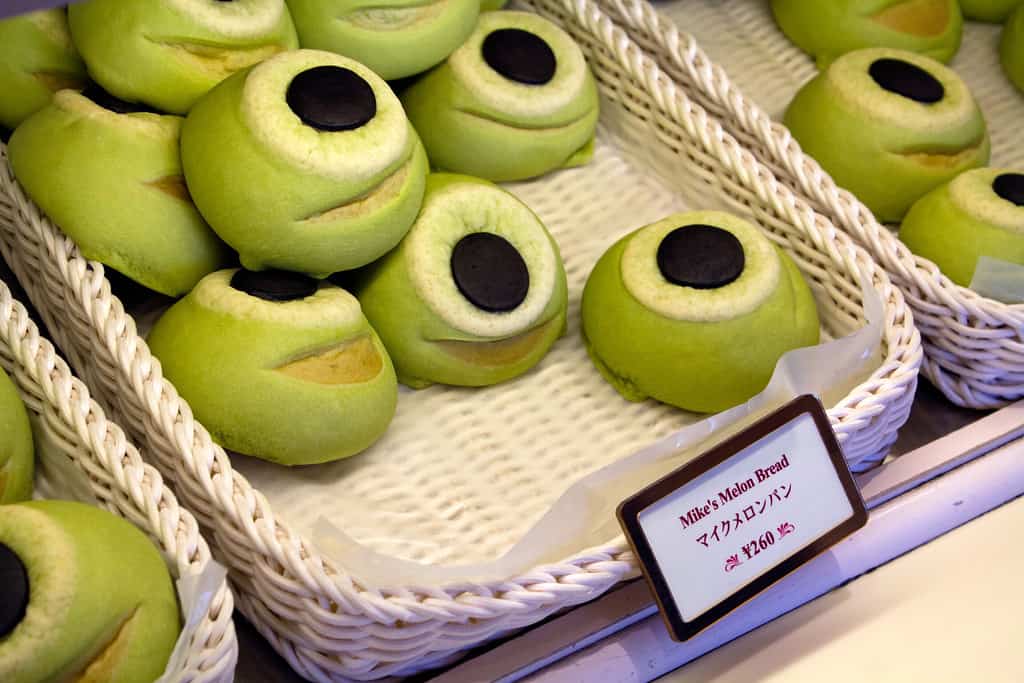 Monster's Inc.'s Mike Wazowski melon bread.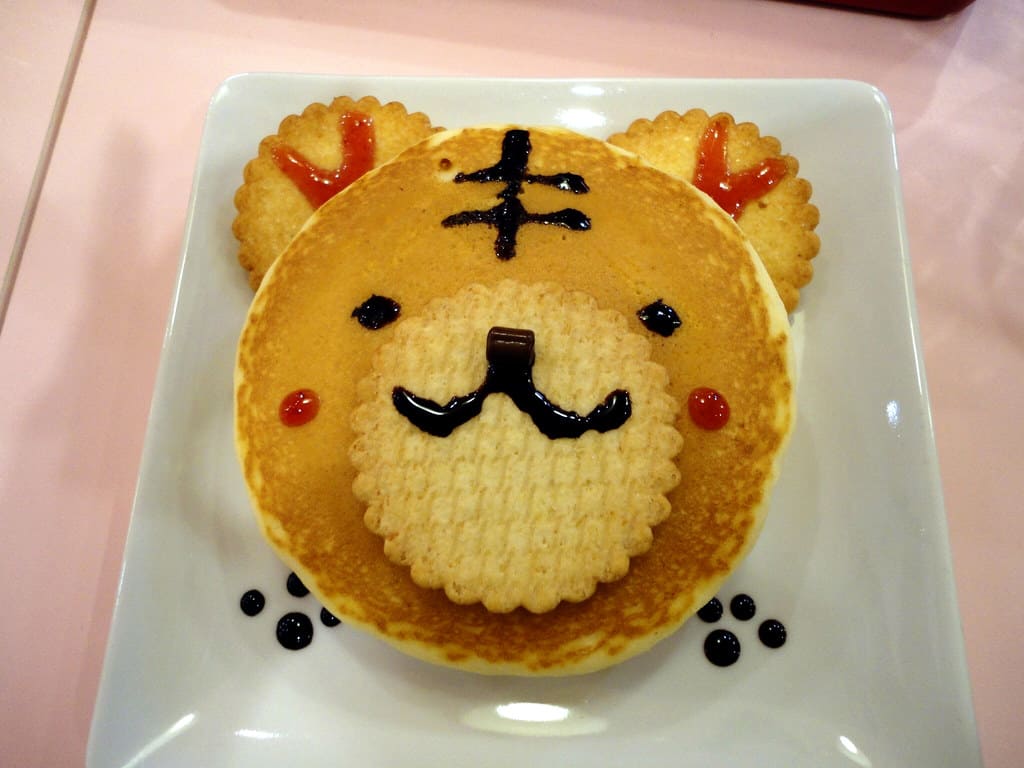 Tiger pancakes? Yes please!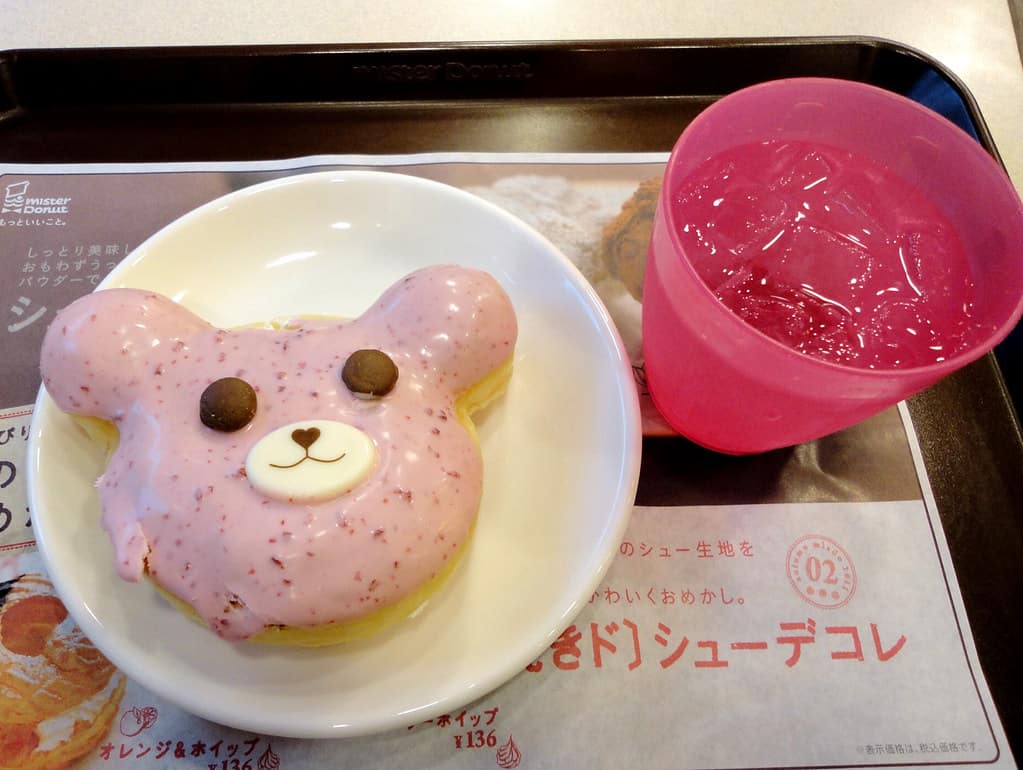 Even Mister Donut sells cutely designed donuts daily.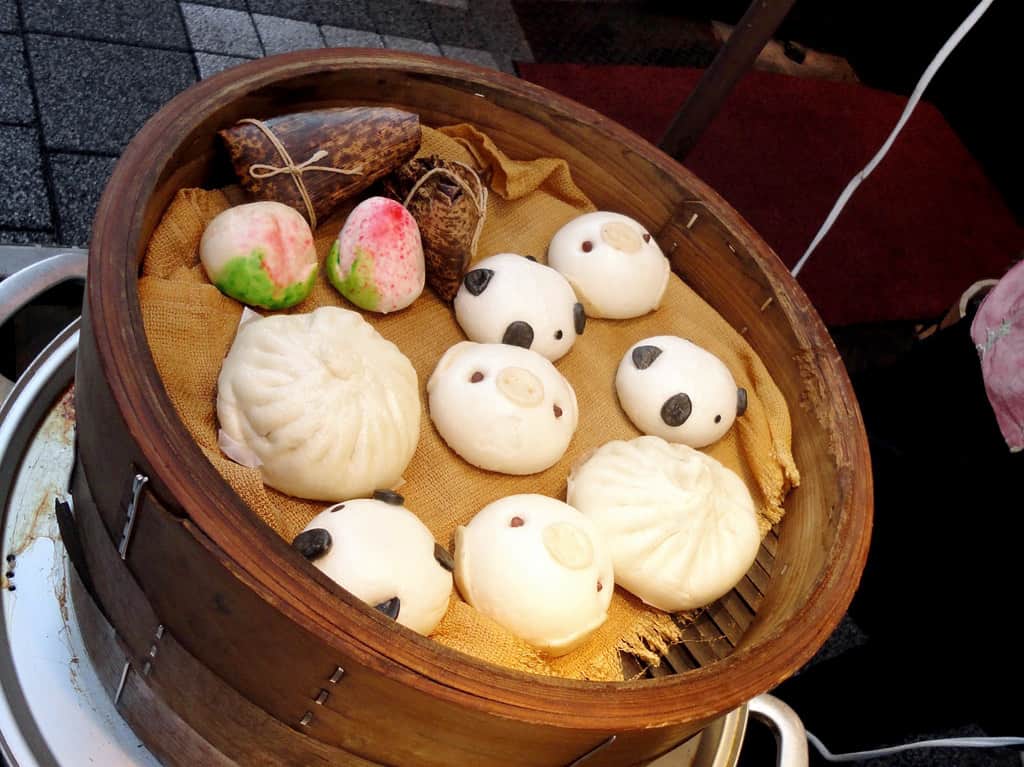 Want your steamed bun shaped like a panda? How about like a piggy or a strawberry?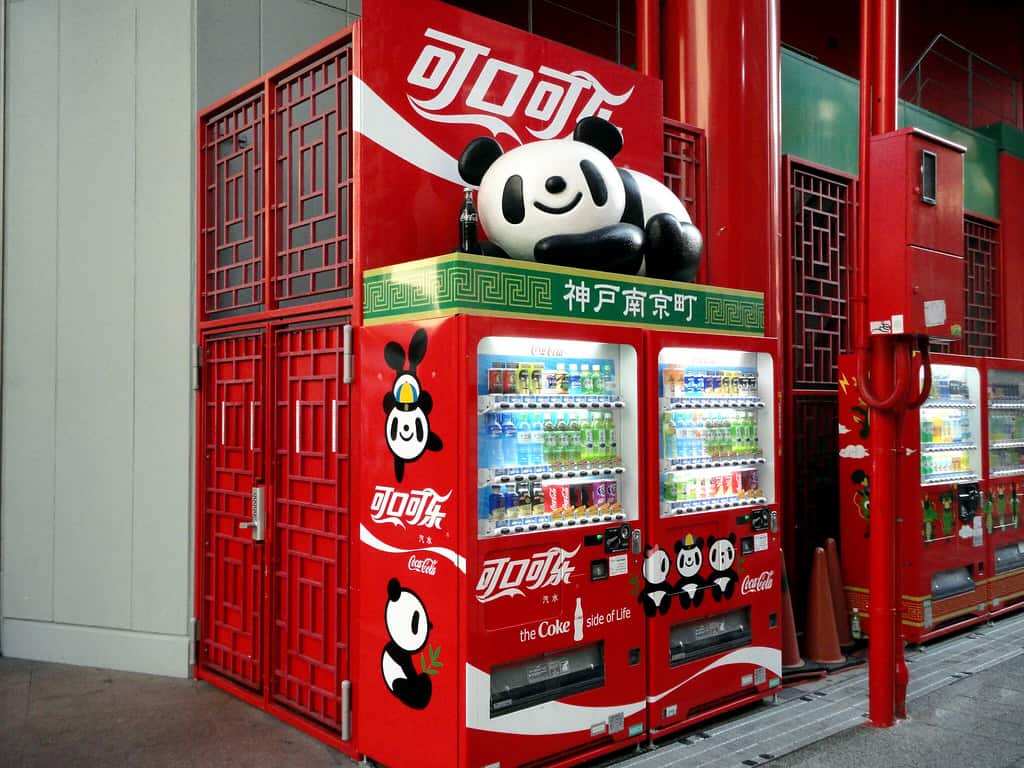 Panda themed Coca-Cola vending machines outside Kobe's Chinatown.
While traveling in Japan was great for my camera, it wasn't so great for my wallet. As a lover of cute things, I constantly found myself shelling out a few dollars here and there to bring a piece of Japan's cuteness home. I guess I just couldn't handle the cute.
HOW WOULD YOU FEEL LIVING IN A COUNTRY OBSESSED WITH CUTE? 
> Some other articles about Japan that may interest you: