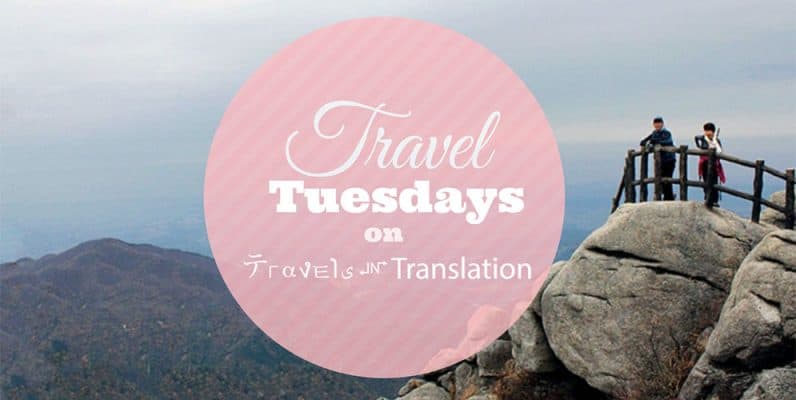 This week we would like to introduce Alaina McGregor of Jandals & A Backpack. Alaina is a nomad Kiwi who likes to share her tips for backpacking on a budget. She counts hefting her backpack around the globe as part of her regular fitness regime and has a passion for volunteering, collecting passport stamps, sampling local beers in every country and visiting some of the world's most beautiful beaches. Today she is going to be telling us her Top 5 Things to do in Slovenia.
A country of epic natural beauty, there is nowhere in the world quite like Slovenia. Where else can you gaze at the beauty of the mountains, be mesmerized by picturesque lakes, explore lush forests and enjoy the relaxed Mediterranean vibe of its small but charming coastline. Slovenia is a country of contrasts where old meets new and the people are always welcoming.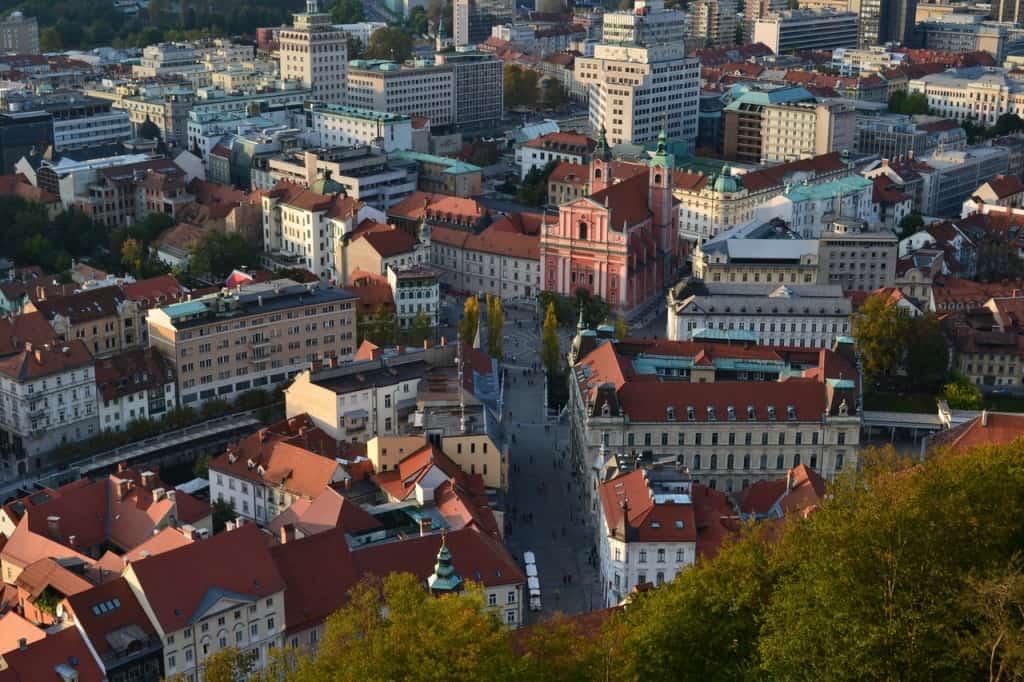 1. Walking Tour of Ljubljana
The free walking tour offers a fascinating and historical account through the eyes of a local. Meeting in the pedestrianised center of the city, the two-hour guided walk takes you along the riverfront, through the bustling markets and winds through streets full of impressive architecture. Afterwards, take time to relax in the beautiful Tivoli gardens before finishing the day watching the sunset from the castle that offers impressive views of the city.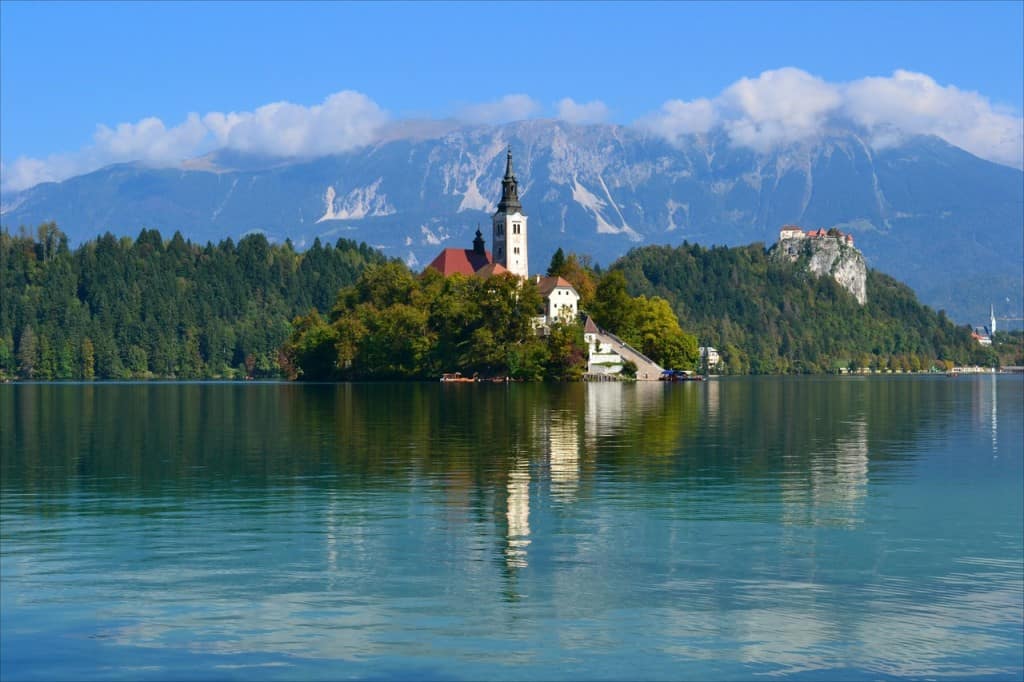 2. Visit Lake Bled
This place of postcard beauty is a charming town set amongst spectacular natural scenery. Although many people choose to visit Bled as a day trip from Ljubljana, it is highly recommended to spend at least a couple of days here. The small church on the island in the centre of Lake Bled is an iconic attraction which you can reach either by hiring your own row boat or paying a bit more for someone else to tackle the arm work while you sit back and relax. The sound of the church bells echo across the water as people line up inside the chapel to ring them and make a wish. The walk around the lake takes two hours, which includes plenty of time for taking photos. There is no prettier place in Slovenia!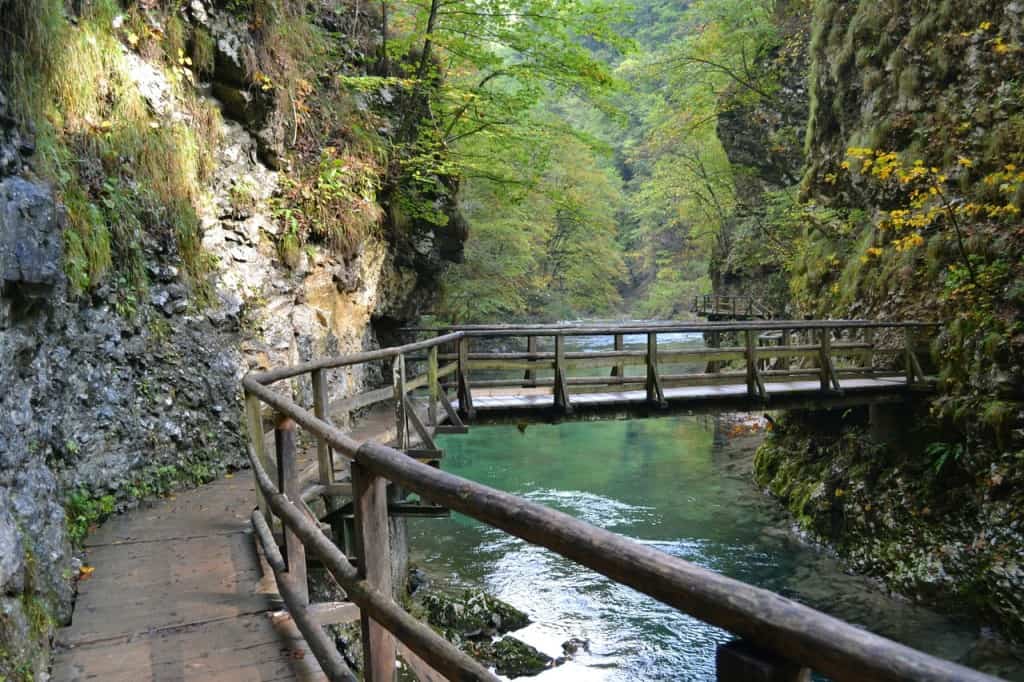 3. Walk along Vintgar Gorge
Just a ten-minute drive from Bled is the stunning Vintgar Gorge where meandering down the 1.6km gorge makes for a great half-day excursion. It has a well-maintained boardwalk, which takes you along the rivers edge. Still pools turn into trickling streams, which turn into a series of rapids and waterfalls. It is a lovely walk that culminates into a large waterfall (Pod Slap) at the end where you can enjoy a picnic.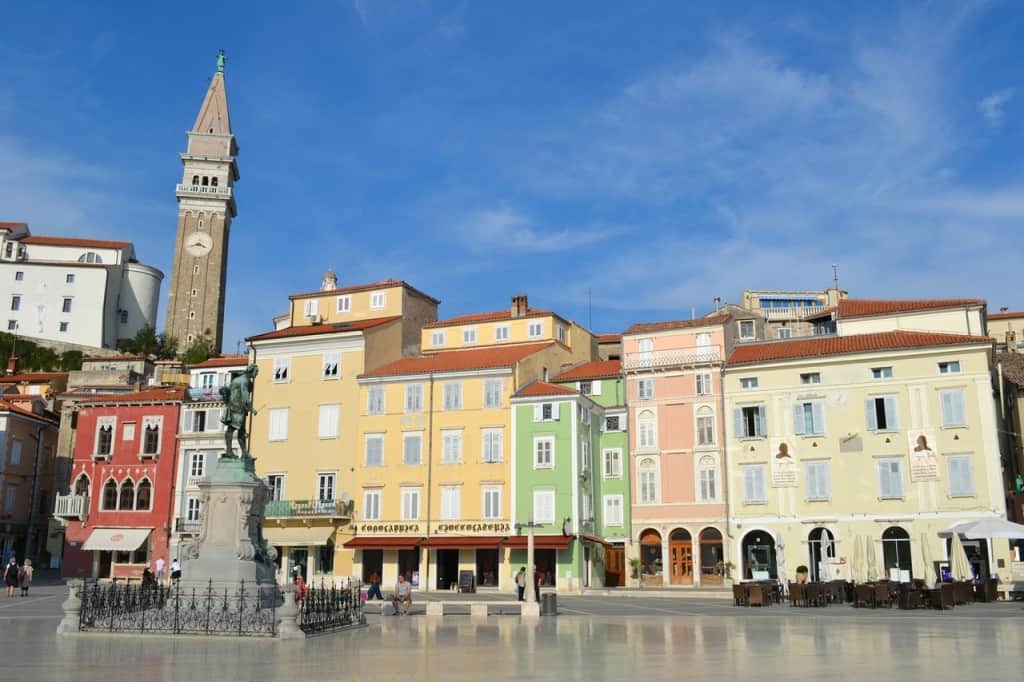 4. Eat delicious seafood in Piran
At the southwestern tip of Slovenia lies Piran, a quaint seaside town that lies on Slovenia's only 47km of coastline (although what it lack in beaches, it makes up for with mountains and lakes). Its medieval heritage has been preserved with its narrow streets and small houses that have a unique Mediterranean feel. Have fun poking and peering down laneways before finishing up the day by sitting at one of the waterside restaurants sampling fresh and delicious calamari. If you are heading back to Ljubljana, make sure you visit the Predjama Castle, which is built into a cliff.
5. Go caving in Postojna Caves
This network of caves is very extensive and one of the best known cave systems in the world. There are 20km of tunnels and passages but the basic tour (90 minutes) takes you through just 3-5km of them on foot. The natural beauty of the karst monuments is breathtaking and a must-do for any visitor to Slovenia.
Want to learn more about Alaina and her travels?
Visit Alaina's site: Jandals & A Backpack
"Like" Alaina on Facebook: Jandals & A Backpack