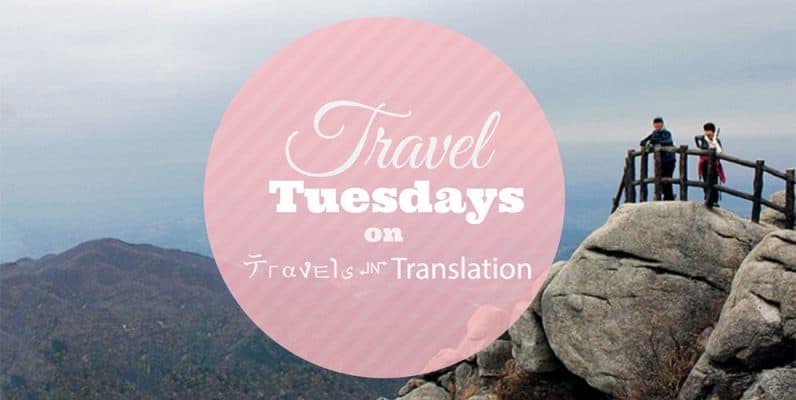 This week we would like to welcome back Agness of eTramping. Agness and Cez were some of the first travel bloggers I interviewed for my Travel Tuesdays segment. At eTramping you can find plenty of budget travel tips on how to travel the world with $25 in your pocket. They both have been traveling and living in different Asian countries since 2011 and call China "home". They are photography-passionate and are obsessed with cheap local street food and foreign languages.  
As we all know, the Philippines is a perfect travel destination for budget travelers and holiday makers. Reason being there are cheap prices, stunning beaches with golden sand, and never-ending parties.
When you mention "Banaue" to anyone who has been ever to the Philippines, they most likely will respond with "Banaue? What's this? I've never heard of this place before".
Unfortunately, not many make it to Ifugao province nowadays, which is a real pity as Banaue, one of the most beautiful and charming towns, has a lot to offer to its visitors.
Here are 3 reasons why you should add it to your Philippines itinerary:
Breath-taking landscapes
Banaue's landscapes are just breath-taking. It is even hard to even capture its real beauty in photos. This peaceful town is mostly known for its stunning Ifugao Rice Terraces, which are listed as UNESCO World Heritage Site. It's no wonder why Filipinos call them "Stairs to Heaven"!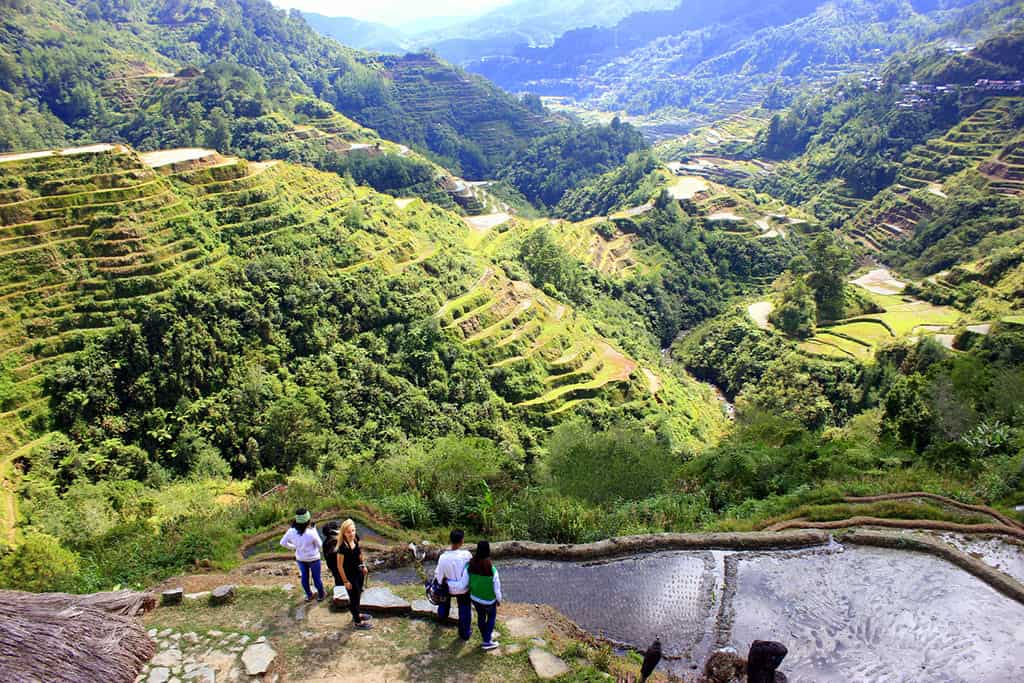 You can just imagine that it took the Ifugao ancestors over 2,000 years to build these great wonders and not seeing them when in the Philippines seems so wrong. Between April and August the weather here is marvelous and you can admire the golden landscape of the rice terraces which would be a highlight of your hiking experience here.
The best way to explore this place on a budget is to hike there by yourself. You don't need a tricycle to take you from one spot to another (PHP200/$4.50) as you can easily pack some food and go hiking on your own. It takes around 2-3 hours, but believe me– the fresh air and beautiful landscapes are totally worth the sweat!
Affordable prices
If you are low on money and still want to experience authentic Filipino culture and cuisine, Banaue is a perfect place for you.
In comparison to other tourist spots, like Boracay or El Nido, this town is amazingly cheap. Say you have only $25 in your pocket and you want to stay here for a day or two. Mission impossible? Of course not! You would not pay more than $8-$15 for your room; $4 for meals; and then $2 for some attractions and transportation.
Banaue is small so there are not many accommodation options, but most of the rooms are nice and clean. There is a hot water in some and WI-FI at the main reception. Even the food prepared in the hostels is both cheap and delicious.
Food in Banaue is also cheap. You can visit local bakeries to grab some cakes in the morning for around $0.40 each, or try some freshly baked bread for less than $0.70 with a glass of hot tea or coffee was less than $0.22.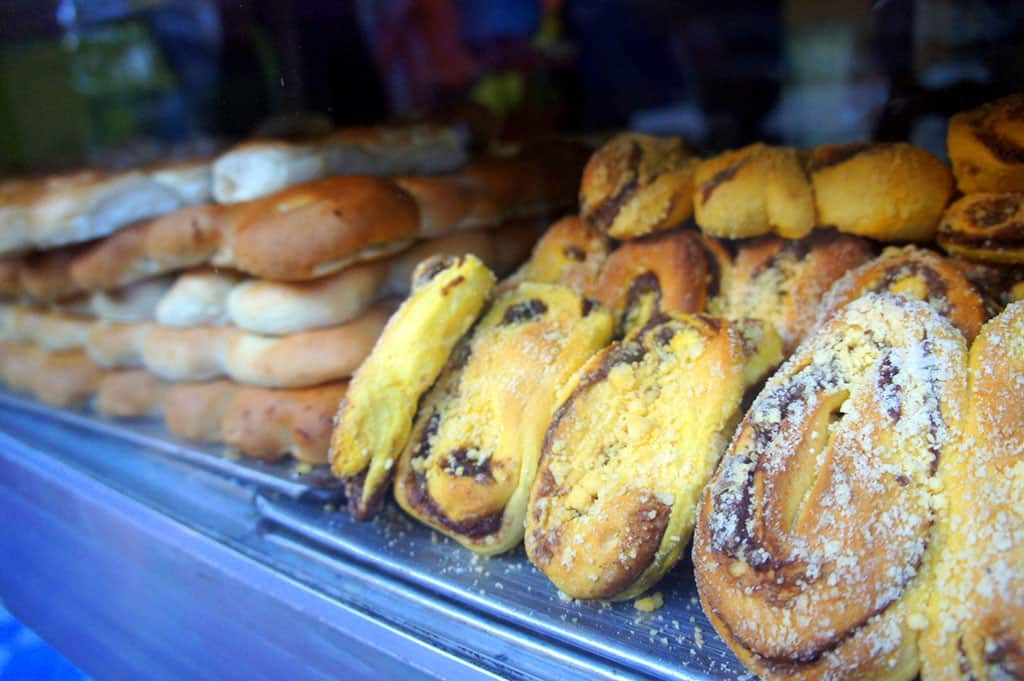 What we loved the most about this town was the fact that Banaue is famous for its organic products. When you visit local store, you can purchase a jar of homemade peanut butter ($1), any kind of organic rice ($0.56 per kg) or even homemade chocolate with nuts and almonds ($0.56)!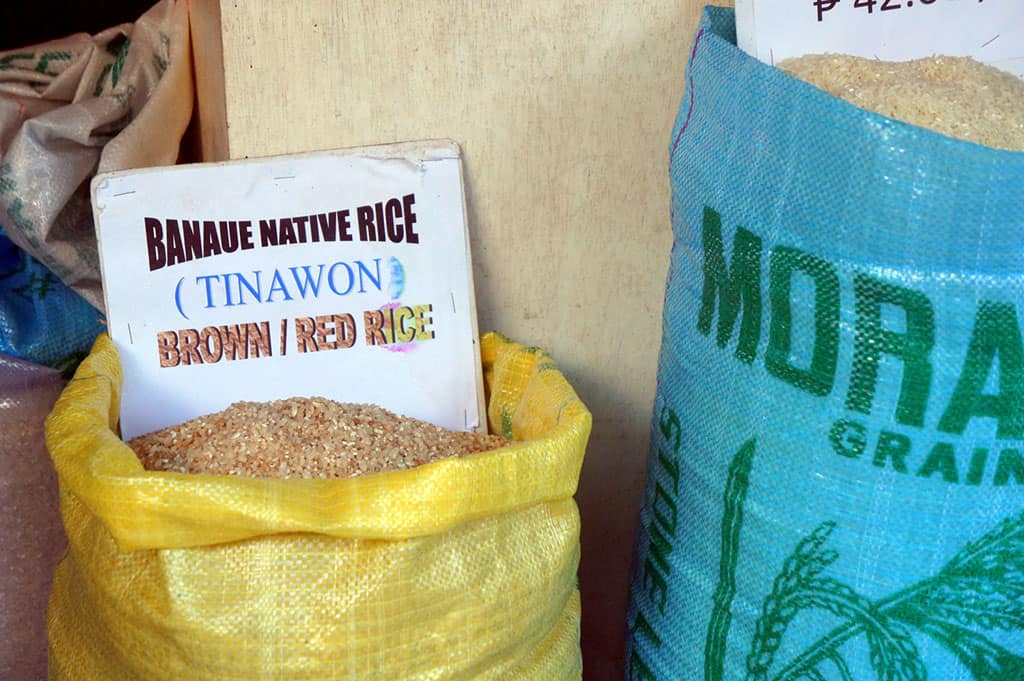 Authentic Filipino culture
Many places in the Philippines are becoming very touristy and it can be difficult to experience authentic culture, traditions and even food.
Big cities such as Manila seem more and more similar to America in terms of food and lifestyle, so one of the biggest advantages of visiting Banaue is experiencing the rural side of the Philippines. Forget the shopping malls, fancy shops, busy streets and neon lights. Banaue is small and quiet with lots of farmers.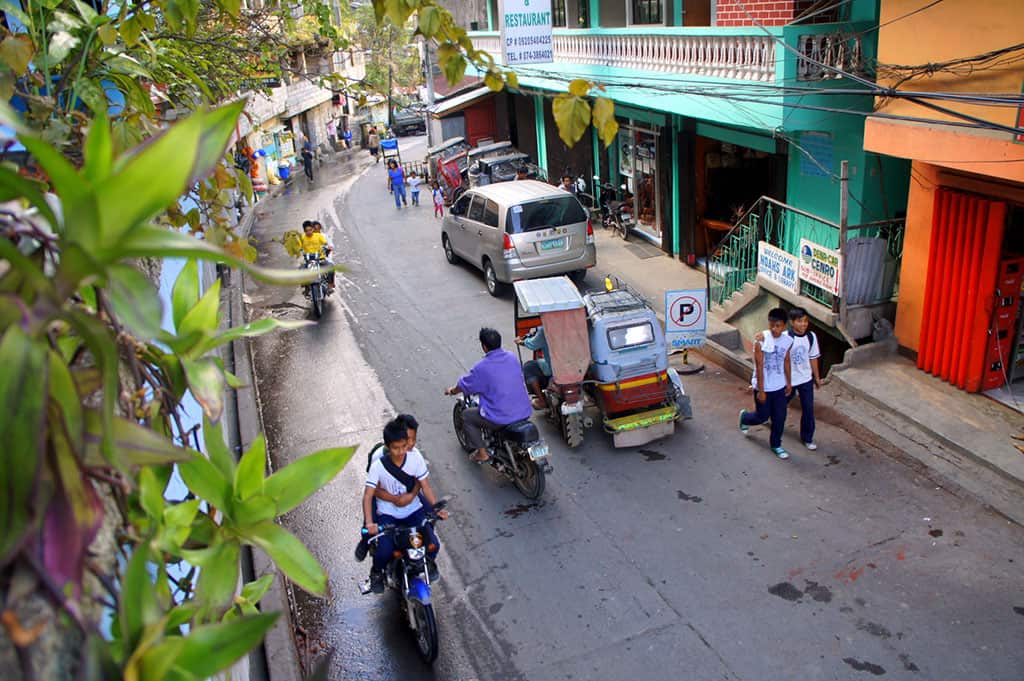 Locals here will gladly show your the real side of the Philippines, undiscovered by many. You'll be able to experience the food, traditional dance performances (Ifugao dance) and you will even be told some stories of how the Ifugao tribe was established. This attraction is free of charge and tons of fun!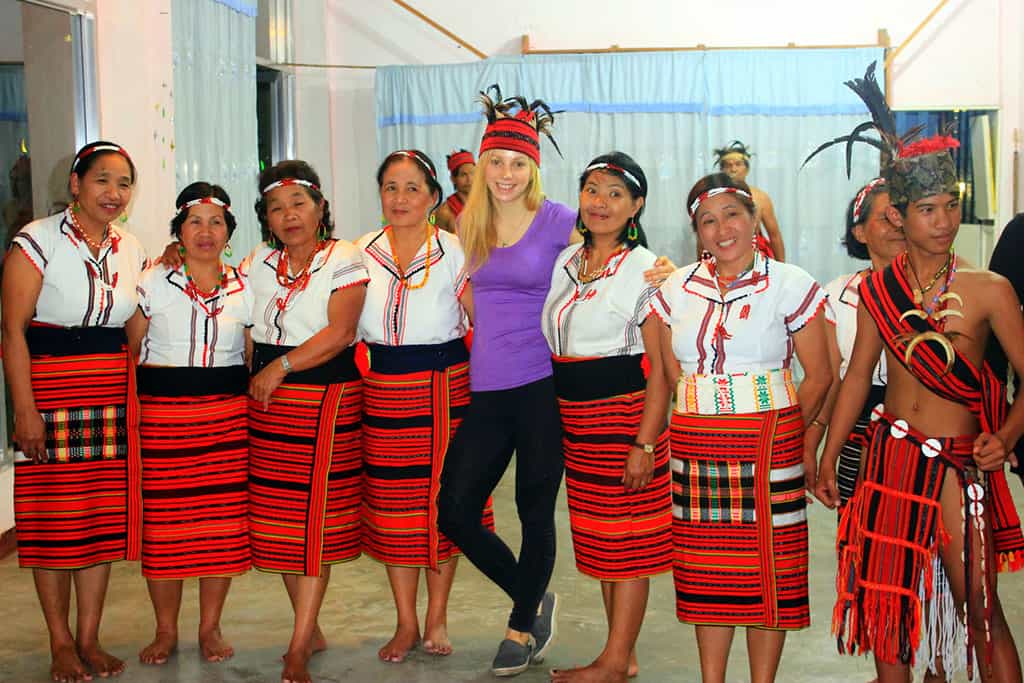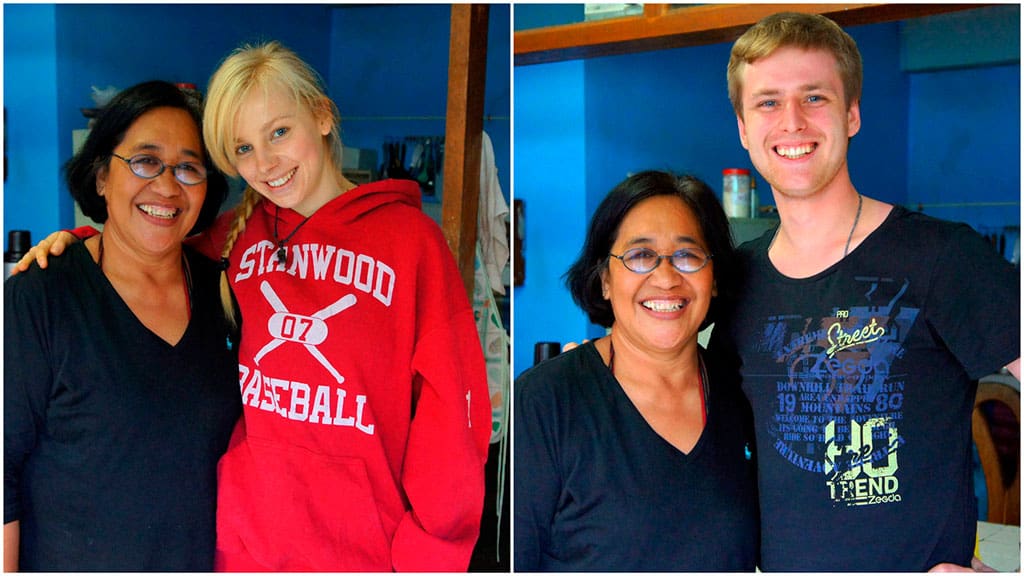 To sum it all up, words cannot describe how beautiful and special Banaue was for us. We truly felt like we were part of the local daily routine and we felt so blessed to admire the incredible Rice Terraces that the locals are, and should be, so proud of. Whether you are planning to go to the Philippines or you are already there, don't forget to stop by and experience Banaue for yourself.
Be sure to follow along in all of their budget friendly travels!
Visit eTramping's site: eTramping
Follow eTramping on Twitter: @Agnesstramp @CezKrol
"Like" eTramping on Facebook: eTramping