One of my favorite things about living in Chicago is that come summertime, it becomes festival heaven. On any given week there are at least three festivals going on somewhere around the city, but none can compare to the Taste of Chicago.
Being from Chicago, this is one event I always make sure to attend when I'm back at home. Like Summerfest in Milwaukee, I've been going to the Taste of Chicago since I was little.
When I was younger the event used to last for a whole fun week of food. But now it has been shortened and is spread out over five days. With nearly 3 million customers being served by some 70+ food vendors, the Taste of Chicago is the largest food festival of its kind in the world, and can be overwhelming for any first timers.
The 34-year-old feastival runs each summer in Chicago's Grant Park, celebrating the city's diverse culinary community, and I promise you we are pretty diverse. This is undoubtedly one of the best times of year to visit the Windy City, but there are a few things you need to keep in mind in order to fully enjoy this mouth-watering event.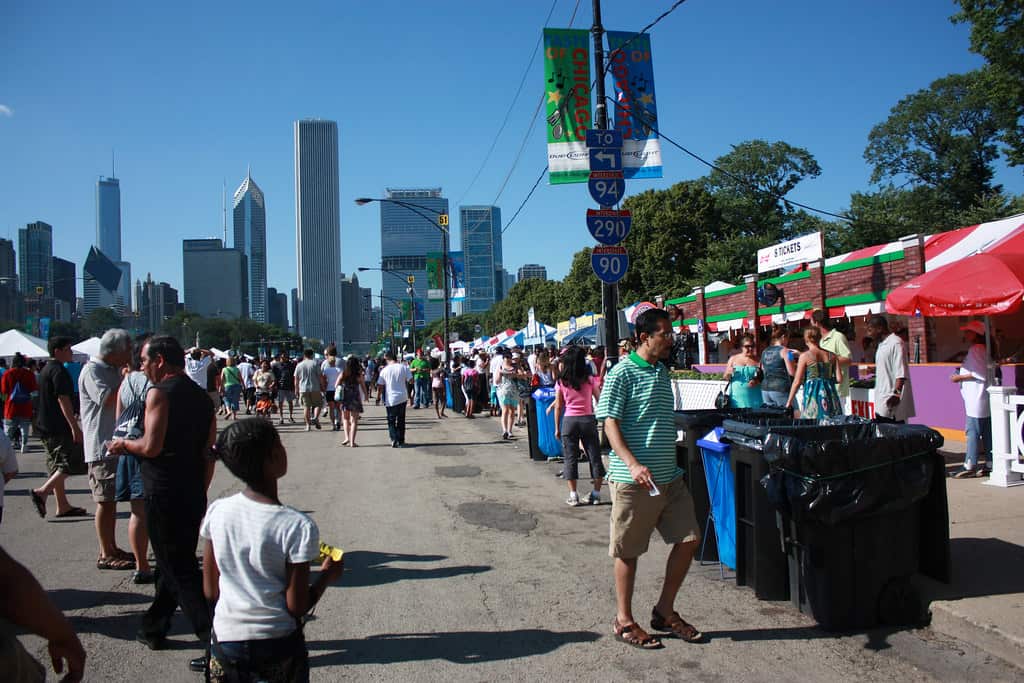 Dates and Hours
The Taste of Chicago previously lasted 10 days, but in recent years it has been shortened to just five, due to budget and not turning a profit. The 2014 dates are July 9-13th. The festivities begin at 11am on the weekdays and 10am on the weekend, and run until 9pm nightly.
Venue
Located in Grant Park, you are right in the middle of downtown. It is extremely easy to get to via public transportation, but I wouldn't recommend driving, as the parking costs will be outrageous.
If you're coming from another area, I highly recommend taking the train into the city. Grant Park is located a short walk from Union Station.
Cost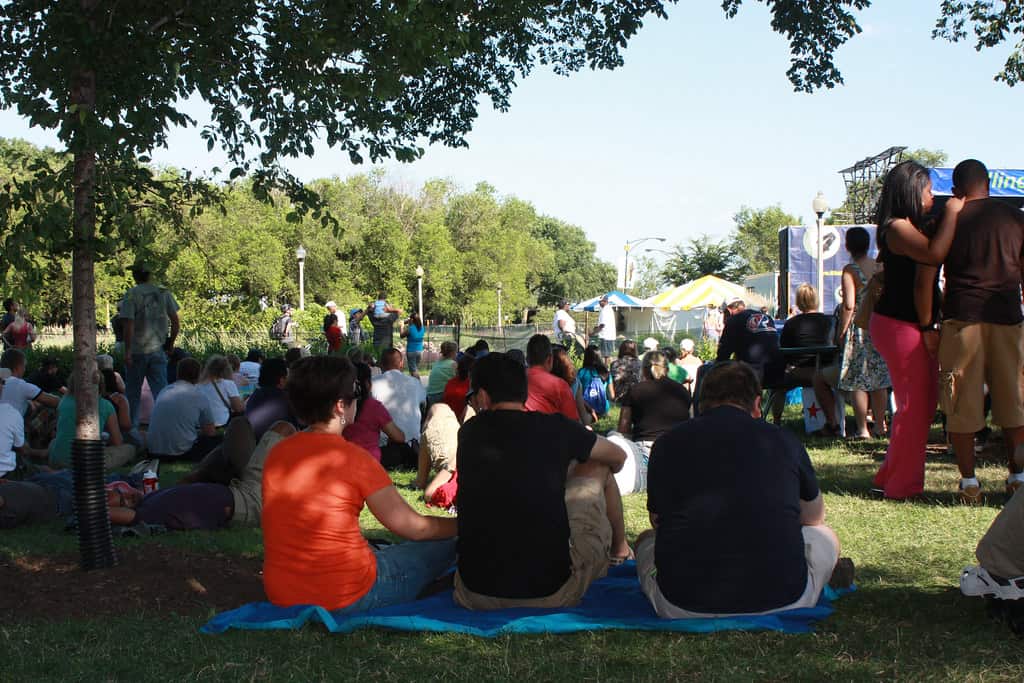 The great thing about Taste is that you can go all out and spend a lot, but you can also have a great time doing it on the cheap.
Admission is free, yup, that's right– free. That's including any lawn seating for the musical performances. So the money you spend really depends on what and how much you plan to eat.
Food and drink is purchased with tickets rather than actual money. There will be booths around the venue selling strips of 12 tickets for $8.50—but there is also a $2 fee per transaction, so buy a few at a time rather than one!
In the past Dominick's would sell reduced price tickets, but now that grocery story has gone under, so I'm not sure if another place will take over. Hopefully somewhere will!
Food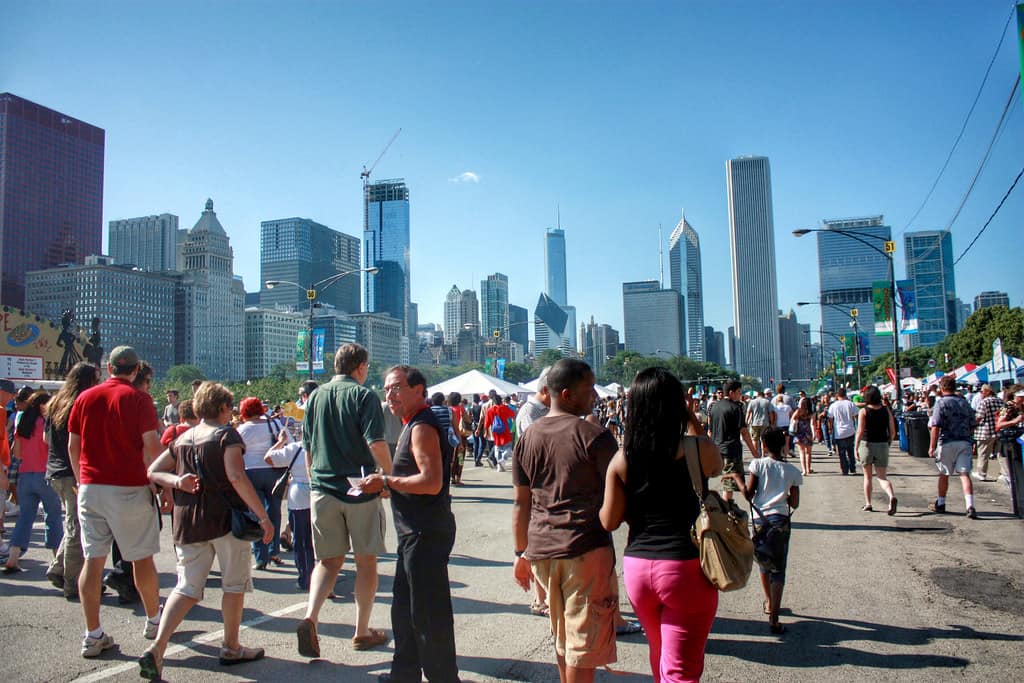 There are over 70 vendors including Chicago favorites like Eli's Cheesecake, Billy Goat Inn, and Lou Malnati's Pizzaria. In the past year many food trucks have also popped up on the scene as well.
Most of the vendors are there for all five days of the event, but other restaurants will make special "one-day only" appearances, so do check out the schedule if you'd like to catch some of those.
Each vendor usually sells around six items. Larger, full-meal food items are around 10 tickets, whereas smaller portions are closer to six.
Typically two of the vendor's items will be "taste of" portions, which is usually the best deal. You can expect to pay anywhere between one and five tickets for a "taste of" portion, but it's a great way to try a bit of everything from the different vendors without spending too much money or getting too full. This is the only way I've experienced the Taste since it's budget friendly and tummy filling!
Each year there are also celebrity chefs who attend like Andrew Zimmerman and Art Smith. They hold a daily "Celebrity Chef du Jour" for a fee, where the celebrity chef will prepare a three-course meal and then mingle with the guests in an air-conditioned private dining area.
Entertainment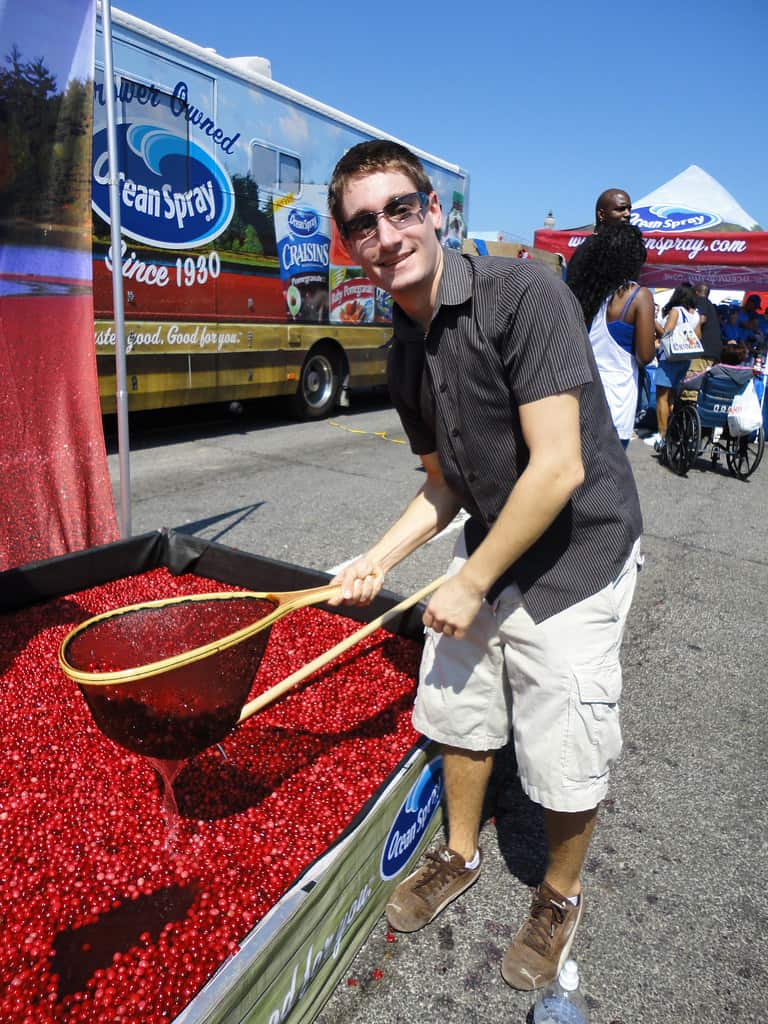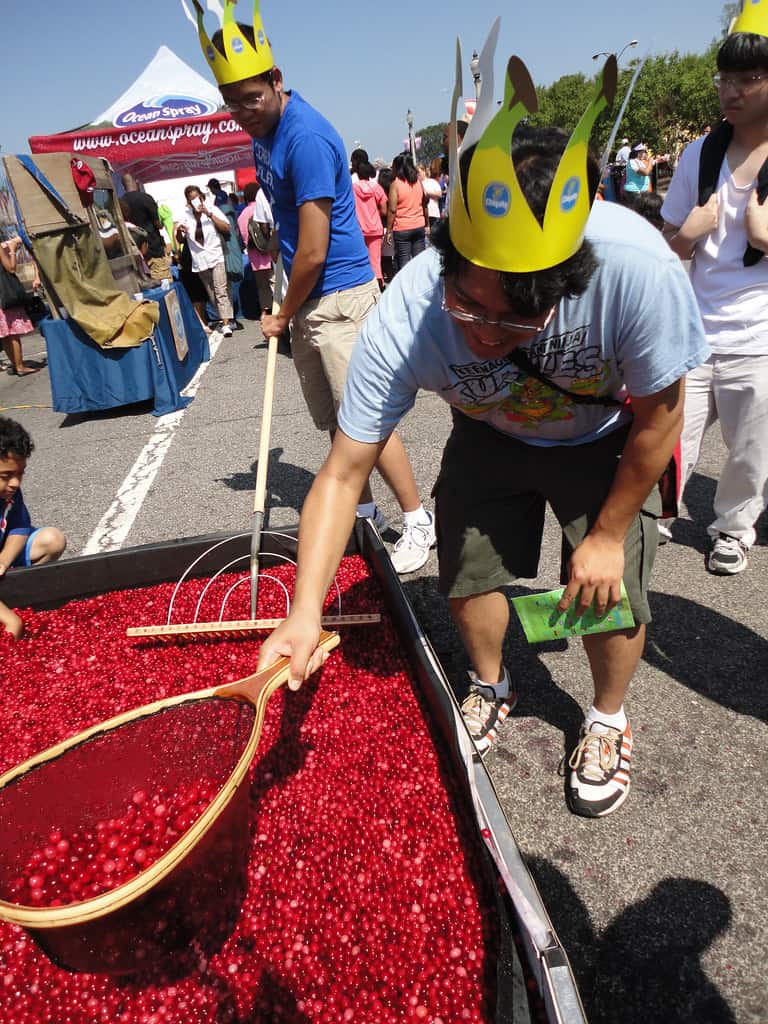 If you're looking for music to keep you entertained there are two main stages that you'll want to keep an eye on – the Petrillo Music Shell at the north end of the venue and the Bud Light Stage at the south end. From big name hits to local musicians, you'll find a little bit of everything at the Taste.
As mentioned before, lawn seating at these performances is free, but on a first-come first-serve basis. If you'd like actual concert seating prices vary, typically falling at around $25.
Around the grounds you'll also find other family entertainment such as fun children's activities or cooking demonstrations.
There is also the Humana Race to Taste, a 5-mile run or 2-mile walk, (depending on how much food you've eaten!) and the Fleet Feet Kids' Dash taking place in the evening as well.
Getting Around
Grant Park is a short walk from the Red and Blue line "L" stops in the Loop, and the main Metra hubs Ogilvie and Union Station. While normally people are allowed to bring bikes on the trains, during the Taste of Chicago they are prohibited.
The #145 and #151 CTA buses stop near the Taste, but be sure to check the CTA's website for any bus reroutes due to the event.
If you drive, there are nearby parking garages at neighboring Millennium Park. Expect to pay $30 or higher for parking.
Keep in Mind…
There are things you are not allowed to bring to the festival, and bag checks will be conducted at each entry. Some of these items include pets (except service animals), grills, alcohol, tents, folding chairs, picnic umbrellas, fireworks, drugs, and weapons.
While I unfortunately won't be visiting the Taste this year as I'm still in Europe, I hope many of you get to enjoy this fun foodie fest!
Would you like to go to the Taste of Chicago?