Despite spending only one night there, I still somehow managed to walk away with nearly 2,000 London photos! A city I thought would be too similar to the US, well, let's just say it's not that similar at all.
I found myself going crazy pointing my camera every which way as we rode through it a top a double-decker bus. I was completely overwhelmed by the amount of potential photography subjects the city was filled with. From architecture, to people, to art, I didn't know which way I should be pointing my camera.
Revisiting my photos after our trip, I realized what I love about London is its details. It's so easy to get lost in them– in a good way. Flipping through my photos I noticed details here and there that I'm not even sure I realized were there in person.
With that being said, here's a look at London through the lens.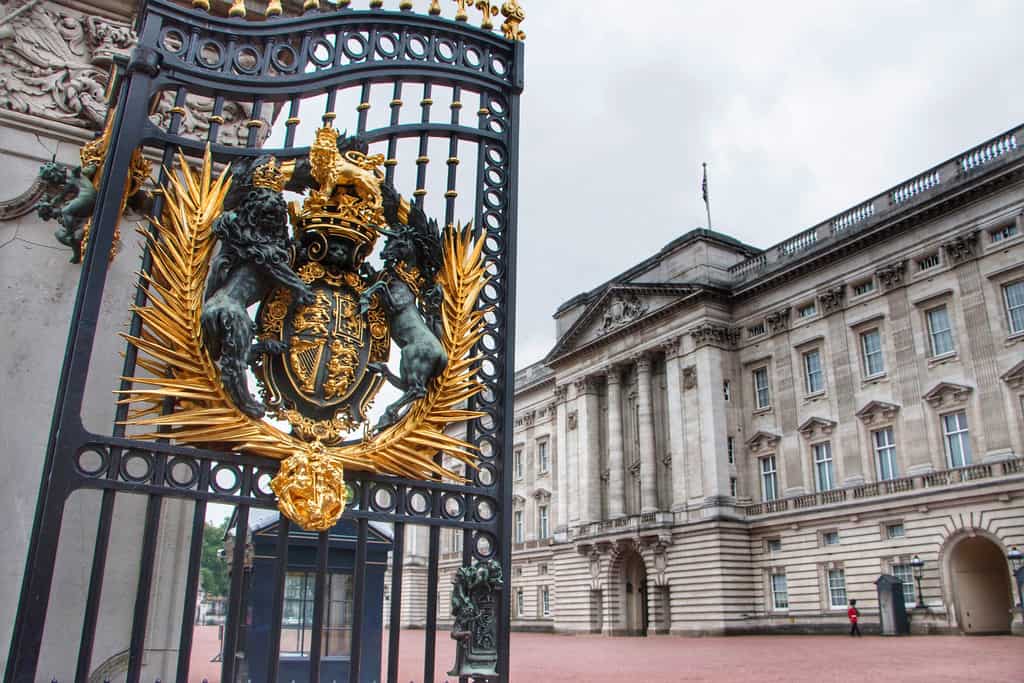 Peering through the gates of Buckingham Palace.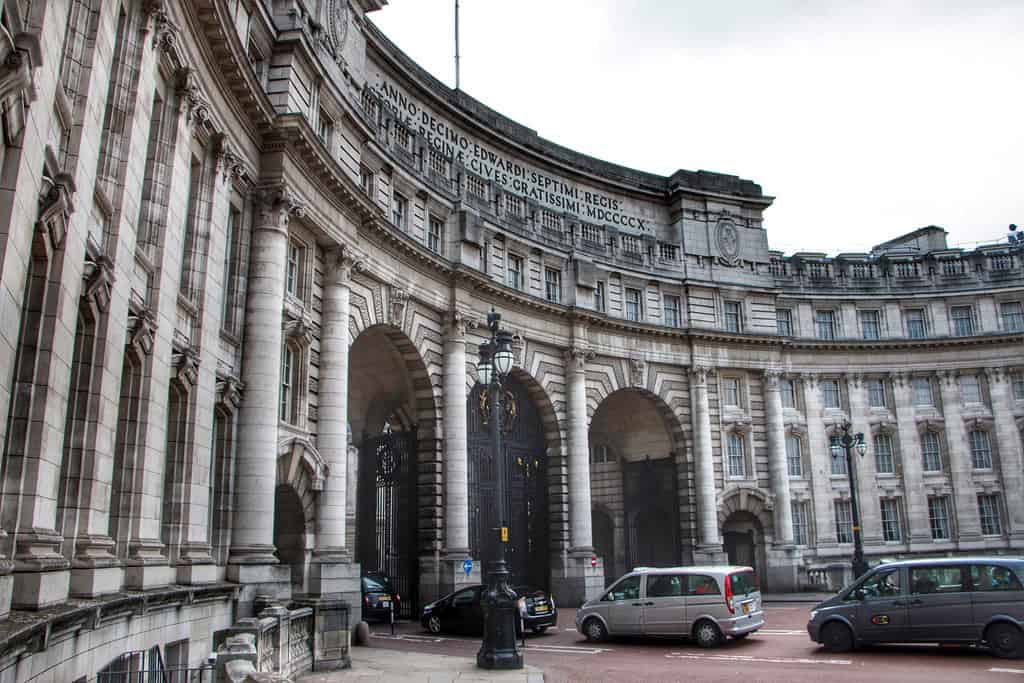 Exiting the Mall.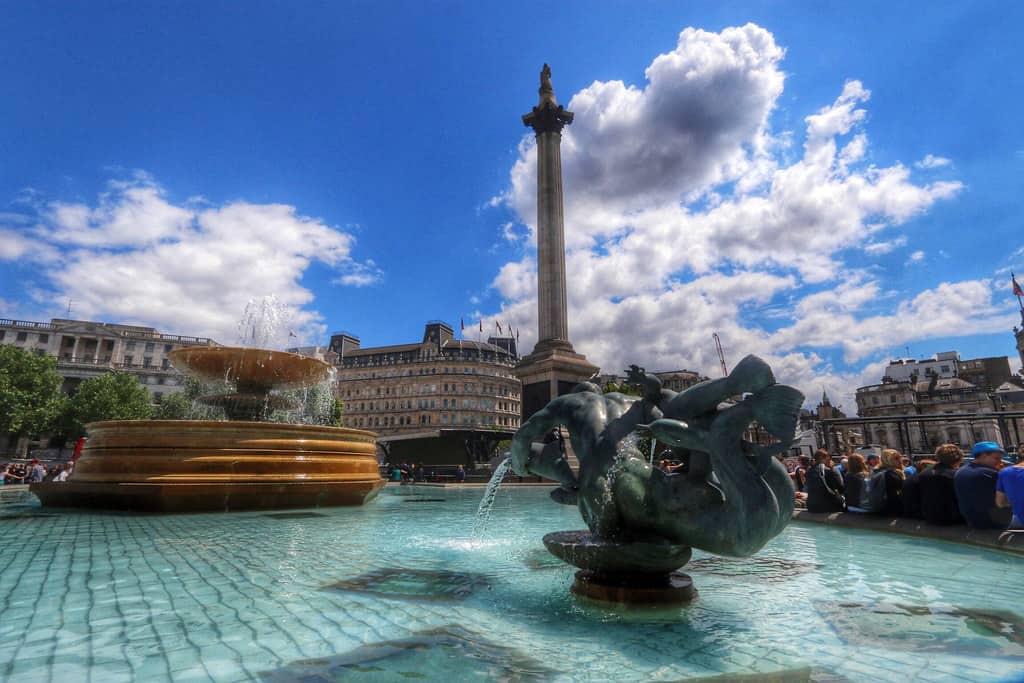 A beautiful summer day in the bustling Trafalgar Square.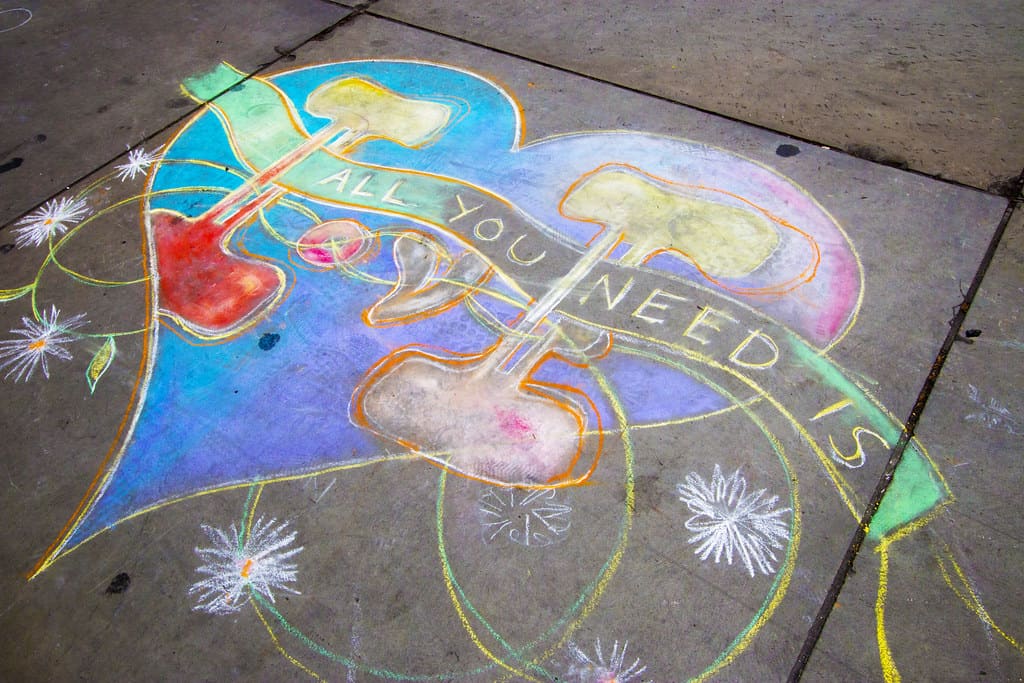 All You Need is Love… and maybe London.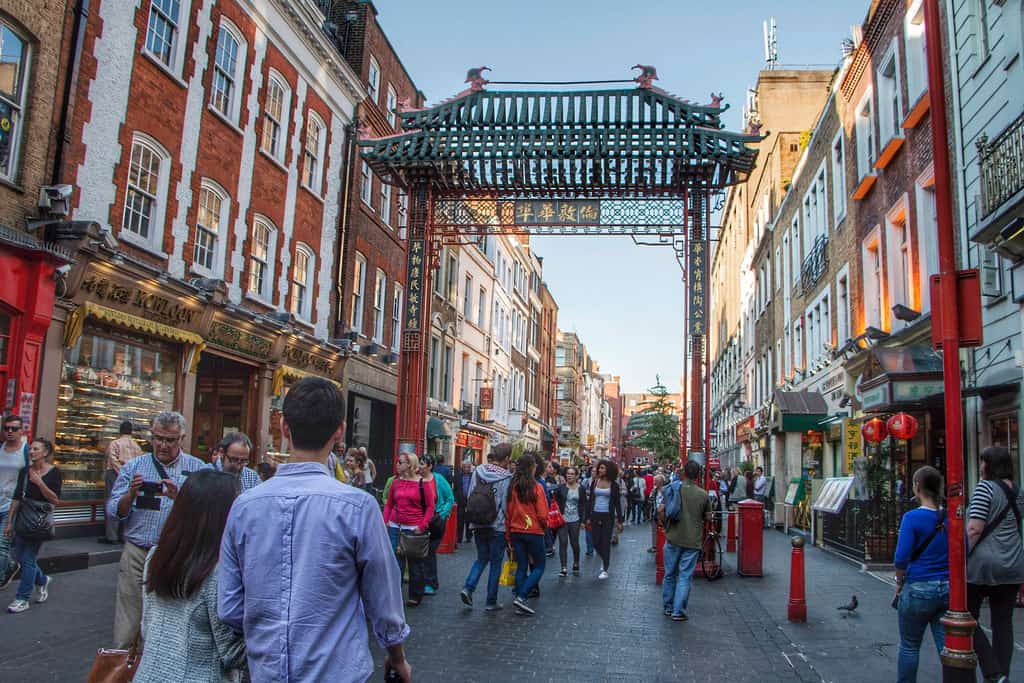 Strolling through London's Chinatown.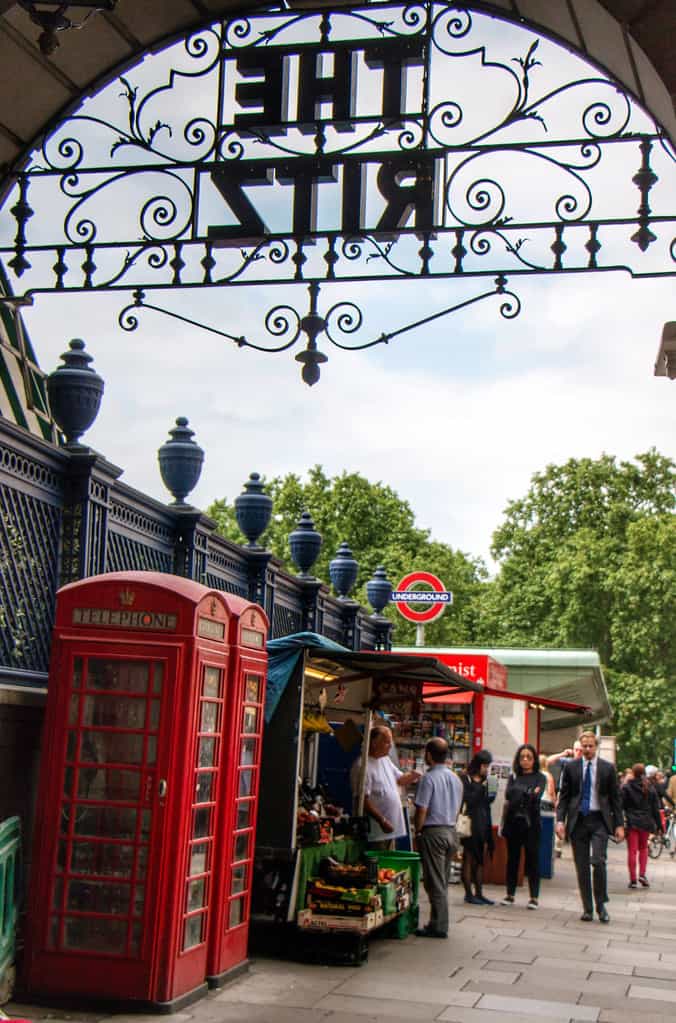 Looking past high-class to common life.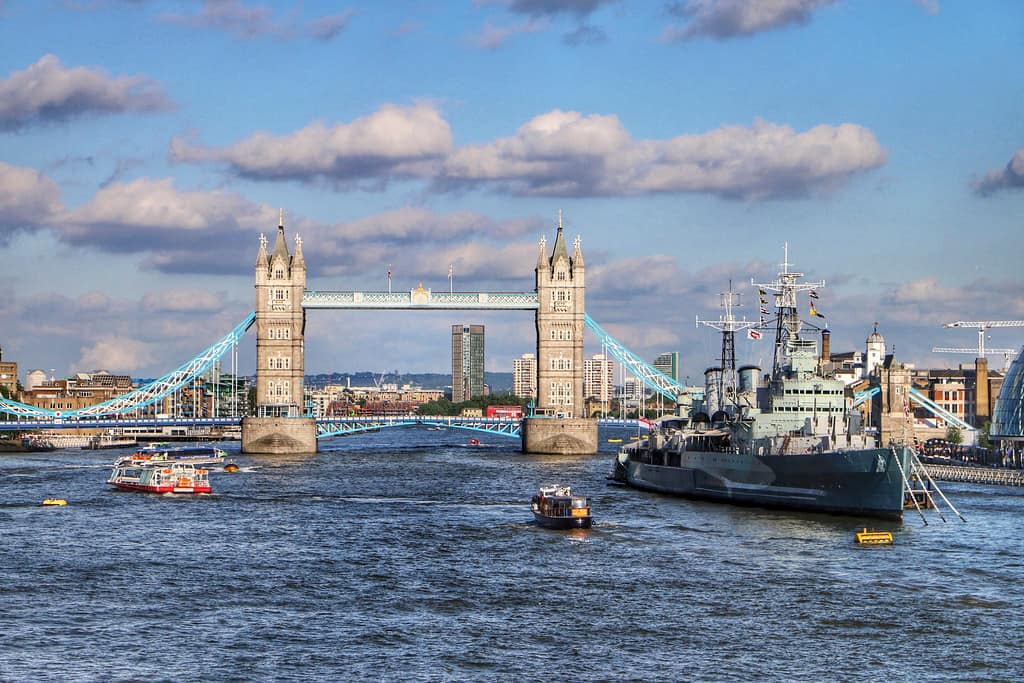 View from the real London Bridge.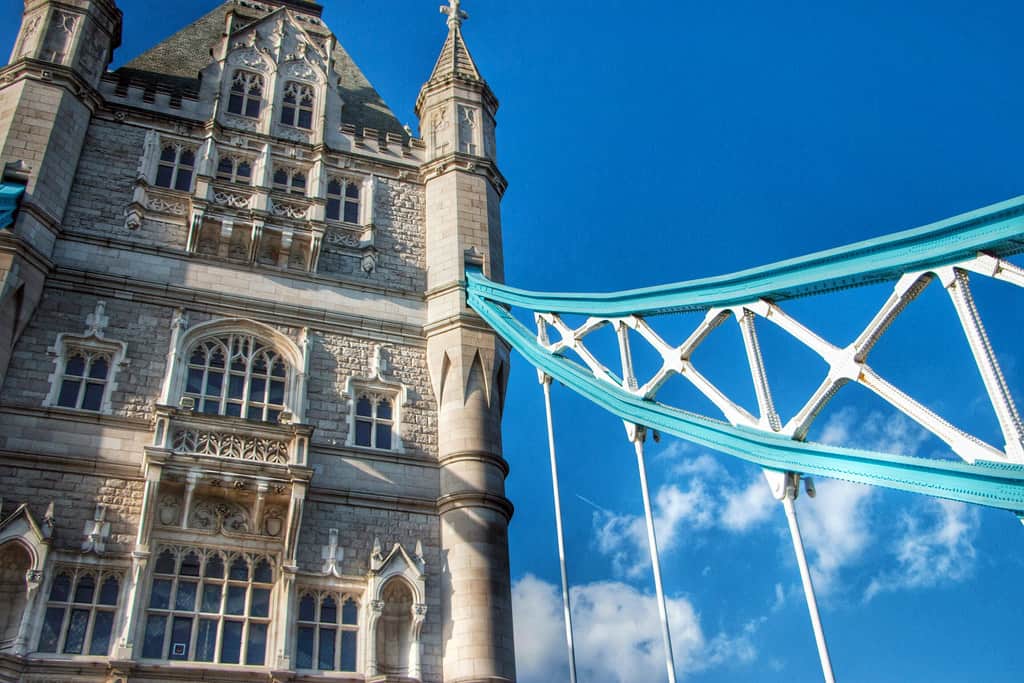 The Tower Bridge– not London Bridge.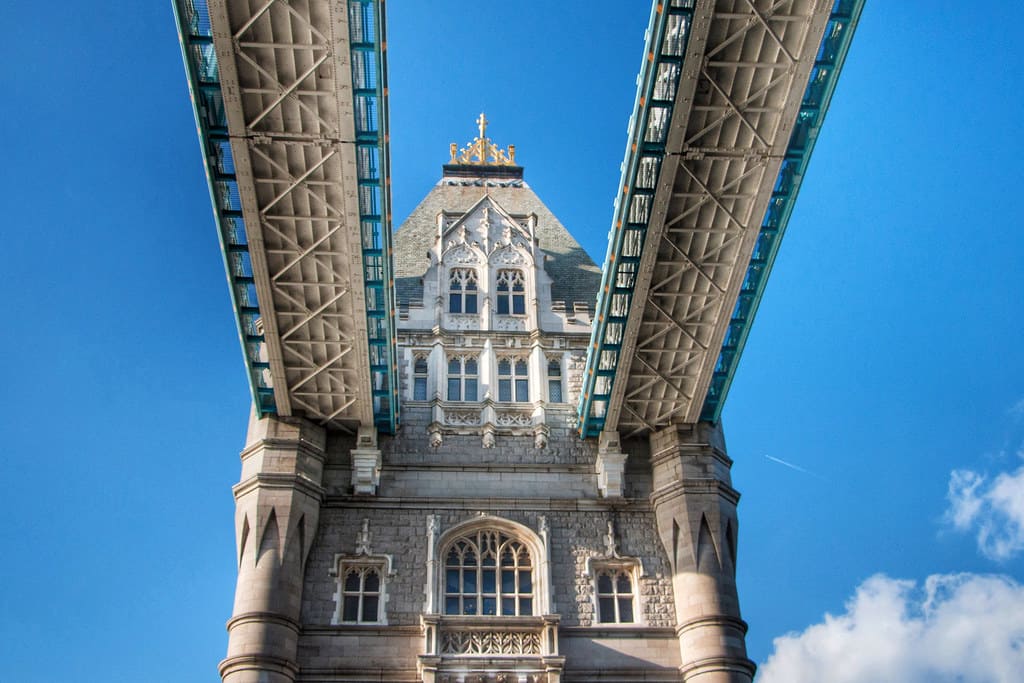 Looking up at the Tower Bridge.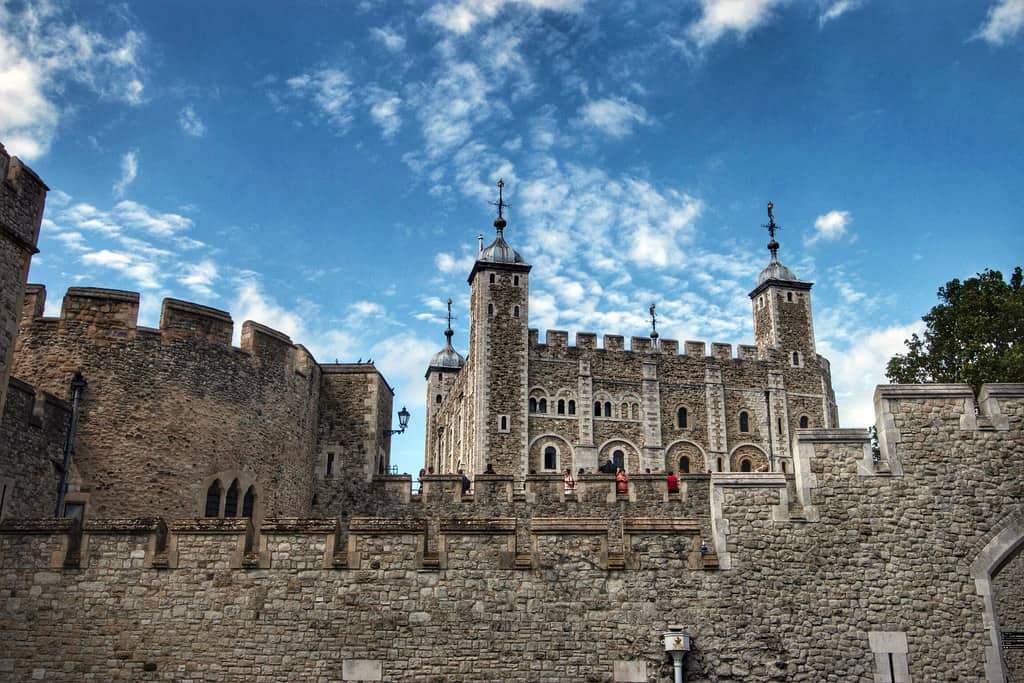 The markable Tower of London.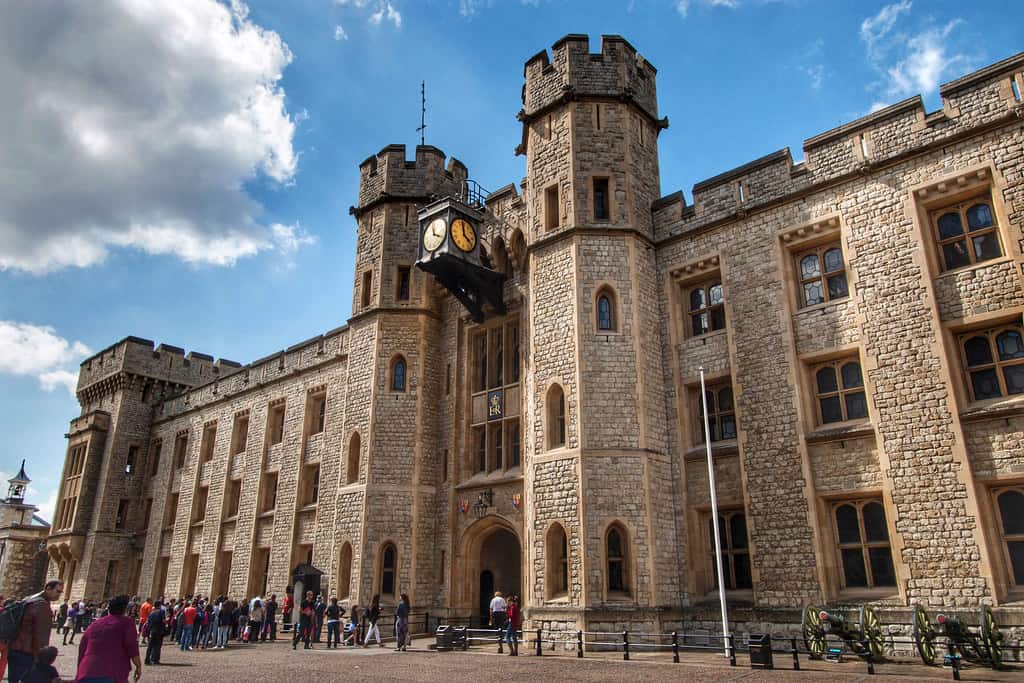 The Jewel House inside the Tower of London.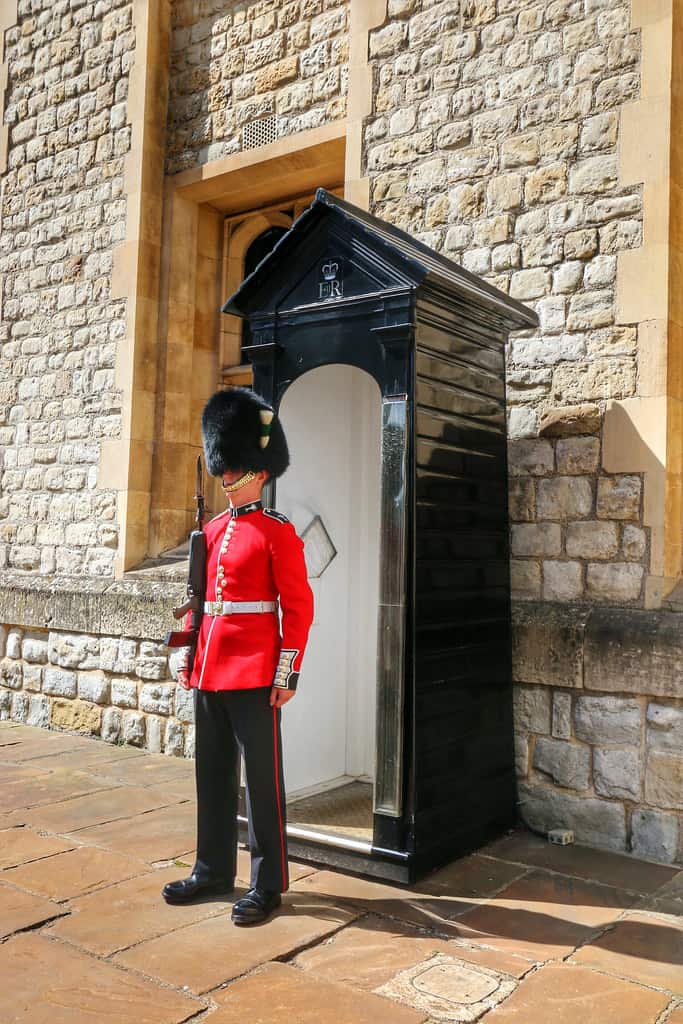 Guarding the Crown Jewels.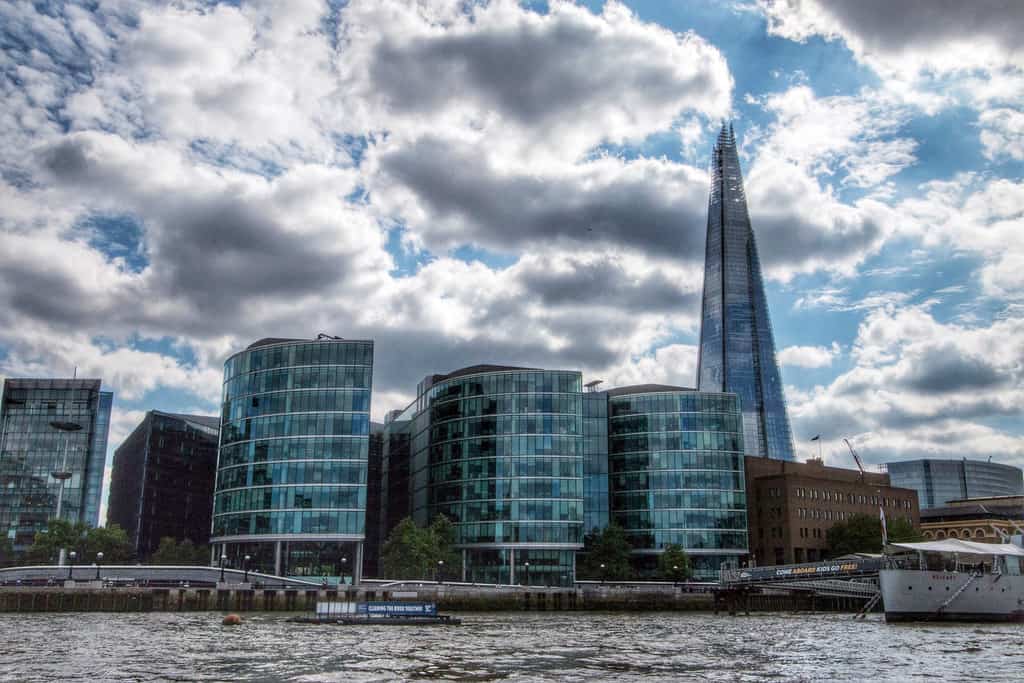 The Shard almost looks invisible…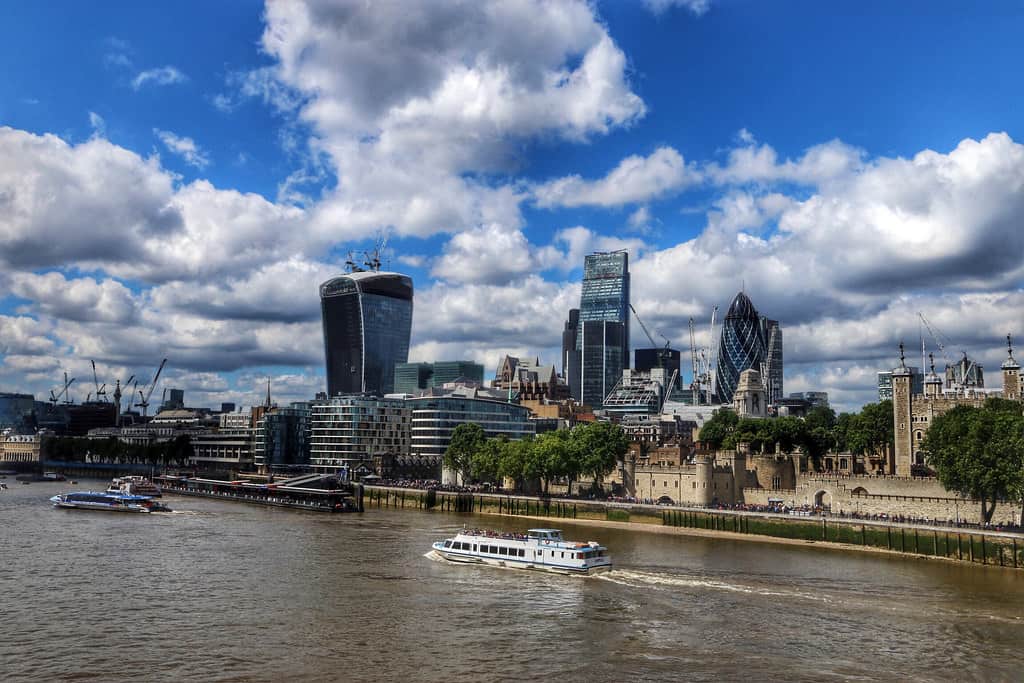 Architecture along the Thames dramatically alternates between ancient and futuristic in design.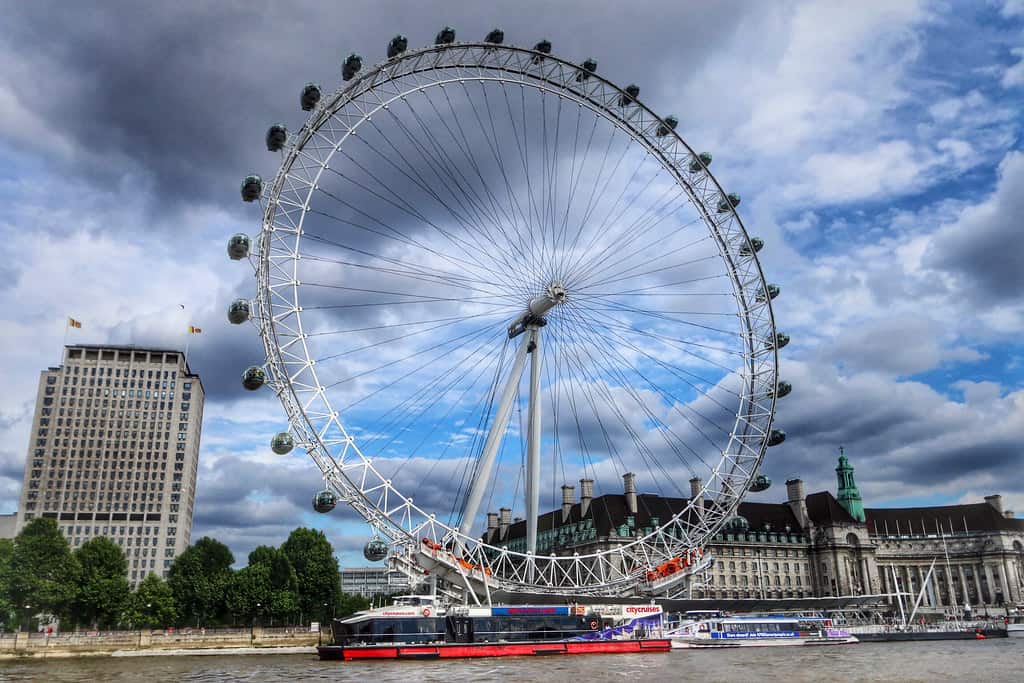 The London Eye, London's newest permanent attraction.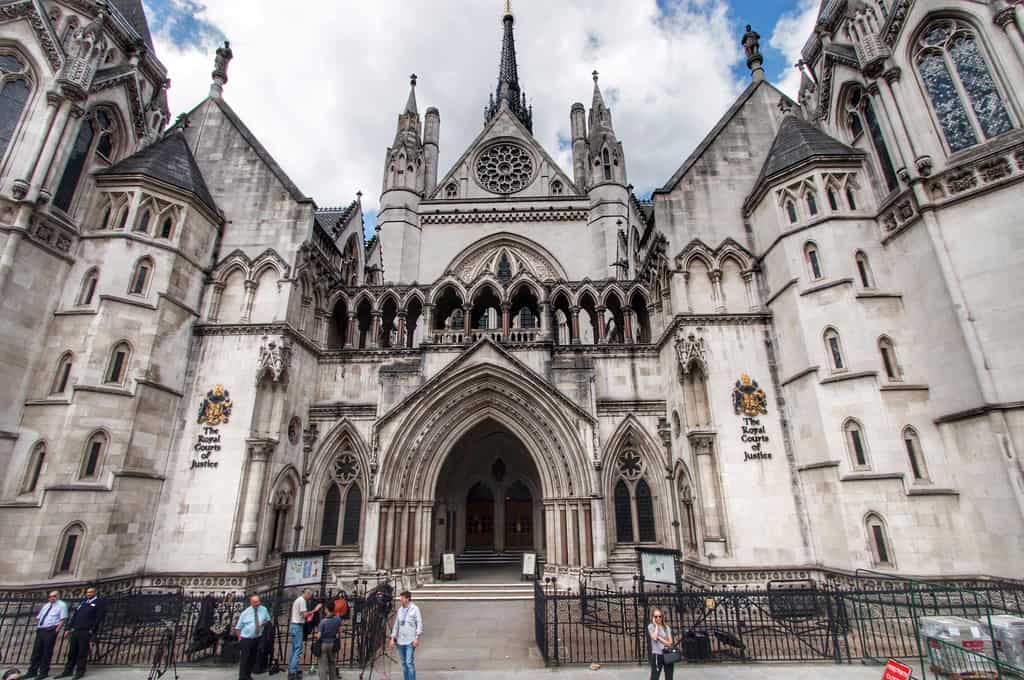 The Royal Courts of Justice.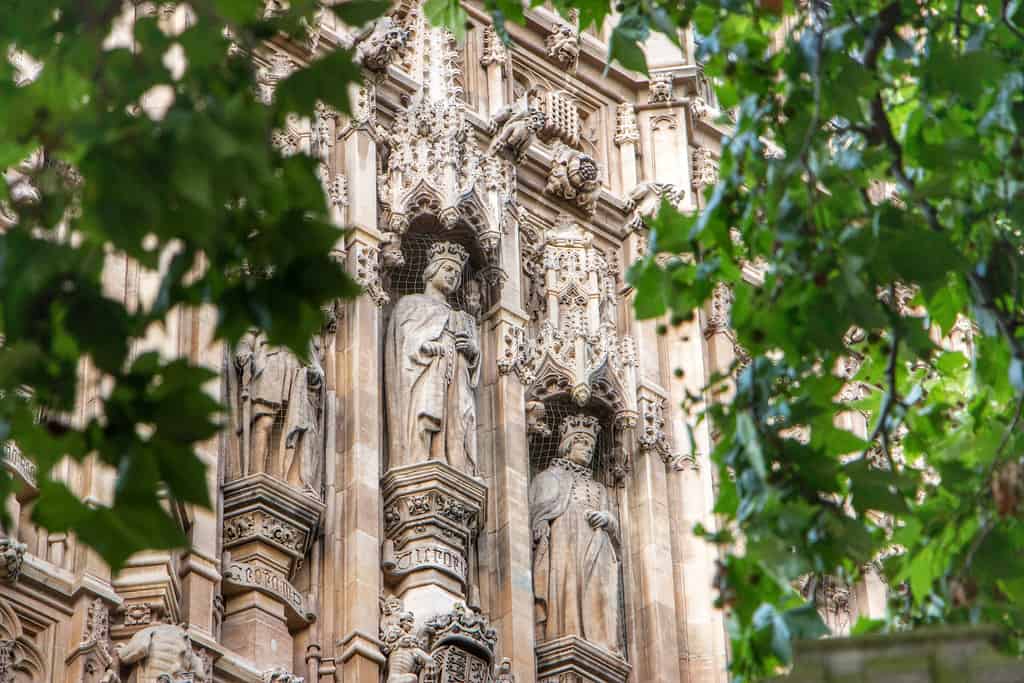 Admiring the finer details of Westminster Abbey.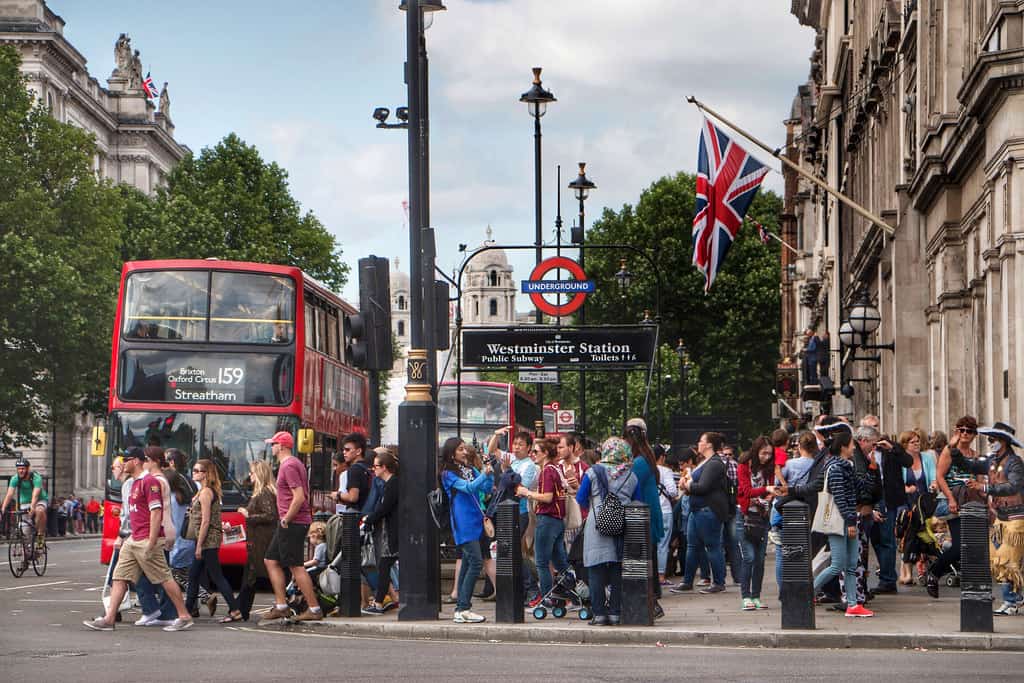 Outside the ever-busy Westminster Station.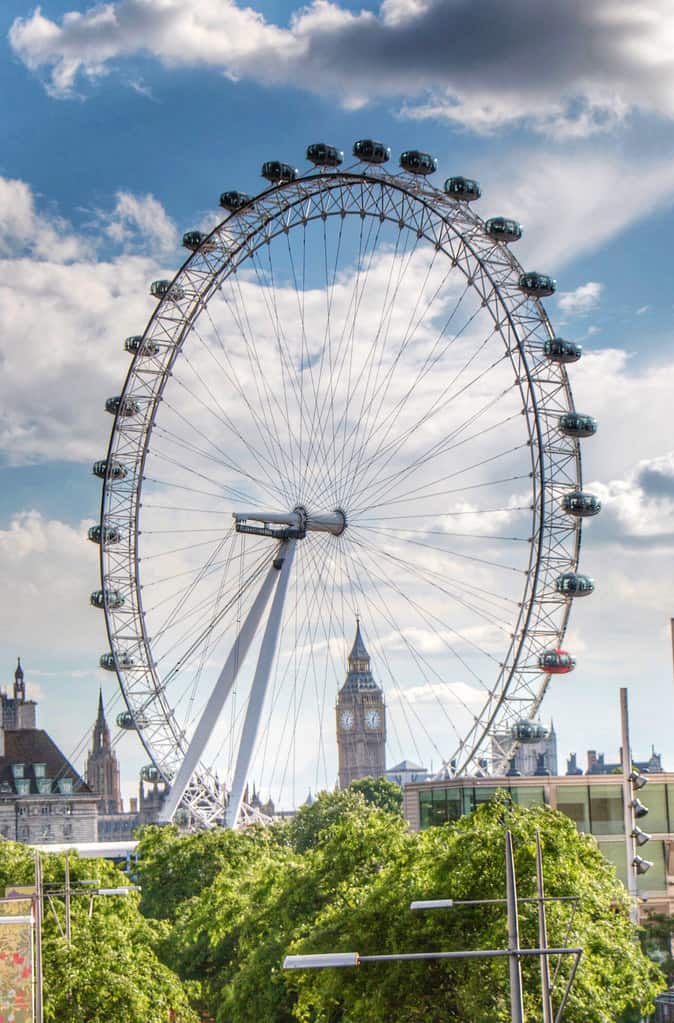 Look who's peeking through the London Eye.
What's your favorite thing to photograph in London? Which photo here was your favorite?