I've come to realize that Amsterdam is one of those cities you either love or hate. And it seems like I'm in the minority with this one.
Before even arriving in Amsterdam I had built the city up in my head. I honestly don't even know why, but somehow I had convinced myself that I would absolutely adore it and walk away ready to pack my bags and move there.
None of that happened.
Don't get me wrong, I didn't actually hate Amsterdam. It was a perfectly fine city. It's just not a city I'd want to live in.
I loved wandering through the maze of canals and photographing all the leaning, narrow houses. From a design and aesthetics standpoint, I really loved Amsterdam and found it to be really pretty.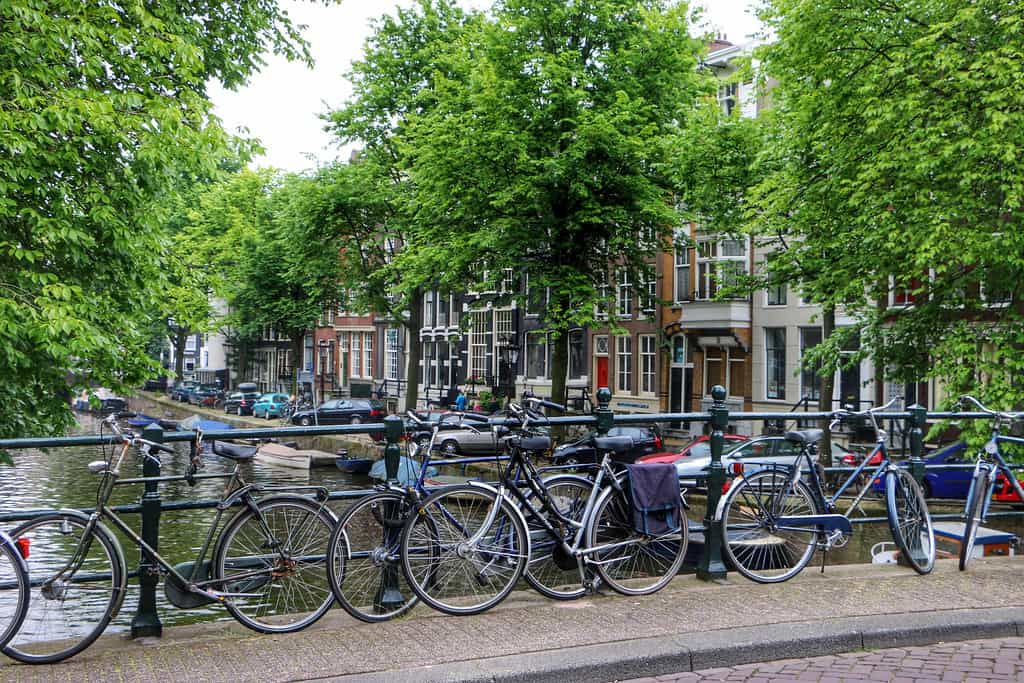 I loved chowing down on all of the delicious Dutch food, and my favorite appeltaart place, Winkel 43, is also in Amsterdam.
I also loved exploring the outside the city center, since that's where our lovely hotel, Okura Amsterdam, was located. There were tons of fun shops, small cafes, and even the amazing Albert Cuyp Market, which we visited daily.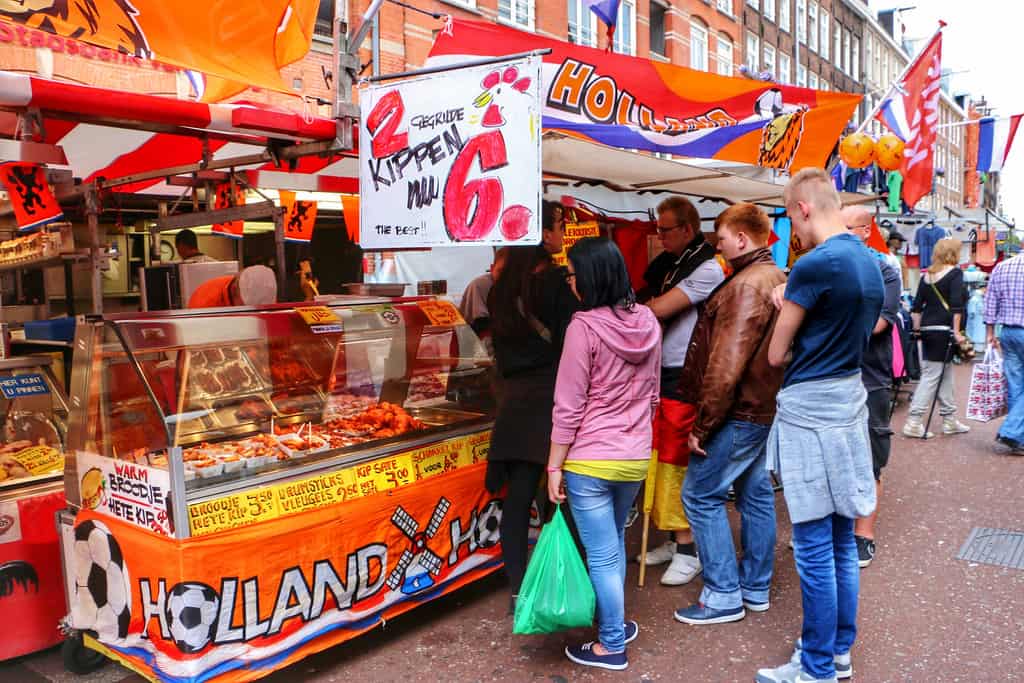 I loved all of these individual aspects of the city, I just never clicked with the city itself.
After coming from Rotterdam, which was very walkable allowing me to see the whole city, I just feel like I barely got to see half of what I wanted to in Amsterdam. Everything was so spread out, transportation was a bit more expensive than I had thought it would be, and my plan to rent a bike completely failed.
Every cyclist in Amsterdam just seemed angry. Staring from the street corner I couldn't even figure out who had the right of way between the bikes, cars and trams. It was pure chaos. As much as I had dreamed of leisurely peddling through the city, I knew this was not the city to rent a bike in–especially as I hadn't ridden a bike in almost 10 years.
Raged cyclists aside, the city in general was just too crowded for me. And that's coming from someone who's lived in both Japan and Hong Kong! There were tourists literally everywhere, and I know they were tourists because they were often drawing unwanted attention to themselves because they were too high or too drunk to control themselves.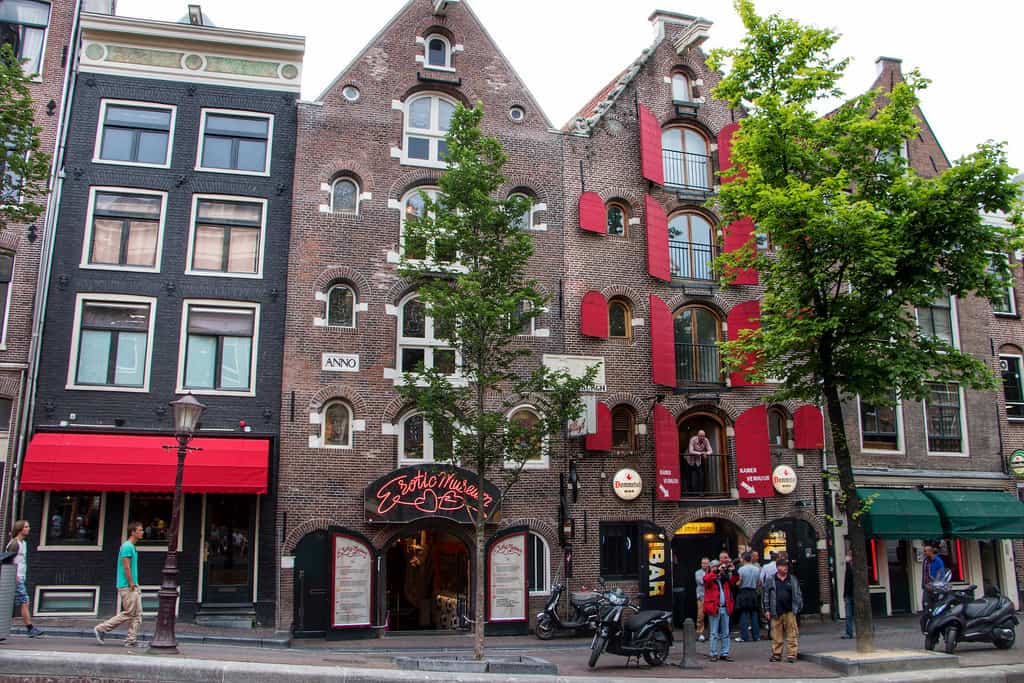 Maybe it's because I didn't go to Amsterdam to visit a coffee shop or to take advantage of the Red Light District, but I thought there would be more to Amsterdam than that.
Maybe I'd like to better if I went in spring instead of summer.
Maybe it'd be better if I knew a local to show me around.
Whatever the reason, I guess I just didn't find what I was looking for. I know their big slogan is I Amsterdam, but for now I remain that I am(not)sterdam.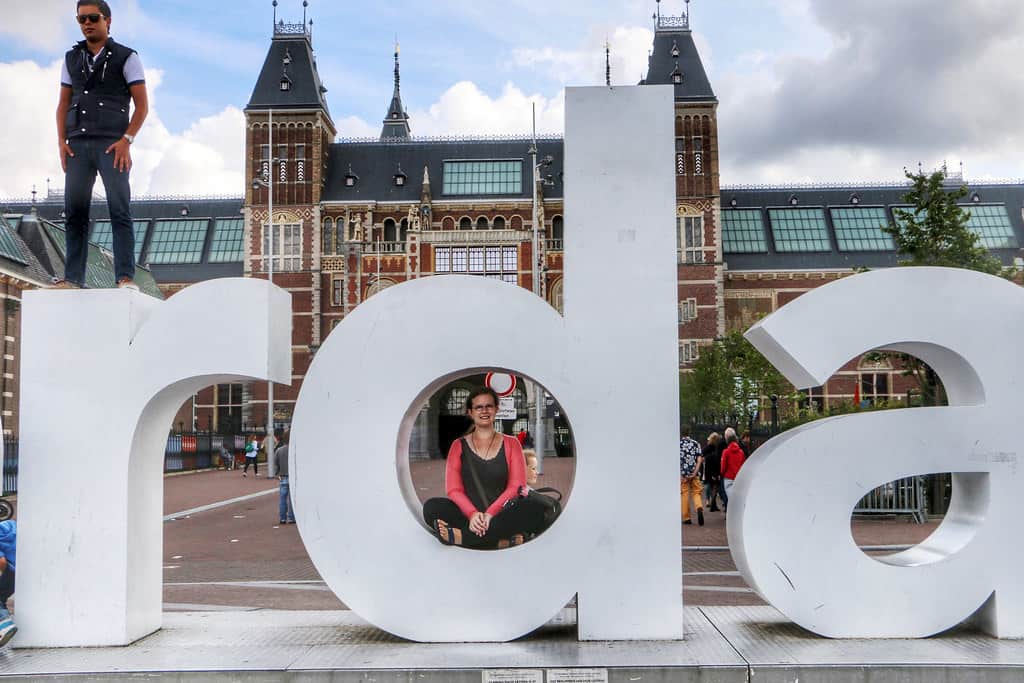 I'm sorry Amsterdam, maybe you'll convince me next time.
 Do you love Amsterdam? What am I missing??