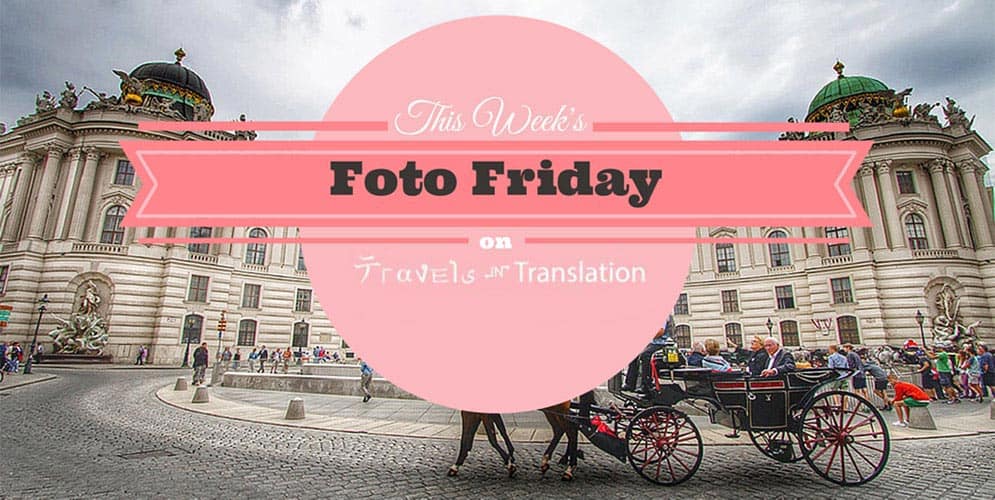 Every Friday I'll be sharing a photo from someplace in my travels.
This week's photo is of the Hofburg Palace in Vienna.
Even though I didn't care for the city of Vienna, there's no denying that the city's architecture is gorgeous, and in the center of it all sits Hofburg Palace. One the former residence of the royals, this 13th century palace is now the seat of the Austrian President.
With its big green domes and gold details, the building stuck out amongst the rest. Admiring it in its entirety from across the road, a horse and carriage clopped past and immediately I felt the romance of Vienna.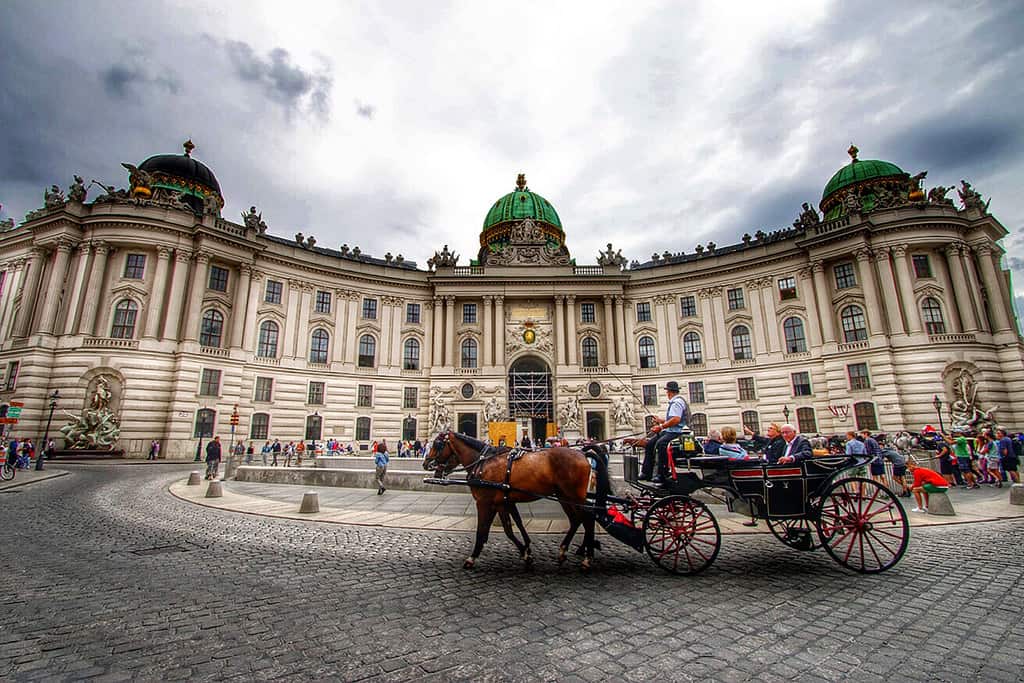 If you enjoyed this photo, please share it!