I could write a book on the mistakes I made traveling around Europe. From only spending one night in London to spending too much time in Vienna… and I haven't even revealed what my biggest mistake was yet!
It seems like the cities I thought I wouldn't like, or was told I wouldn't like, were the cities I ended up liking the most, while the cities I'd thought I'd love left a lot to be desired.
Rome was no exception. 
Originally, I had allotted two nights in Rome and three full days. Plenty of time!
Then when I got invited to experience Cinque Terre, I needed to cut a day of travel somewhere in order to tack on an extra day in Florence. And just like the jock who went for the popular cheerleader, I ditched Rome in favor of the charming Cinque Terre, who had promised me beautiful views.
Oh Rome, I'm so sorry. You most certainly didn't deserve that.
With only one night in the city we again turned to the trusted help of hop-on hop-off buses. Minutes into our first route we drove past the Roman Forum, and like love at first sight, I knew one day would never be enough. We weren't even going to get to explore the Roman Forum!
Despite this tragedy, I think we did a pretty good job making use of the limited time we had. While Rome wasn't built in a day, it can be explored in one.
So if you find yourself making a similar mistake, here's how to explore the best of Rome in one day: 
Morning
Perfect for those on the go, start your day the Italian way with a cappuccino and cornetto.
After breakfast, cross the river and head into Vatican City, the world's smallest country. Beat the crowds by taking one of the early access Vatican City tours. This whirlwind tour will have you experiencing the best of Vatican City by noon. Perfect for anyone on a time crunch.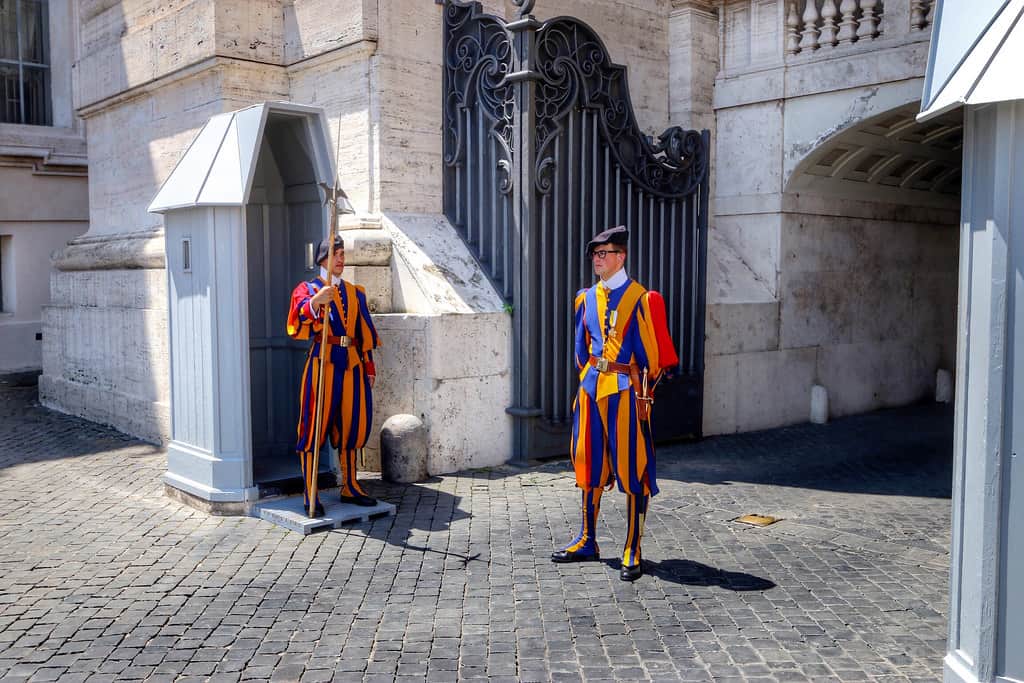 Noon
By now it's already time for lunch, so grab something light in order to continue on your way.
After lunch, head over to what locals call "the typewriter". Officially known as Altare della Patria, this is Rome's largest and most controversial monument. You'll either love it or hate it, and most locals hate it.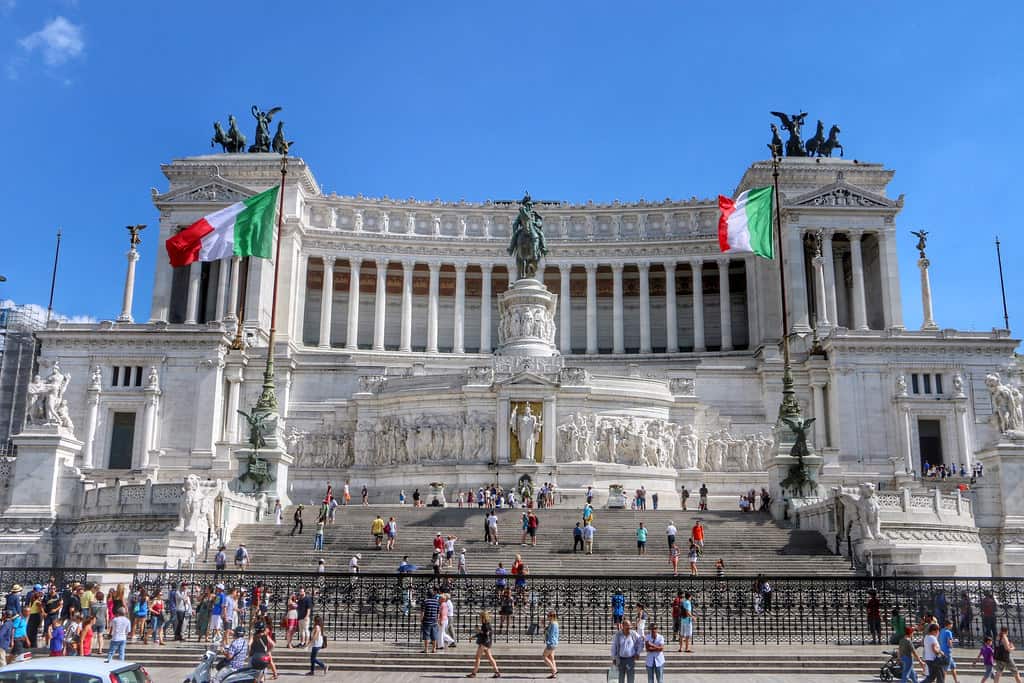 Sure, it's pompous, but I loved it because of that! Snap some photos of its exterior before heading inside to its panoramic elevator. This elevator will bring you to the top of the monument, providing you with the best 360 degree view over Rome.
Afternoon
Within walking distance from the typewriter are three of Rome's most picturesque public squares: Piazza Navona, Campo de' Fiori and the Pantheon. Make your way there, but not before stopping for an afternoon gelato.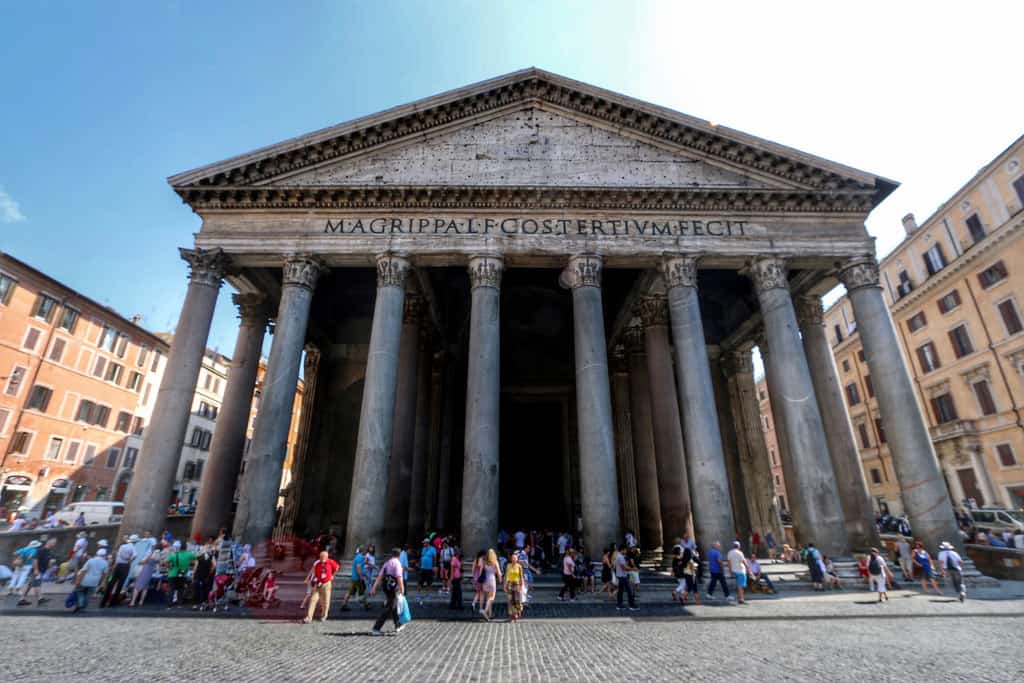 Not to be confused with the Parthenon in Greece or the Panthéon in Paris (c'mon, I can't be the only person who gets confused by this!), this Roman temple was constructed in 126 AD — yes, 126 AD!! How insane is that?
This is one of the best preserved Ancient Roman buildings, so take time to go inside. Be sure to look up at the dome, as it's still the world's largest unreinforced concrete domes some two thousand years later.
You'll also find the tomb and remains of one of Italy's greatest artists, Raphael.
Evening
Head to the Colosseum as all the crowds are leaving. If you're actually not all that into history, I'd say skip going inside and just revel in its beauty from the outside– that is where it looks more beautiful after all.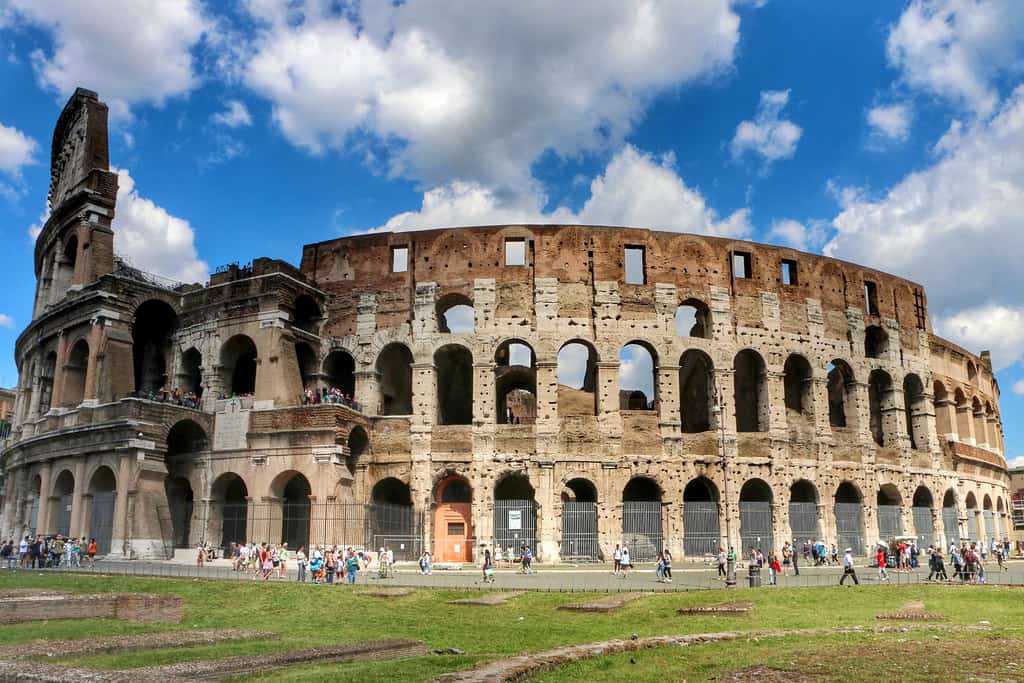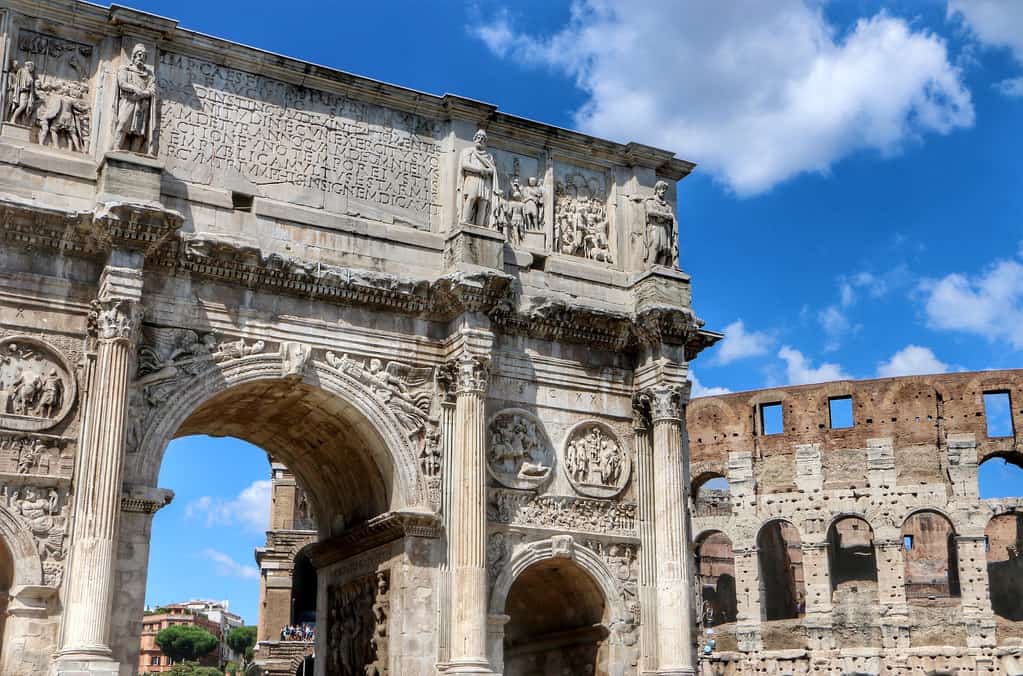 The Colosseum does offer some pretty cool night tours though, which may be worthwhile.
If you'd like to get some evening exercise, hike up to San Bonaventura al Palatino's church, which sits up on the hill next to the Colosseum. It's a pretty short walk, but along the way you'll get some great views of the Roman Forum, which you wouldn't get to see otherwise, and it's a great spot for watching the sunset.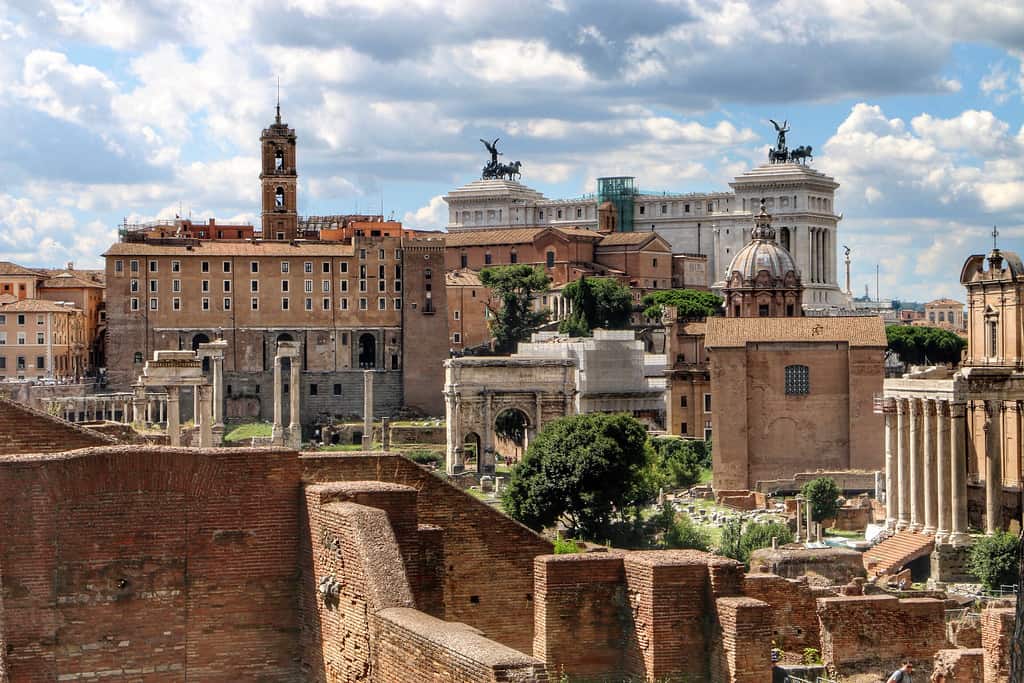 Night 
Finally, it's time to visit two of Rome's most famous attractions the Trevi Fountain and the Spanish Steps. Overrated? Yes. Annoyingly crowded? Yes. But a must when you visit Rome nonetheless. Hopefully a bit less crowded now than during the day, these attractions are an easy walk from one to the other.
Good thing Italians eat late, but by now you must be starving! Enjoy some delicious traditional Italian food. Pizza, pasta, lasagna, you'll find it all conveniently in Rome so take your pick. You deserve it!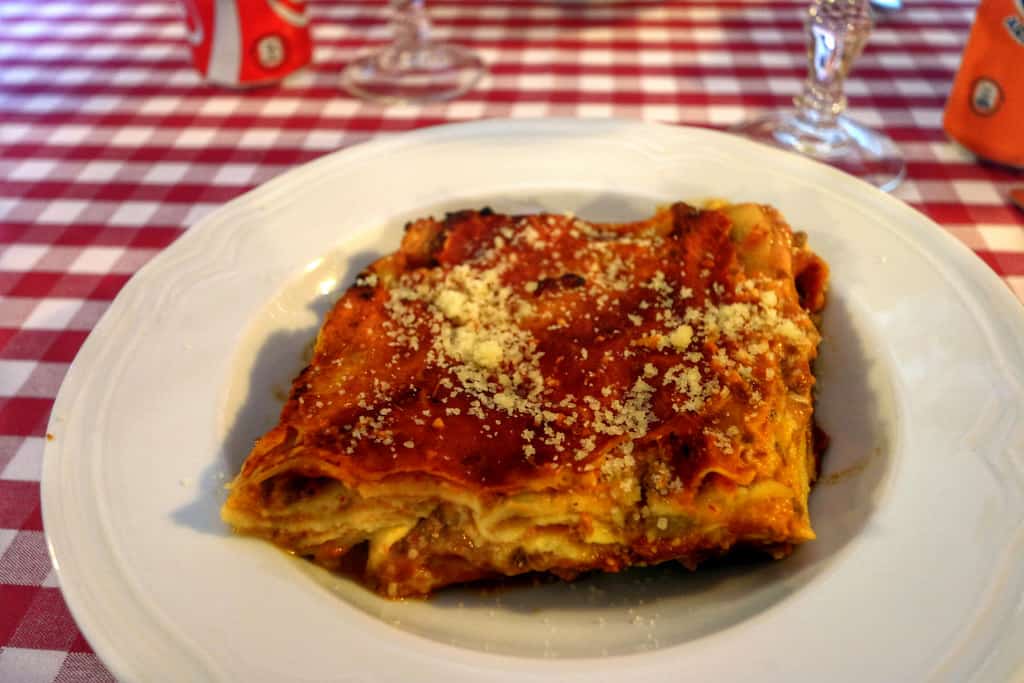 And remember to enjoy a nice large glass of vino, because when in Rome…
5 Quick Tips for 24 Hours in Rome:
Remember to accept the fact that you can't do everything so choose those things to see and do that matter most to you.
Use the hop-on hop-off bus as your main method of transportation. It'll get you to everywhere you want to be.
Go either really early, or really late to popular attractions like the Colosseum or St. Peter's.
Buy any tickets online when available to save time waiting in long lines.
Check the dates of your trip for strikes as 90% of them are planned ahead of time.
Have you been to Rome? What would you do with only one day?