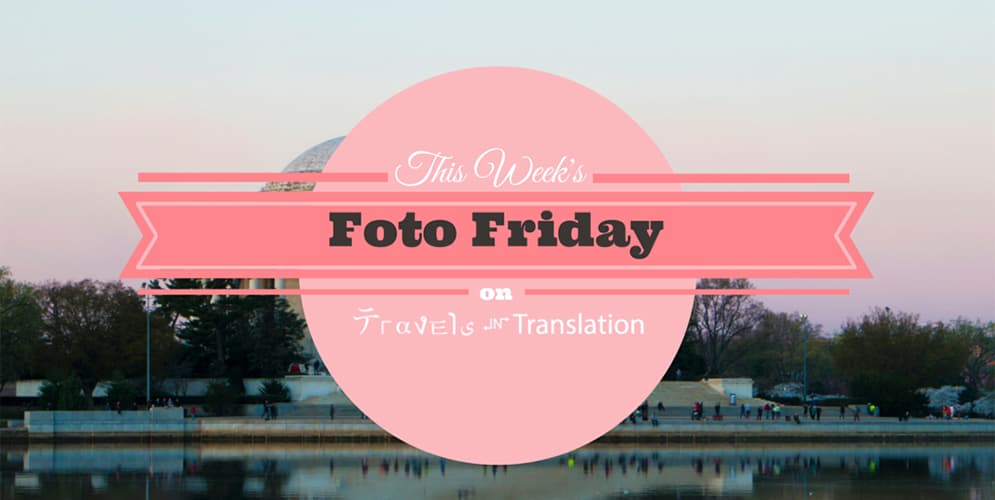 Every Friday I'll be sharing a photo from someplace in my travels.
This week's photo is of the Jefferson Memorial at sunrise in Washington DC.
I completely underestimated the National Mall. From Google Maps it looked pretty small and easily walkable in a matter of minutes– boy, was I wrong! I must've walked 10 miles back and forth lugging all of my camera equipment around, yet still, I decided that it would be a good idea to do it all again… only at sunrise.
Exhausted and with aching feet, I forced myself to head out at 5am to capture the monuments at sunrise. Surprisingly enough, there were already plenty of others waiting when I arrived. Complaining aside, it was all worth it when the soft light finally hit the Jefferson Memorial, casting pastel rainbow colors all around Tidal Basin.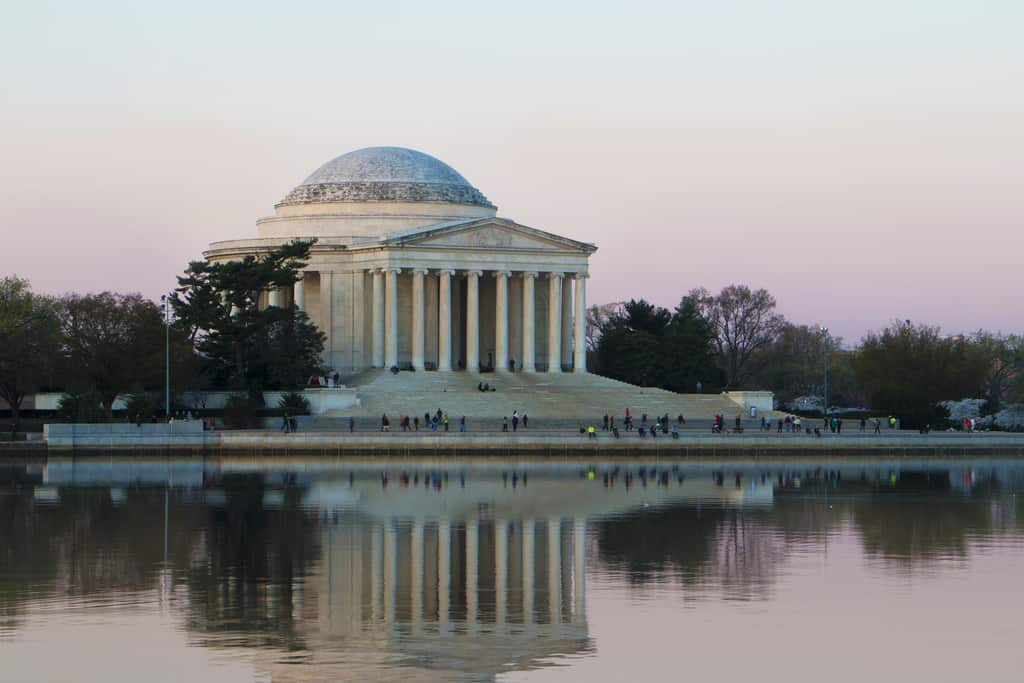 If you enjoyed this photo, please share it!