Every Friday I'll be sharing a photo from someplace in my travels.
This week's photo is of plum blossoms in Bucharest, Romania
I knew I'd be seeing these blossoms as I'm spending these next two weeks traveling around the US to see both cherry and plum blossoms around the country, but I didn't expect to see them during my time in Romania.
Both plum and cherry blossoms lined the long streets and filled small residential parks, signaling that spring is finally here.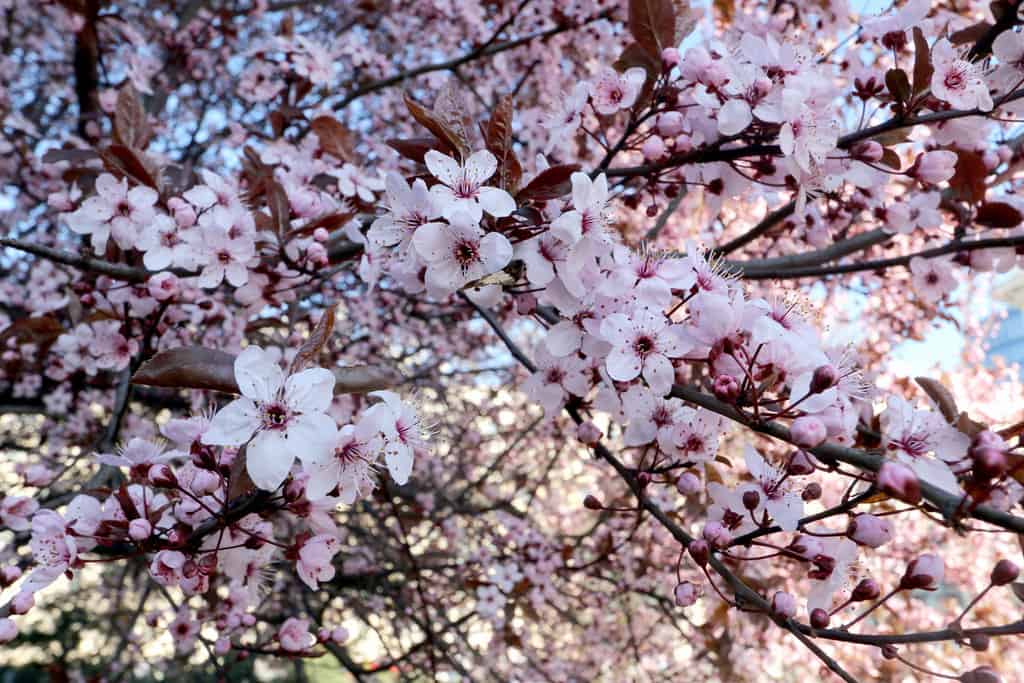 If you enjoyed this photo, please share it!