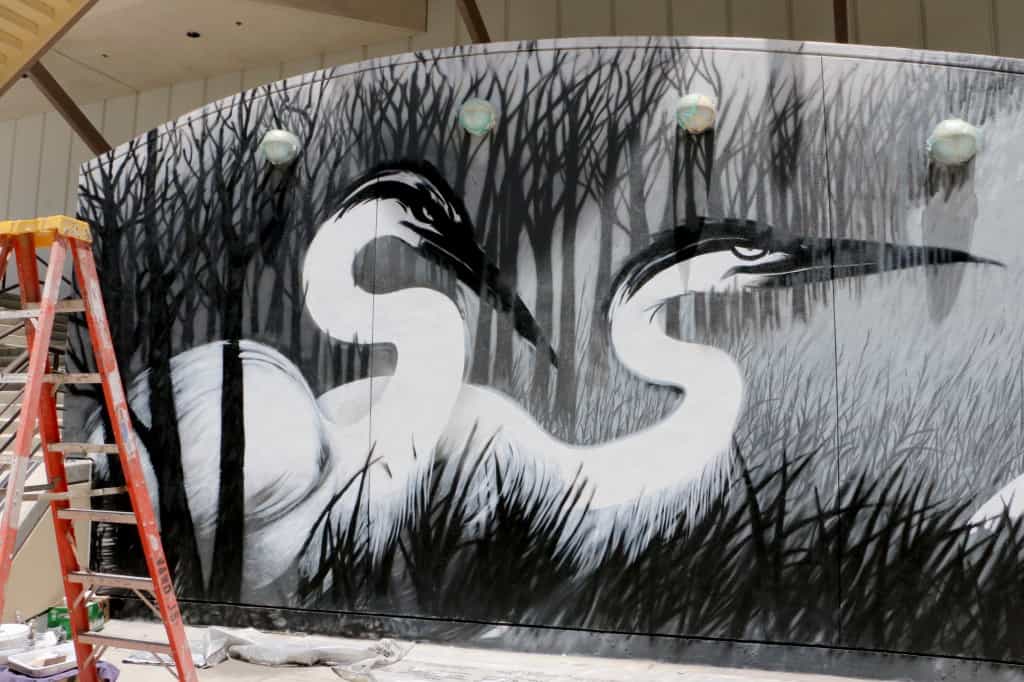 POW! – the impact that art has on a person

WOW! – the reaction of that art

Together they form POW WOW; a term that describes a gathering. This one just happens to celebrate culture and art.
Pow! Wow! began as a movement in Hawaii thanks to the vision of founder Jasper Wong.
Now in its 5th year, Pow! Wow! Hawaii continually brings hundreds of local and international artists together for this week-long event each February.
What was initially a way for street artists to gather together to create public art has turned into a global network of artists that involve gallery shows, lectures, schools for art and music and live art installations in additional to the mural projects around the world.
The concept of Pow! Wow! started to spread as the movement expanded to countries such as Hong Kong, Taiwan, Singapore, New Zealand, Germany and more.
And in 2015, Long Beach, California, became the next canvas for Pow! Wow! where I was invited to see the magic happen in person.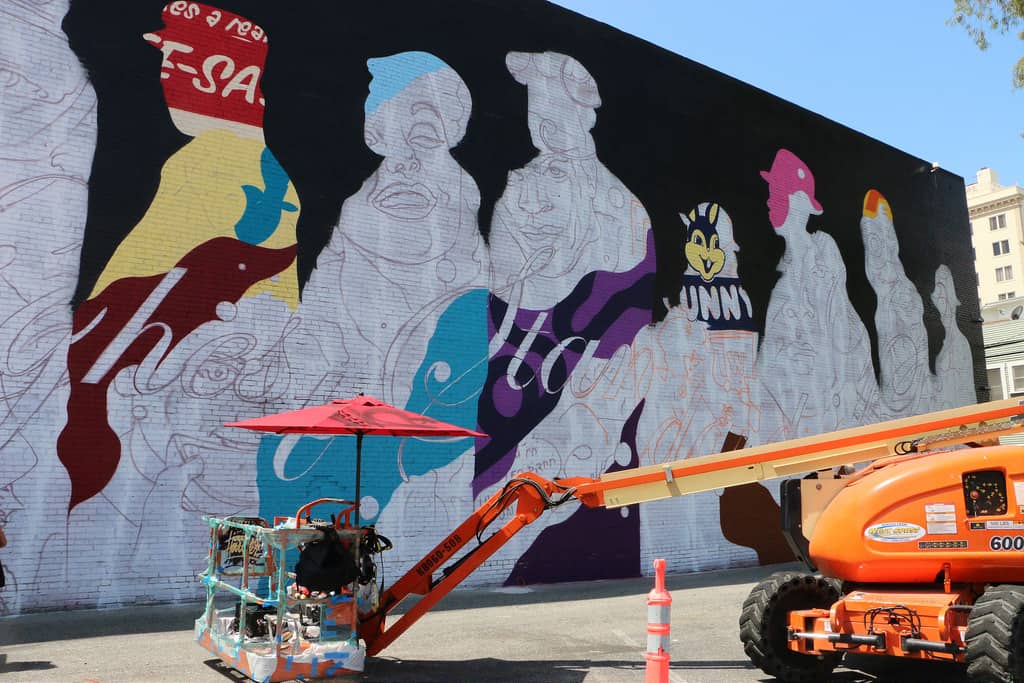 The eight-day event saw some most talented street artists including Cryptik, Jeff Soto, James Jean, Bumblebee, and Fafi.
Watching each and every artist slave away at their mural, trying to complete their piece in time, was both inspiring and at times almost painful to watch.
Sweat dripping down their faces, you could see their skin frying under the hot California sun as they agonized over every last detail.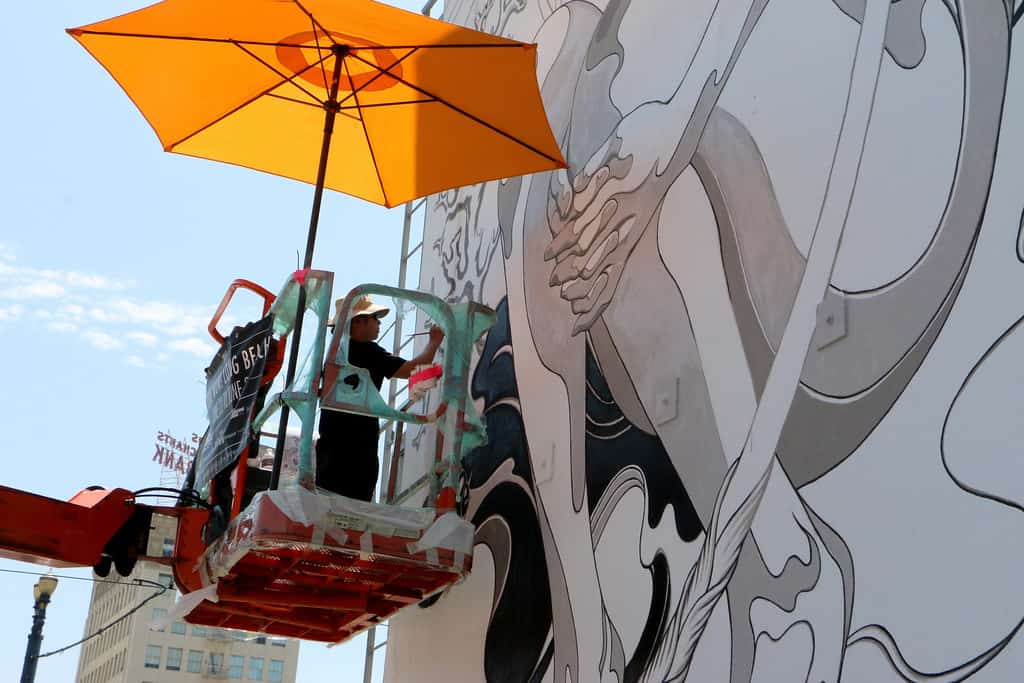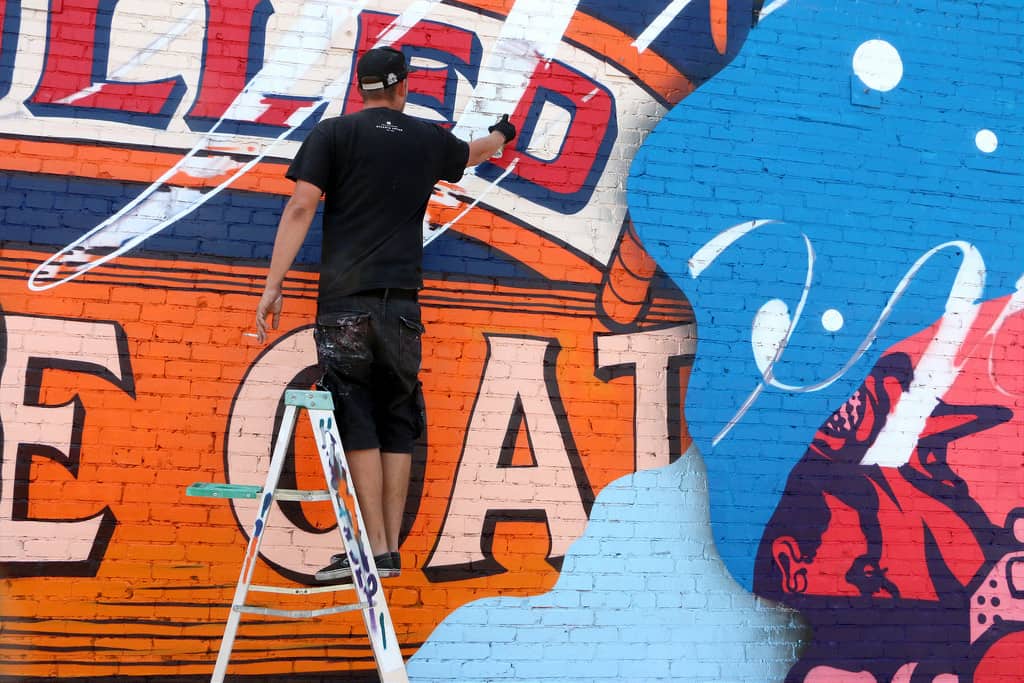 In the end, their pieces were worth all the pain, sweat, and sleepless nights.
The talent that these artists have, and the way they executed their visions on the sides of these massive buildings, was just incredible. Who knew you could do so much and have so much control with aerosol cans. 
And while the murals are no doubt the centerpiece of any Pow! Wow! event, there is much more to the event than spray paint and detail brushes.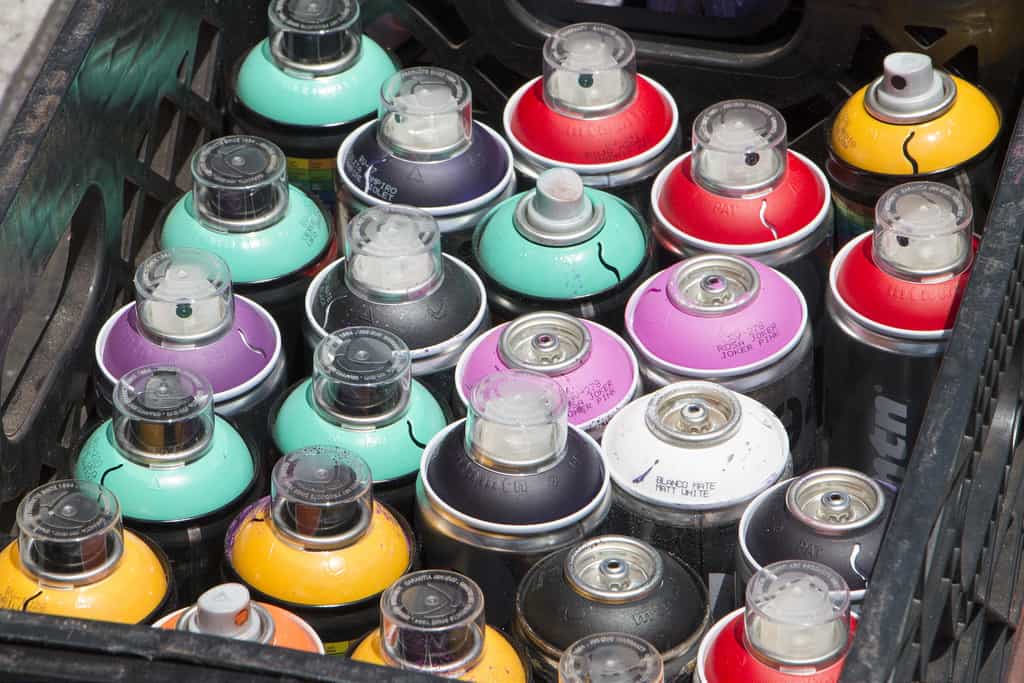 Driving from mural to mural, we encountered countless other artists, musicians, photographers and journalists. Together we all became part of this unique creative community built upon one common denominator: the appreciation of arts and culture.
Throughout the week there were other various events interspersed that included talks with the artists, an opening party with DJ Neil Armstrong, and a concert by the Pow! Wow! School of Music.
Pow! Wow! Long Beach was all held in conjunction with the awesome Vitality and Verve: Transforming the Urban Landscape exhibit at the Long Beach Museum of Art and the fourth annual Ruck Out Long Beach festival.
I'll admit that I had no idea what a Ruckus was before, but I sure do now! It was fun getting to see all the different types of Ruckus out there. And these baby bikes are actually kind of adorable– which is why I still think it looks a bit ridonculous to see big, tatted up men riding them.
But hey, who am I to judge?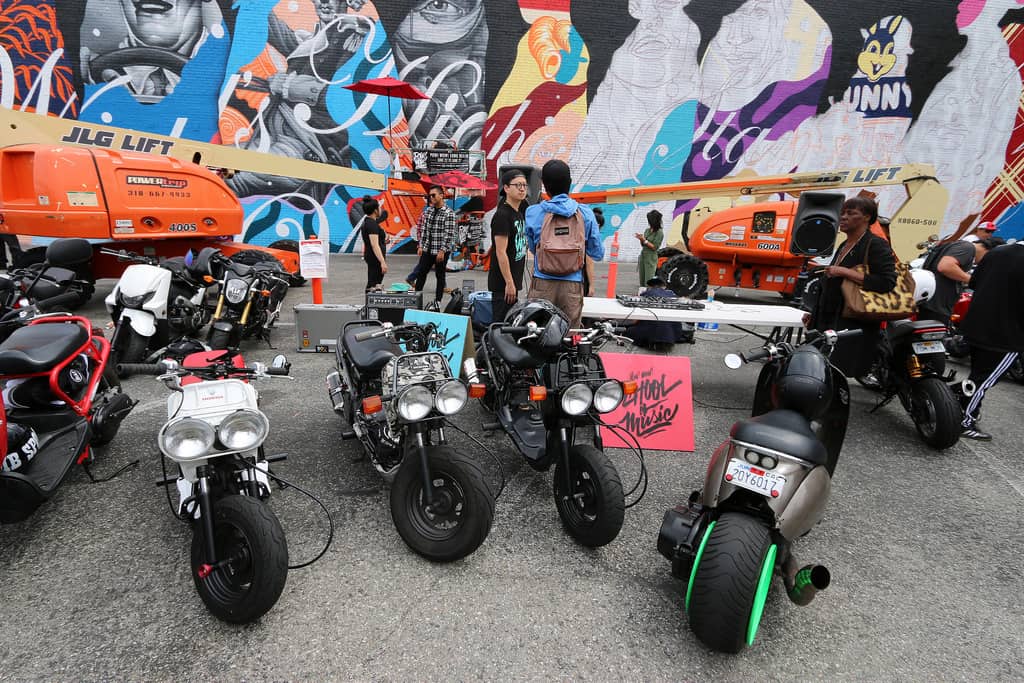 Even though the festivities are now over, all the excitement they garnered has businesses already clamoring to get their walls in on the action next year. So yes, stay on the look out for Pow! Wow! Long Beach's return.
Until then, the murals are on permanent display throughout the city, so be sure to add them to your already long list of things to do in Long Beach.
HAVE YOU HEARD OF POW! WOW! BEFORE? WHICH MURAL IS YOUR FAVORITE?
A HUGE THANK YOU TO VISIT LONG BEACH FOR ARRANGING MY TRIP TO THE CITY TO EXPERIENCE POW! WOW! LONG BEACH LIVE. AS ALWAYS, ALL OPINIONS AND APPRECIATION OF  ARTS + CULTURE IS MY OWN