So, you want to see the world, but you can only do it at the busiest times of the year, when prices go up and it's harder to visit anything unhindered.
That's not ideal, of course, but there are ways to save money even if you tied to term times because you're a parent or because you work shifts, etc. If you've been traveling at these times and shelling out top dollar to do so, it's time to change that.
Here's how.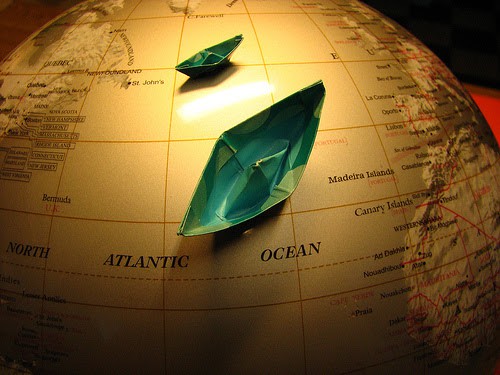 Images by fdecomite, used under Creative Commons license 2.0
START WELL IN ADVANCE
If you're planning to travel in the summer, which is the most obvious peak time, then you should start looking now. A lot of travel companies will already be preparing
their summer offering, or have already prepared it, and will be offering discounts for booking early. Register with companies so that you receive any alerts notifying you of when different holidays go on sale.
BE FLEXIBLE WITH YOUR DESTINATION
Try to be as flexible with your travel dates, as you'll be able to pick up deals or get
your flights for less, especially if you can travel mid-week instead of at the weekend, so why not start looking now? However, if you're restricted by your dates, be open minded about where you travel and you can find some tremendous deals. You'll also see a part of world that can end up delighting you, although you'd never originally considered going there.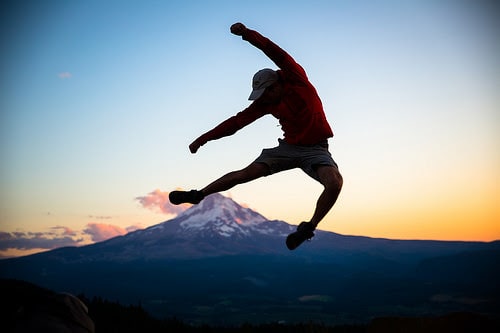 Image by Zach Disner, used under Creative Commons license 2.0
LOOK FOR ONE DAY ONLY SALES
Check in with different airlines each day, and see if they're running a 'flash sale'. This
is a type of one day only sale in which the price of the air fares is exceptionally low (although you may have to certain supplements on top of the fare). Then leap at the opportunity.
At the same time, however, you should also visit the site of prestigious airlines. They won't want to fly a half full plane to their destinations and will sell some of their seats at lower prices to make sure the plane is full for the journey.
FOLLOW THE AVAILABILITY
Some destinations are so popular that they just have flight after flight after flight jetting people out to them, or jetting people back from them (and then picking up new passengers for the return journey!). This is particularly the case with European destinations like Spain, Portugal and France. As a result, the prices to these destinations are often a little cheaper. So, think about brushing up your language skills – to get the most out of traveling, it's always handy to learn a language – and set sail (well, board the plane…!) for Europe – and save some money, of course.
Take note of these handy money saving tips and whether you're traveling at peak time or not will matter much less. You can keep more of those dollars in your pocket and concentrate on the important travel task of accumulating immense experiences and embarking on enlightening journeys.