Vancouver is one of those places I dream of moving to. Beautiful architecture, ocean views and its close proximity to Victoria and Seattle all make it highly attractive. The fact that it's like a mini Hong Kong also catches my attention.
With mild winters and gorgeous summers, Vancouver makes a perfect destination within Canada year-round. Here's a look at my top three Asian things to experience there:
DR SUN YAT-SEN CLASSICAL CHINESE GARDEN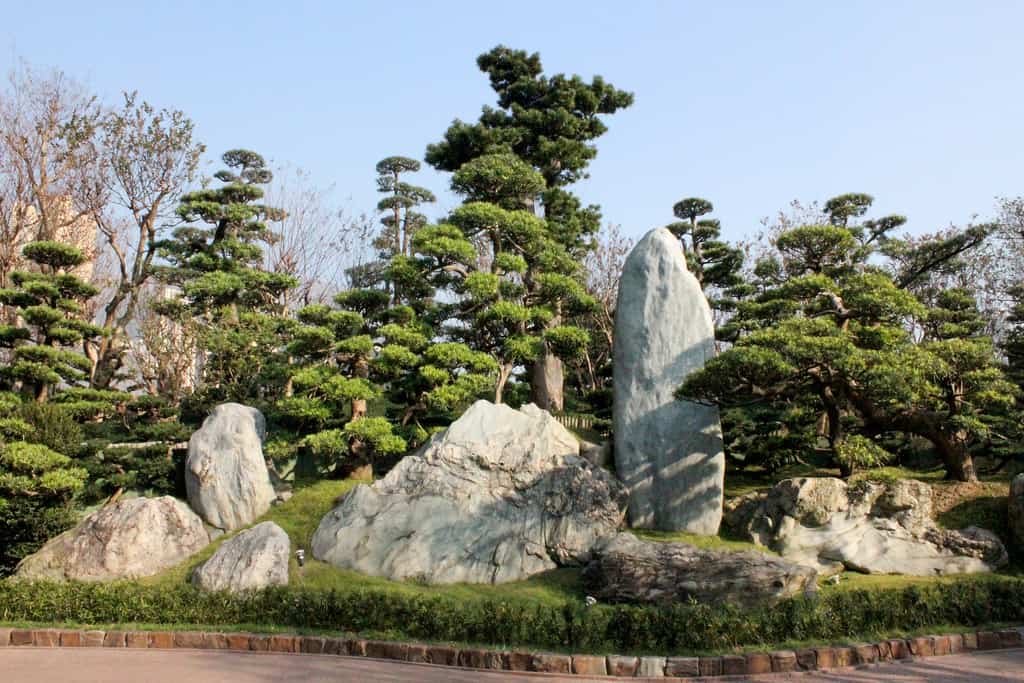 With its romantic walkways and pavilions this is one of the most picturesque Chinese gardens. Perfect in rain or shine, Ming Dynasty scholars recommended listening to the symphony of water hitting the pebbled courtyard, smooth rocks and pond water.
EXPERIENCE THE CHERRY BLOSSOM FESTIVAL
Each year, the Vancouver Cherry Blossom Festival celebrates the 40,000 blooming trees just busting with delicate pink and white flowers. From bike rides to art classes, these community activities bring people together to enjoy the natural splendor of spring after the long rainy season.
EAT MY WAY THROUGH CHINATOWN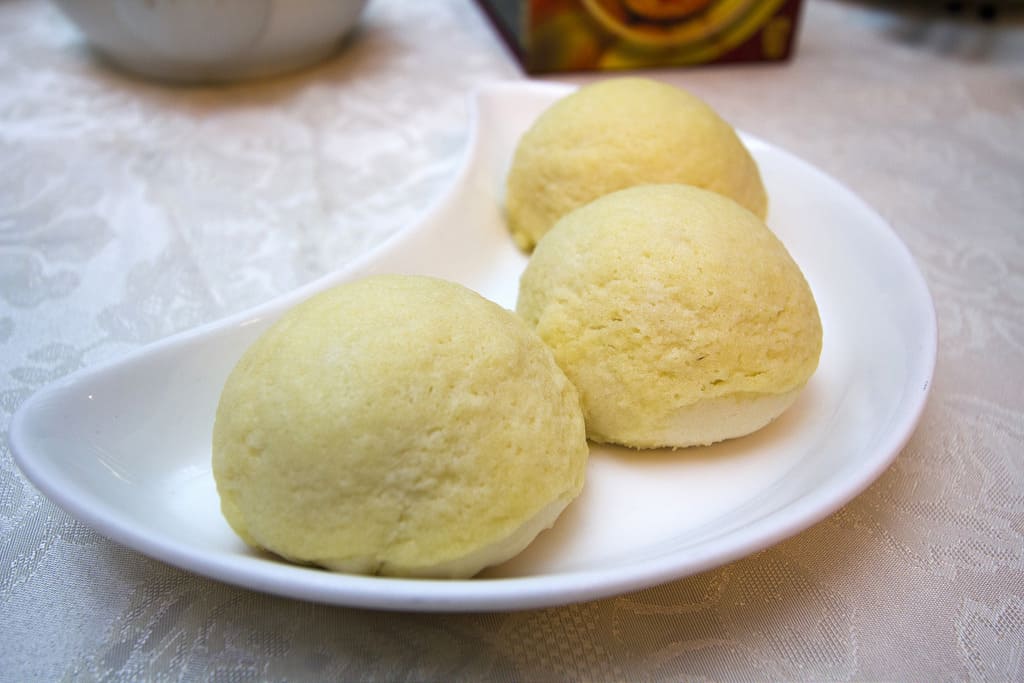 Outside China and Hong Kong, Vancouver probably has the finest Chinese food in the world. Loaded with Cantonese cuisine and fresh dim sum, it's easy to get full very fast. In the summer make sure to try to catch the Crab Festival or the weekly night markets.
Pro tip: stay at Park Inn & Suites for its central location downtown near the waterfront!
Want to visit Vancouver yourself?
Well, thanks to Radisson you can explore your own Canada and enter for a chance to win a free night's stay at any of their hotels in Canada (or the US!), as well as take advantage of savings of up to 20% off.
Leave a comment below stating where you'd like to go in Canada and why to be entered to win! Contest closes October 3rd at midnight cst.
Good luck everyone!