This post is sponsored by Discover Boating but the content and opinions expressed here are my own.
Summer is in full swing! Which in Chicago means we need to take advantage of every last day before the snow and cold return! While I know not everyone can take a real summer vacation due to lack of finances or vacation days, there are plenty ways to experience that vacation-feeling close to home!  One of the best ways to do this is to get out on the water and enjoy a little boating fun.
Growing up my family had a small boat, so spending summers out on the lake was something I always loved doing. Whether it was tubing, jet skiing or simply taking in some waves, I could easily spend all day on the water. And while we don't have a boat anymore, it's still easier than ever to get out on the water! 142 million Americans (adults and children) go boating each year. That's a ton of people!
Whether you own a boat or you're just interested in ways to have a mini boating vacation, Discover Boating has resources to help you get on the water and have a vacation at your fingertips. They have an awesome tool that generates local options for rentals, classes, charters and more, simply by entering your zip code.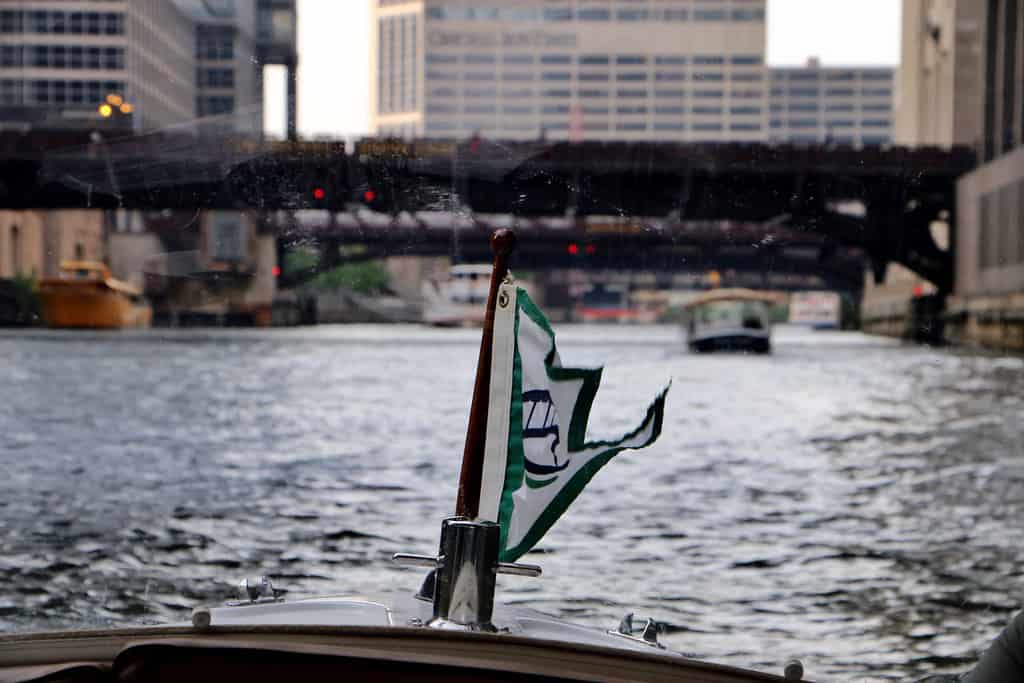 While I'm a little nervous to take a boat out on Lake Michigan, we stuck to the Chicago River where all the architecture is. I still stand by that one of the best ways to explore Chicago is definitely by boat.
We had almost too much fun with driving electric boats down the Chicago River blasting music and taking in the sites. Plus, the boats were really easy to captain for those who have little to no boating experience!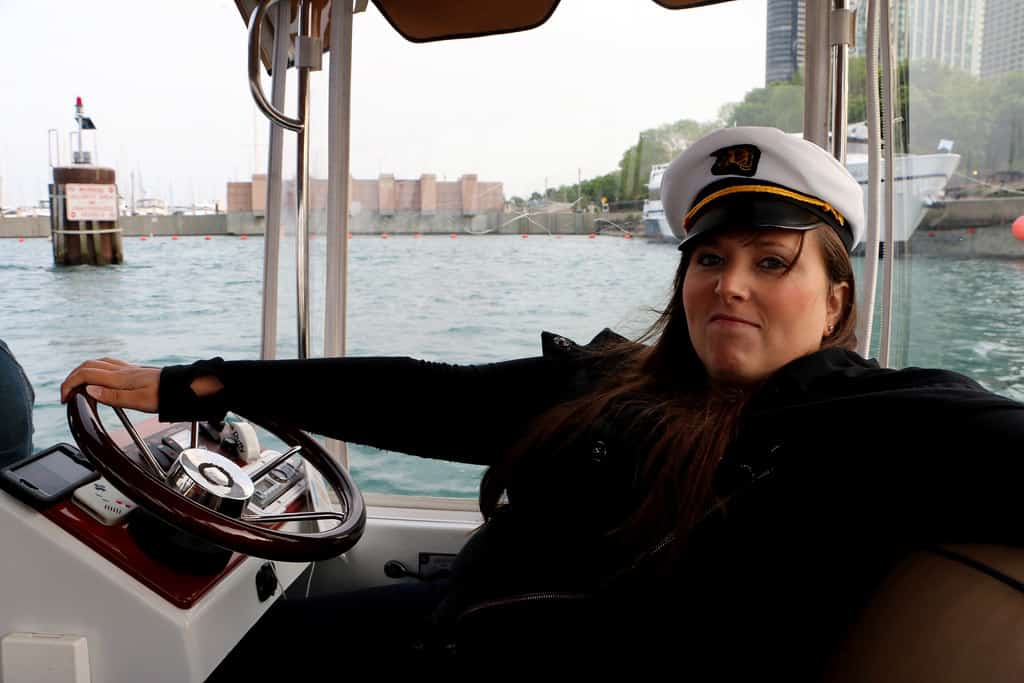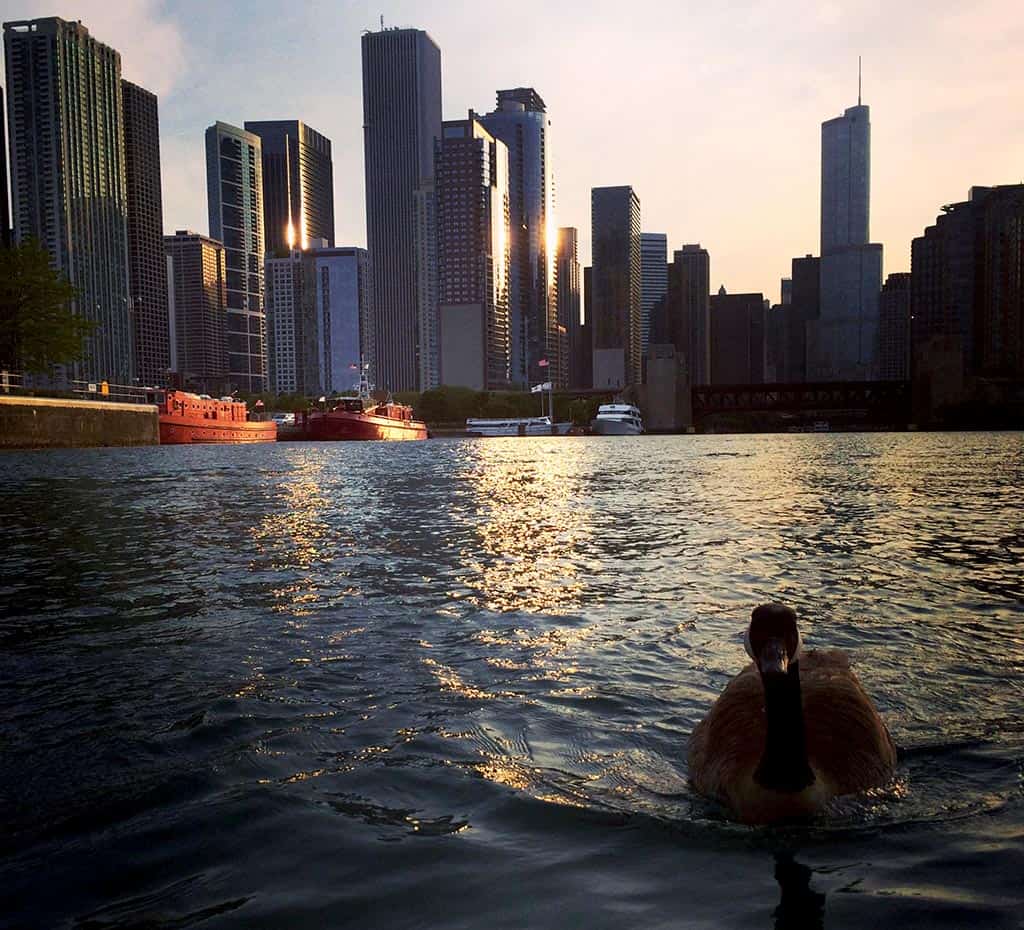 WHAT BOATING ADVENTURES WOULD YOU LIKE TO HAVE?