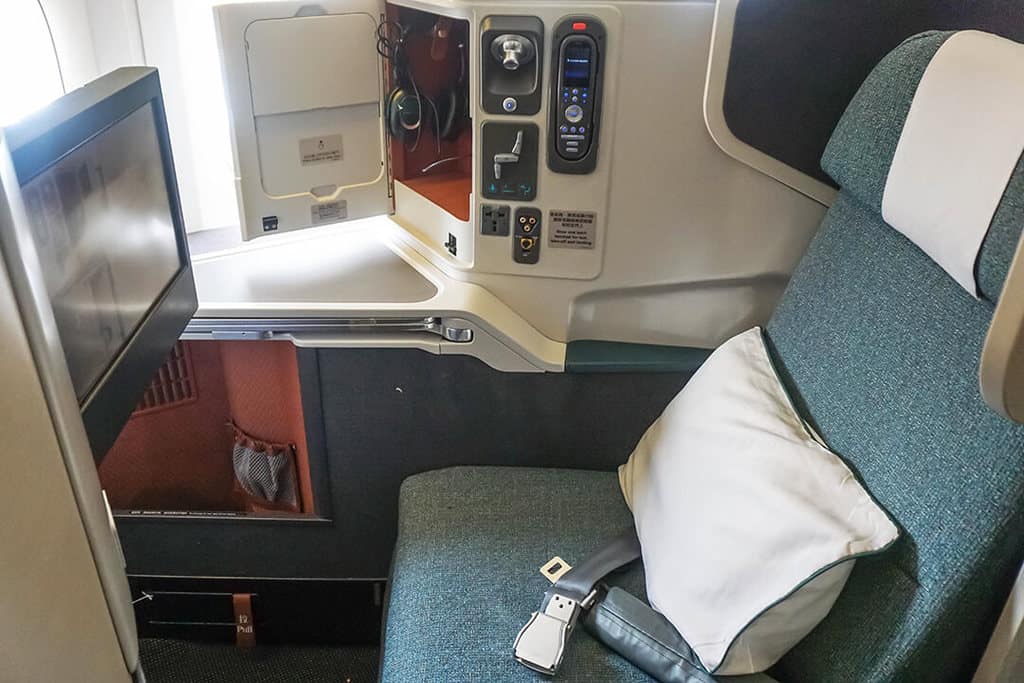 Flying can be an incredibly exciting experience. However, it's important to make sure that you're properly prepared if you want to make sure that everything goes according to plan. There's a lot to do before you're ready to board that plane, from making sure you check your baggage ahead of schedule, to planning your itinerary for the days ahead. Firstly, you need to find a parking near airports. 
If you haven't been flying in a while, or it's your first time taking to the skies, the following tips will help you to get the most out of your date with the clouds.
1. Know the Luggage Requirements on the Plane
When you're excited about your big trip, it's easy to overpack, giving yourself countless outfits for each day of your holiday. Unfortunately, overzealous packing could cost you a lot more than you'd expect in the long run. To make sure that you're not taking any risks with your luggage, head online and find out what kind of weight restrictions your airline imposes.
Most airlines will also allow you to bring along a carry-on bag too, so make sure that you take advantage of that extra form of luggage. Just don't attempt to stuff too much into your carry on, or you could be forced to check that bag as well.
2. Make Sure You Have the Essentials
Speaking of your carry-on luggage, it's not just an overflow option for when you run out of space in your suitcase. Your hand luggage needs to contain all the items that are crucial to your comfort when you're travelling. Make sure that you keep prescription medication, glasses, and important paperwork (including your passport) in your carry-on bag. This way, you won't find yourself searching through your suitcase at the last minute.
While you're prepping your carry-on luggage, make sure that you check out the Transportation Security Administration (TSA) checklist for what you can pack. For instance, you can bring a bottle of solution for your contact lenses in your carry on, but you'll be restricted to 3.4 ounces.
3. Try to Arrive Early
If you want to make sure that your trip goes off without a hitch, one of the most important things you can do is make sure that you arrive at the airport with plenty of time to spare. Catching a plane is a much longer process than simply catching a train or a bus. The TSA suggests that you should probably show up at least two hours before your flight is due to take off if you want total peace of mind.
If you think that showing up too early is pointless, remember that you need to give yourself plenty of time to collect your boarding pass, go through security, and check your bags before the plane you're due to get on starts boarding. Sometimes, all these things will only take a few minutes to complete. In other cases, you could be sitting around for hours waiting to get to your airport lounge. That's why it's so important to arrive early.
4. Wear Shoes That are Easy to Remove
Going through airport security can be one of the most complex and nerve-wracking parts of flying, but it's much easier when you know exactly what you expect. The whole process of bypassing security is much easier when you're ready to follow the instructions of the agent down to the letter. Remember that you'll need to:
Remove your shoes (Unless you're over 75 or under 12)

Empty the contents of your pockets

Remove your belt, hat, jacket, and jewellery

Remove liquids and laptops from your bag

Send all items through the x-ray machine

Walk through a metal detector
Preparing for the process with shoes that slip off and on easily can help to speed up the process. Plus, you can always put the items you may need to remove your luggage at the top of your bags too.
Read more: Can You Bring Hiking Sticks On the Plane? Pack Properly!
5. Know the Facts
Finally, make sure that you know exactly what you're going to do if something goes wrong. For instance, if for some reason you miss your flight, make sure you have a number ready to call and speak to your airline as quickly as possible.
If your flight is cancelled or delayed, then it pays to know your rights regarding compensation too. For instance, you should be eligible for reimbursement for any flight going to or from an EU airport, or with an EU carrier if you're delayed for a period of longer than 3 hours.