Riyadh is the capital city of Saudi Arabia. It is also one of the leading tourist attractions in the Arabian Peninsula. That is why it should be your next tourist destination! There are plenty of attraction sites around Riyadh you can visit. This capital city also gives you first hand privilege to experience the culture of the local people.
Riyadh is one of the safest places in Saudi Arabia. The local authorities carry out patrols day and night, making it safe for both locals and tourists with kids. Consider visiting Riyadh between October to April because the temperature is average. This will make it comfortable for you and your kids during your tour.
Airline is the recommended means of transport if you are coming from other countries. Consider road or rail transport if you are in cities near Riyadh. Consider flight booking that is affordable to save on cash. Remember, your budget influences the airline class you can afford.
Always look for an airline that prioritizes the welfare of kids. It is the only way you will be at ease and peace while traveling with your kids. Therefore, inquire the safety measures put in place for children before booking an airline ticket.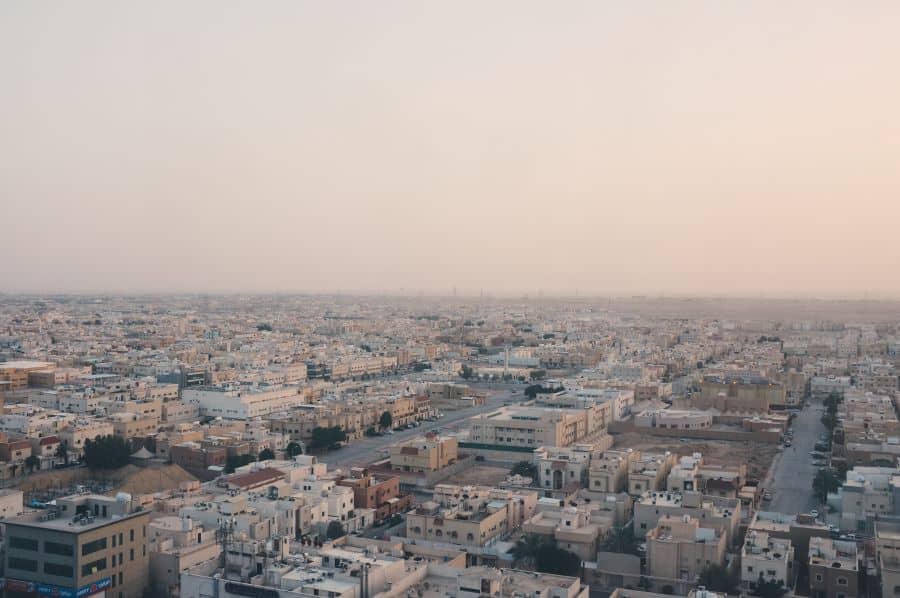 Things to Pack for your kids during your trip to Riyadh
Riyadh and Saudi Arabia at large is hot all year round. Therefore, pack clothes suitable for warm climate for your kids. This will make them comfortable during your tour around this beautiful city. Please note that Riyadh has a strict dressing code for everyone in the city. Hence, don't carry shorts or short dresses for your kids unless on the beach.
Look for decent clothes that complement the permitted dress code in Riyadh. Ladies should always cover their heads with hijab. There are also various religious sites such as mosques around the city. Non-Muslims are not allowed inside some religious sites or take pictures. Hence, inquire with the relevant authority if you can tour the premise or if it's prohibited.
You can also take try and understand the local religion if you are from a different part of globe with different religions.
Dishes and the local culture
Your trip around Riyadh is incomplete if you don't taste some local meals or experience the local culture. Kabsa is one of the local meals in Riyadh your children can eat while touring around the city. Generally, this meal entails meat, rice, spices and vegetables. You can easily find this dish at restaurants around the country.
Dates, Tamees and Umm Ali are other local dishes in Riyadh you should try out. Go an extra mile and learn how these meals are prepared so that you try them at a later date. The culture of the local people is easily visible during your interaction with the local people. You can purchase some traditional attires and artifacts to remind you of your trip to Riyadh.
Guide around Riyadh City
Arabic is the main spoken language in Riyadh and Saudi Arabia at large. This means you need a tour guide in a language you can understand. You can easily find an English tour guide if you want to comfortably tour Riyadh city.
Ensure you properly wear the permitted clothes during your tour around the city. There are plenty of attraction sites in Riyadh you can visit with your kids. The national museum is one of the attraction sites in the city you can visit with your kids. Here, a tour guide will give you a glimpse of the history of this region. There are also artifacts on display you can check out during your tour around the national museum.
Al Bujairi Heritage Park is another attraction site you can visit with your kids. Here, you will able to enjoy the beautiful sceneries and see different species during your tour around Al Bujairi Heritage Park. Al Masmak fortress, Kingdom centre tower, Riyadh zoo, Al Rajhi Grand Mosque and King Abdullah park are other attraction sites in the Riyadh you can visit with your kids.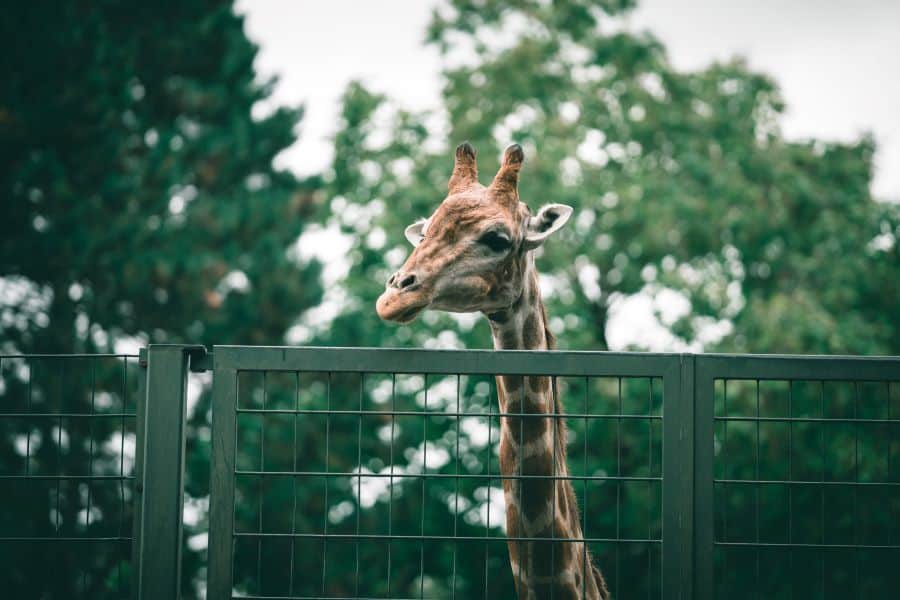 There are also plenty of outdoor activities for kids in Riyadh. Swimming, picnic, shopping at malls, park tours and desert trips are some outdoor activities to try out with your kids while in Riyadh.
This city also has malls and open market places you can do shopping. There are plenty of things in this city that can only be found in Riyadh.
Hotels in Riyadh
People with kids book hotels in Riyadh for a comfortable stay with their families. Prioritize hotels with kids' friendly facilities and services. Book your hotel rooms in advance before you reach the city.
Riyadh in Saudi Arabia is one of the places you can plan a trip with your kids.  You will enjoy every minute of your trip around the city!