Millions of Americans travel for business and leisure every year. If you are one of them, you will probably know that flying or hitting the road frequently can be expensive and stressful. But it isn't meant to be that way, provided that you take the right approach. Some simple travel hacks can save you a lot of money and stress as you embark on a road trip or fly to an international destination. Here are the tried and tested ones that pro globetrotters share.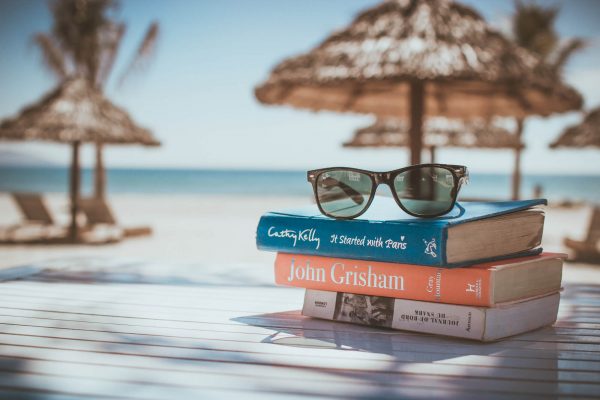 Safety first
The most valuable piece of advice right now is prioritizing safety because it is the need of the hour. Make sure you take all the precautions to be safe from the virus right from the moment you step out of the house. Stay a step ahead by going through the travel advisory and restrictions for your destination. Don't forget the basics like taking care of your valuables, getting insurance and steering clear of strangers.
Pack light
Packing light makes things a lot easier as you shuttle between airports, hotels, and cab rides. Try to follow the capsule concept if you want to look fashionable without carrying loads of clothing, accessories, and footwear. You also need to learn a few packing techniques to save up more space for pandemic travel essentials like face masks and hand sanitizers. A little practice with folding and fitting can make you a packing pro sooner than you imagine.
Use a luggage storage service
Even if you travel light, you will not want to carry your stuff along everywhere. If you are on a short trip and do not want to rent a hotel, using a luggage storage service is a great idea. Fortunately, you can find luggage storage new york if you are in the city and want to explore the city without burden. These services are available around the world, so even international travelers are in luck. Just book online, drop in your stuff, and be stress-free about the safety of your belongings.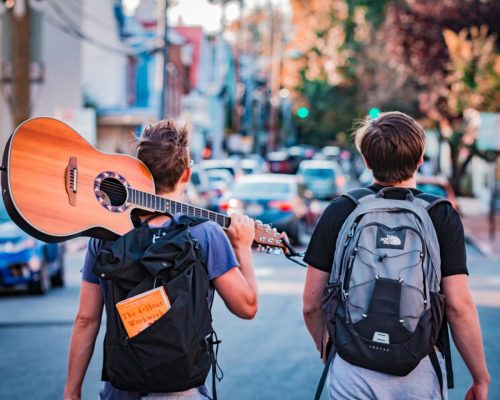 Find deals on flights and hotels
You can go the extra mile to economize your trips by hunting for deals on flights and hotels. It is easy to find them online as you can get offers on first-time bookings, loyalty bonuses, and referral discounts. Regular flyers can avail of frequent flying points. Hotels give discounts on early bookings, so start exploring early, and you will probably end up saving a lot on your trips.
Carry soft copies of travel documents
Whether you travel within the country or fly international, it makes sense to carry along IDs and documents like passports and insurance. You can be extra sure about securing them by carrying soft copies on your mobile phone and in the cloud. It will give you peace of mind that you can access them even if they get lost or stolen while you are home. Most tech-savvy Americans do it, and even non-techies are taking a cue.
Following these simple travel hacks can make life a lot easier when you are far from home. Be safe and have a great time!