For most people, careers in social work do not immediately associate with travel. Yet, there is a high demand for professionals ready to relocate to other cities or countries. 
If you want to combine professional activity with your passion for exploring the world, these jobs for traveling social worker options are worth checking out. In collaboration with the Jooble experts, we've gathered the most prospective of them.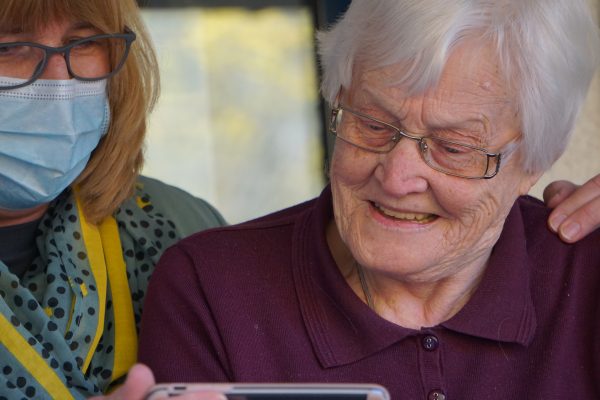 Best Jobs for Travelling Social Worker
#1. Health Educator
Those who have BA in Social work or Healthcare can work on bringing awareness and teaching others all over the world. Educators create special programs and teach them in schools or at community events. They can also collect and analyze data for research purposes. 
These professionals work for governmental agencies, hospitals, non-profit organizations, and outpatient care facilities. It is a fulfilling career with the opportunity to make a positive change. 
#2. Child Welfare Worker
If you'd like to work with children, this job is a great option. The main goal is to protect kids in a vulnerable state or need. Usually, workers collaborate with governmental or community institutions. 
They can also prevent abuse or neglect by reposting and working on suspected cases. And you do not need to acquire a specialized license for this occupation. 
#3. Social and Human Service Assistant
This is a beginner's job in the field. As the title suggests, employees help more experienced social workers with their responsibilities. They can operate in various communities and countries, combating such issues as poverty, homelessness, and care for the elderly or children. 
Higher education is usually not required for assistants, but they need to hold a high school diploma. However, some have associate degrees in their respective fields. 
#4. Social Science Research Assistant
People interested in scientific research can work at scientific research centers, colleges/universities, or governmental organizations. This job is entry-level, but it requires a BA with the SW major. 
The responsibilities include helping scientists in experiments, surveys, or data collection. 
#5. Case Manager
These experts manage operations of all sorts in community service agencies. The main difference here is that they do not offer one-to-one therapy in most cases. Such a career requires a BA. MA might make employment options more varied. 
Many specialists also go for NASW case manager certification. 
#6. Clinical Worker
Licensed clinical workers can also combine travel with labor as they are in high demand globally. These professionals offer individual therapy for people in need. They also help them overcome various mental conditions and get to the right path. 
If you are interested in working in a clinical setting, hospital, or rehabilitation center, you need a MA in SW and two years of supervised experience. Obtaining a specific license is also a must.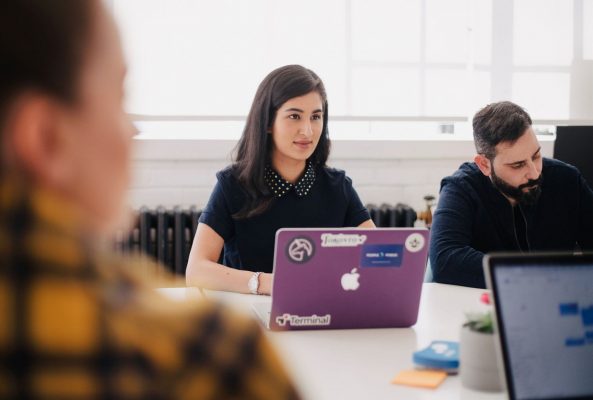 #7. International Aid Worker
Making a difference in the lives of others can be balanced with exploring other countries. There are several international organizations like USAID that welcome professionals of all sorts. 
Here one can travel to distant locations and struggling communities to help them recover. USAID helps them to get better healthcare services or overcome natural disasters. 
#8. Peace Corps Volunteer
It is not the best-paid career out there, as the title suggests. But if you are more interested in making a positive impact on the world, it is worth considering. It is a worldwide organization that assists communities in various countries with their needs. 
Usually, a contract will be for two years. Volunteers get to operate in education, healthcare, economic development, or agriculture. Also, they have to live off the budget; they get housing and health benefits. 
#9. ESL Teacher
It is a fascinating career for people who speak more than one language and who are who are interested in teaching. English as a second language is taught all over the globe. This job is constantly in high demand locally and internationally. 
It requires a BA at least, ESL training, and a special license. 
#10. School and Career Counselor 
Yet another occupation focused on children and teenagers. Bachelor's Degree holders can assist others in finding their passion career-wise. 
This job is usually decently paid and requires strong communication skills. One will be working at school or educational centers. 
#11. Translator
This job differs from regular social work. However, it is necessary for many international organizations and missions in distant countries. Translators travel the world and help others communicate. They provide their services to non-profit agencies and private companies.  
In Summary 
Social work is a fulfilling sphere that allows making positive changes in individual lives and the world. Luckily, it is perfectly possible to travel while doing that.  A lot of job opportunities are available internationally. So if it is something you are excited about, look deeper into these.