Fiji is one of the most beautiful tourist destinations globally. The place is blessed with natural resources, including beaches, coral reefs, and rain forests. The international tourism expenditure per capita in Fiji will reach $229.61 by 2025.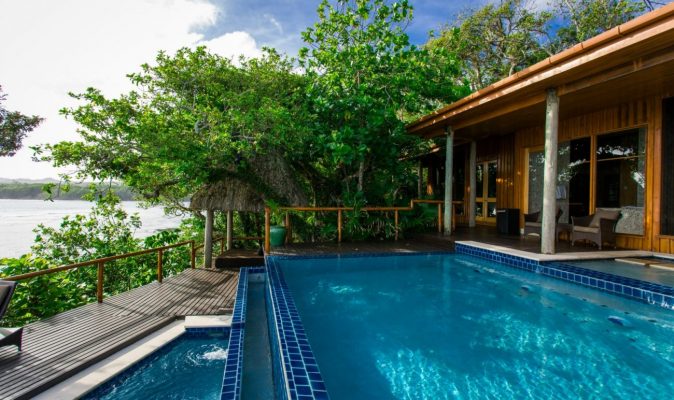 If you are searching for luxurious accommodation options in Fiji, here are things you can find at a Luxury Grand Villa in Fiji.
When you choose a villa, you are not just getting a room. You are getting access to the entire resort. You can take advantage of our world-class amenities, like a spa, infinity pool, tennis court, etc. You can also enjoy exclusive discounts on horseback riding, snorkeling, and diving activities. And of course, you will have plenty of opportunities to relax in your villa. 
Private Pool and Beach Area
If you want to unwind and enjoy the sun, then a grand luxury villa in Fiji is the perfect place for you. One of the great things about selecting a luxury grand villa is having your private pool and beach area. It means that you can enjoy the sun and water without having to share it with anyone else.
A private pool comes with plenty of benefits. It allows you to cool off in the water when it's hot outside. And it also means that you can swim in privacy, which can be a great relief if you are looking for some peace.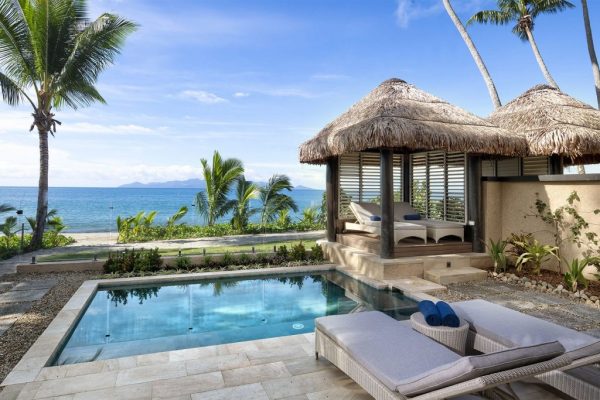 Living on the beach when you love the water is an excellent experience. The waves crashing against the shoreline can be so relaxing that you might never want to leave your villa.
Ocean views are one of the best things you can find while staying at a Luxury Grand Villa in Fiji.
If you want to de-stress and rejuvenate, then a villa in Fiji with ocean views works best. You can watch the sunrise and sunset. You can also find a lot of peace while sitting on your balcony or porch, enjoying the sound of the waves.
Fiji is well-known for its fantastic customer service and hospitality. When you stay at a luxury villa, you will be assigned a butler who will attend to your every need during your stay. Your butler can help with everything from unpacking your luggage and getting you settled into your villa to making dinner reservations and planning activities.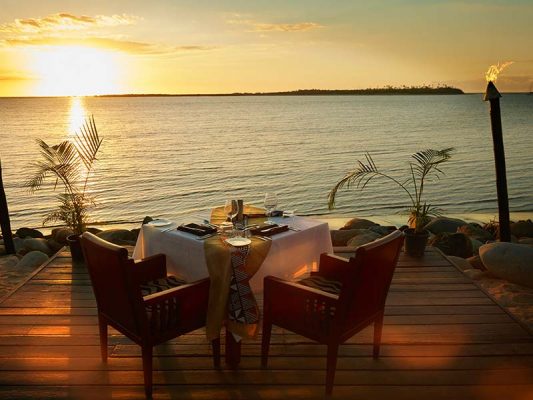 Gourmet dining means high-quality, delicious food. You can expect to find great food. The chefs at these villas are experienced and know how to make unique dishes. They use fresh ingredients to create mouth-watering meals. The recipes are hand-crafted and unique. You'll never have a meal that tastes like it came out of a can or box. Everything is made from scratch with love. 
Conclusion
You are not just getting a room when you book your stay at a villa in Fiji. You are getting an experience. You will be treated like royalty. The staff will ensure that your every need is met and that you have an unforgettable experience.