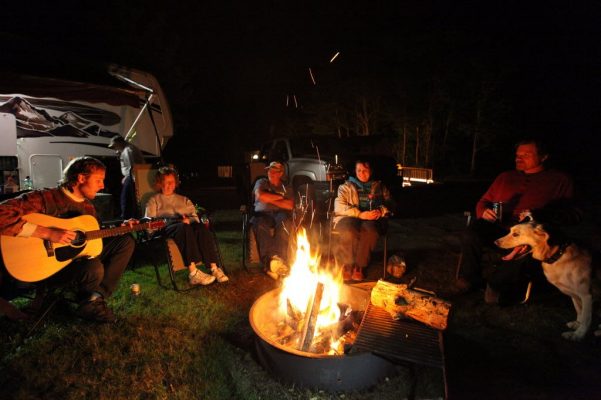 There is nothing quite like connecting with Mother Nature on a camping trip. In order to make the most out of this adventure, you need to be purposeful about the decisions you make leading up to your getaway. Here are five of the best ways to make camping a fun activity.
Choose the Best Destination: Your choice of camping destination will have a large impact on how much you enjoy the experience. Depending on your outdoor recreational preferences, you may want to find a campground near a lake or river. Some campers prefer a site nestled into the mountains with ample hiking and biking opportunities. 
Other details to consider include if you can make reservations, drinking water availability, restroom facilities, and other types of conveniences that may make the site more attractive for your needs.
Step Up Your Accommodations: If you know that you are going to want a more refined camping experience, you would be wise to ditch the tents and use a motorhome for your accommodations. 
Many people shy away from these types of luxury campers thinking that they are out of their budget. According to Camping World, "affordability is one of the biggest benefits when it comes to buying used motorhomes. When you buy used from RV Camping World, you can rest assured knowing you've scored the best deals on used class A, B, and C motorhomes without compromising on quality."
Consider Food Options: One of the best things about a camping trip is all of the fun food and drink that you can enjoy around the campfire. Expert campers understand the importance of planning your meals in advance of the trip. Do not limit yourself to simple hot dogs on a stick. There are loads of camp-friendly meal recipes that will allow you to get creative and have fun with the process. In addition to full meals, be sure to bring plenty of snacks.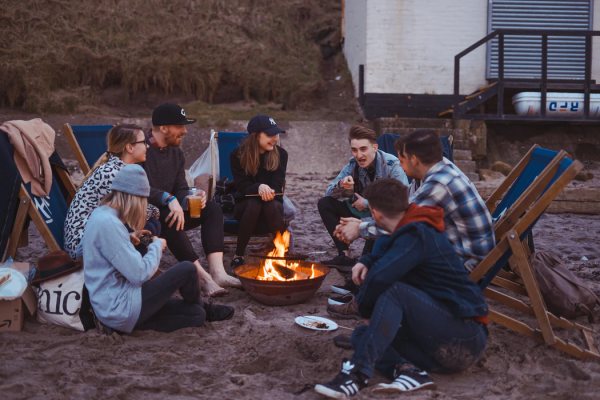 Plan Activities: While a great part of the experience is simply immersing yourself in the beauty of the natural world, you will also want to make sure that you have fun activities lined up. In addition to all of the outdoor and physical activity ideas, be sure to bring items such as a deck of cards, good books, a frisbee, and a few board games. It is also a good idea to have a plan for rainy day weather.
Unplug from Electronics: You are doing yourself a big disservice if you do not use this chance away from the hustle and bustle to unplug from your electronic devices. While it is acceptable to take photos and use the phone to check in with loved ones, you do not want to be tethered to your devices when enjoying this time in the great outdoors. You will find yourself enjoying the experience more if you are able to unplug from the distractions of everyday life.
These five ideas will get you started on planning a camping adventure that is brimming with fun.