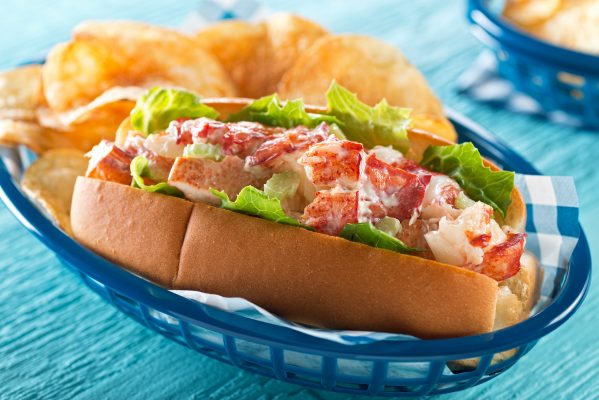 If you're looking for a travel destination, New Haven, Connecticut should top your list. Many things can be said about this tiny coastal city, including it being the birthplace of pizza, host of the oldest college art museum in America, and home to the renowned Yale University which has produced greats like Claire Danes, Lupita Nyong'o, Jodie Foster, and Sigourney Weaver. Indeed, being a small city in size doesn't stop it from giving much. Its vast activities, beautiful monuments, and delicacies are to die for.
If you're still debating about its suitability as a travel destination, here are five reasons you should travel to New Haven, Connecticut: 
Splendid Views On Your Way To New Have
n
New Haven is located exactly halfway between Boston and New York. An excellent way to soak in the roadside beauty is by using a mode of transport that allows you to enjoy the views, such as a bus. Especially if you're visiting during fall, take the bus. The trees along the route are most scenic during this period. Most buses from Boston to New Haven will get you there in approximately three hours. With several bus operators offering these services, you should find it an easy option.
The buses take different routes. If your bus goes through 1-95 South, you'll drive through three states, which is enjoyable. These are Massachusetts, Rhodes Island, and Connecticut. You can also travel to New Haven via Hartford or New London. Whichever your choice is, you're bound to enjoy the roadside view.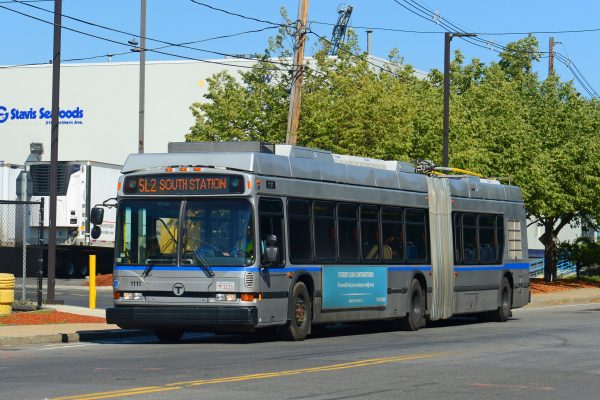 Remarakable food
You should try out the cuisines New Haven has to offer. Most of the eateries there have a wide assortment of food. You're not only going to love their seafood, but also their exceptional services. As a matter of fact, the lobster roll sandwich was first invented in New Haven.
You can try other dishes New Haven is proud of like 'little Italy'. This is a thin-crusted pizza, which recipe comes from the legendary Frank Pepe Pizzaria Napoletana. You'll certainly beg for more.
Historic And Modern Places
Nothing beats the thrill and excitement you'll get from visiting some, if not all, of New Haven's historic and now modernized sites. Take for instance the Leitner Family Observatory and Planetarium which is open to the public on Tuesdays. The institution has top-notch telescopes which you can use to stargaze. Other sites you can explore include:
Connecticut has around 20 lighthouses. While only 5 can be accessed by road, the other 15 can be viewed by boat or ferry. Some of the famous lighthouses include the 5-Mile Point Lighthouse, Point Carousel, and Lynde Point Lighthouse.
Although 5-Mile Point Lighthouse is out of bounds for non-staff, the view you get from the park is eye-catching. Given that it's right next to the shore, it's such a great spot to relax in.
Alternatively, you can go to the antique lighthouse Point Carousel. The beautiful construction and folk style make it a sight to behold.
The Grove Street cemetery is worth a visit. To date, the cemetery gates and walls are still standing, it having been built a long time ago using ancient Egypt Revival Architecture. 
Yale University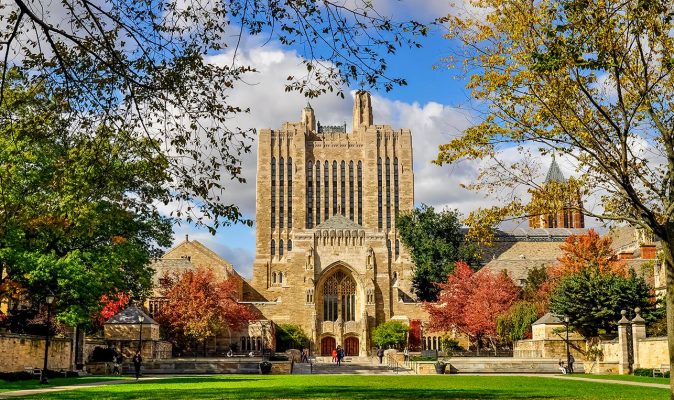 Most people know New Haven for hosting this popular university. It's America's third oldest university. Every year, students from all over the world are admitted to this prestigious institution.
Some of the most visited sites at Yale University are:
The Beinecke Rare Book and Manuscript Library

Peabody Museum

The Sterling Memorial Library

The Center for British Art

The Art Gallery
Some of the antiques found in the museums include skulls and bones dating back to the 1830s, the Gutenberg Bible, and scripts written in ancient Chinese. What's more, there's an evergreen park adjacent to the university, which makes a perfect spot for a photoshoot. 
Impressive Music
Music and arts are quite an interest to most people traveling to New Haven. Any night in New Haven is a musical or theater night. The concerts, festivals, and jazz and classical sessions will have you catching phenomenal performances.  
New Haven boasts of its three award-winning theaters, namely Shubert, Long Wharf, and Yale Repertory Theater. The theater halls are well known for producing outstanding plays recognized in world cinemas.
The popularly known New Haven Orchestra performs frequently in the Yale Repertory Theater. Its performances are known to be captivating. You wouldn't want to miss them on your visit.
Conclusion
These are just five of the many reasons to travel to New Haven. A day trip from Boston makes New Haven a perfect destination for a road trip. To make the best out of your visit, the trick is to spend smartly and avoid any financial hitches.