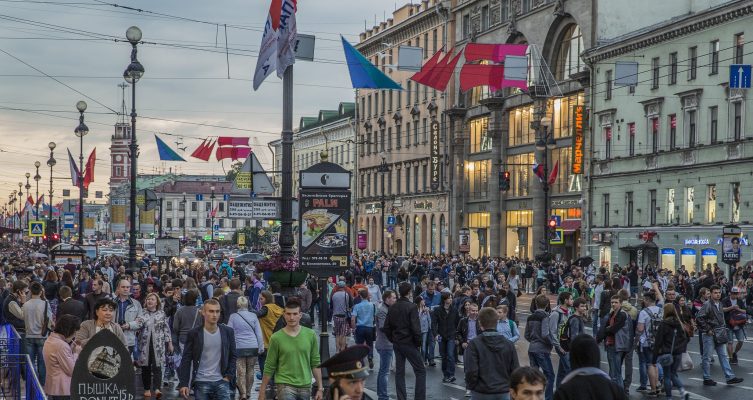 If thinking of having a successful trip to St Petersburg Russia then there are a few things that you will need to keep in mind. To have a safe and successful trip it's important to make sure that you know about the tips that you need to follow during your stay. Here we've listed down a few of the tips which you need to keep in mind when visiting St Petersburg.
Always carry your passport and visa with you
Having a passport and a Russian visa when travelling in St Petersburg is very important but it's more important to have it with you at all times. It's not recommended for you to keep your passport in your hotel room. Make sure you have the passport with you at all times. It's recommended that you carry all your documents with you at all times when travelling abroad. These documents will work as an identification document when you're asked to show any of your documents for identity purposes.
Learn about the traffic laws
The traffic laws in St Petersburg are quite different from any other country. When visiting St Petersburg and renting a car make sure you've a clear idea about all the road laws. If you don't have the right knowledge about the laws you will end up spending a lot of money paying fines. Even if you aren't renting a car it's important to check all the laws because St Petersburg is known for fining people on foot if they don't follow the traffic laws. It's important to make yourself learn all the rules for a smooth trip in St Petersburg.
If visiting St Petersburg and you aren't renting out a car then the next best thing to commute from one place to another is the metro. The metro which runs in St Petersburg connects the entire city and will help you reach anywhere you want in a short period. The underground train runs every 2 to 3 minutes so the frequency is quite high. The stations and trains are completely clean and it makes the life of a traveller quite easy and inexpensive. The metro in St Petersburg is one of the cheapest forms of travel in the city.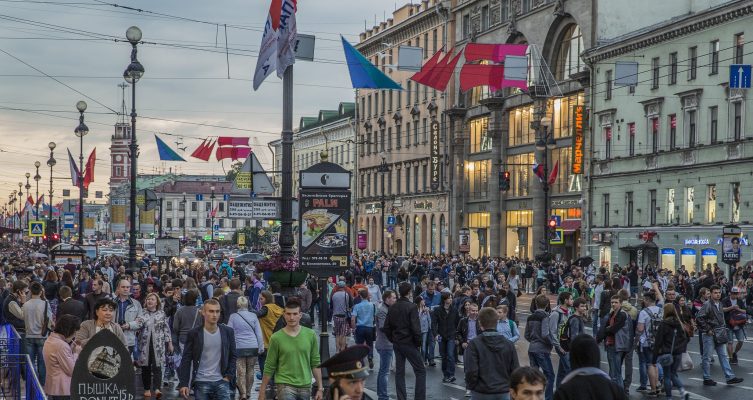 In most countries, sailing is a form of greeting and people end up smiling at strangers. In St Petersburg Russia things are completely different as the people here don't believe in smiling unnecessarily. If using the metro make sure to not smile unnecessarily looking at strangers because it might cause some heat. Russian people are good at heart but they don't like to smile at strangers. When you're in the metro do your thing and don't end up trying to make friends or small talk with strangers.
If you're in St Petersburg Russia, local food is something which you should give a try. Most of the food in Russia is quite delicious and you should give it a try. Since people of Russia like to have heavy lunches make sure to be respectful and order the amount you need. You can go try three-course meals when in St Petersburg. All the people who visit Russia have always had good things to say about their food and people in general.
Russia has been attracting a lot of tourists over the years and recently the volume has increased quite a lot. The government of Russia is currently issuing visa here: https://visaexpress.com/visa-for-russia-from-us/  which is why so many people can visit the country. If you're visiting Russia for a vacation you should stay in St Petersburg. The city has a lot to offer to tourists and it's completely safe. All you need to do is follow a few of the tips given above and you're good to go. When you're in St Petersburg don't forget to enjoy a good tea time in one of the cafes beside the river and have some good times.