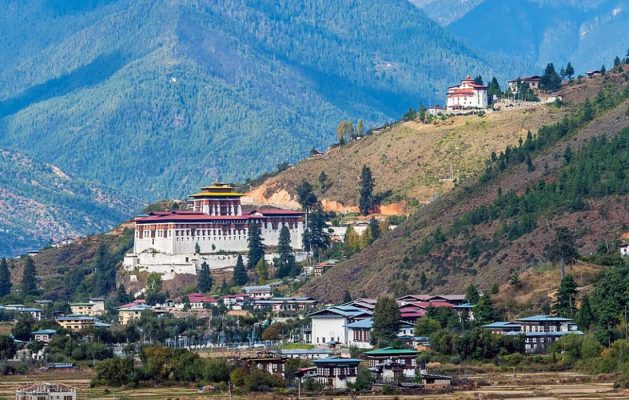 Bhutan Land of the Thunder Dragon is one of the hot travel destinations in South Asia. The towering peak, rich culture, remote monasteries, dzong, pristine Himalayan landscape, and obviously Bhutanese food are the major attraction for tourists. Bhutan opened its door to tourism in 1974, and since then, it has been drawing thousands of travelers every year. This isolated kingdom is full of mysteries, and there are certain things you should know as a traveler. If you are planning Bhutan Tour, here are the 10 things you should know before traveling to Bhutan.
Getting a Visa and Tour Cost
You will need a visa to enter Bhutan, except for citizens of India, Maldives, and Bangladesh. Anyone from these three countries gets a free Entry Permit on arrival. Other passport holders must obtain a visa in advance, applying from registered tour companies. The Tourism Council approves your visa to Bhutan. The visa case for Bhutan is different. You need to buy a visa for every night, in contrast to other countries. And the daily visa fee is relatively expensive; you must pay the government for Sustainable Development Fee-SDF US$ 200 per night per person. And the Bhutan Tour Cost can range from US$ 350 – US$ 2,000 per night per person, depending on your tour type and services. Bhutan government charges more to contain the flow of tourists in the country. Bhutan prefers to cater to a few tourists and focus on quality over quantity. 
It may shock you to know that you cannot travel independently in Bhutan. You must hire a Bhutanese guide to travel. This means you cannot trek alone as you do in Nepal. Before you score a visa, you need to submit your travel itinerary and get it approved by the government. Your trip must be arranged through government-licensed travel agencies with a visa paid in advance. A tourist must be accompanied by a tour guide even to travel between two cities. So, your tour guide will be with you throughout the trip. Passport holders from India, Bangladesh, and the Maldives are exempt from this restriction regarding the pre-planned, prepaid, and guided tour. The perk of having a guide throughout your journey is that you won't get lost or worry about anything.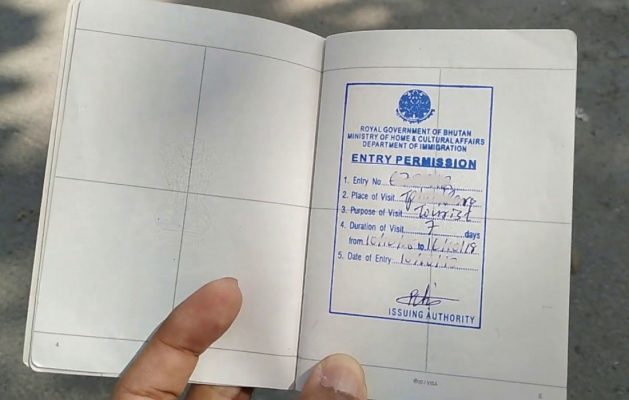 Spicy Food
The first thing to let your guide know-if you hate spicy food-is about chili pepper in food. But if you love spicy food, you'll be in heaven. One particular thing about Bhutanese food is that they are spicy. The country's national dish ema datse, is a hearty cheese-based soup with chili pepper and nutty red rice. So first things first, if you hate spicy food, you have to ask them to make non-spicy food for you. Otherwise, you are good to go with every Bhutanese meal. Momos are readily available at all restaurants and food stalls in Bhutan. Most meals they prepare will have some spice, and it's uncommon not to have a spicy meal in Bhutan.
Sim Card
B-Mobile SIM and Tashi Cell are the two mobile network operators in Bhutan. Your cell phone service may or may not work in Bhutan. Besides, roaming fees are expensive in Bhutan. If you want to stay connected, don't hesitate to buy a Bhutanese sim card that can cost you around only 200 Ngultrum (around $2.55). Ask your local guide to help you buy a local sim card. Please note that you'll need to fill in a form with a copy of your passport to buy a sim card. 2G, 3G, and 4G connectivity and WiFi are available at most hotels. 
No Meat
Don't expect to try meat in Bhutan. Bhutan is a Buddhist Himalayan country where the killing of animals is a national offense. Bhutan officially prohibits killing animals, and all meat is imported from outside the country, mostly from India. As a result, there are no slaughterhouses in Bhutan. However, some people enjoy eating beef, pork, and chicken. In fact, Bhutan is one of the highest consumers of meat per capita in South Asia. 
Phalluses Everywhere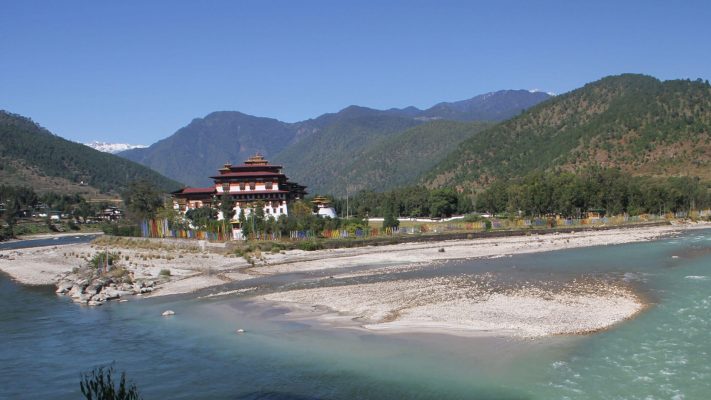 While we said not to eat meat, we have to say that you have to expect phallic symbols everywhere. Don't be surprised by the painting of penises on the doorway, street walls, and even giant sculptures. There are houses painted with phallus everywhere. Bhutanese people follow the old tradition of worshiping the phallus. It is believed that phallus brings in good luck and drives away evils. They associate phallus with good luck and fertility, and hence you may even find women wearing phallus necklaces. So while visiting Bhutan, don't feel awkward if you ever come across phallus paintings, wooden sculptures, and souvenirs.
Bring Dollars
Previously, your visa fee covered all the expenses but now will need to pay separately for your accommodations, food, licensed guide and other services. However, if you book the trip with travel agency, the tour package is likely to include all the cost (check with the travel agency regarding the cost). You will need dollars for extra expenses, to buy souvenirs and obviously to tip your guide by the end of your trip. Dollars are readily acceptable almost everywhere in Bhutan. You can spend dollars or exchange them with Ngultrum. Needless to worry, there are ATMs in major cities, but you can withdraw small amounts using Visa, Mastercard, and Mastercard. You can bring in rupees as well.
Bring Your Own Smoke
The only country to ban the sale and production of tobacco is Bhutan. In 2004, the National Assembly of Bhutan banned the sale and usage of tobacco products in public places. Hey, but don't worry, you can bring your smoke and do it privately. Yes, smoking in public places is against the law in Bhutan. Tourists are allowed to bring in 200 cigarettes. Hotels, bars, and restaurants have indoor smoking rooms. Make sure you ask your local guide before you smoke. Regarding smoke and the laws, please double-check it with your travel agencies. Otherwise, you may end up unintentionally behind bars.
No Mountaineering
Bhutan doesn't entertain mountaineering. In the 1980s, climbers were allowed to ascend the peaks in Bhutan, but as of 2003, the country enacted a law: no mountaineering. However, hiking and high-altitude trekking up to 6000m is possible. In fact, Bhutan hosts amazing treks like Snowman Trek, Jumolhari Trek, and Druk Path Trek. Did I forget the most popular hike to Tiger's Nest? No. Not yet. I have saved it for the last. Getting back to the point, you cannot climb any peaks in Bhutan. But you can admire the views by trekking to the base camp, viewpoints, and hill stations. 
Tiger's Nest M
onastery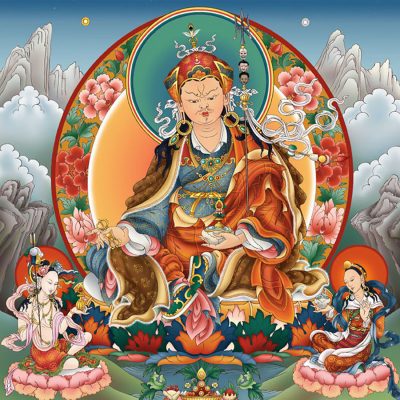 Now, you might be wondering why is it even on the list of things to know before traveling to Bhutan? Well, I must say that it is a must-visit place in Bhutan and you must know about it before traveling to Bhutan. I will skip the how-to reach Tiger's Nest and the highlights part. But I do want to help you prepare to tackle this monastery perched in a precarious location. You need not pay the entry fee (it's included in the visa fee). Please wear sturdy boots and carry trekking poles if deemed necessary. 
You have to stay hydrated to complete the amazing hike to the monastery. Before entering the monastery, please remove your hats and shoes and make sure to cover your legs and arms if you haven't already. Don't click pictures randomly, be sensitive. It would be best to ask your guide about photography and rules. And please do check the weather before heading to the monastery. Weather can play on you: Bhutan's weather is unpredictable.