One of the most common difficulties abroad is ensuring high-quality communication. No matter how wonderful it is to travel to another country, it is both necessary and desirable to maintain a connection with your loved ones, which can be quite costly. There is no universal recipe for saving on communications – it all depends on the country and on the mobile phone you use. Here are some relatively inexpensive ways to stay in touch while abroad:
Activate additional options with your mobile operator
Just to go abroad and "do not change anything" will cost a substantial amount. The easiest, but not the cheapest way to reduce this cost is to connect additional services. Mobile operators usually offer advantageous roaming options, which allow you to spend minutes and Internet from your home package. For example, your operator may allow you to get 100 minutes of calls for $7 per day. You can "expand" the conditions of the home region to a trip abroad and get unlimited Internet roaming.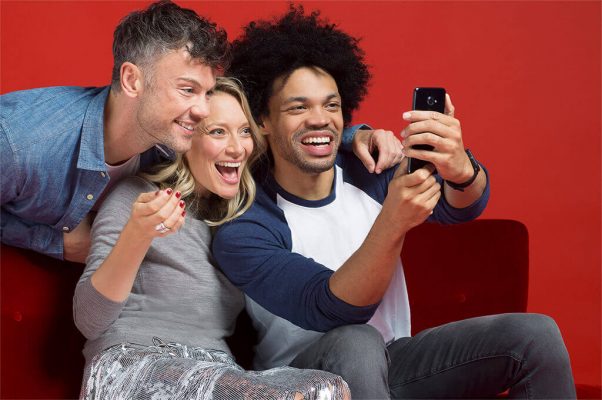 Install the international calling app 
If you are going to stay abroad for more than a month, it is worth considering the installation of a special app for cheap international calls with which you can keep your existing phone number, so anyone will be able to reach you whenever needed. Such a service usually provides cheaper calling options than regular operators, so you can save significantly on communication abroad. However, you usually need an internet connection to reach the necessary number. 
Order a tourist SIM card
The third option is to buy a special "tourist SIM card" while still in your home country. There are quite a few types of them. Basically, such cards themselves cost a bit of money, you can buy them only through the website, but they offer quite favorable rates when traveling abroad (however, this is not always more profitable than additional options from conventional operators). The standard scenario is to buy a SIM card for 10 euros, which you need to replenish in advance. In this scenario, for example, 1 gigabyte of the Internet will cost about 10 euros – but it all depends on the specific country, somewhere the cost will be two times lower, somewhere – several times higher.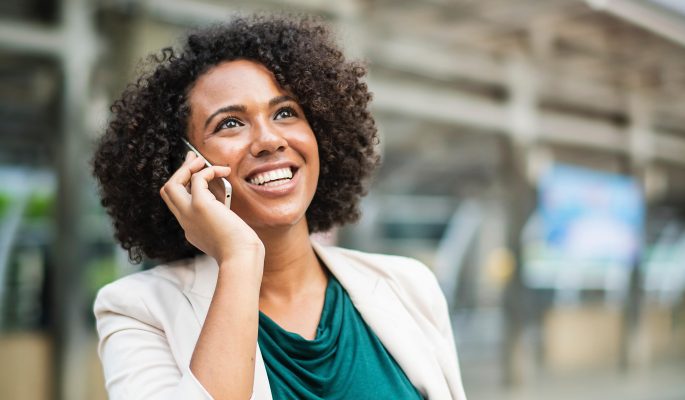 Buy a local SIM card
This option is associated with changing the number. However, this solution is not available in all countries – in many places you can buy a SIM card only if you have local documents. However, in most countries where buying a SIM card is possible, this option will be the cheapest. Attention should be paid to the fact that most tariffs, for example, in European countries, are postpaid, so they are mostly not suitable for foreigners. But prepaid tariffs are inexpensive and can be a good option. 
Connect via Wi-Fi
Finally, the cheapest option is to turn off data transfer on your mobile phone and leave it only for emergency calls. For communication, use free Wi-Fi access points. In most countries (at least developed ones) there are no problems with them. In addition to hotels, Wi-Fi is often found in cafés and restaurants, parks, or tourist centers.