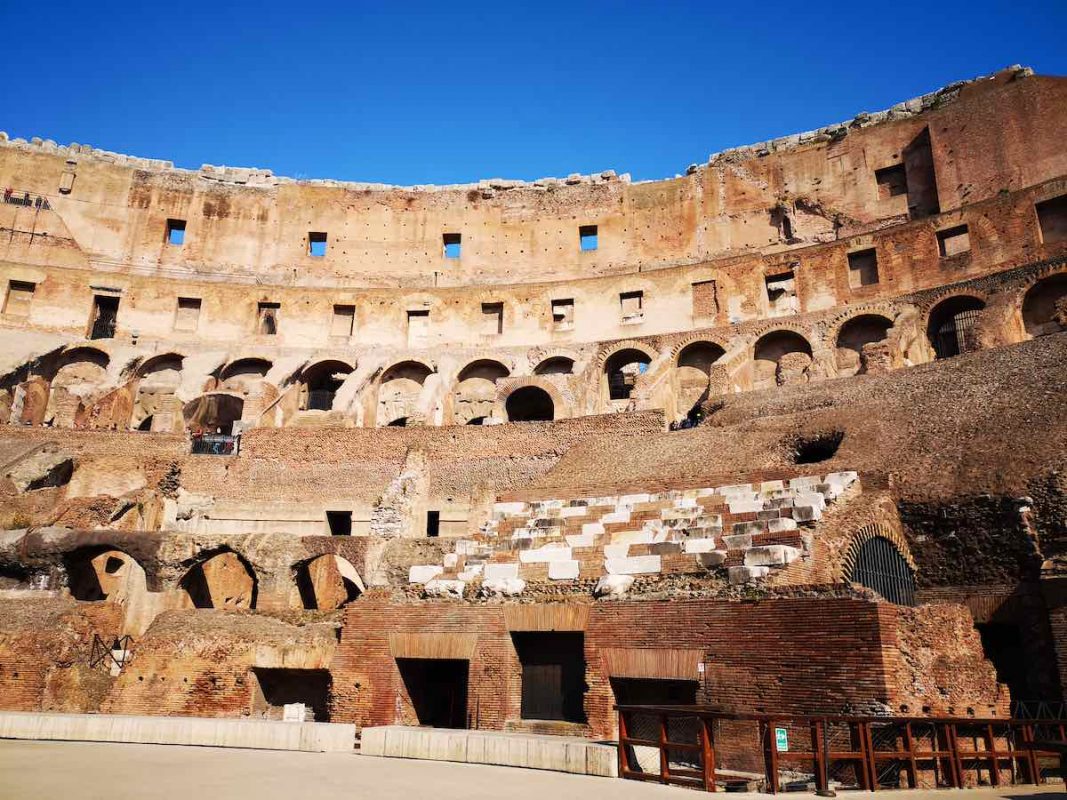 The Colosseum in Rome is one of the most popular tourist destinations in the world. Millions of people visit each year to see the iconic ruins, but many don't know that there is so much more to see beneath the surface.
The Colosseum Underground is a must-see for any visitor to Rome. It was here that the gladiators and animals were kept before they entered the arena, and it is an incredible sight. Here are our top tips for seeing the Colosseum Underground:
Book your tickets in advance
This is one of the most important things to do if you want to see the Colosseum Underground. Tickets sell out quickly, so it's essential to book in advance. You can do this online or in person at the ticket office.
Booking in advance will also allow you to choose your preferred tour time, as tours do sell out.
Choose a guided tour
There are a few different ways to see the Colosseum Underground, but we recommend taking a guided tour. This is the best way to learn about the site's history and see all the highlights.
Several tour companies offer Colosseum Underground tours, so do your research in advance. If booking a tour online, read the reviews to ensure you choose a reputable company.
Something else to consider is whether you want a group tour or a private tour. Private tours are more expensive, but they can be worth it if you want a more intimate experience.
Go early or late in the day
If you want to avoid the crowds, we recommend visiting the Colosseum Underground either early in the morning or late in the afternoon. This is when the site is less busy, so you'll be able to enjoy it without being jostled by the crowds.
However, remember that the temperatures can be extreme during these times of day, so be sure to dress accordingly.
Bring water and snacks
As we mentioned, the Colosseum Underground can get quite crowded, so staying hydrated and having some snacks on hand is essential. Water fountains are inside the site but can be challenging to find, so we recommend bringing your own water.
And, since there are no food options inside the Colosseum Underground, it's a good idea to have a snack or two with you. We recommend something that won't make too much of a mess, like an energy bar or some fruit.
Don't forget to explore the rest of the Colosseum
The Underground is just one part of the Colosseum, so don't forget to explore the rest of the site. Be sure to walk around the exterior, and if you have time, take a tour of the upper levels as well.
There's so much to see at the Colosseum, so take your time and enjoy it all!
The Colosseum is a great place to visit after you store your luggage. If you're not sure how and where to store your luggage check out this additional reading about luggage storage near you.
A trip to the Colosseum is not complete without a trip to the Colosseum Underground. This is a must-see for any visitor to Rome, and with our tips, you will indeed have a great experience. Be sure to book your tickets and bring water and snacks with you.