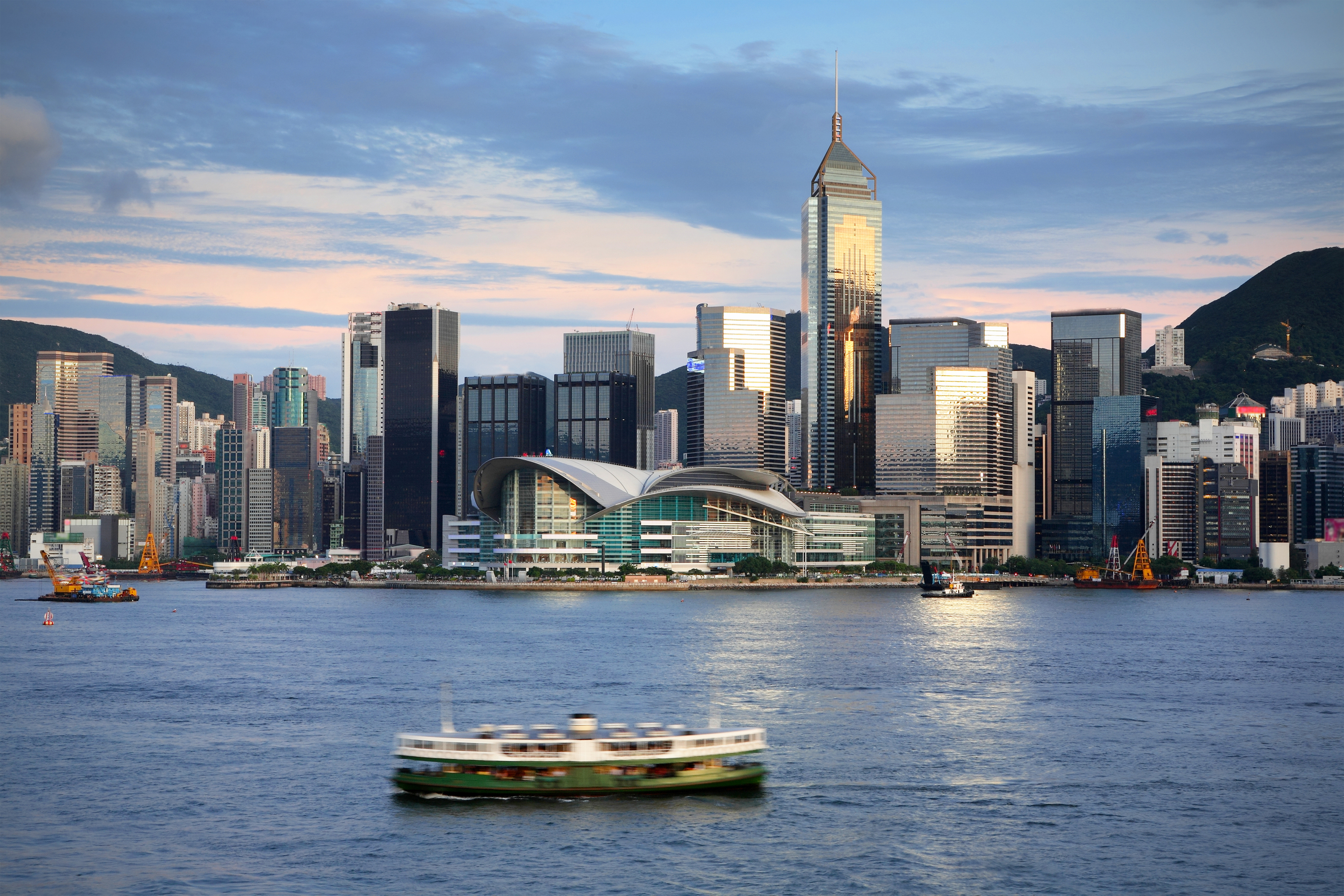 Every Friday I'll be sharing a photo from someplace in my travels.
This week's photo is of Victoria Harbour, Hong Kong.
Hong Kong is often considered number one in terms of the world's best skylines, and when you see it, there's no wonder as to why. With so many unique buildings set against the majestic peak in the background, and the colors reflecting in the water of Victoria Harbour, it's certainly a sight to see. Add in a pop of striking colors and you have one beautiful, and very multi-dimensional, skyline.
Many Hong Kongers often take this view for granted, but whenever I catch a glimpse of this view, I can't help but to feel happy. While there's really nowhere I wouldn't recommend viewing the skyline from, my favorite spot is from the promenade of Tsim Sha Tsui.
It's stunning at all times of day, but I enjoy it particularly at night. It's best to be experienced during the famous Symphony of Lights, a permanent light and sound show that is held nightly. Once the show is over, be sure to stick around past the crowds, for the best unobstructed view you could ask for.
IF YOU ENJOYED THIS PHOTO, PLEASE SHARE IT!
You May Also Like: