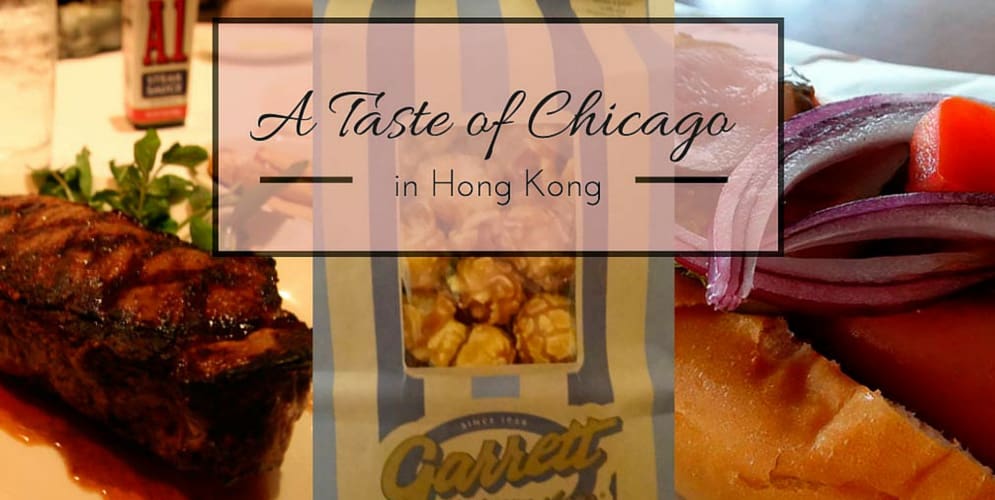 After being born and raised in Chicago, it wasn't until I left nearly two years ago that I truly began to appreciate, and even miss, the city I once called home.
When I was living there, I rarely thought about what a great city it was. It has great food, great architecture, and always some festival or another going on come summertime.
Like any city it does have its downsides, but I have to say, most people don't give the city nearly enough credit– and honestly most people I've met abroad have never even been to Chicago, they're missing out.
Fortunately for me, I've been able to find bits of home hidden in Hong Kong.
Even though I've now only got a week left until I'm back in the Windy City, it's been nice to know I can find tastes of home when I've needed it.
Garrett Popcorn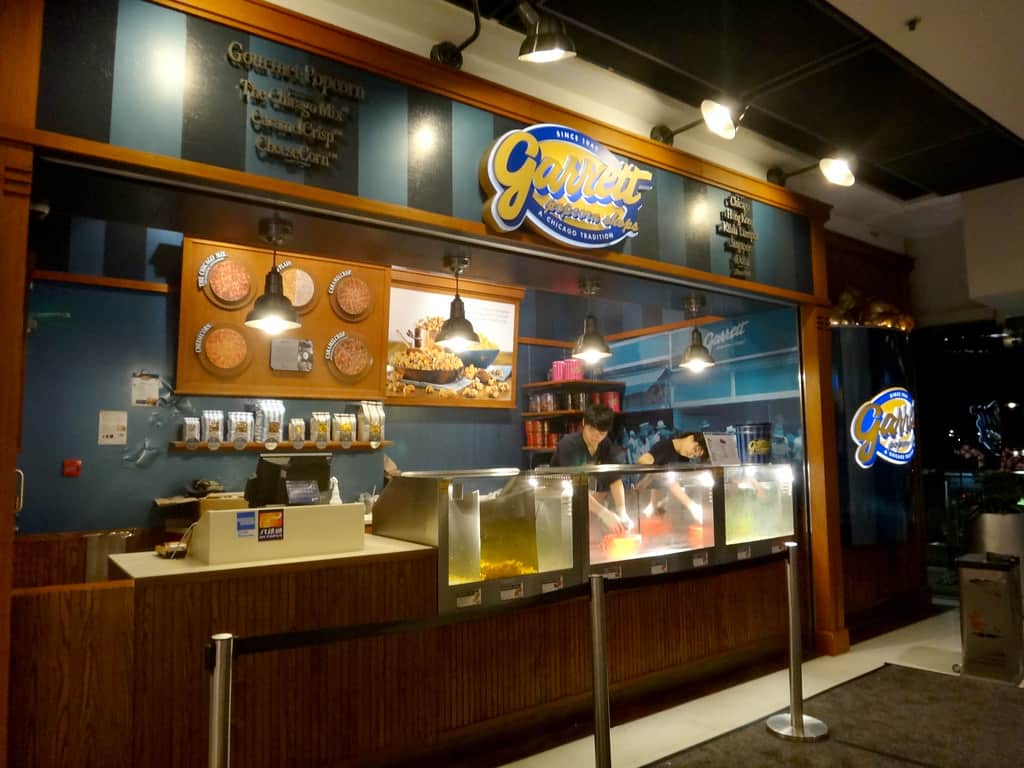 During my first visit to Hong Kong I noticed a Garrett Popcorn shop, which really surprised me. Garrett Popcorn was founded in 1949 in Chicago, and is still loved today by most Chicagoans. People will wait in long lines to try their famous "Chicago Mix", a combination of caramel corn and cheese popcorn, but in Hong Kong, there was no line to be found.
After buying myself a bag of Chicago Mix, I was excited when it tasted the same as how I had remembered from childhood.
Top Dog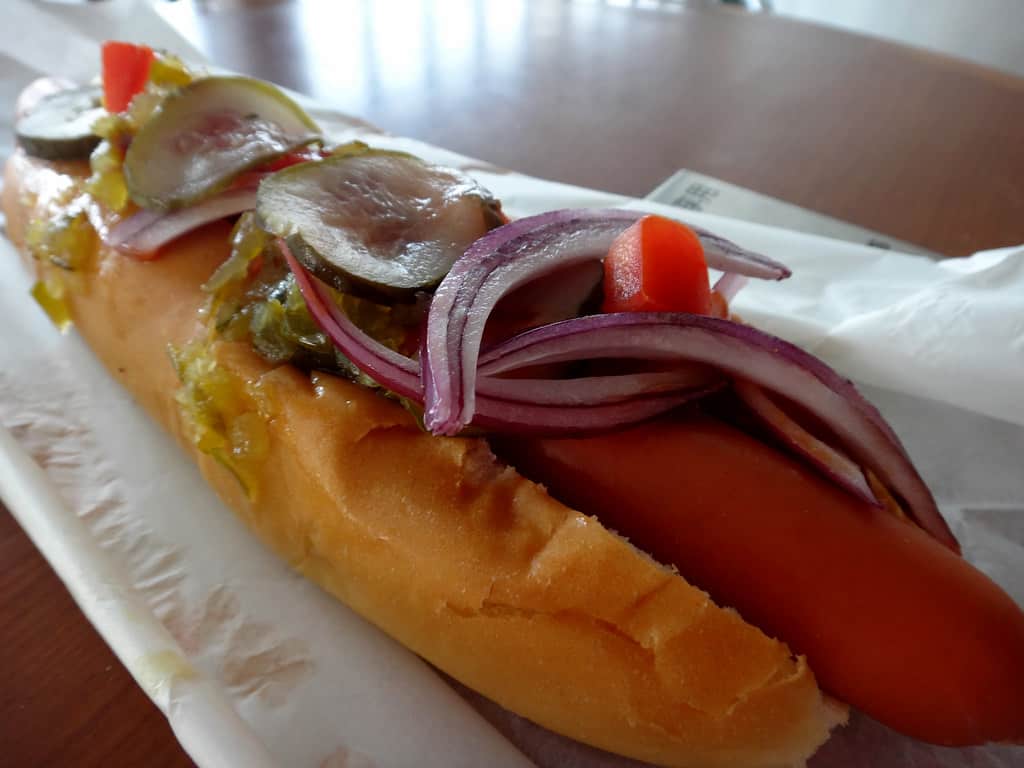 Hot dogs are pretty popular in Hong Kong, but it's pretty rare to find a Chicago-style one. And by pretty rare, I mean I only know of two places and one has since shut down. If you don't know what constitutes as "Chicago-style", it's a hot dog on poppy seed bun topped with mustard, onions, tomatoes, relish, a dill pickle, pickled peppers and a dash of celery salt.
I'll admit that I'm not the best Chicagoan, as I do like ketchup on my hot dogs, but it was nice to see that they at least offered Chicago-style hot dogs at Top Dog in Central. The hot dogs there might have been missing the poppy seed bun, but everything else seemed just right.
Morton's the Steakhouse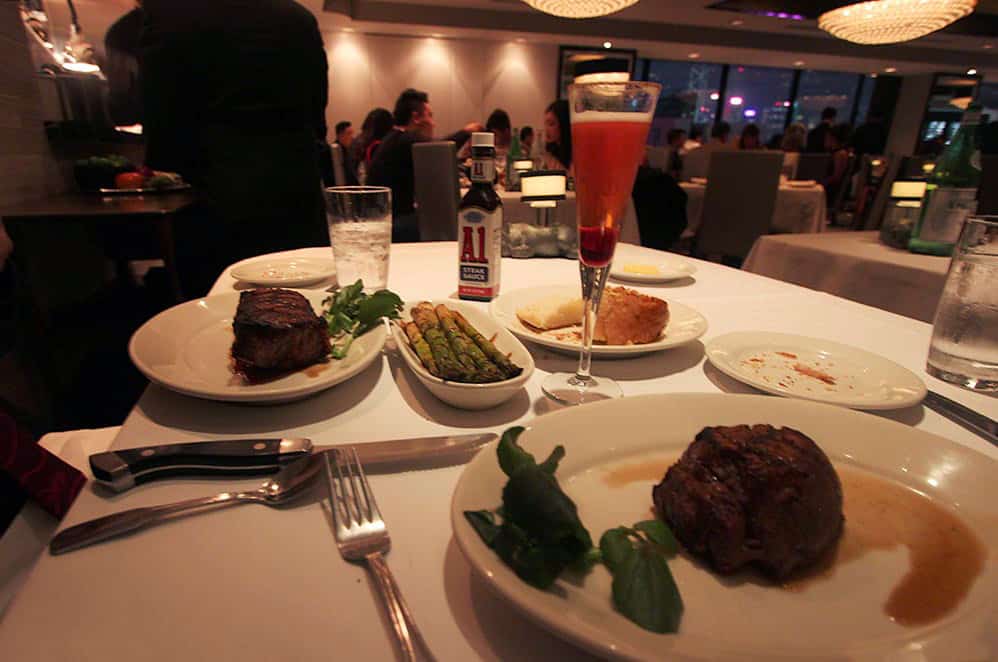 Morton's The Steakhouse claims to have "the best steak anywhere" although it used to be only available in Chicago. Apparently now there are 70 Morton's across the world, but the one in Hong Kong was one of their first international expansions.
After opening in the Sheraton Hotel nearly 11 years ago, Morton's is still constantly packed with people as it is known for its fine dining experience. Each table has a view of the iconic Victoria Harbour, so the restaurant is especially crowded during any holidays where fireworks are involved, and tables often need to be booked over 6 months in advance.
Dan Ryan's Grill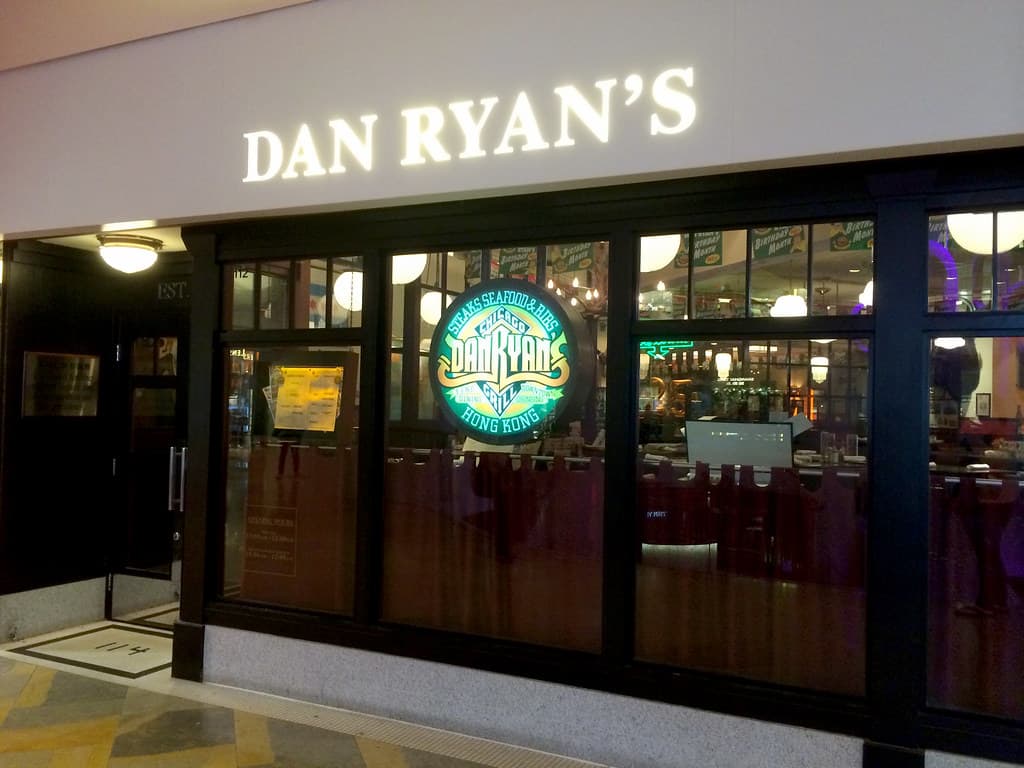 Dan Ryan's Grill may not originate from Chicago, but this restaurant is clearly inspired by it. Created in Hong Kong in 1989, Dan Ryan's is famous for its authentic American cuisine that is made to the same standard you'd actually find in the US. Which is pretty rare in Hong Kong. 
The inside is set to look like 1940s Chicago with period music, vintage posters and art, as well as an antique train circling above the bar. You do feel as though you're walking through Union Station.
Deep Dish?
I've actually been told by a few sources that there is amazing deep dish pizza in Hong Kong as well, but I've never been able to find it. They kept the place name secret and no matter how hard I researched, I haven't been able to find any places that serve deep dish. While it seemed like there used to be many places that served deep dish pizza, it seems they have all since shut down.
Decent pizza in general is hard to come by in Hong Kong, so I would have been really surprised to see good deep dish. But maybe someone who reads this will someday inform me of a place where you can indeed get deep dish in Hong Kong!
Have you found things from home while traveling abroad that you didn't expect to find?