Apart from eating lots of delicious food, my other favorite part about visiting Malaysia was gawking at its wonderful architecture. Malaysia is made up of so many different cultures, and has also been colonized at various points by the British, Dutch and Portuguese, so you can imagine the architecture is kind of all over the place– but I liked that.
In all my travels, I don't think I've been to a country that has more architectural styles than Malaysia. Here is just a sampling of what I encountered:
MUGHAL
Buildings with Mughal architecture began popping up at the turn of the 20th century in Kuala Lumpur. Majority of the buildings in this style of architecture can be found near Merdeka Square and Chinatown.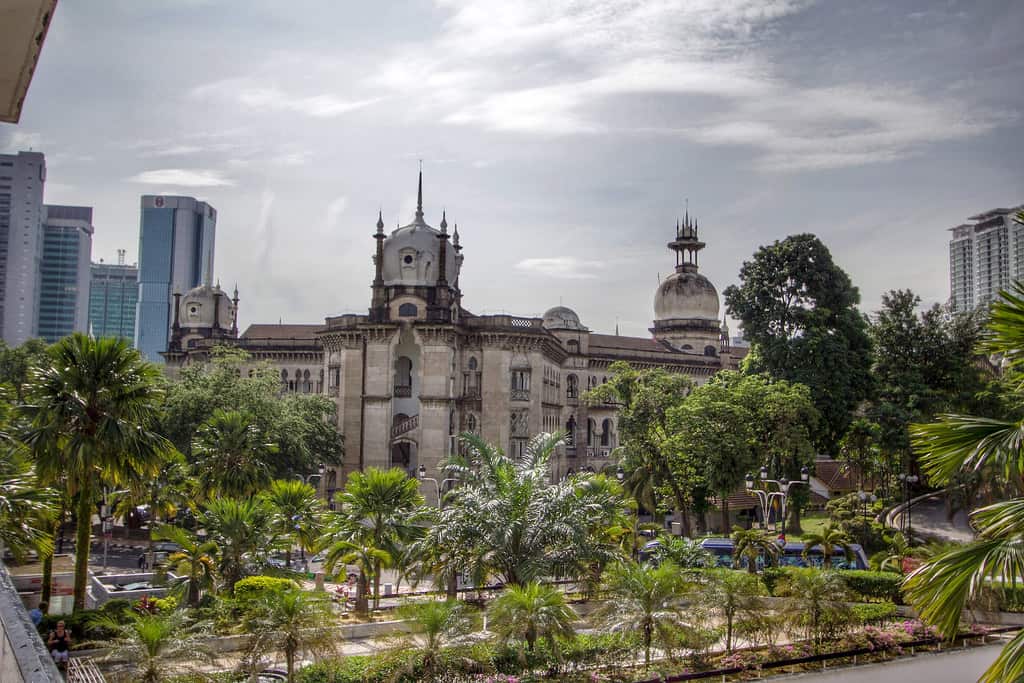 Malayan Railway Administration Building, Kuala Lumpur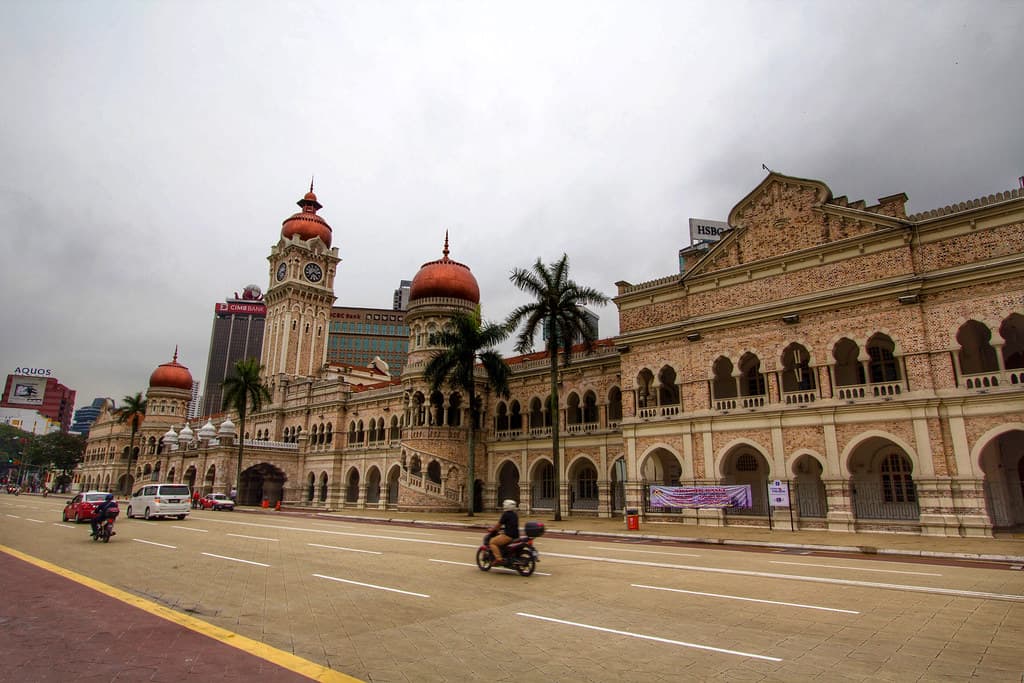 Sultan Abdul Samad Building, Kuala Lumpur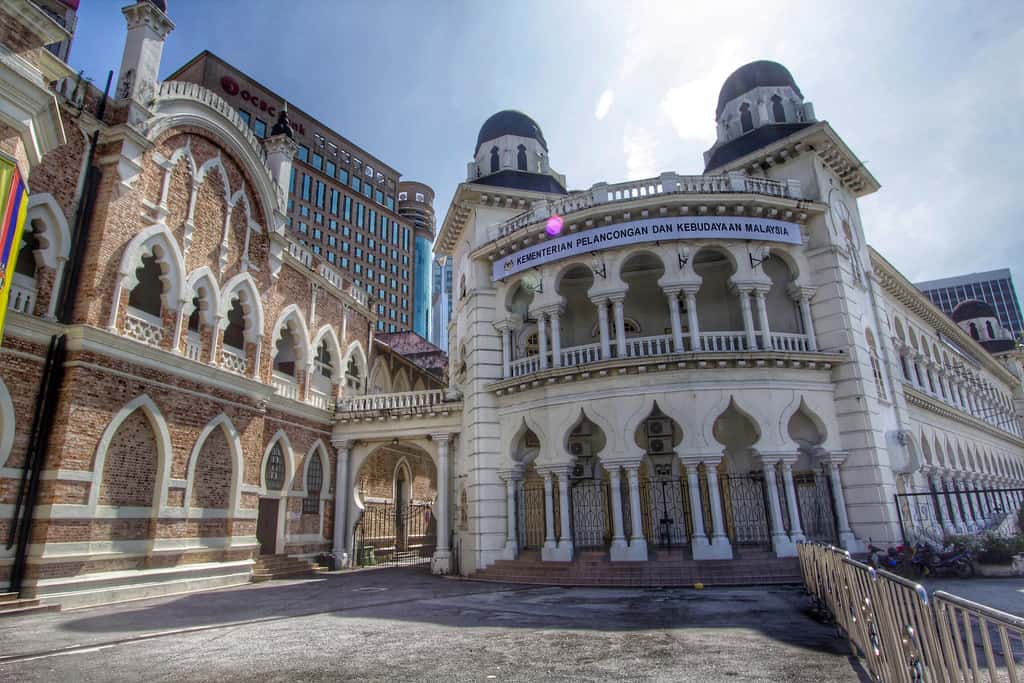 Ministry of Information, Communications and Culture of Malaysia, Kuala Lumpur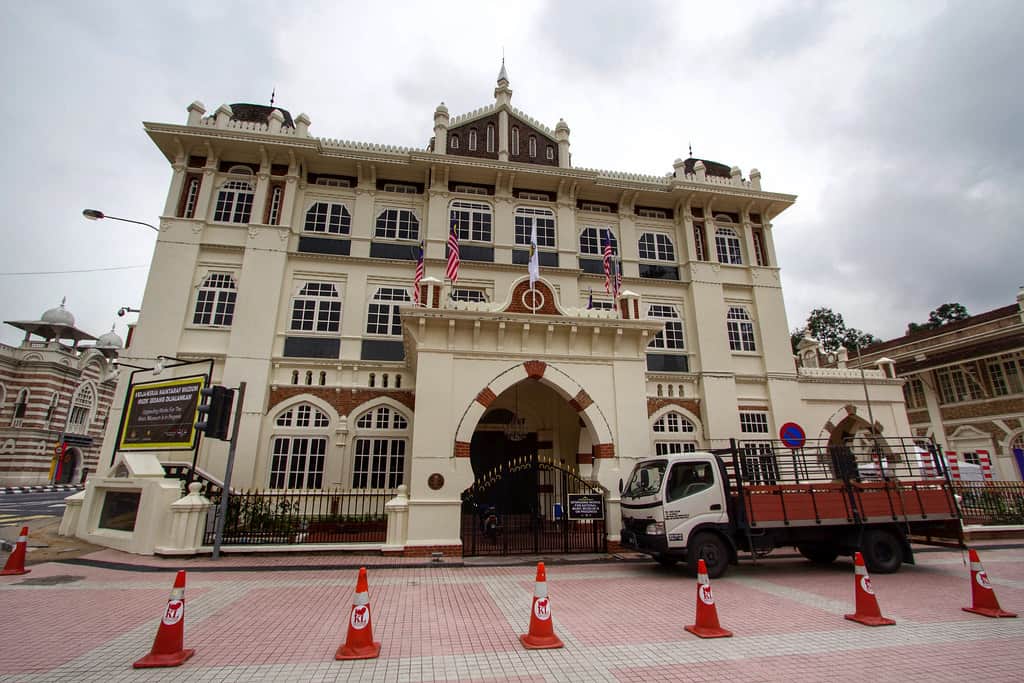 National History Museum, Kuala Lumpur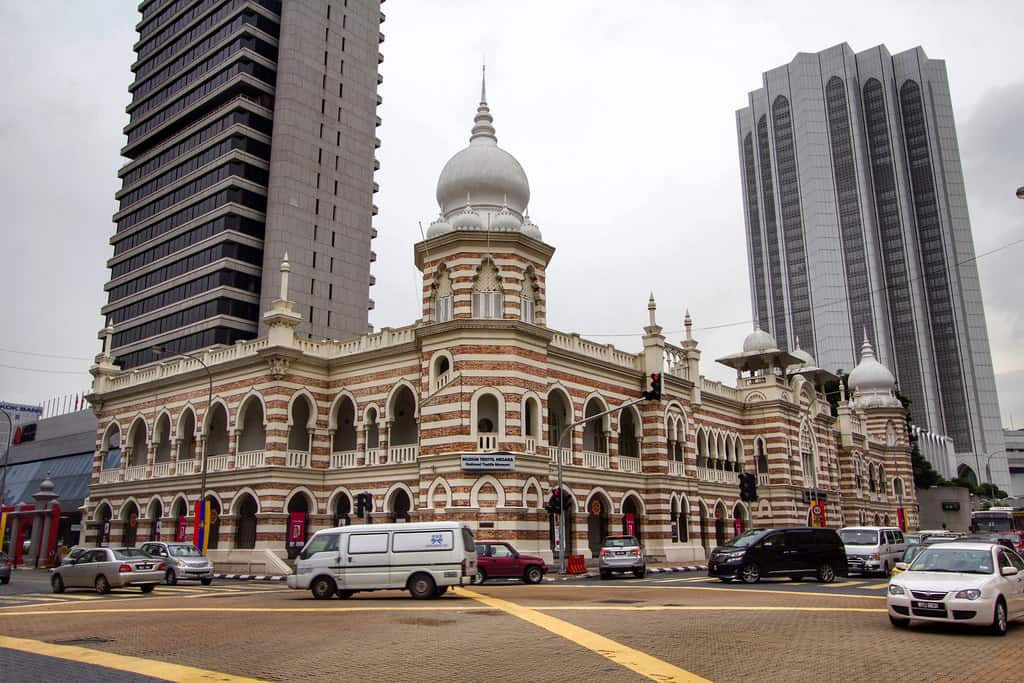 National Textiles Museum, Kuala Lumpur
TUDOR
Many parts of Malaysia were under British rule from the 1800s up until the 1950s. Many of the older buildings were built under British architectural influence. Tudor style buildings were especially popular because the structure could be modified to acclimatize with Malaysia's hot and rainy environment.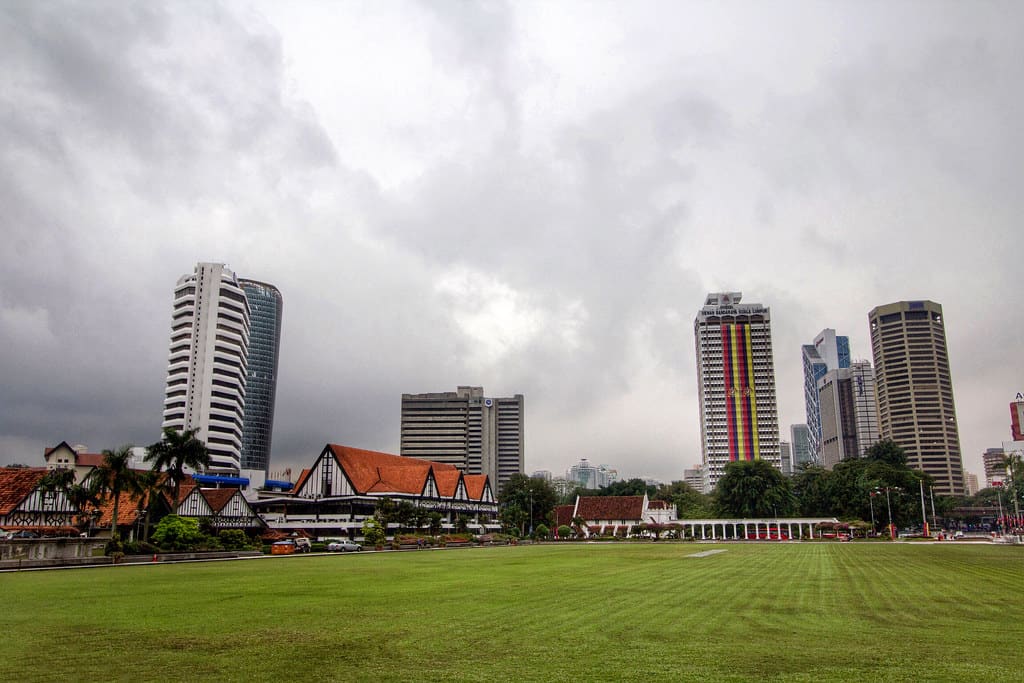 The Royal Selangor Club, Kuala Lumpur
VICTORIAN
Another popular British architectural style you'll still find is Victorian. A majority of schools, theaters and historical buildings around KL were built in this style. One of the most well preserved examples is the Central Market.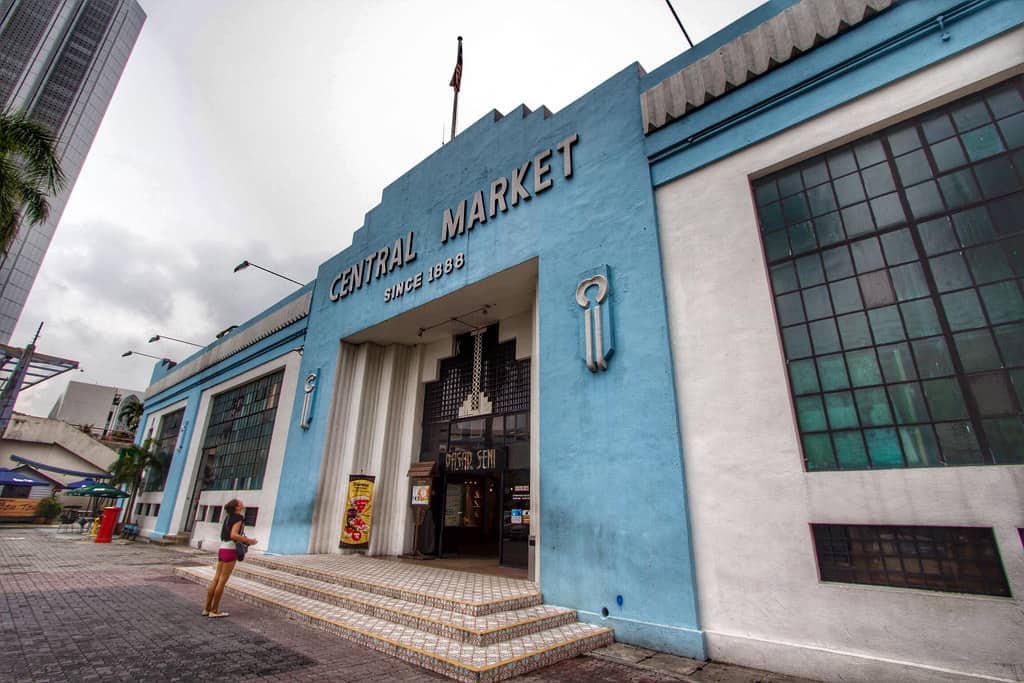 Central Market, Kuala Lumpur
GOTHIC
While there aren't terribly many gothic structures in Malaysia, a few of the most well known cathedrals built in the 1800s were made in this style.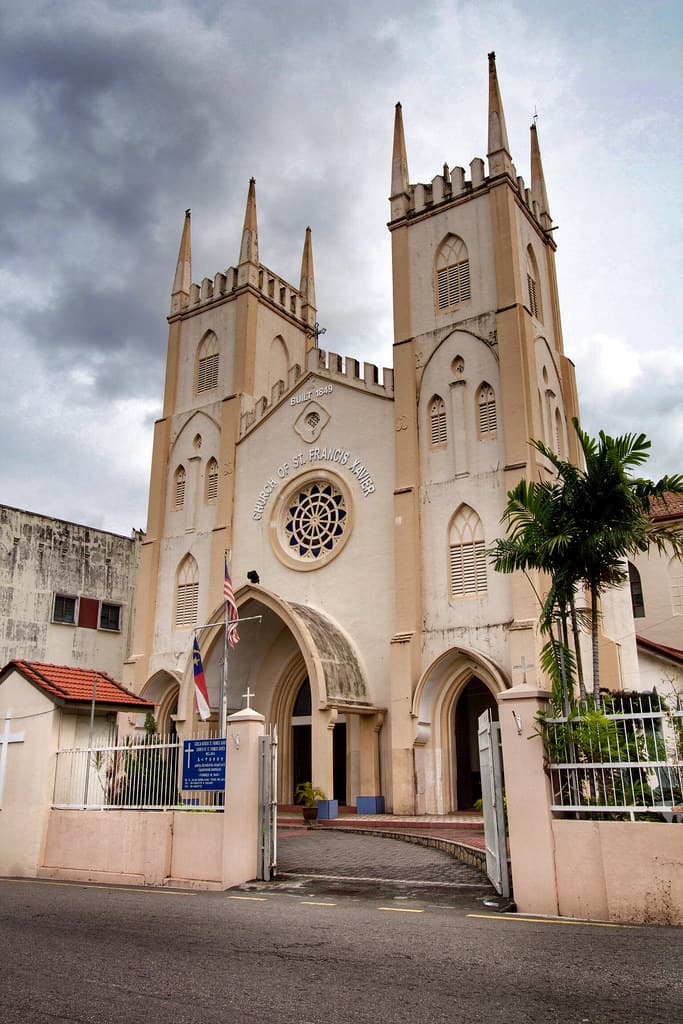 Church of St. Francis Xavier, Melaka
DUTCH
From mid-1600s to mid-1800s the Dutch colonized the southern port city of Melaka. This would actually be the longest that Melaka was colonized by foreign rule. Even today many of the buildings look like they could be straight out of Amsterdam.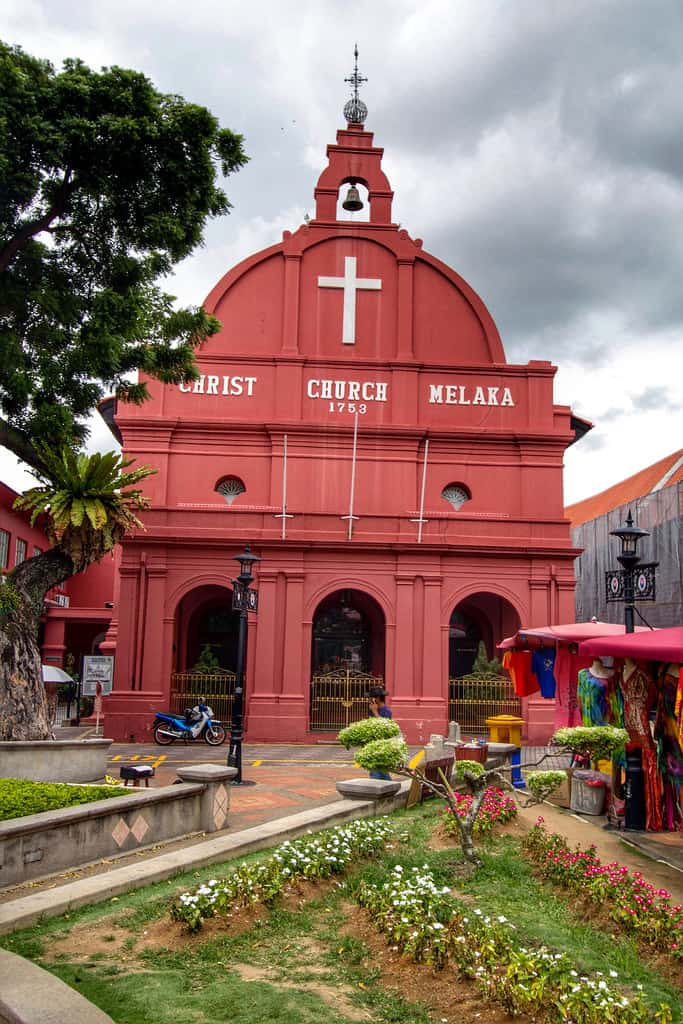 Christ Church, Melaka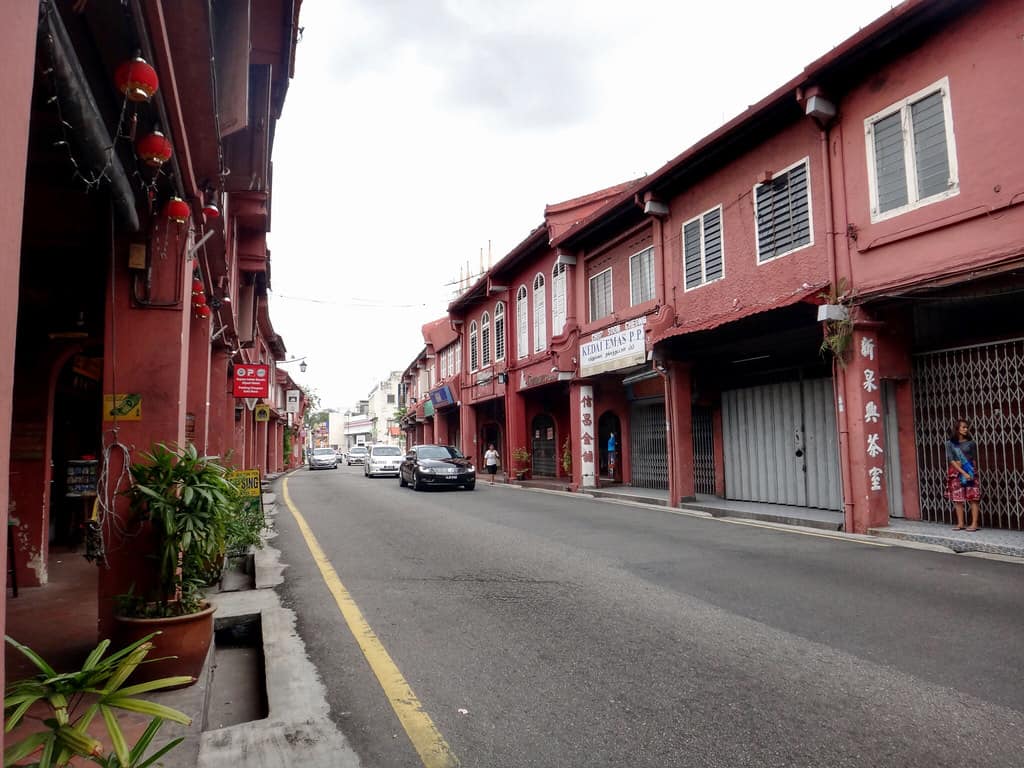 Colonial Shophouses
PORTUGUESE
Prior to the Dutch colonization, Melaka was actually a Portuguese colony. At that time Melaka was primarily built as a fortress, although today there are only a few remnants known as the A Famosa.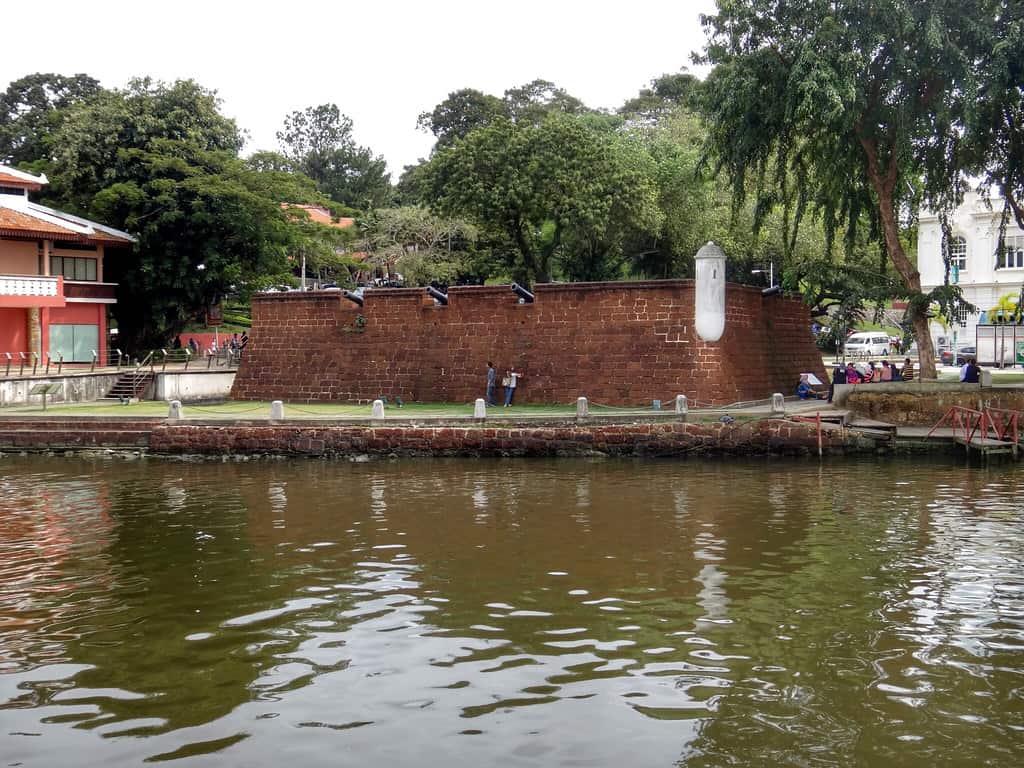 Middleburg Bastion, Melaka
GRECIAN-SPANISH
Many buildings in Kuala Lumpur, especially in the Old Center, draw inspiration from Straits Eclectic and European architecture. Many of them even  employ white and red brick patterns with an emphasis on old Grecian-Spanish architecture.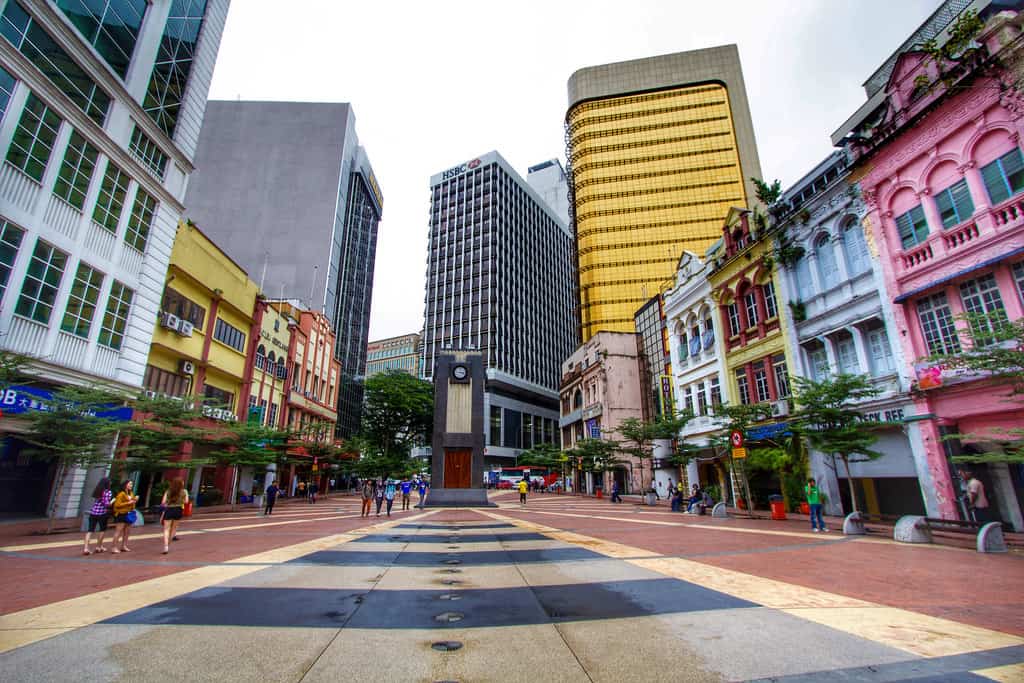 Old Market Square, Kuala Lumpur
STRAITS ECLECTIC (MALAY)
Also known as "Peranakan" or "Baba-Nyonya" architecture, this uniquely Malaysian style can be exhibited in the traditional shophouses Melaka. Inspired by British, French and Chinese architecture, this style was one of my favorites.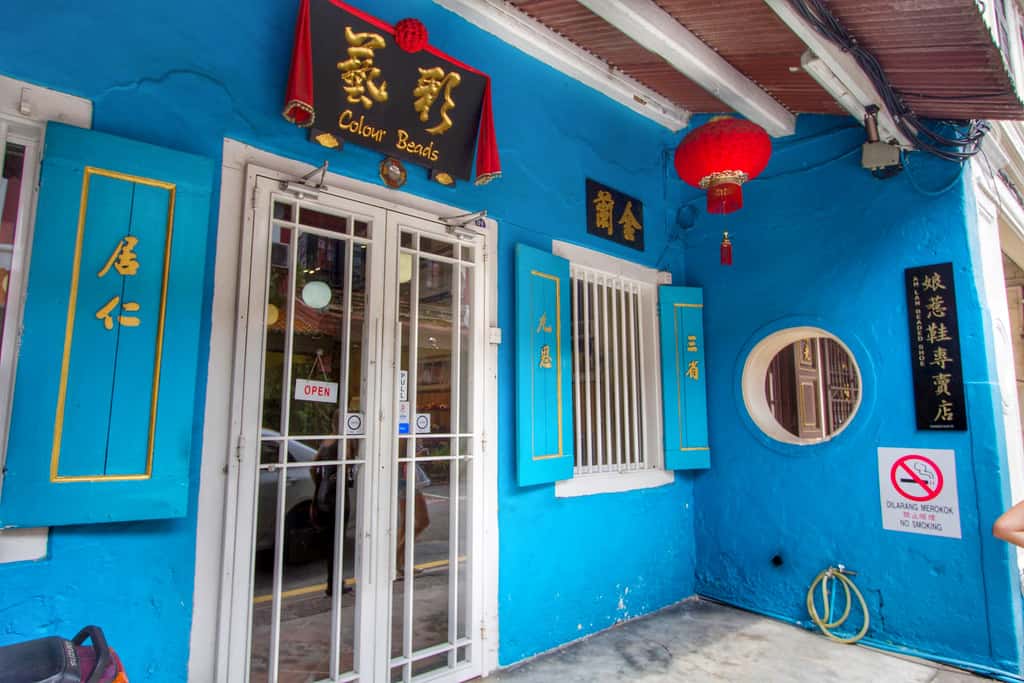 Color Beads Shop, Melaka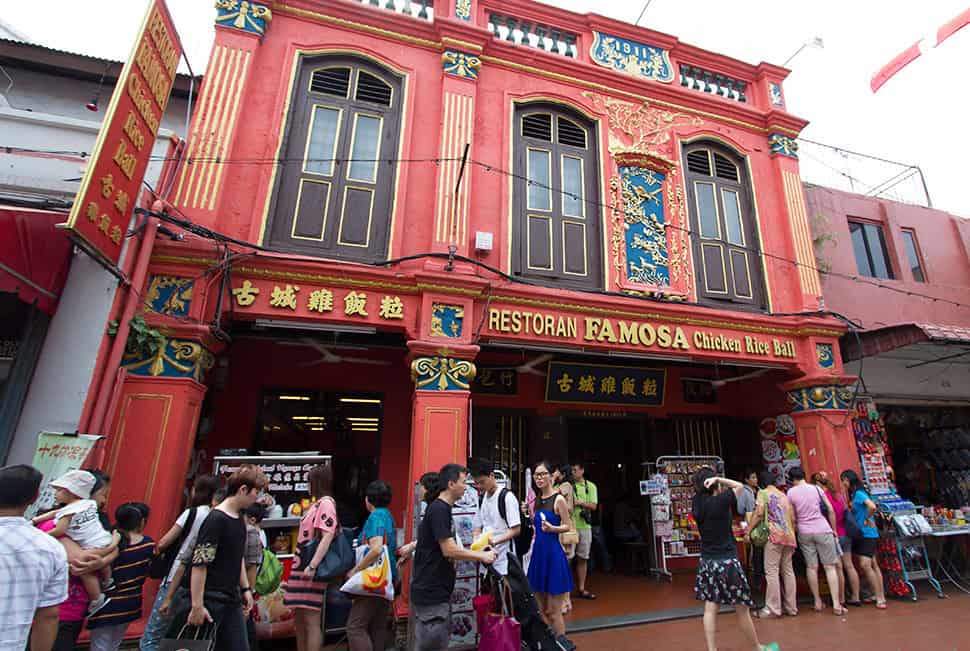 Restoran Famosa, Melaka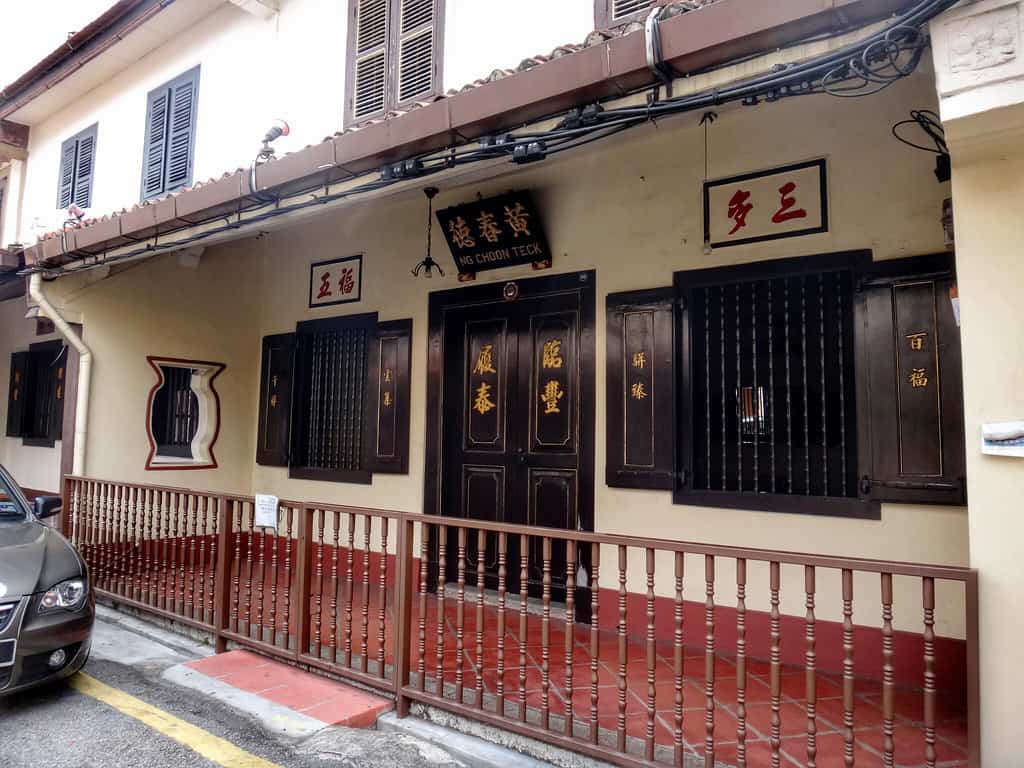 Ng Choon Teck, Melaka
ISLAMIC
With Islam being the official religion of Malaysia, you'll find Islamic architecture often in Kuala Lumpur. Apart from actual mosques, there are many subtle Islamic geometric patterns and motifs designed into many structure.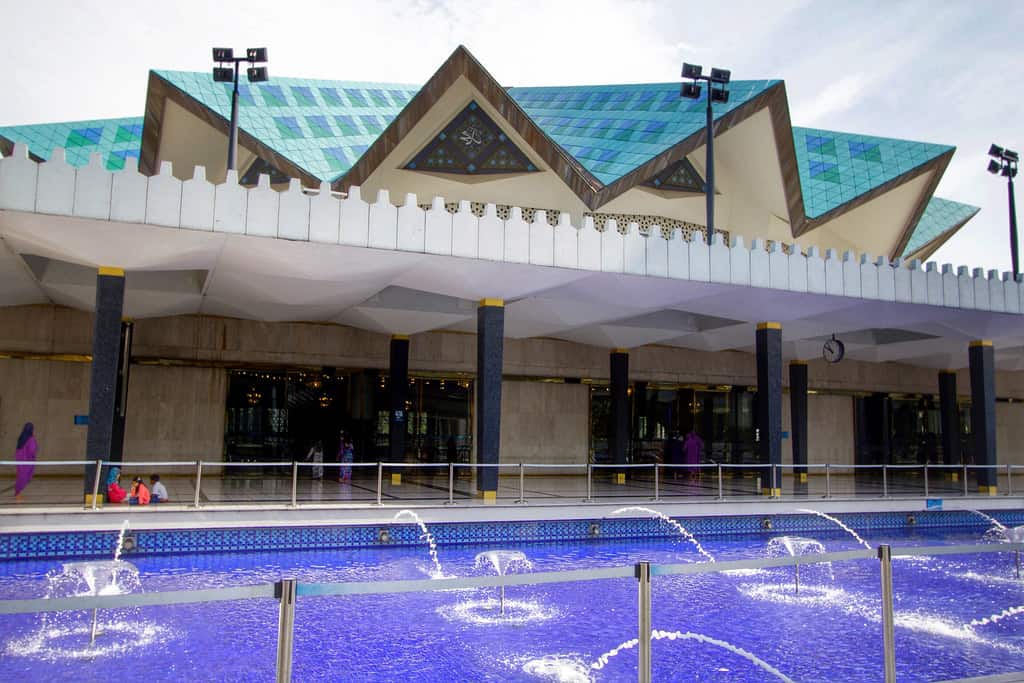 National Mosque, Kuala Lumpur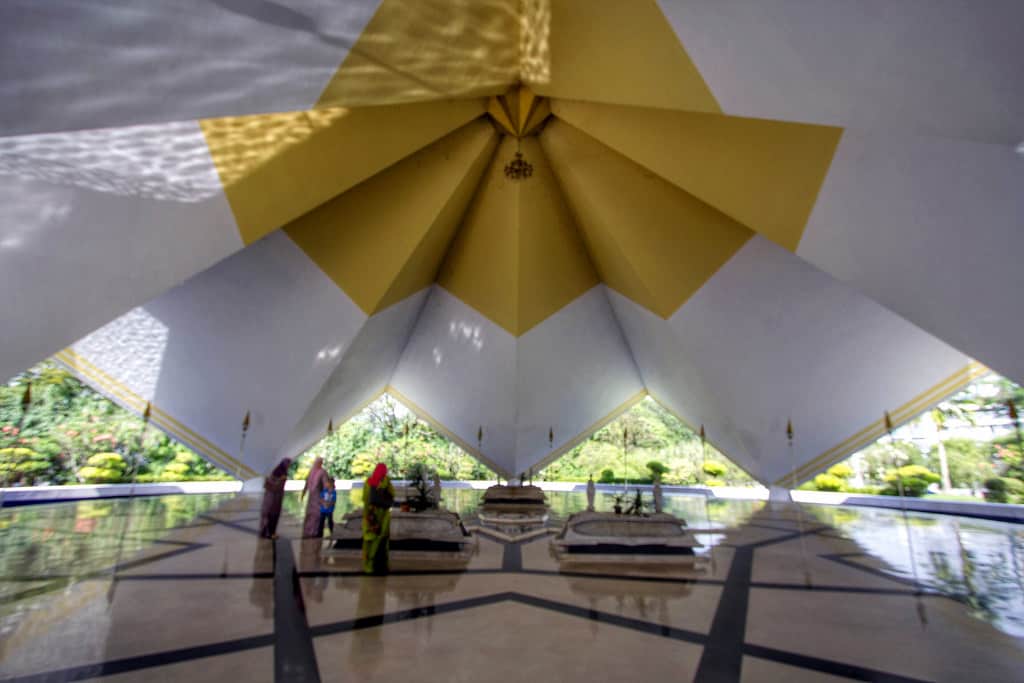 National Mosque, Kuala Lumpur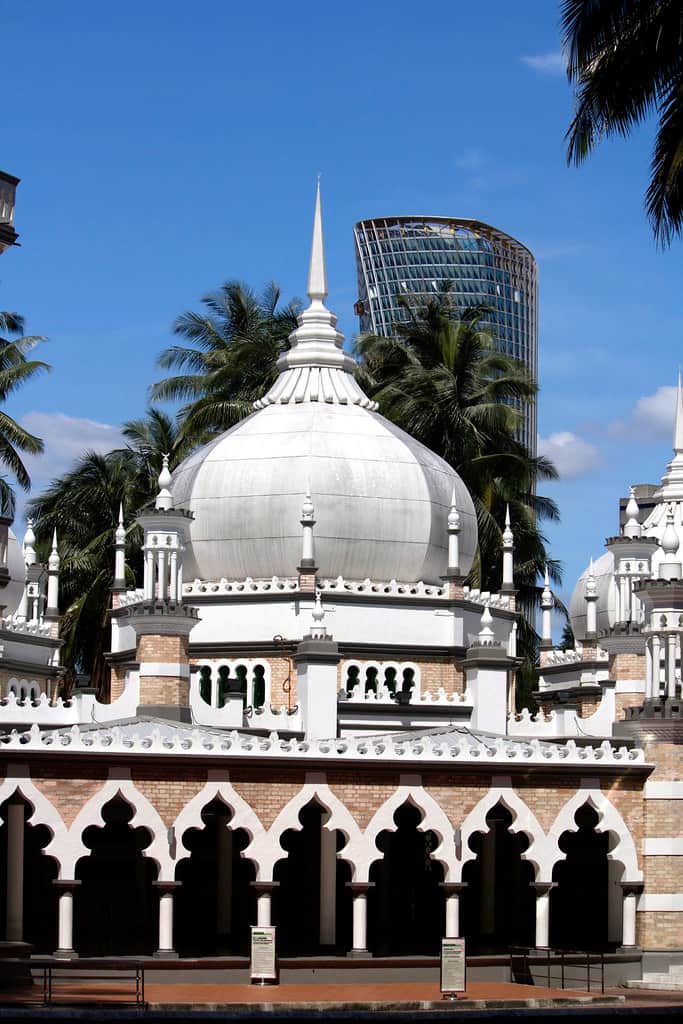 Jamek Mosque, Kuala Lumpur
Al Bukhary Mosque, Kuala Lumpur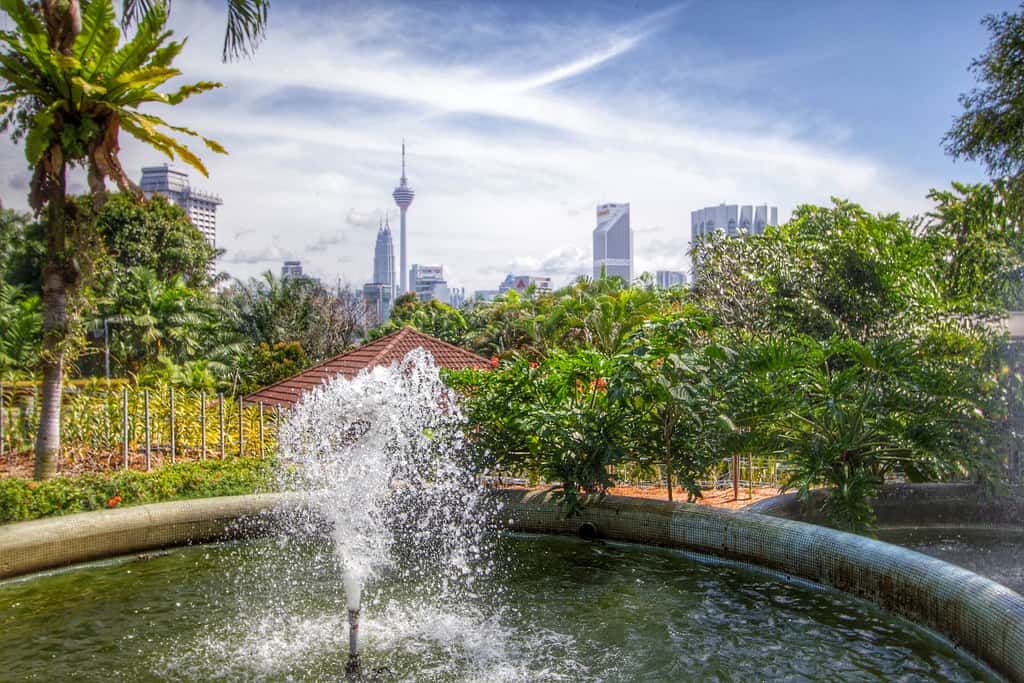 Kuala Lumpur Tower from a distance, Kuala Lumpur
CHINESE
After Malay, a majority of Malaysia's ethnic group is made of up Chinese. You'll find all sorts of intricate Chinese-style buildings across the country, as well as many Chinese temples.
href="https://www.flickr.com/photos/travelsintranslation/15873525289″>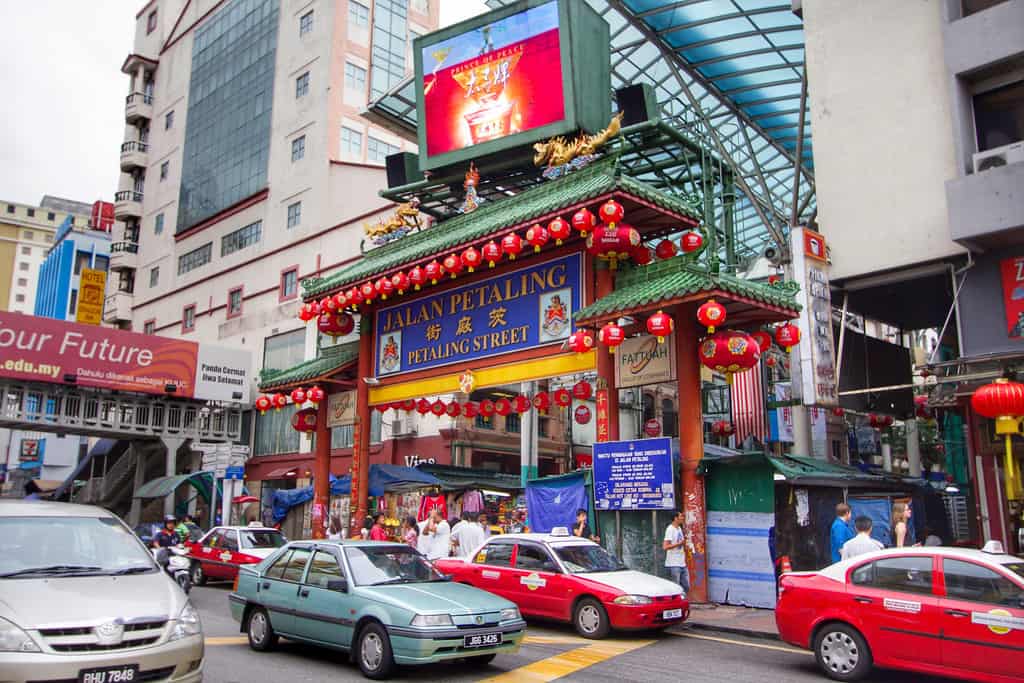 Petaling Street, Kuala Lumpur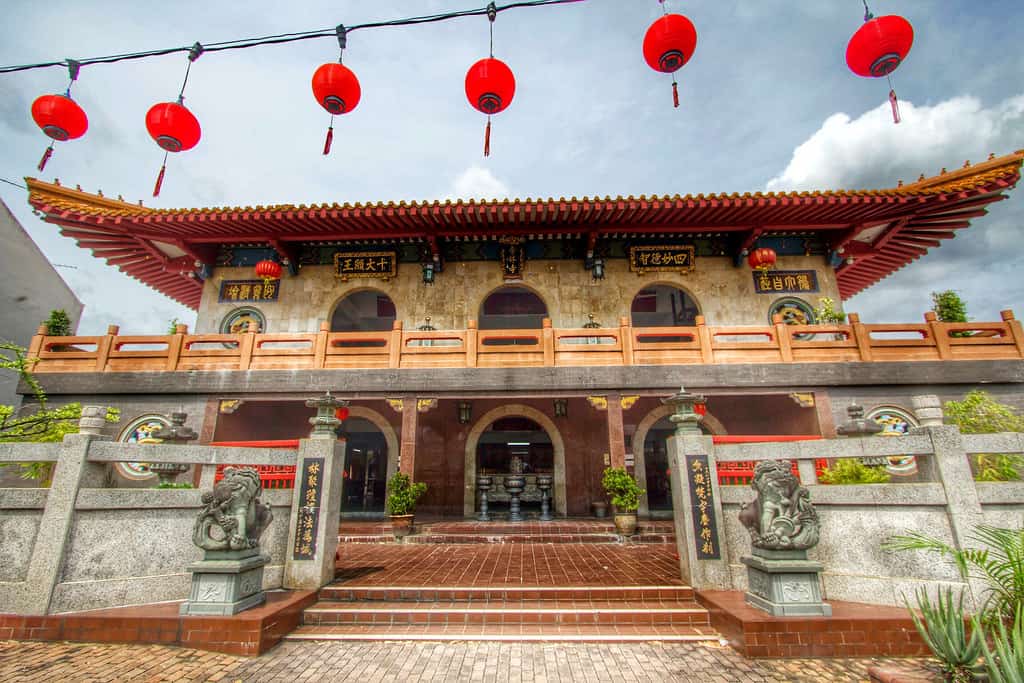 Xiang Lin Si Temple, Melaka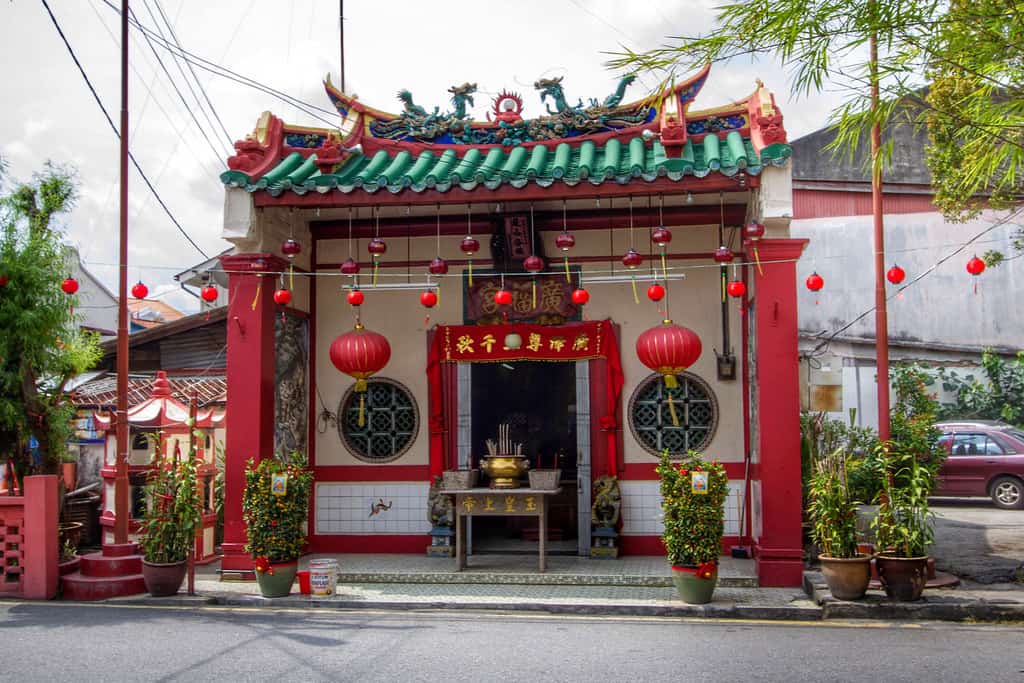 Local temple, Melaka
DRAVIDIAN
The third main ethnic group in Malaysia is Indian, so of course it's fairly common to find Indian-influenced architecture, especially in certain areas of Kuala Lumpur like Little India or Brickfields.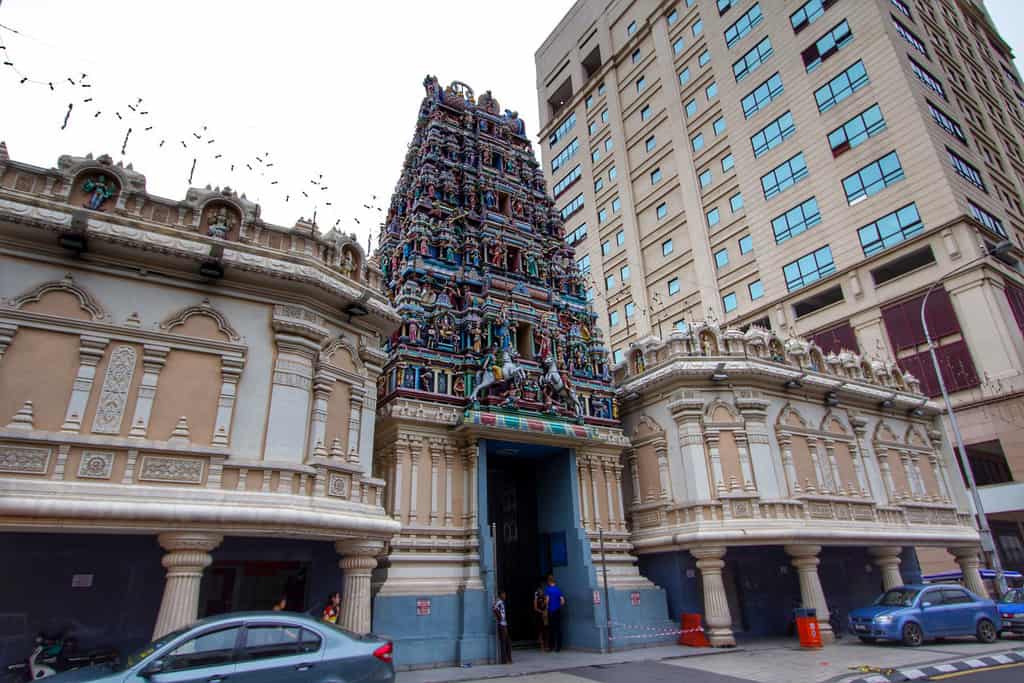 Sri Mahamariamman Temple, Kuala Lumpur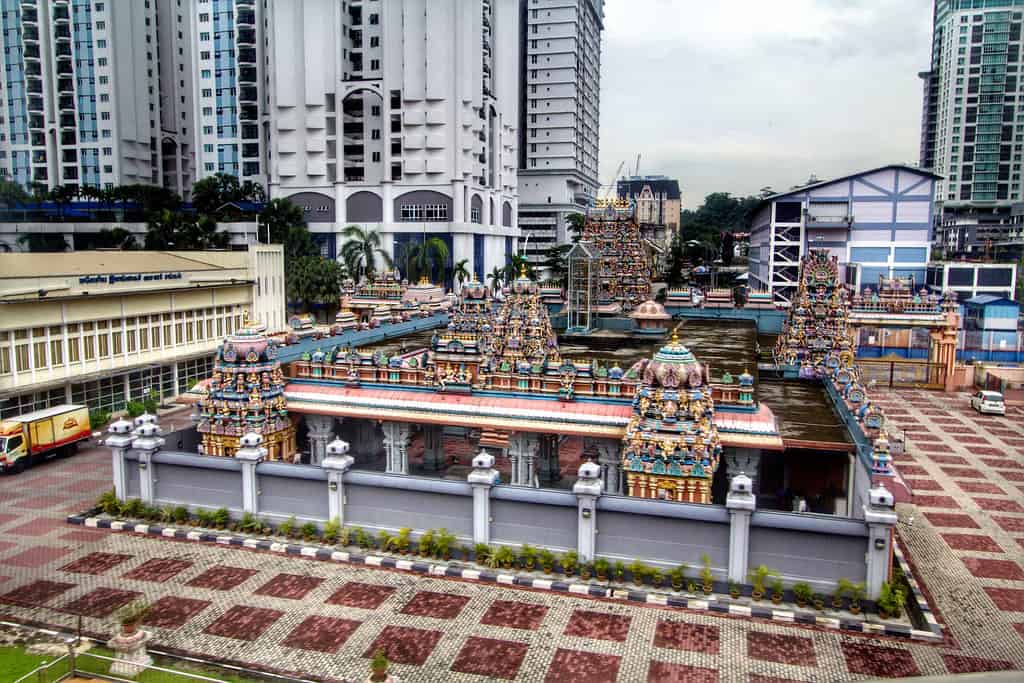 Sri Kandaswamy Kovil, Kuala Lumpur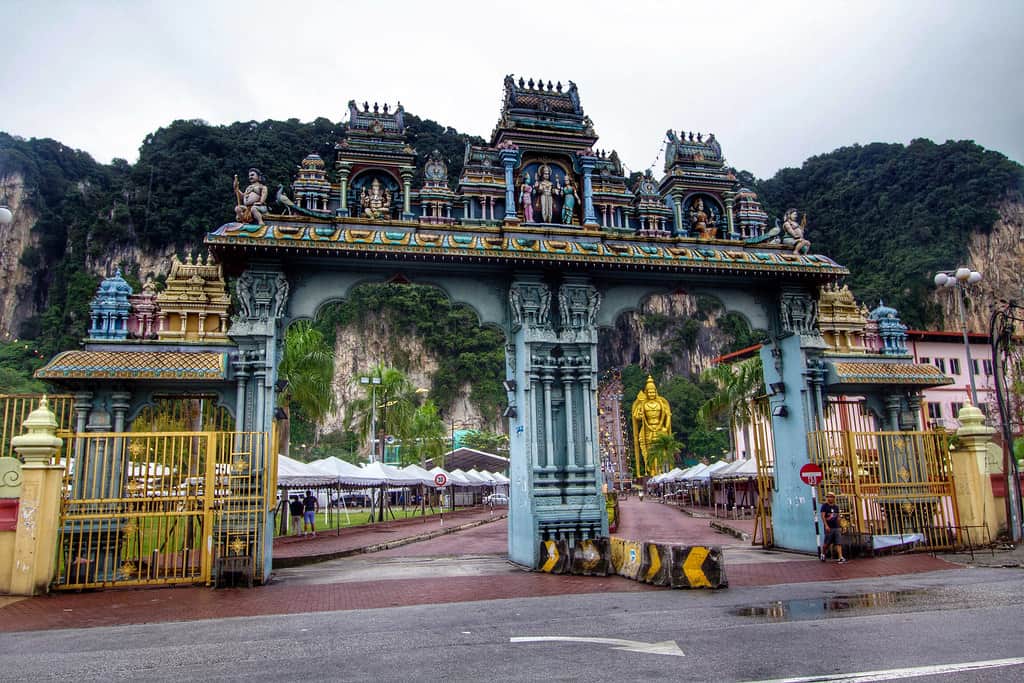 Batu Caves, Gombak
LATE MODERNISM & POST-MODERN
You can't talk about architecture without mentioning the Petronas Towers! Kuala Lumpur's claim to fame, these twin towers were some of the first modern skyscrapers built in the city. Almost twenty years later and now KL's skyline is brimming with modern and post-modern buildings.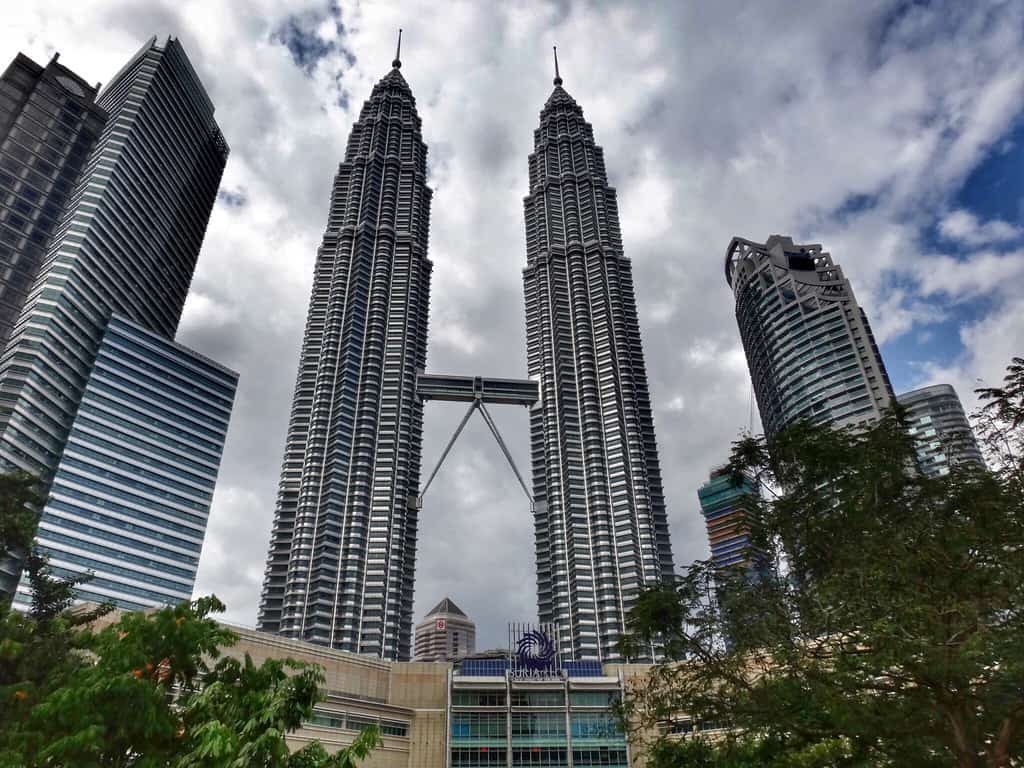 Petronas Towers, Kuala Lumpur
WHICH ARCHITECTURAL STYLE IS YOUR FAVORITE?