EXCITING news! Tomorrow I'll be setting off to Europe for the first time ever. I know right? I can't believe I've never been either.
I'll be ticking off my third continent by embarking on a 5 week long adventure… with my mom. Who, wait for it… has never been to Europe either!
We've got a bit of an, um, ambitious itinerary.
20 cities – 10 countries – 5 weeks.
Crazy right?
I tried to devise a route that would allow us to hit up most major cities, as well as a few smaller, special ones that'll allow us to delve into our family roots.
So now everything is booked, and now we're just waiting to board that plane tomorrow.
I don't like to travel with an overly scheduled itinerary. I normally like to jot down a few places I'd like to visit, and then just see where I end up, allowing me to really discover a city. But because I'm traveling with my mom (who I also hadn't seen in over 2 years until last week) I knew we needed a plan to make the most out of this trip.
Part of the reason for all the scheduling is also because I've partnered with travel brands that I really love, such as Viator, Urban Adventures, and more. We've been able to plan our trip how we want it, but thanks to the partnerships I've formed our costs will be a bit lower allowing us to travel longer in order to provide you guys with more awesome content.
I won't be disclosing everywhere we're going and everything that we're doing, but here's a look at some of the highlights!
London | 2 Days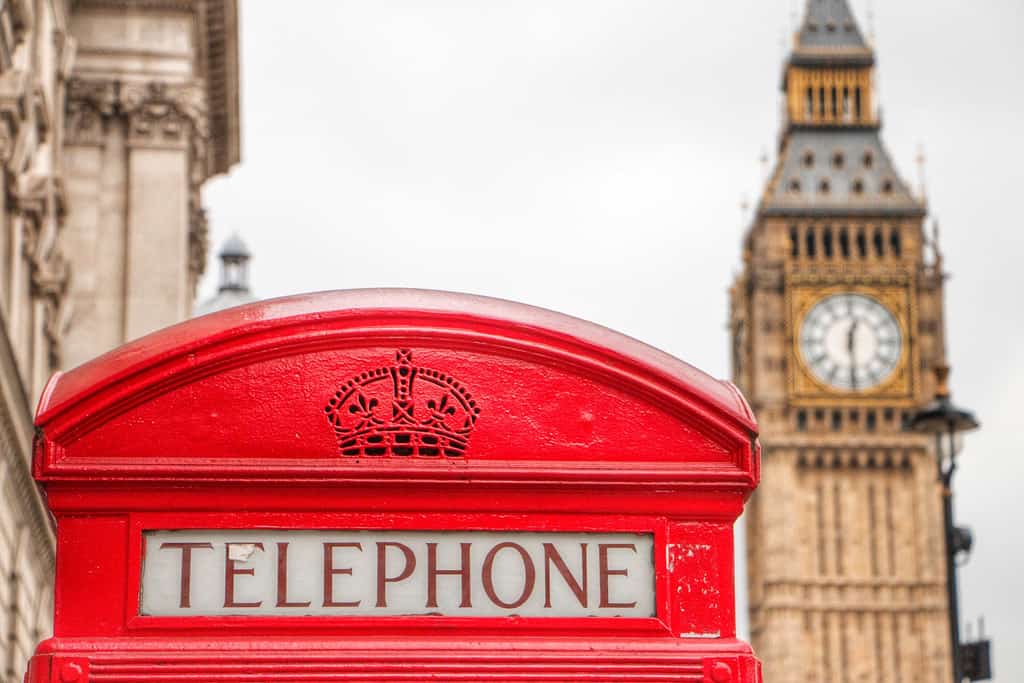 We'll be flying into London where we start our adventures. We won't have much time in this city since we're only staying one night, but I'm determined to pack in as much sightseeing as I can. I've been given tickets to try out a hop-on hop-off CitySightseeing bus, along with a London Pass so that once I get to the attractions I can skip any lines to get inside.
What am I most looking forward to? Afternoon tea!
Paris | 5 Days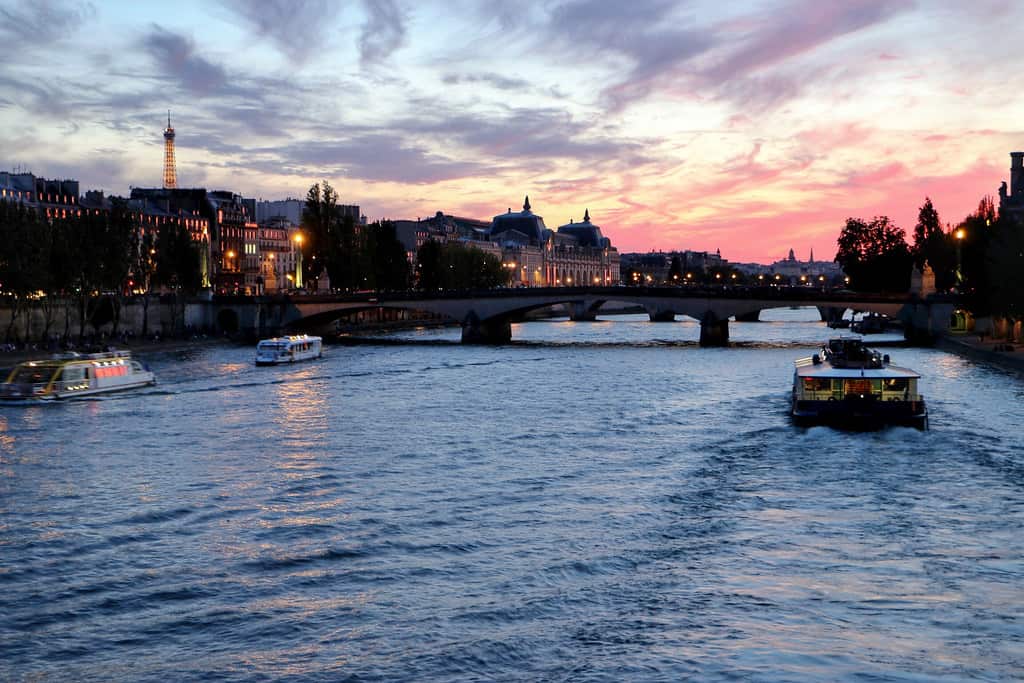 After taking the Eurostar into Paris we'll be checking into our first apartment from FlipKey! Located across the street from the Louvre, it looks like it'll be the perfect base for all of our Parisian explorations. Our first full day in Paris will be spent at– that's right, Disneyland Paris, and from there is only gets better with Eiffel Tower visits, VIP Moulin Rouge performances and taking a day trip out to Versailles and Giverny.
What am I most looking forward to? Ticking off my 5th (out of 6) Disney Park!
Rotterdam | 1 Day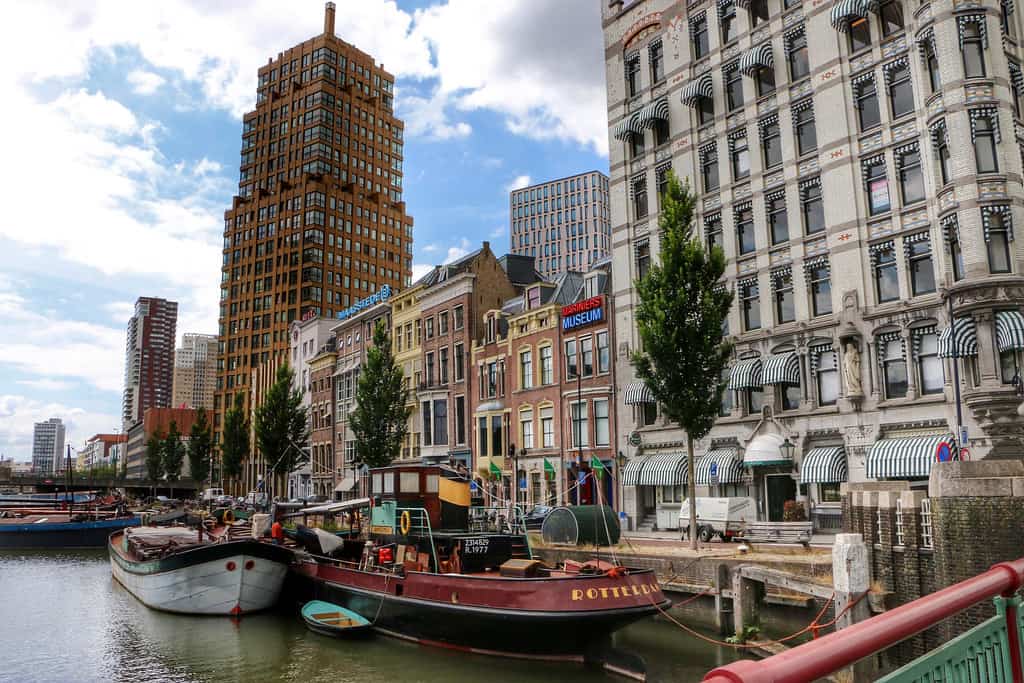 We'll be stopping off in Rotterdam just for one day before heading up to Amsterdam. At first this wasn't part of the original plan, but after being told by so many people to go, I changed things around. We don't have many concrete plans here but I'd love to explore some of the more modern architecture and see the traditional windmills as well.
What am I most looking forward to? The architecture!
Amsterdam | 3 Days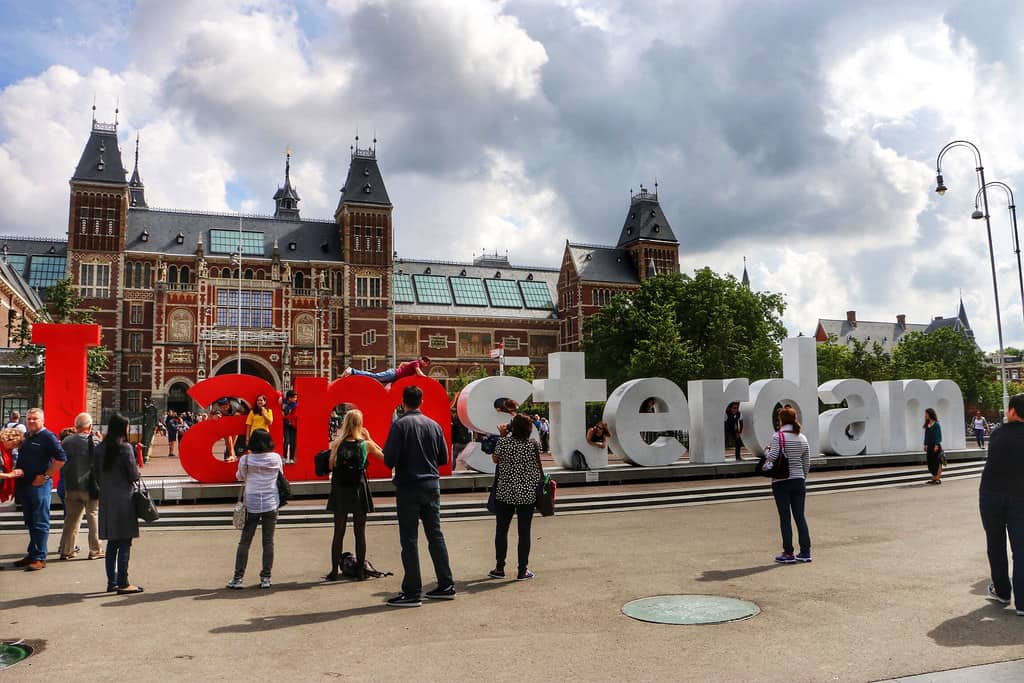 In Amsterdam we'll be staying at the luxurious Okura Hotel. A well-known Japanese brand, I'm looking forward to experiencing a bit of Japan in Europe, while exploring the charm of Amsterdam and the canals.
What am I most looking forward to? Eating apple cake at Winkel!
Rhineland | 1 Day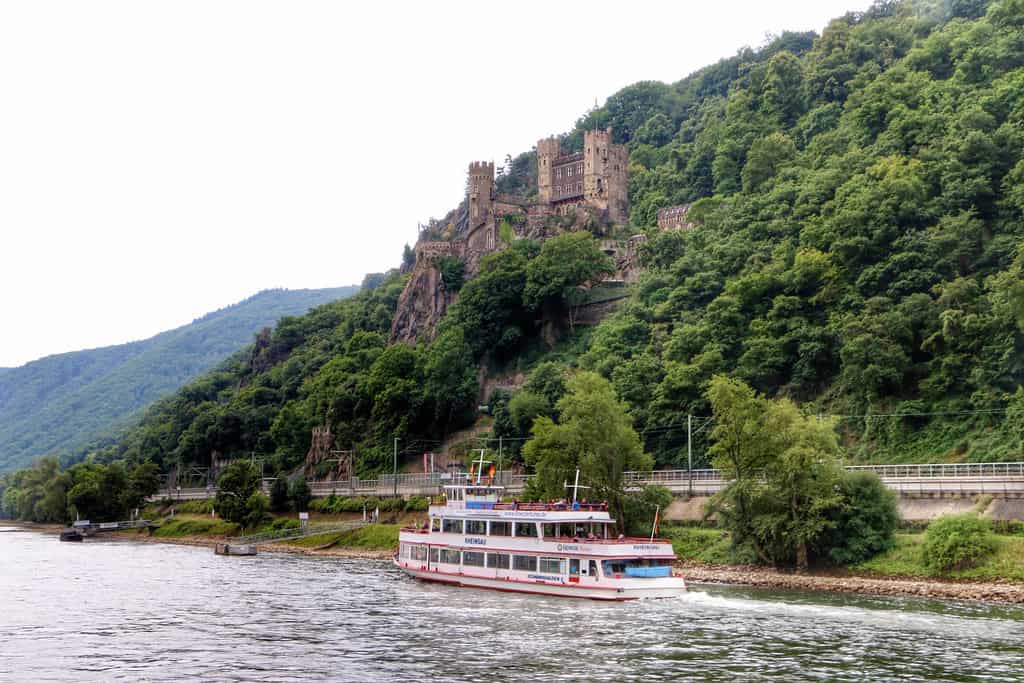 We'll be spending the day cruising down the Rhine with KD Rhine. This journey is special for us since we'll be stopping in the towns of my ancestors and we even have the addresses of their old homes.
What am I most looking forward to? Seeing where I came from.
Munich | 5 Days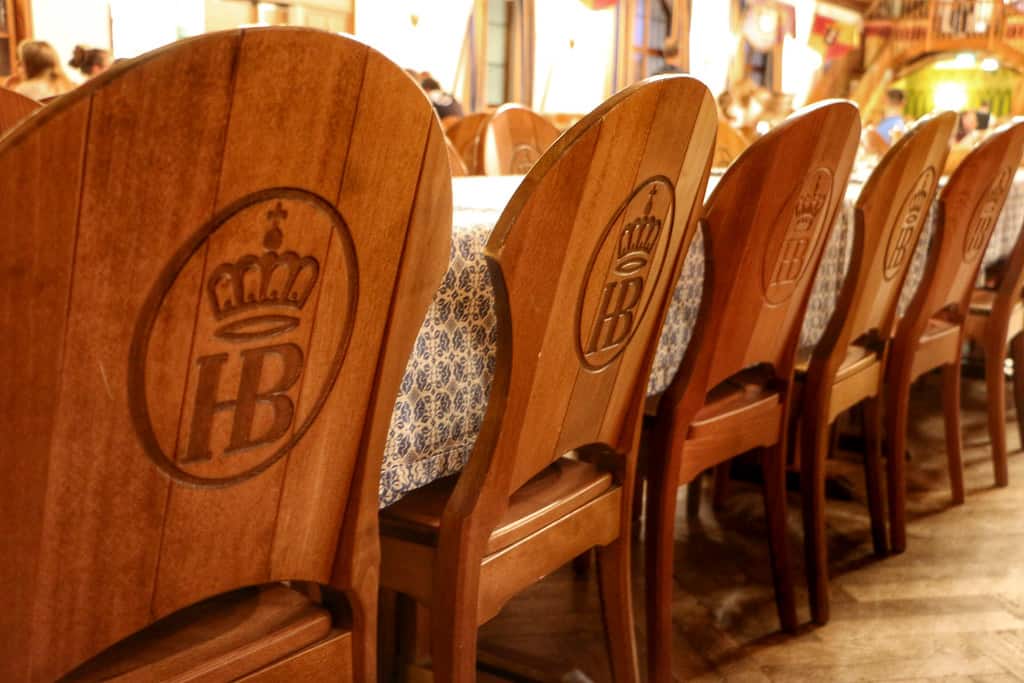 After a week of constantly moving around every couple days, we'll be planting ourselves in Munich for a week. It's from here that we'll be heading down the Romantic Road and visiting the stunning Neuschwanstein Castle, as well as taking a day trip to Salzburg for some Sound of Music fun!
What am I most looking forward to? Learning to like beer.
Prague | 4 Days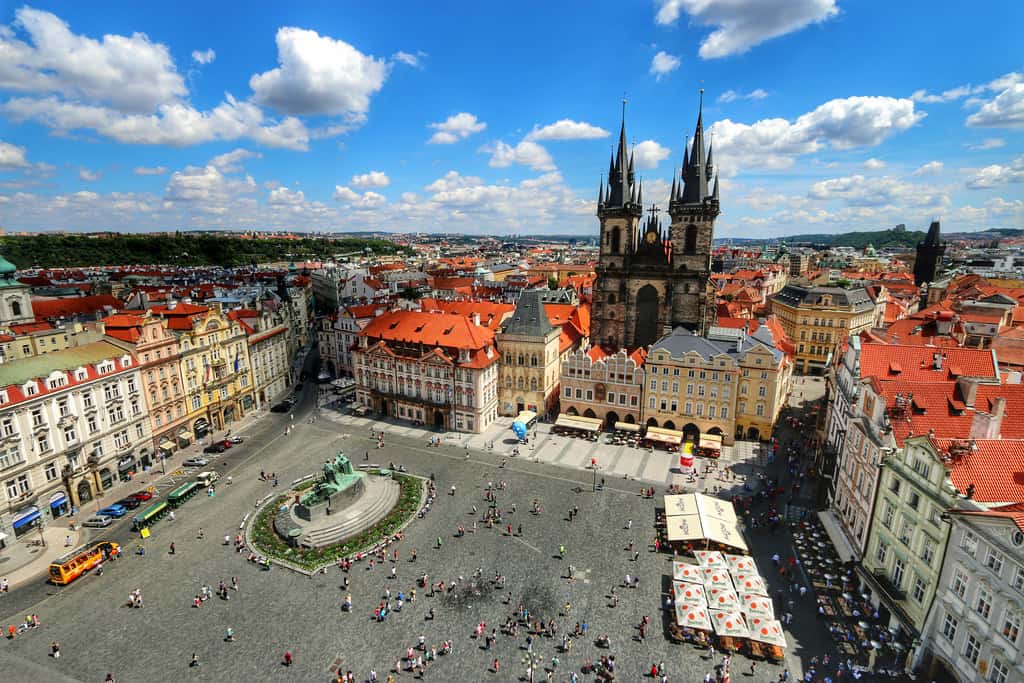 Prague is one of the cities I'm most looking forward to, but I'm not exactly sure why. We'll be mainly exploring the Old Town but also taking a day to head out to Kutna Hora to visit Sedlec Ossuary.
What am I most looking forward to? 
Cesky Krumlov | 1 Day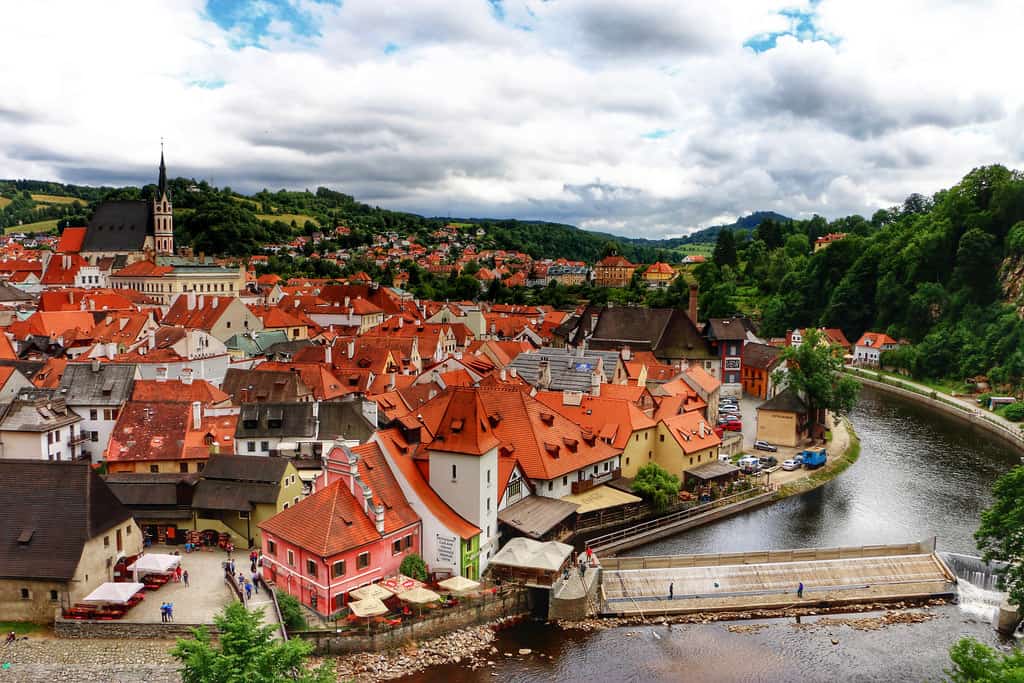 We don't have anything set for Cesky Krumlov other than a castle tour. I plan to spend the day just leisurely exploring this awesome medieval town. I have higher expectations for this city than I do for actual Prague, so let's hope it doesn't disappoint!
What am I most looking forward to? Exploring this medieval city.
Vienna | 3 Days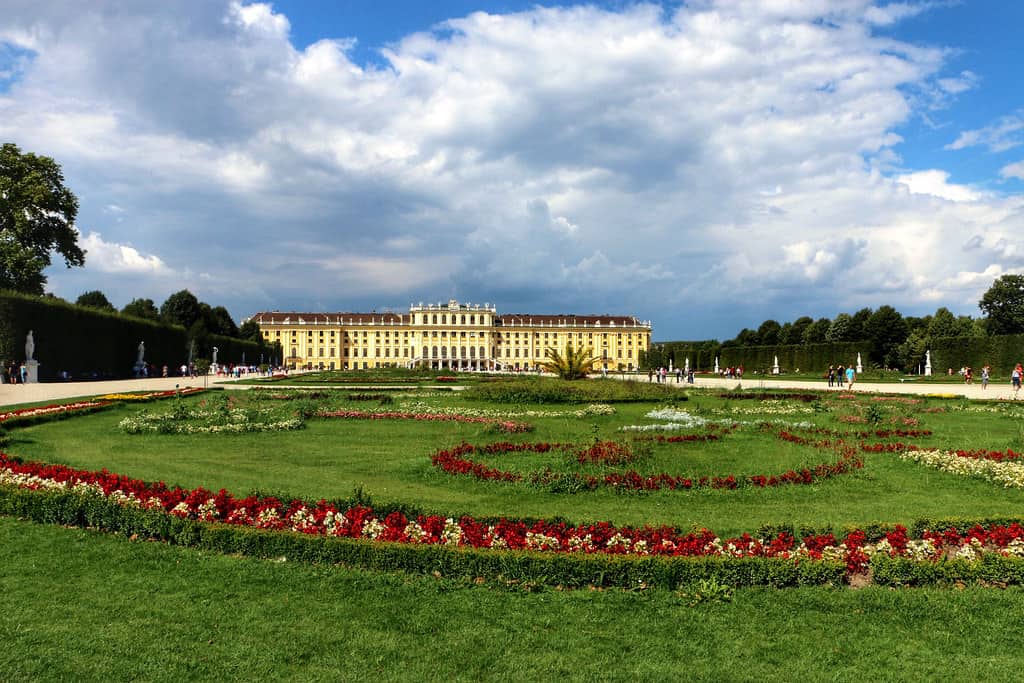 Vienna is another city that we're taking at a slow pace, mainly because I'm not sure what to do there! One of the days will be spent taking a boat over to Slovakia, but the others are open to suggestion.
What am I most looking forward to? Hanging out at a Heuriger.
Venice | 2 Days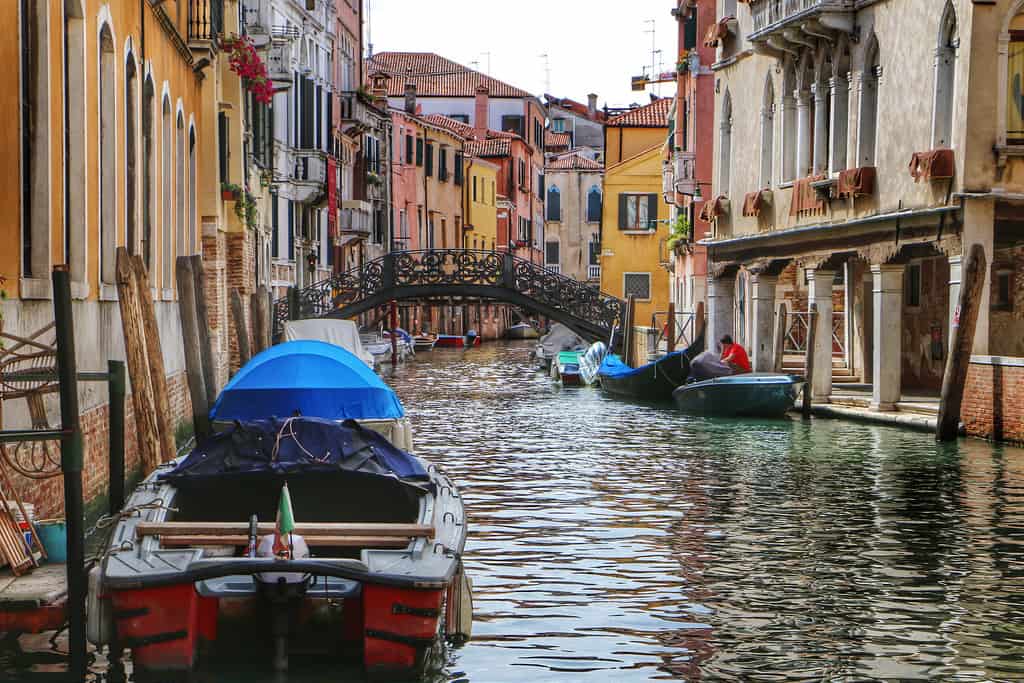 I feel like my time in Italy is going to fly by since we only have a week and are spreading it out amongst 3 cities. We start off our time in Venice, which I have a feeling I'm going to love and won't want to leave.
What am I most looking forward to? Photographing the canals.
Rome | 1 Day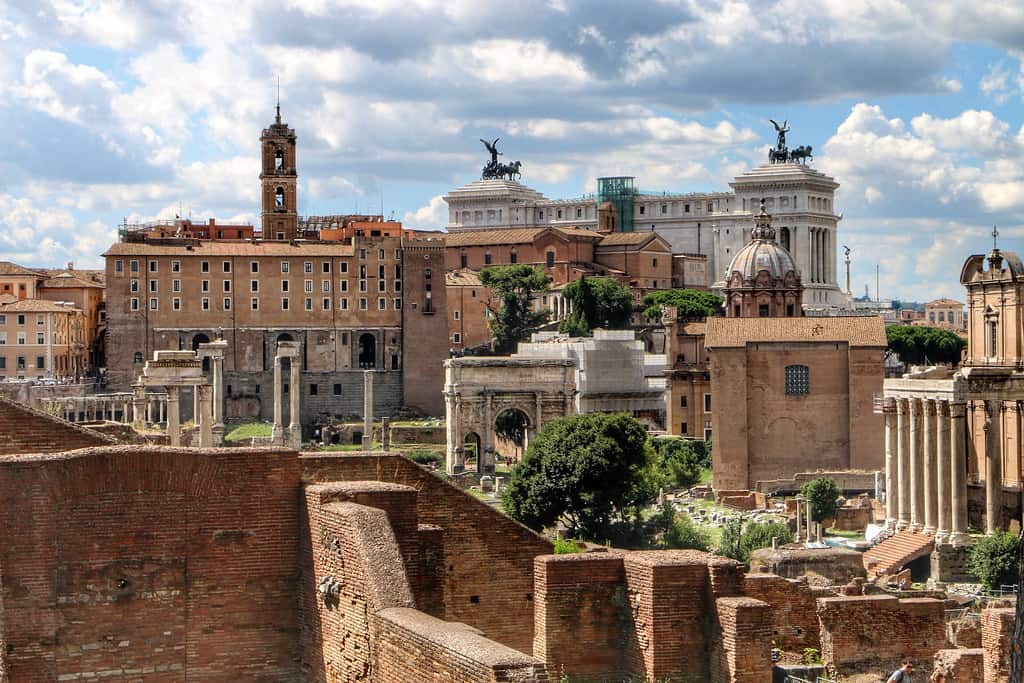 We really only have one day in Rome, so it's going to be a crazy rush of visiting all the main sites and going on a delicious food tour with Eating Italy. Rome wasn't built a day, but I hope I can explore it in one!
What am I most looking forward to? Eating my heart out on delicious Italian food.
Florence | 3 Days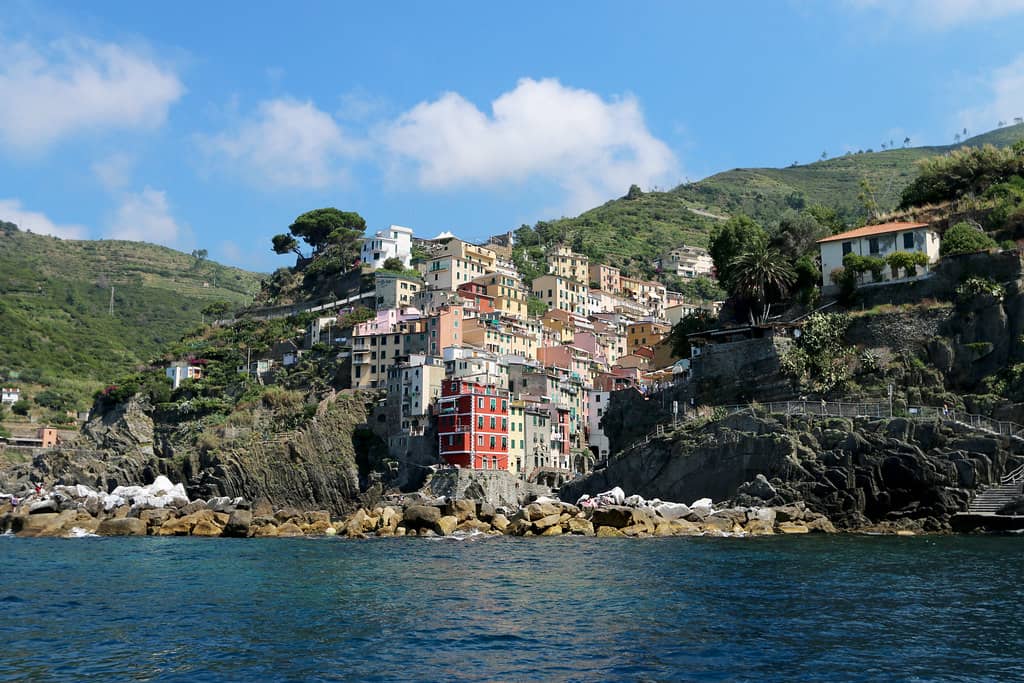 Our time in Florence is jam packed and we honestly will barely have any time to explore the actual city itself. Instead we'll mainly be using Florence as a base for our travels to Sienna, Pisa and Cinque Terre.
What am I most looking forward to? Visiting Cinque Terre.
Nice | 4 Days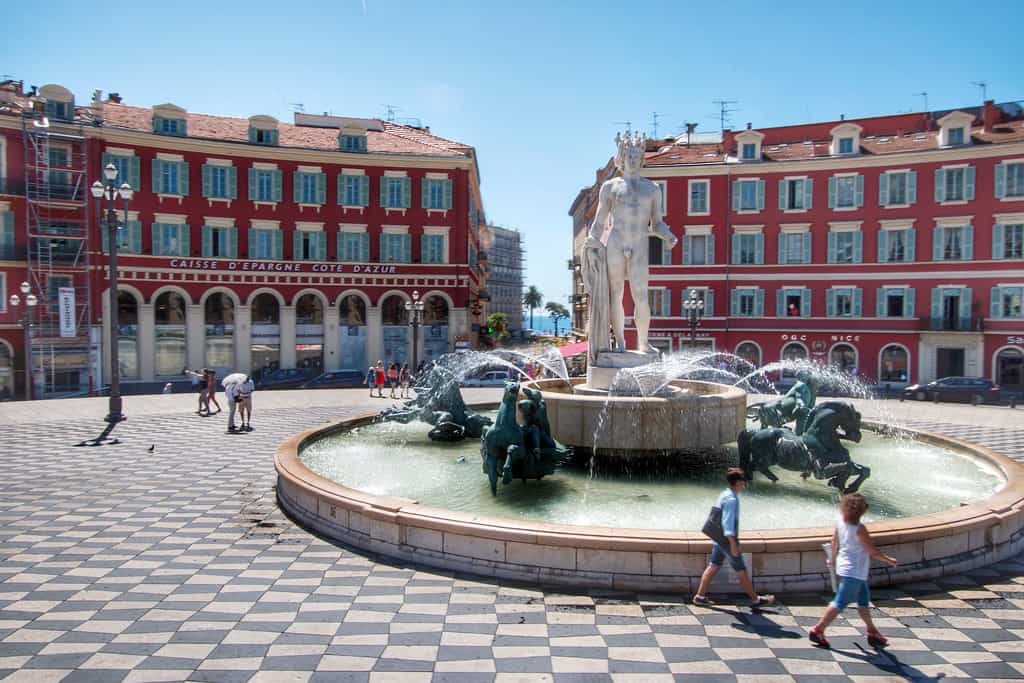 The trip begins winding down as we head to Nice. I'm looking forward to exploring the beaches, taking a day trip out to Monaco to visit Monte Carlo, and heading out to Aix en Provence to surround myself in a never-ending sea of purple.
What am I most looking forward to? Seeing the fields of lavender.
Barcelona | 3 Days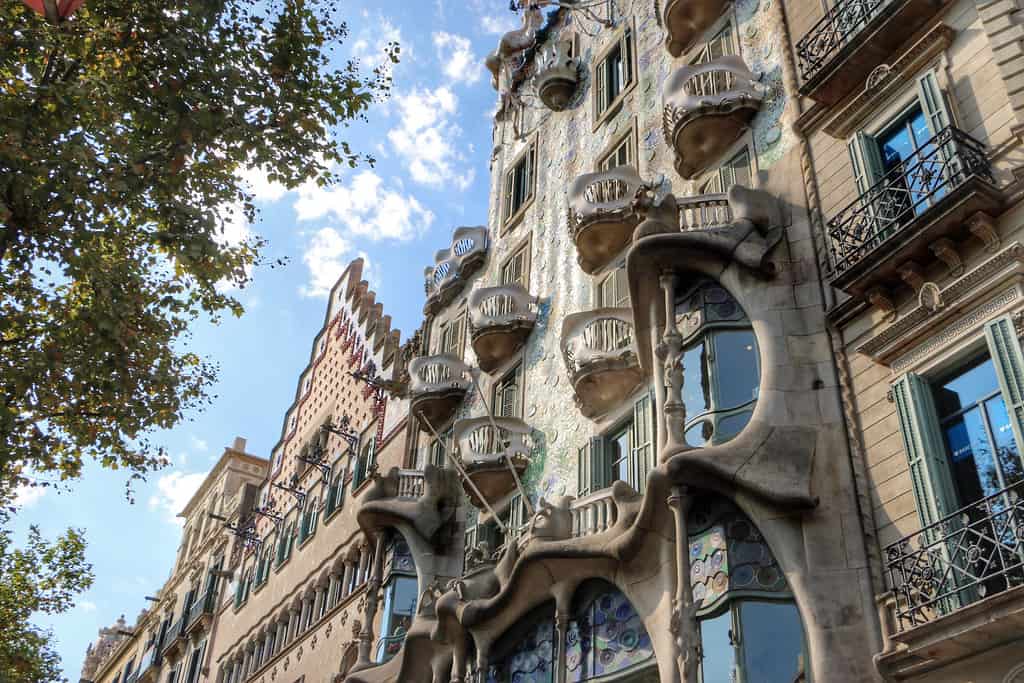 Our last few days will be spent in Barcelona where I hope to just relax, photograph some amazing architecture, and stuff myself silly with tapas!
What am I most looking forward to? Trying Tapas!
Now that you see the main regions I'll be covering, I'd love to hear some of your recommendations! I've barely been able to do any research yet (hopefully I can get some done on the trains) so let me know what I need to see and where to eat. I'm looking forward to hearing what you've got to say!
Because I'll be constantly moving around over the next few weeks, I won't be publishing any Europe coverage on the blog until a bit later on. However, I will be posting frequently on social media throughout my journey, so be sure to follow along on Twitter, Facebook and Instagram!
A huge thank you to all of my partners on this trip, this wouldn't have been possible without you and I'm looking forward to working with all of you over the next couple of months.