You guys seem to love my previous packing posts, so I thought I'd share how I packed for a 6-week Europe adventure in summer!
Packing for 6-weeks of non-stop travel was actually a lot more difficult than I thought it would be, especially since I was trying to get everything in one bag. It doesn't help that you really have no idea what the weather will be over that long of a duration, especially when you're visiting cities like London and Venice, which are complete opposites.
After a lot of going back and forth on what to actually bring, packing and then having to cut stuff down, here's what I ended up getting to fit in my Switchback 22:
Clothing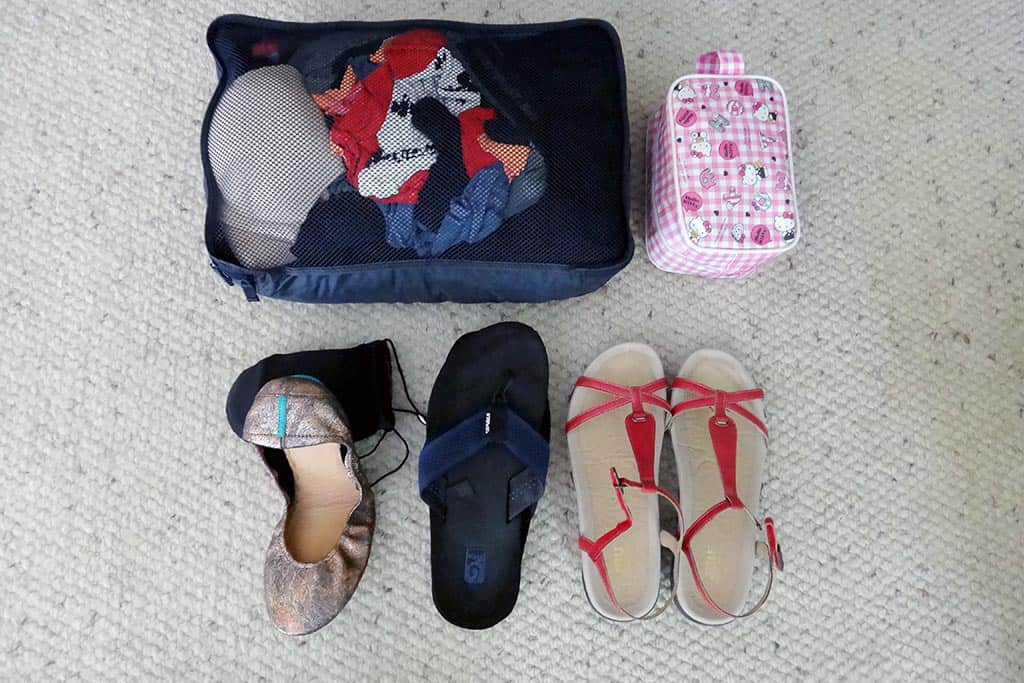 2 pairs of pants
1 long maxi skirt
1 dress
1 dress top
2 tank tops
3 shirts
2 light sweaters
1 hoodie
1 pair of pajamas
1 pair of Tieks
1 pair of sandals
1 pair of flip-flops
1 raincoat
A weeks worth of underwear, socks, etc.
1 bag of toiletries including all my usuals
Electronics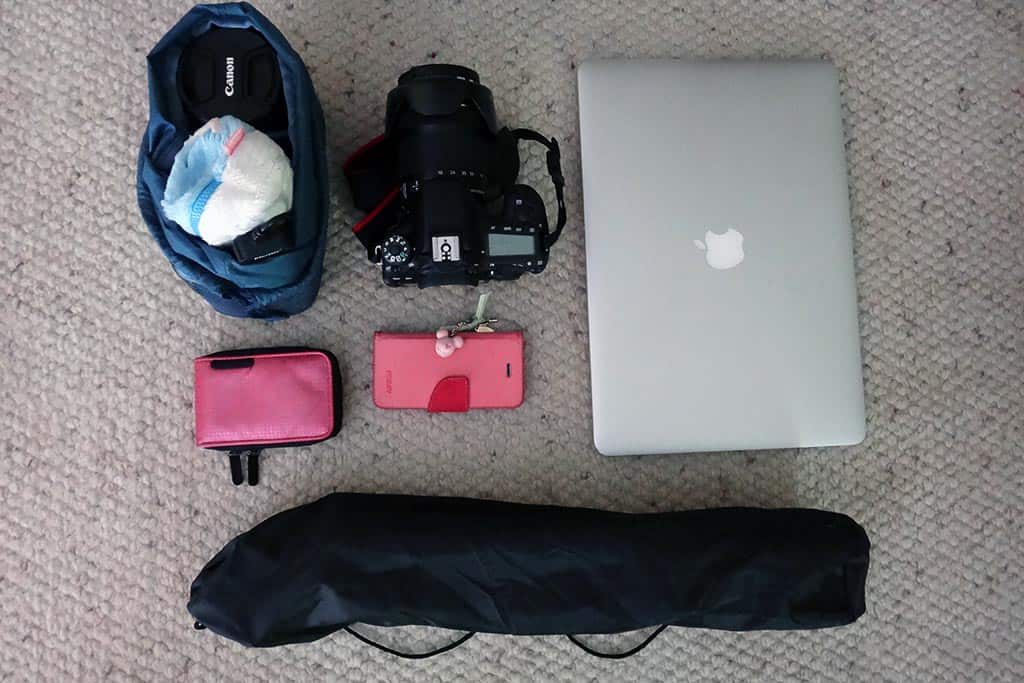 Canon 70D
18-135mm lens
10-22mm lens
55-250mm lens
Tripod
Sony point & shoot
Macbook Pro Retina
iPhone
Accessories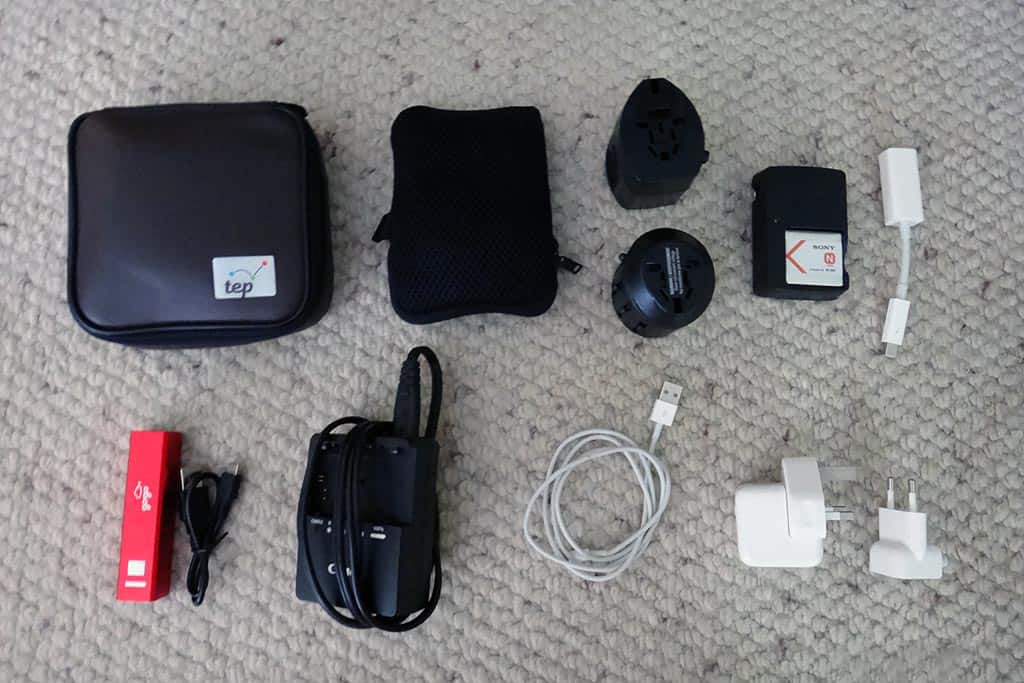 3 plug adapters for various countries
TEP wireless pocket devices for various countries.
External HDD
Mobile power bank
Camera and cellphone chargers
Planning to go to Europe this fall? Here's what to pack for Europe in September!
 In my tote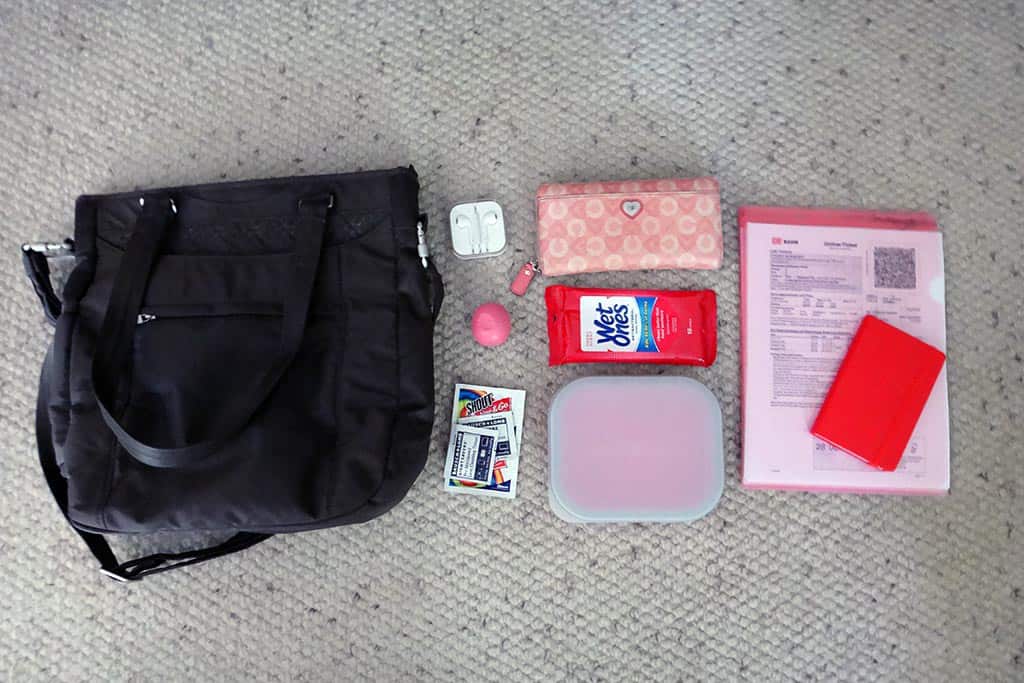 Flight, hotel and tour vouchers
Notebook + pen
Wallet
Collapsible Tupperware
Wet wipes
Headphones
Lip balm
Not pictured: umbrella
So what do you think? Too much? Too little? What did I forget?
Hopefully I didn't actually forget anything, and hopefully I can get through 6 weeks on just this! I tried really hard not to over pack, which I know I still did slightly, but it's hard to cut down especially when I need to travel with so many bulky electronics.
What would you pack for 6 weeks in Europe?