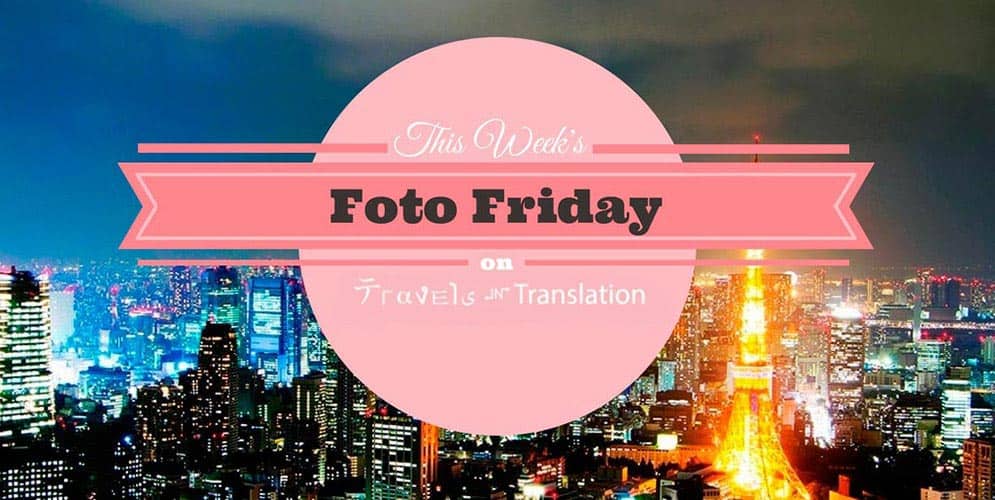 Every Friday I'll be sharing a photo from someplace in my travels.
This week's photo is of Tokyo Tower at night in Japan.
Once a symbol of Tokyo, Tokyo Tower stands proudly amidst the buildings downtown. The first time I went to Tokyo, I was expecting this grand, futuristic skyline, only to be disappointed when I found there wasn't one. Even being the second tallest structure in Japan at around 1,100 feet, Tokyo Tower isn't that tall. I expected to be able to see it from all parts of Tokyo, but it was very hard to spot unless you were close to it, as it often disappears behind all the other buildings.
Whenever I do get a chance to catch a glimpse of its bright, orange glow I can't help but to feel excited like "this is Tokyo". The new Skytree may be the tallest structure in Japan and it may have taken over as the new symbol of the city, there is still something iconic and alluring about Tokyo Tower.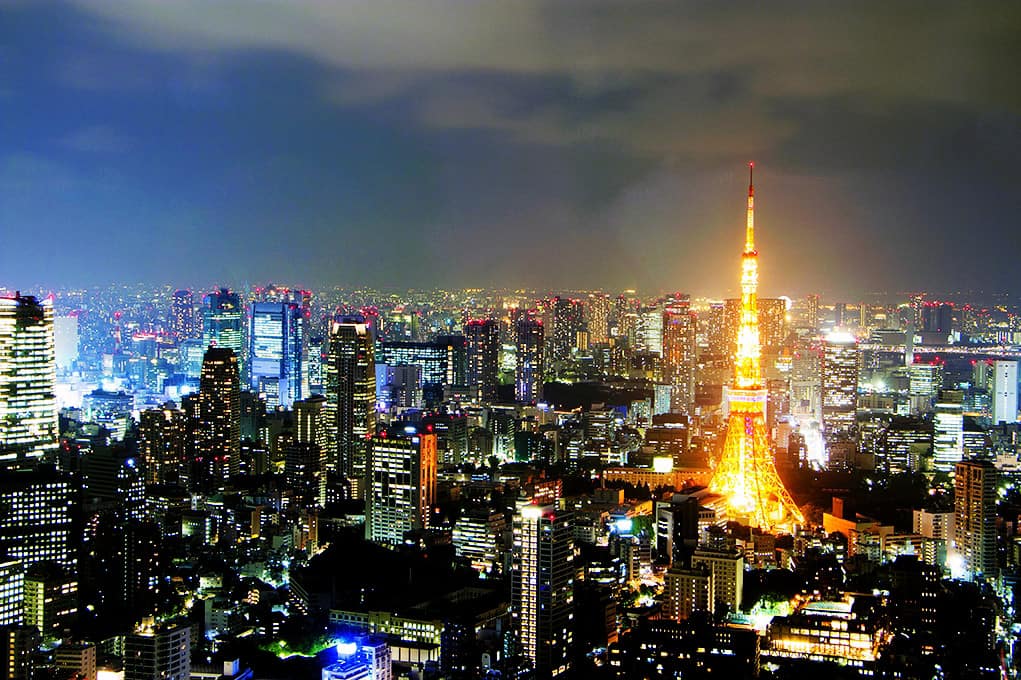 IF YOU ENJOYED THIS PHOTO, PLEASE SHARE IT!