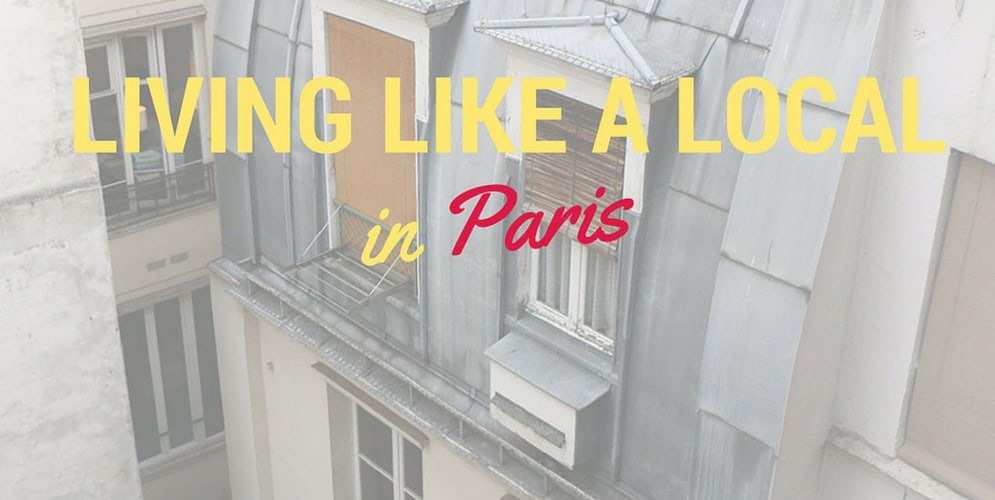 Traveling from city to city is great, but as most of you probably know by now, that's totally not my typical travel style. As a lover of culture and language, I really prefer slower travel; the type of travel that forces you to see and do things as a local would.
Living like a local is important to me, and it's this mentality that got me stuck in places like Japan and Hong Kong for so long.
I know that obviously I can't spend a year or two in every country I visit, but even when I am only staying in one location for a few days, I still try my best to experience the local culture as best I can.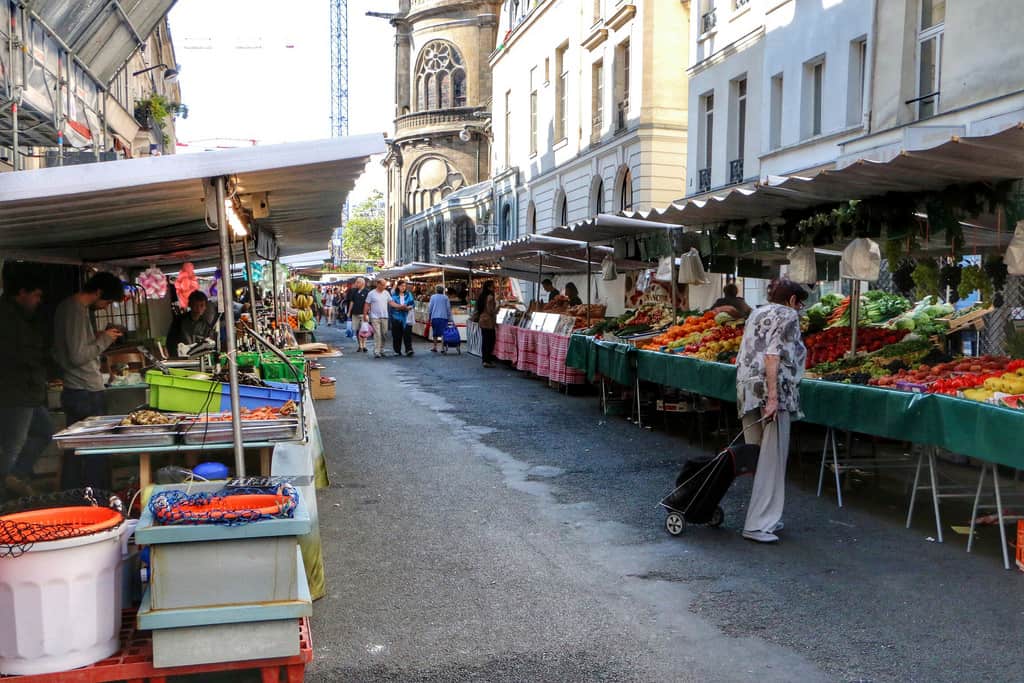 It's so hard to put yourself in the shoe of a local while sleeping in a ritzy hotel or while sharing a giant dorm with a bunch of backpackers, and while I'm a bit too nervous to try couchsurfing, I've found plenty of other great options.
One of which is– apartment rentals.
I honestly never tried renting an apartment before while traveling because I thought that was only for long-term options. I never knew you could rent an apartment for three or four days just as you would a hotel. I know, silly right?
So when I knew we would be staying in Paris, a city almost as expensive as London, for a longer duration than most other cities on our trip, I thought it would be the perfect chance to give an apartment stay a try!
What better place to live like a local than in Paris?
After browsing available apartments on FlipKey, I found a few that I liked, including one that seemed too good to be true. It was located minutes away from many tourist attractions, it had a washer and dryer, and it was totally within my modest budget.
The next day and one inquiry letter later I found myself signing the contract for my new Parisian apartment! (And Parisian it was, but more on that later)
Even though getting into the apartment was a bit of a fiasco due to our poor planning, once inside we could relax and felt at home. It was a one-bedroom flat on the seventh floor, again, with washer and dryer (!) and a fully stocked kitchen.
It was fairly small, but hey, that's Paris, but it still had all the amenities we could possibly need– meaning TV and, more importantly, wireless internet.
We actually took advantage of the fridge and kitchen a lot during our stay. It worked out perfectly because right outside the front door of the apartment they'd hold a little market in the street in the mornings and around the corner was a grocery store that stayed open pretty late. We stocked our fridge with plenty of breakfast items and even stayed back a few nights to cook dinner.
It not only helped us cut costs, but I really did feel more like a local returning to my tiny Parisian apartment each night. And other than the scary tiny Parisian elevator, I absolutely loved it.
The total price of the apartment was around $120 per night, and this was in June during high season. And did I mention it was right down the street from the Louvre? Because it totally was. I honestly don't think we could've gotten a better deal.
It truly was a great first apartment stay and I loved being able to slow down, have more of a home-base, and travel more locally. Renting an apartment definitely aligns more with my travel style and I'll always consider renting an apartment over hotels from now on.
HAVE YOU RENTED APARTMENTS BEFORE WHEN TRAVELING? TELL ME ABOUT IT IN THE COMMENTS BELOW!
A huge thank you to FlipKey who provided me with some credit towards my apartment rental. I still had to do all booking and contract negotiating on my own, but it really is something I recommend and I will continue to use on my own dime when I travel.