Someone once told me that the romance of Paris won't come alive until you visit with someone you love.
Well, for Paris's sake, I sure hope that's true!
People often go on and on about the romance of Paris, but is it really the most romantic city in the world? Maybe if you like being harassed by touts constantly and smelling pee everywhere.
Looking around there were tons of young couples in love, obviously soaking up the atmosphere of the city. People seemed more open about showing affection here, so maybe it was the romance of the city that was contagious?
Yet somehow, I just didn't get infected like I thought I would.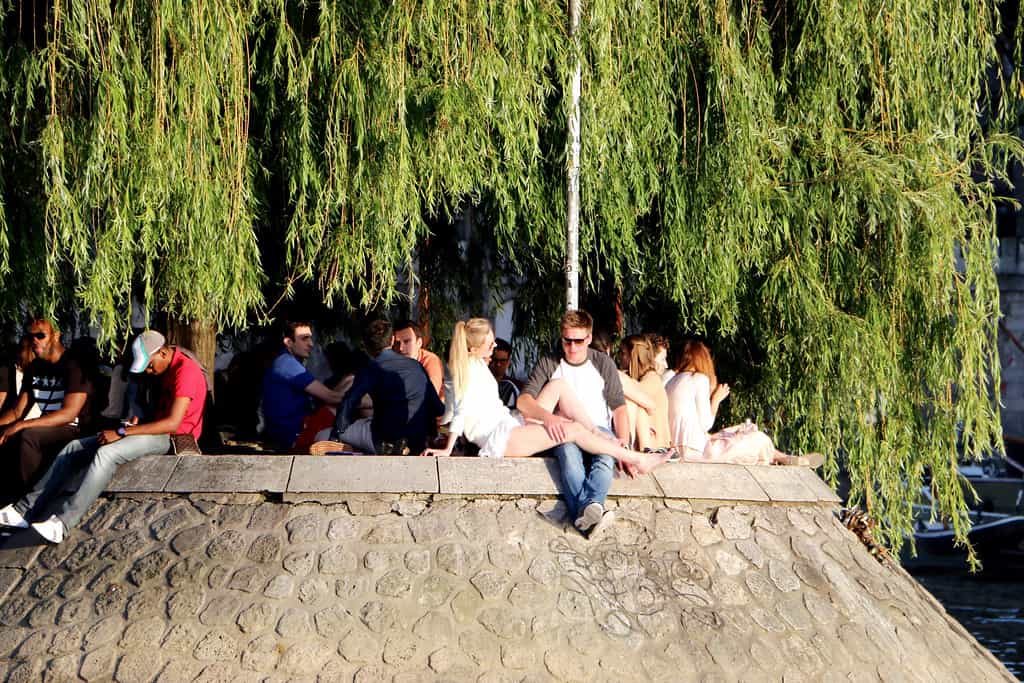 Almost everywhere we went we saw a wedding photo shoot taking place. Most of them were Asian wedding shoots too, which more than likely meant they traveled specifically to Paris just for the sole purpose of doing their shoot. That's a really popular thing to do nowadays, but that almost deserves a whole article on its own.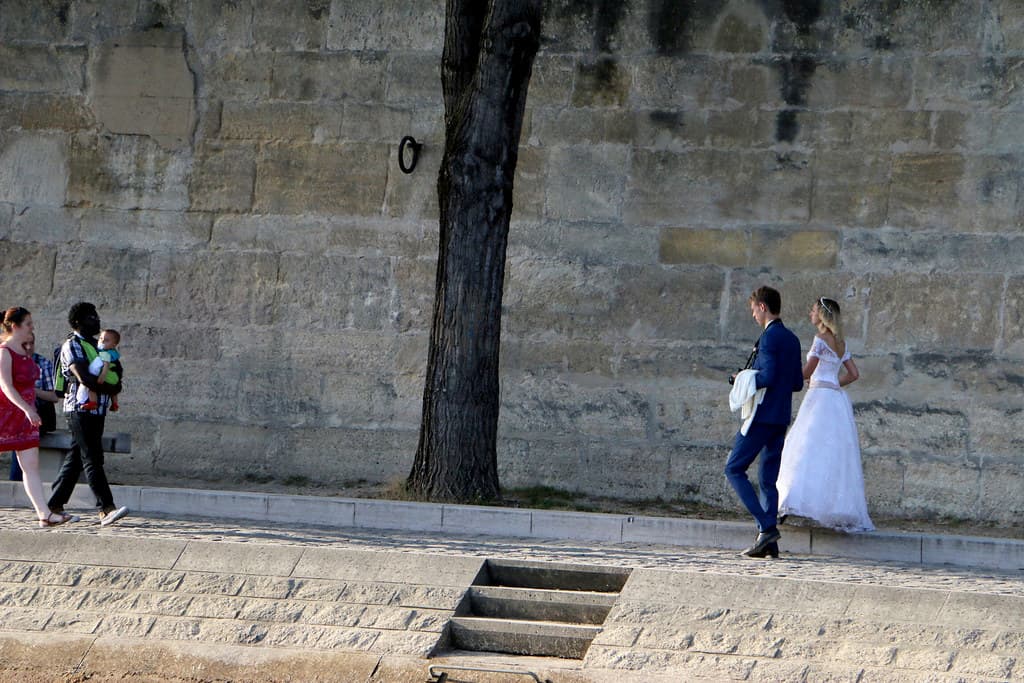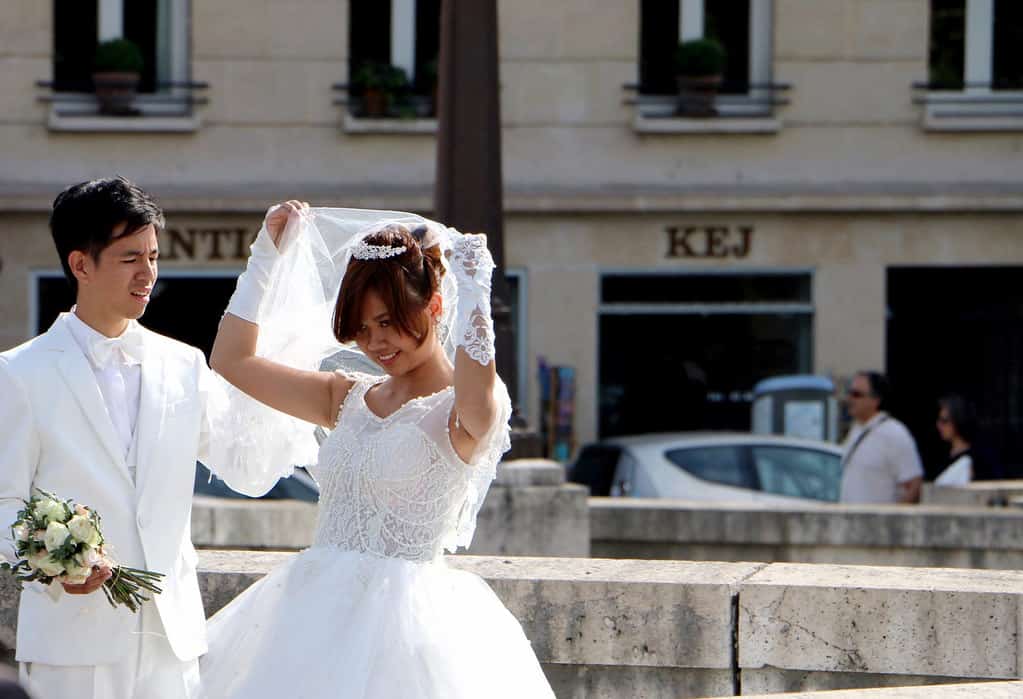 Even at the photo shoot locations, I just didn't feel a romantic atmosphere. Was I seeing a different Paris than everyone else?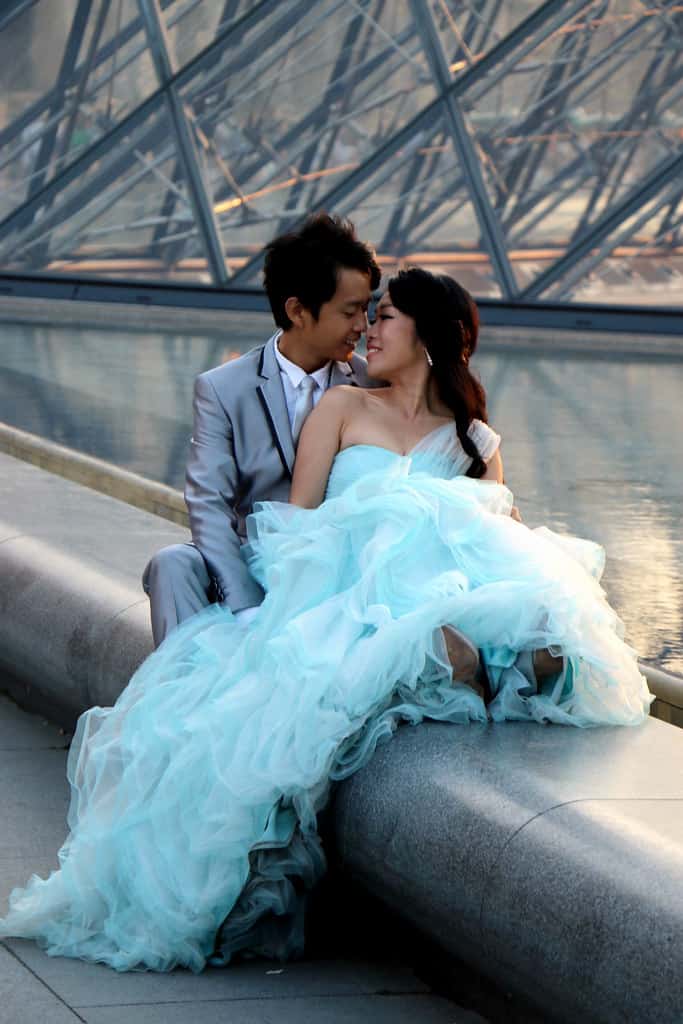 That's not to say that I felt Paris was horrible and completely unromantic. While I did see its charm at some moments, overall I just don't think I could all it the most romantic city in the world.
Walking around, it really did smell like pee everywhere–especially the morning after a late night of partying for France's victory in one of the World Cup matches. And it was crucial to not breathe too deeply on the metros. So far, not romantic Paris.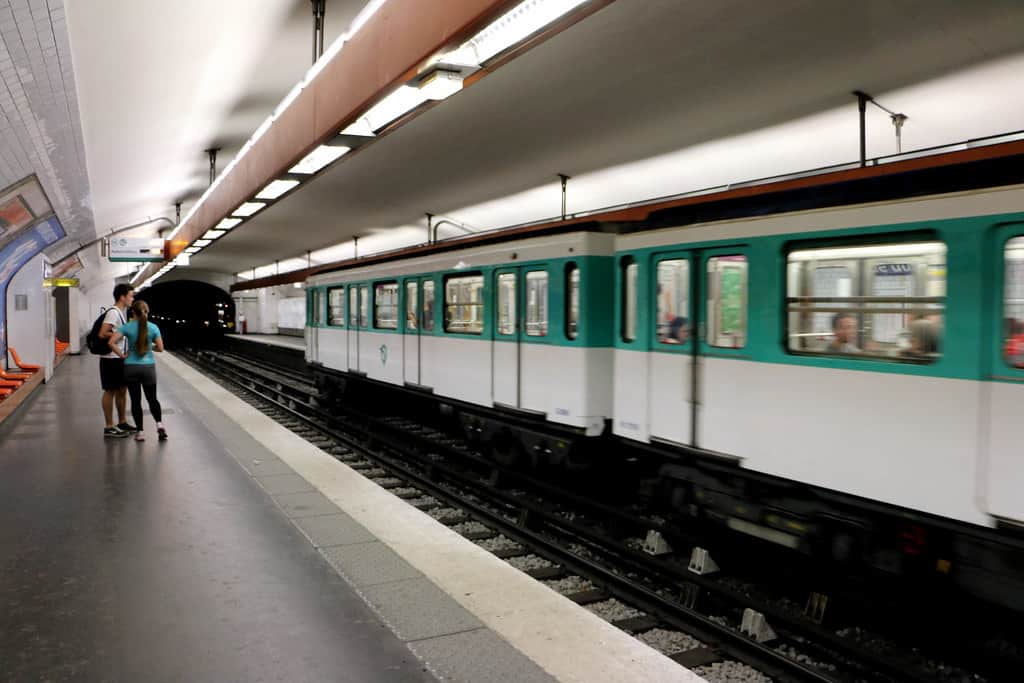 Before arriving I thought people exaggerated about the smell and filth of Paris, but unfortunately, the rumors were mostly true. I figured it wouldn't be worse than any other large metropolitan area, but it was.
Each morning we would wake up and walk to find breakfast, needing to mind our step as we maneuvered around heaps of trash and suspicious wet puddles when it hadn't previously rained. Again, not romantic Paris!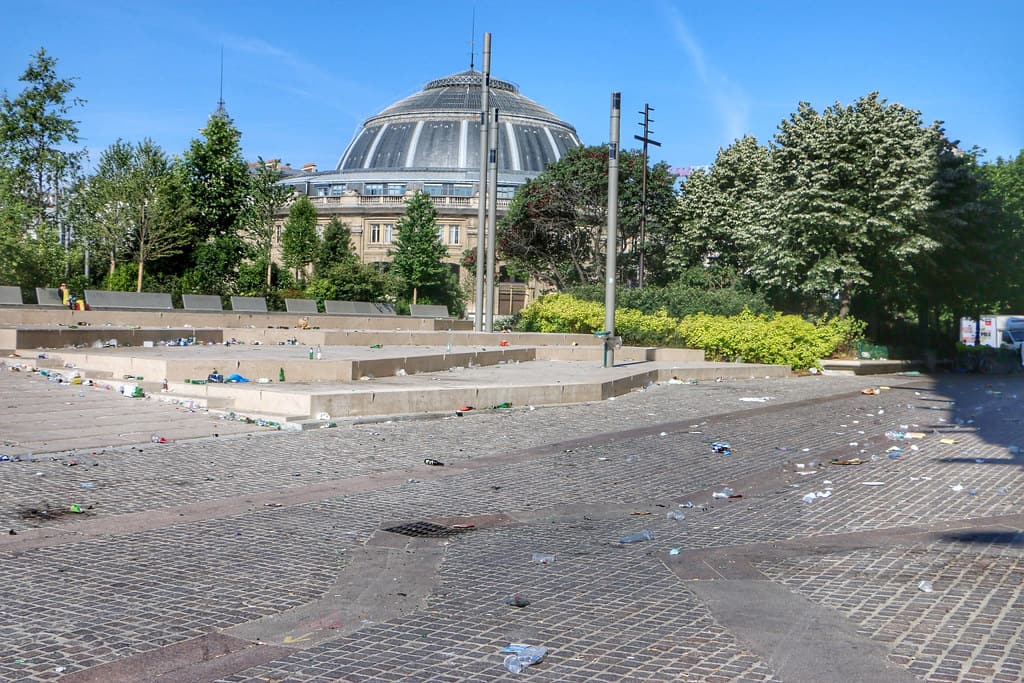 We couldn't walk for half a block without someone asking us to buy their tacky souvenir or to fall for their petition signing scam. Again, I know I had heard rumors of all of this before arriving, but I really had high hopes for Paris and hoped for those things to not bother me.
But I guess they did.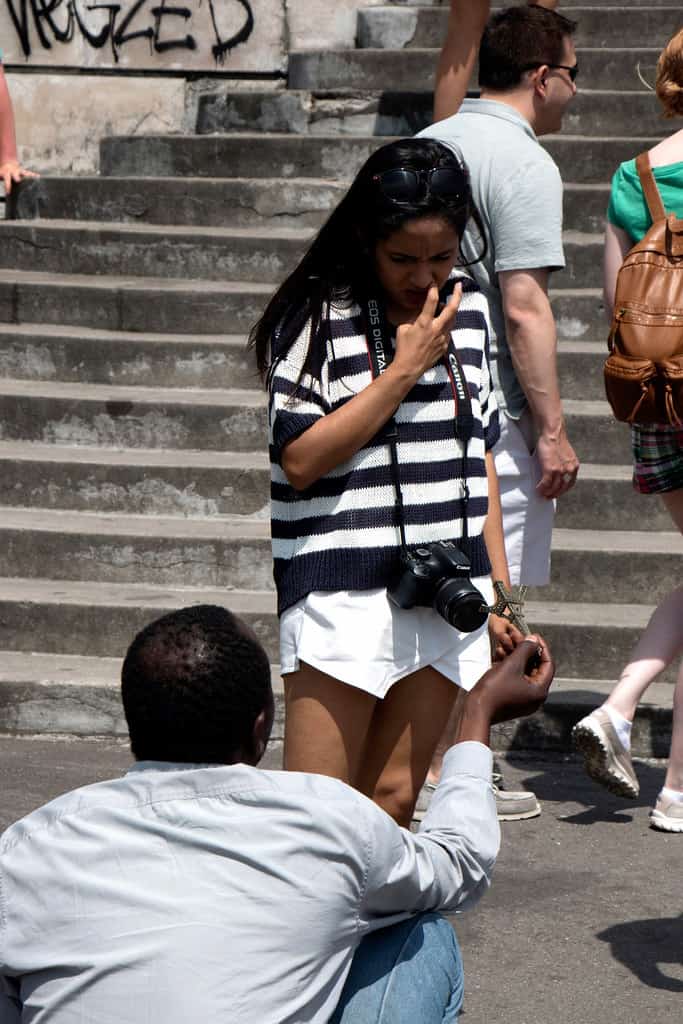 So maybe it would be different if someday I return to Paris with Johnny. We could wine and dine while viewing the Eiffel Tower in the distance, we could stroll across the Pont des Arts before locking our love lock to the bridge, and we could even rub up on Dalida for good luck in love together. Yup, that's a thing.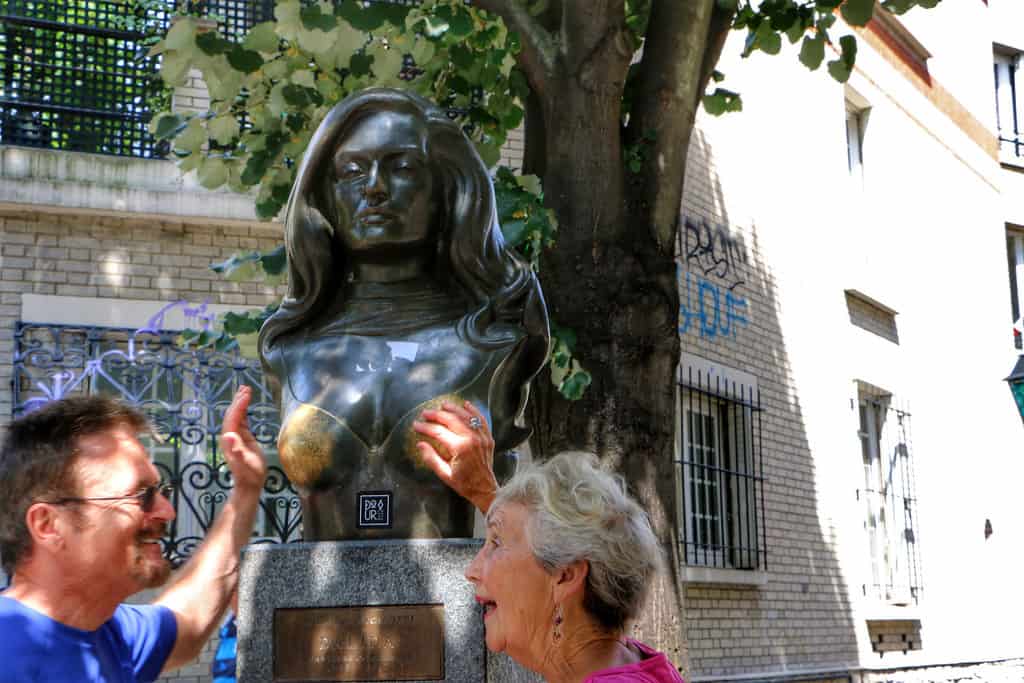 And maybe, just maybe, then I'll finally fall in love with Paris and be able to proclaim it as the most romantic city in the world.
DO YOU FIND PARIS ROMANTIC? IF NOT, WHICH CITY DO YOU THINK DESERVES TO BE CALLED 'THE MOST ROMANTIC IN THE WORLD'?