From my previous articles, it probably doesn't sound like I enjoyed Paris, but that's not the case at all! So today I'm going to show you one of the places I really enjoyed during our stay in Paris.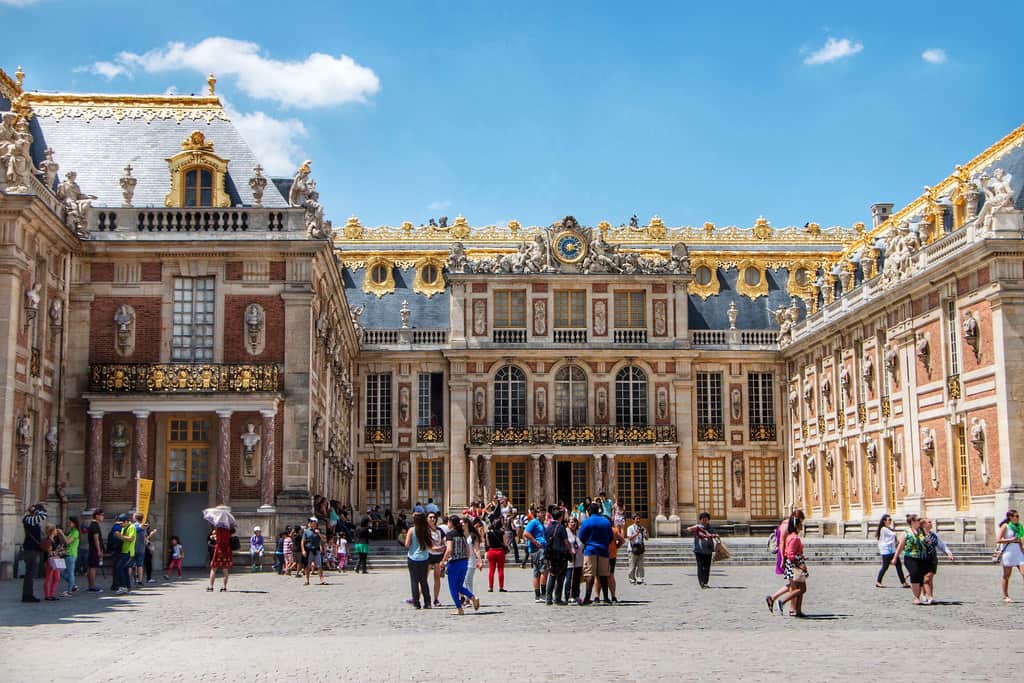 Yup, the Palace of Versailles.
I really enjoyed my time here– but not at the palace itself. Waiting in line under the scorching sun for two hours only to be pushed along in rooms crowded with far too many Asians trying to take perfect selfies in the Hall of Mirrors? No thanks.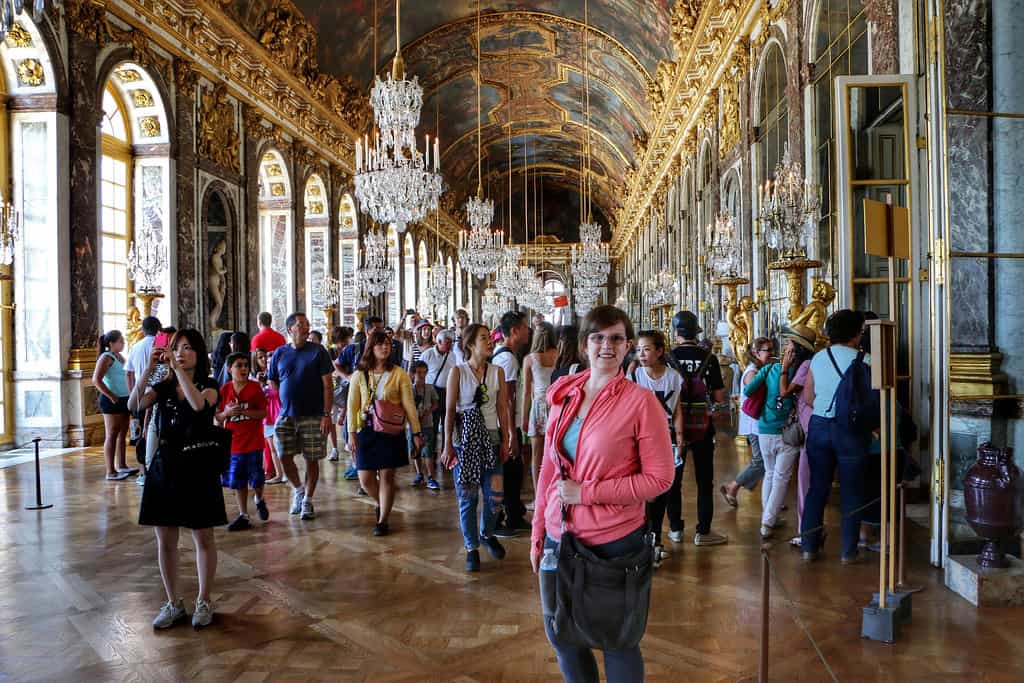 Instead, what I really enjoyed, required a bit of walking to get it– okay maybe a lot of walking to get to— but it was totally worth it.
Enter The Queen's Hamlet.
The construction of this hamlet was ordered by Marie-Antionette in the late 1700s. Here she was able to get away from the Court of Versailles and revert back to the simple charms of French country life.
This part of the Palace of Versailles, tucked away in the back corner of the property, was one of the most peaceful places in all of Paris. While we were strolling through the gardens there were hardly any other people around.
If I had to live in 1700s Paris, this would have been my home as well. There are only 11 houses, built around a small lake. Each one more quaint and rustic than the next.
They each had their own little garden, packed full of growing vegetables such as artichokes and cauliflower. There was livestock roaming the yards– my favorites were the bunnies, goats and this cute little duck who thought he was a person.
So rather than going on and on about this place, I think it would be better to let the photos do the talking, to transport you back to a time of simpler days in Paris.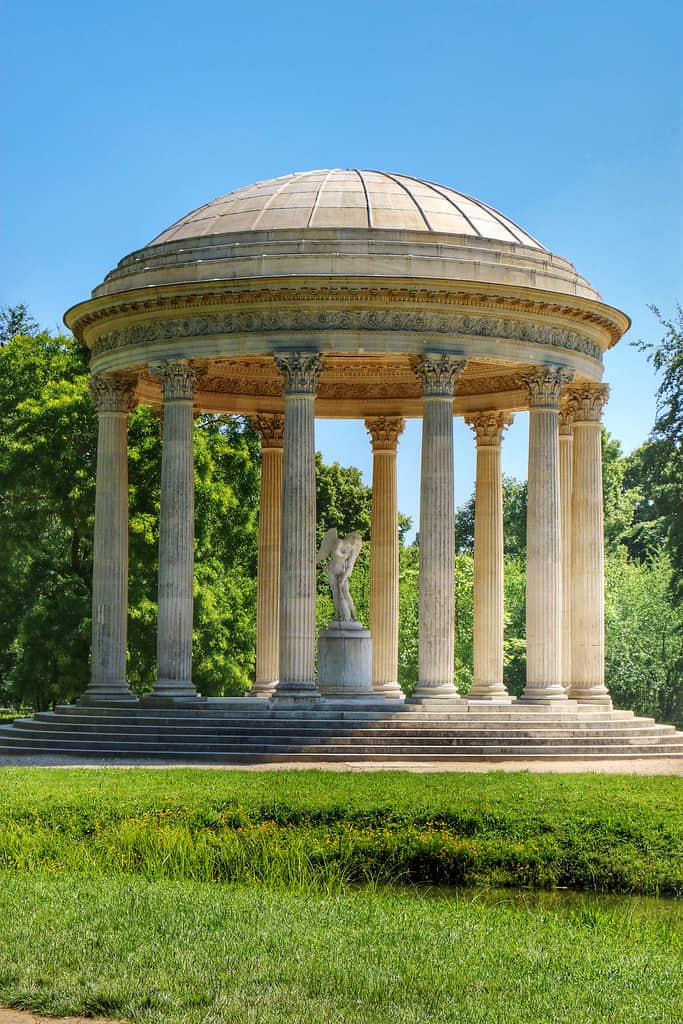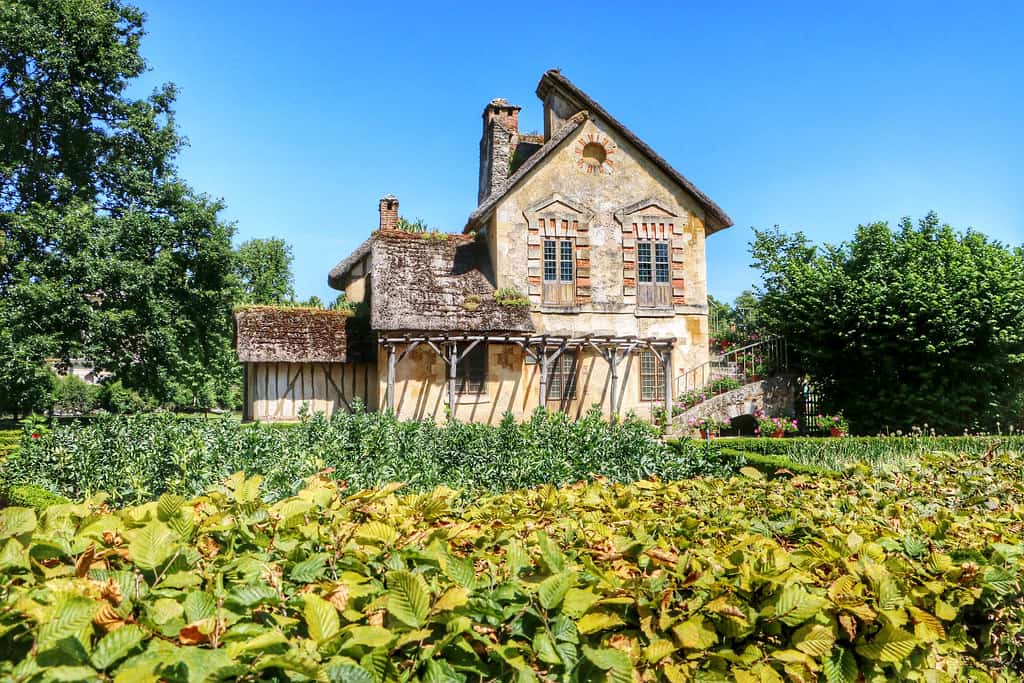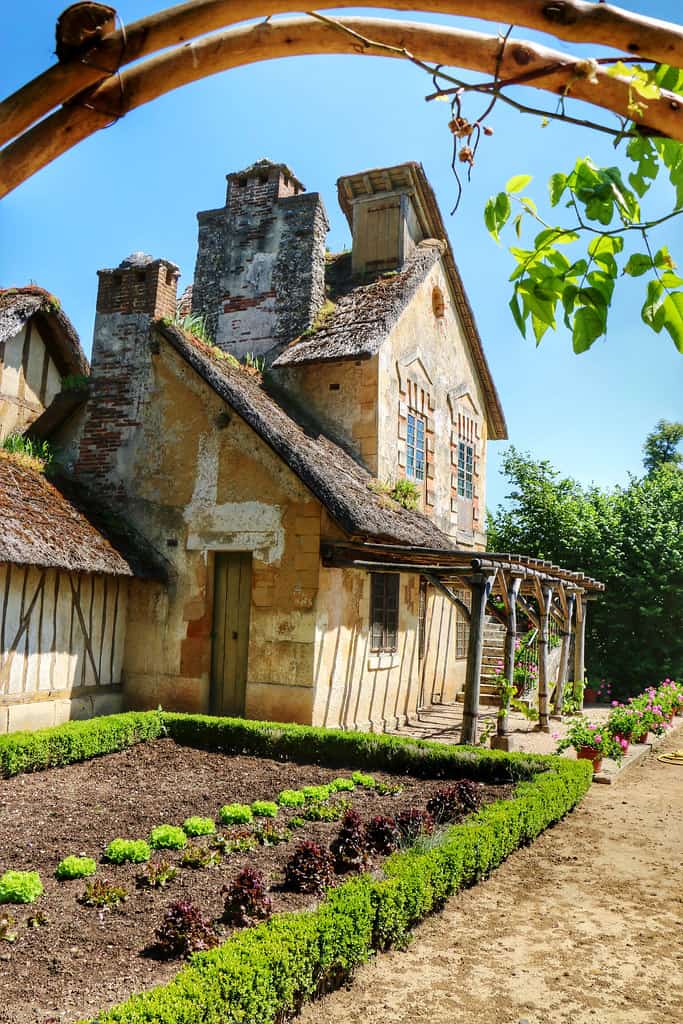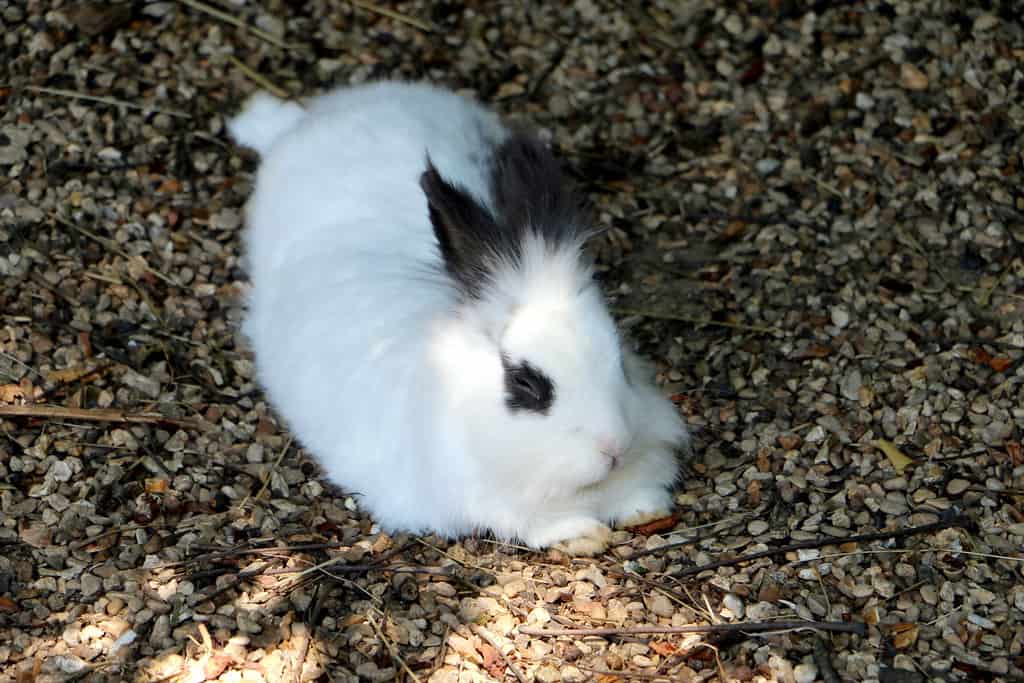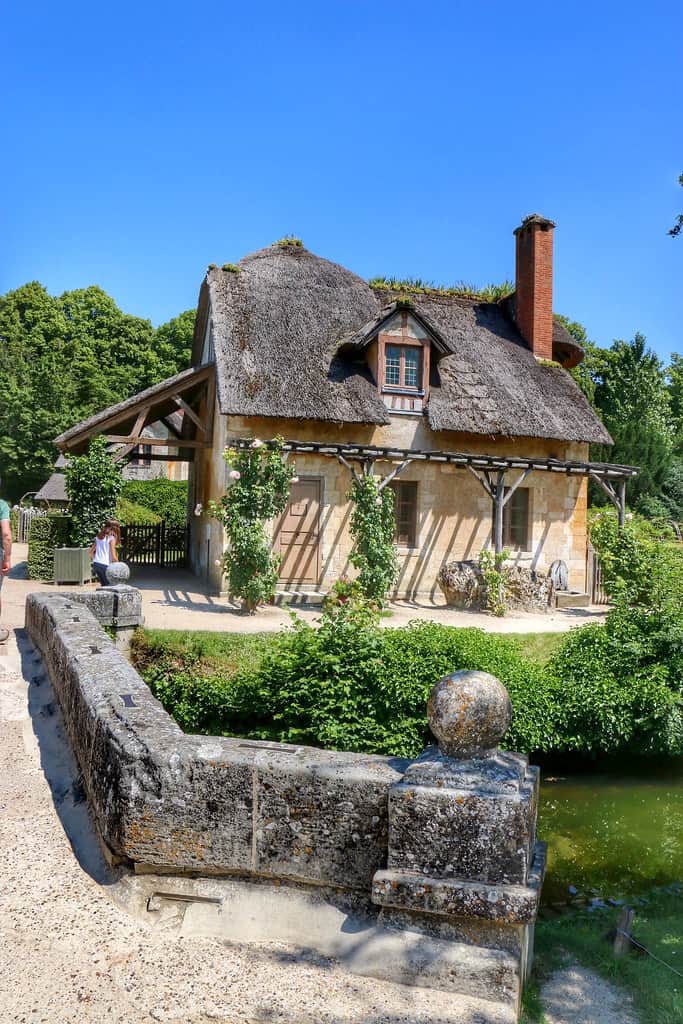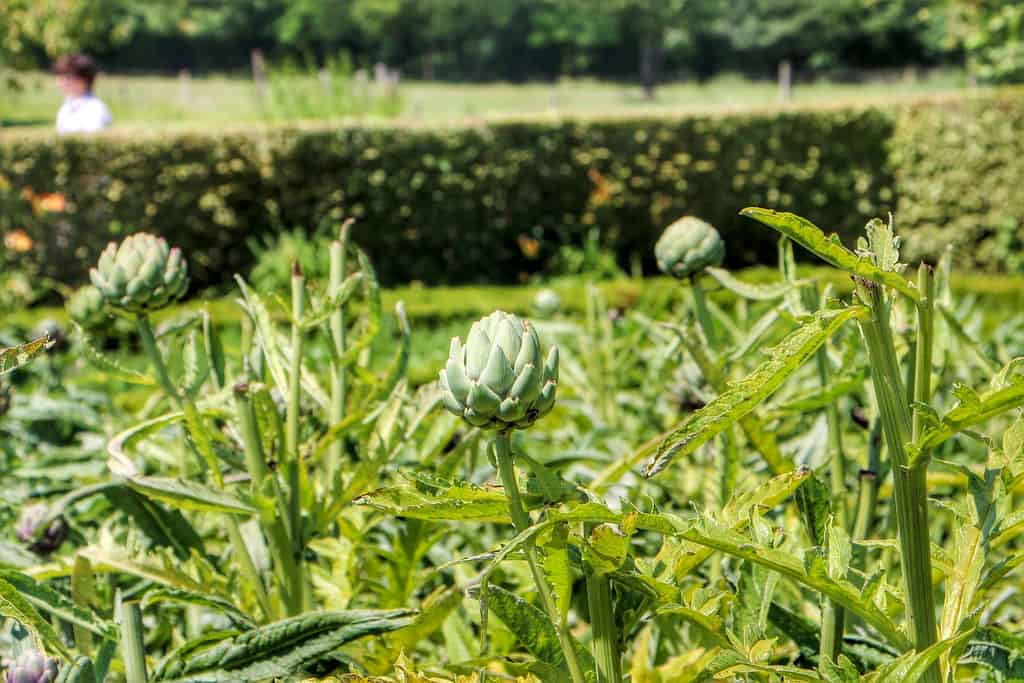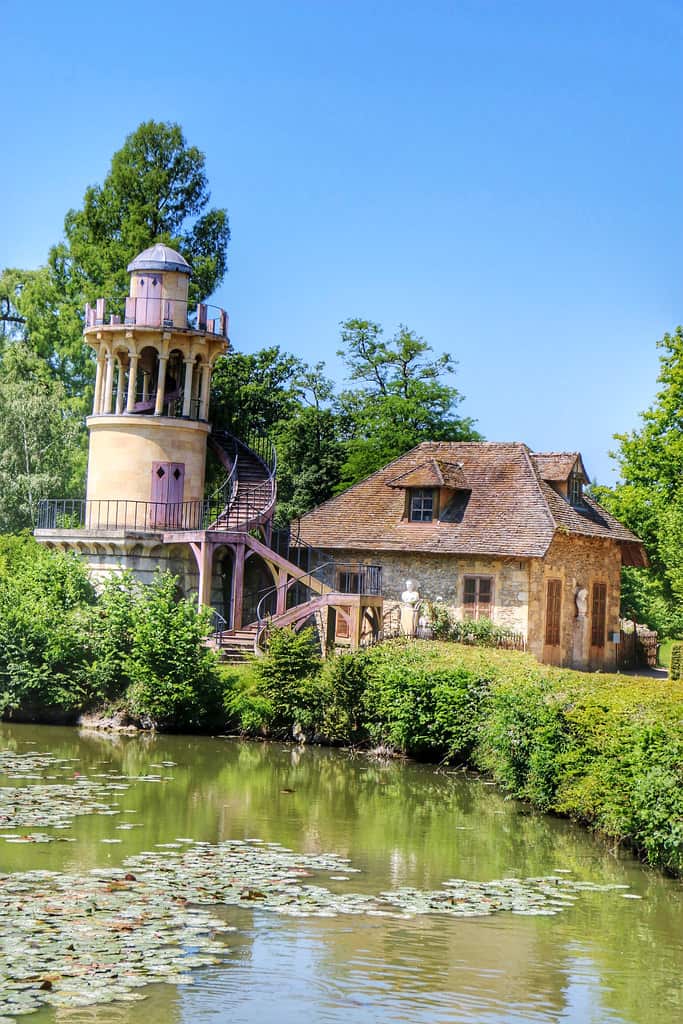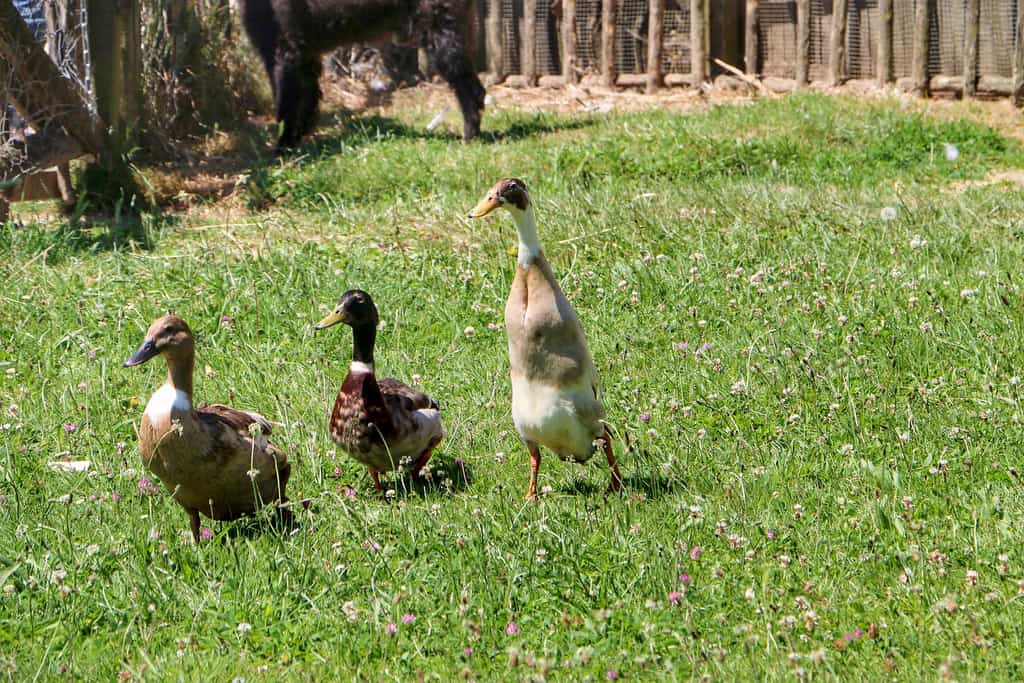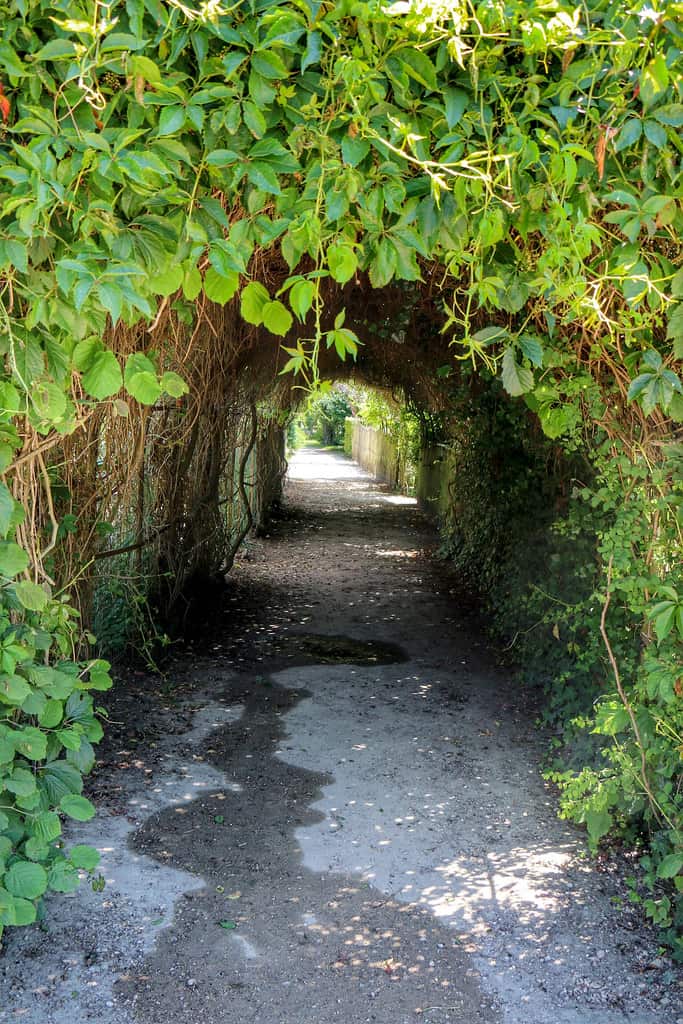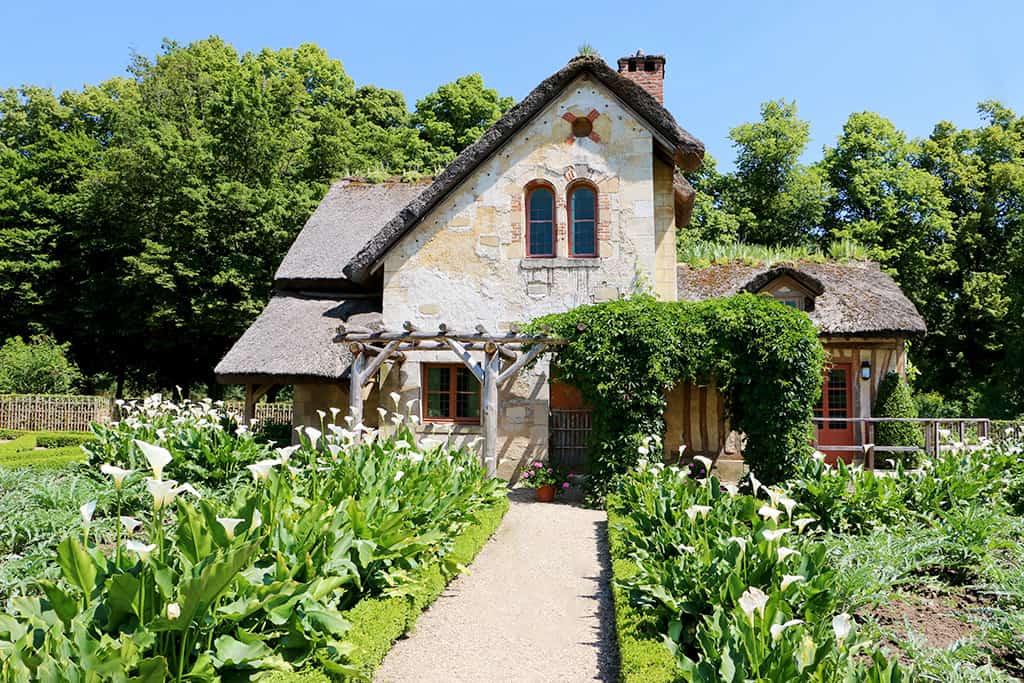 WHERE'S YOUR FAVORITE SPOT IN PARIS?