It's confession time. From apartment rental mistakes in Paris to spending only one night in Rome, I've talked about some of the mistakes I made throughout my trip around Europe.
But do you want to know my biggest mistake of all? 
Barcelona.
Oh the regret.
Other than always wanting to go to Ibiza, which I knew wouldn't work out for this trip due to timing, I had no desire to go to Spain. We flew from Nice to Barcelona as a convenient way to get back to London for our return flights home.
It was only because of this flight that we decided to stay overnight in Barcelona.
Riding the airport bus into the city as the sun set, I knew I had made a terrible mistake. My biggest mistake. Maybe it was the city's atmosphere or maybe it was the architecture, but there was just something about the city, a certain je ne sais quoi. I was in love– and I hadn't even laid eyes on Gaudi's masterpieces yet.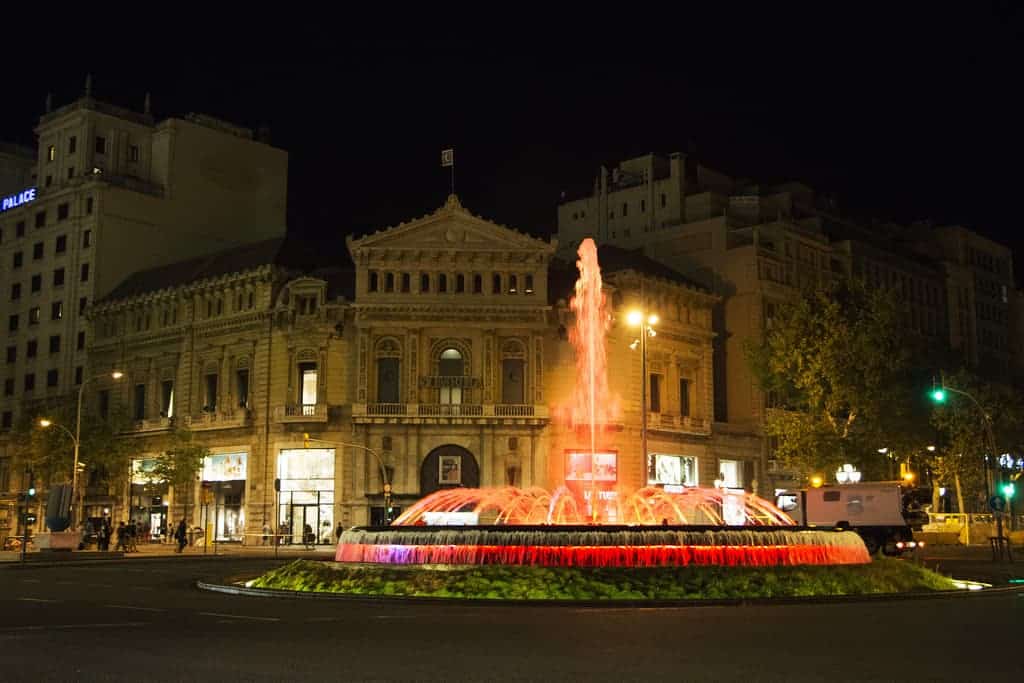 Maybe it was the city's geographical location; I always love cities that can offer both ocean and mountain views. Well, whatever it was, I knew Barcelona was special.
Wandering around the city by daylight, it was exactly everything that I had been looking for in Europe all along. A city steeped with history and rich culture, yet filled with a blend of modern and traditional buildings. I couldn't get enough.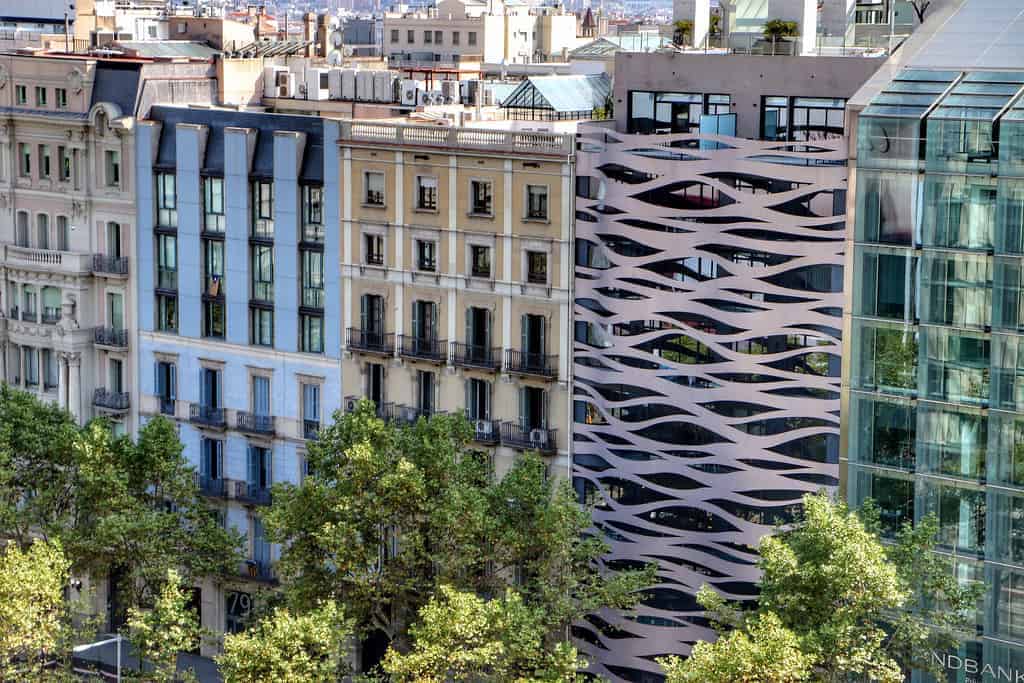 And then I tried the food.
Before this trip, I don't think I had ever really tried any foods from Spain… but honestly, that's just because I didn't have access to it.
I mean, why are there not proper Spanish restaurants everywhere in the world?
Tapas? Yes, please! Chorizo? Of course! Churros con choco? Um, any time of day.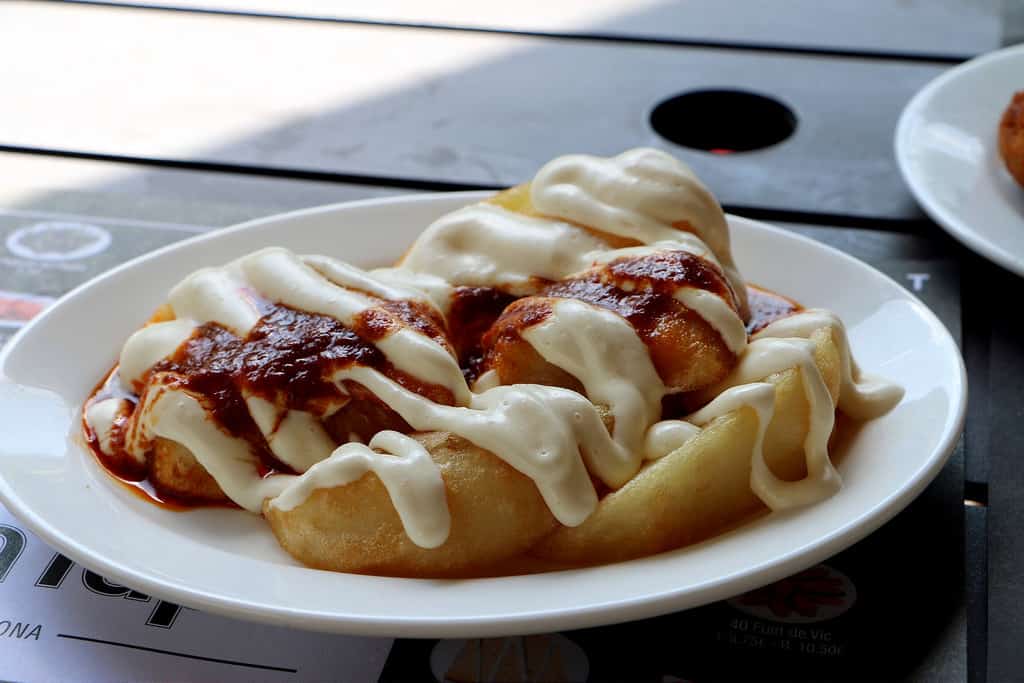 My limited time in Barcelona actually tied my week-long stay in Munich for my favorite European city.
Why had I not been interested in Spain?? Out of all 20 cities we visited, Barcelona is the one I most want to return to, asap. I'm now even contemplating a month-long trip around only Spain. And if I do, you'd better believe I'll be returning to Barcelona.
I guess it was love at first site. If it can happen with people, why not places?
HAVE YOU EVER BEEN TO A PLACE THAT YOU FELL IN LOVE WITH?