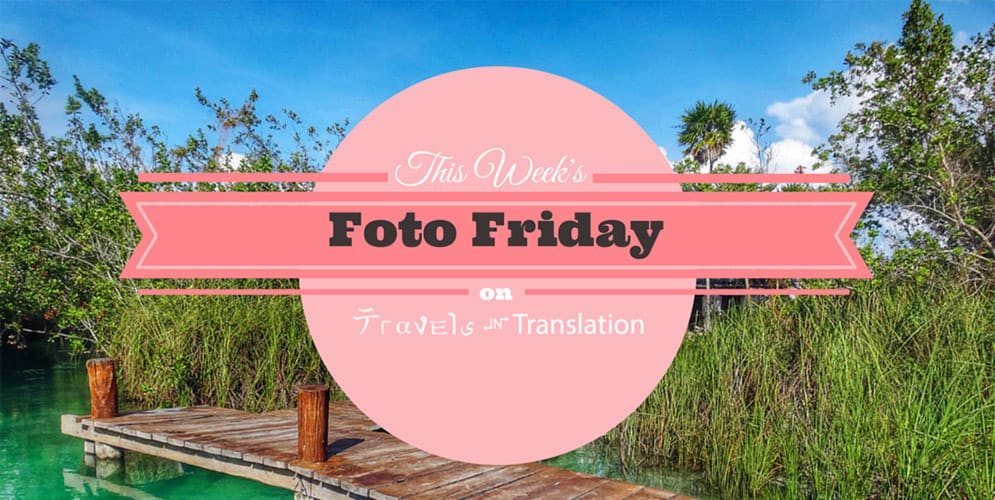 Every Friday I'll be sharing a photo from someplace in my travels.
This week's photo is of Muyil in the Sian Ka'an biosphere reserve in the Riviera Maya.
Taking our boat across the lagoon and navigating through mangrove surrounded canals, the last thing I expected was to see a Mayan temple. Hidden in lush jungle, we came across this small temple which consisted of only one building. Unlike all the previous Mayan temple complex we had seen made of hundreds of buildings, this one was very simple but highly preserved due to its remote location.
Walking up to the building we were actually able to climb around inside– unlike the temples elsewhere that we encountered. With bats hanging over head and the potential of snakes hiding in leaves under foot, it was a true Indiana Jones experience!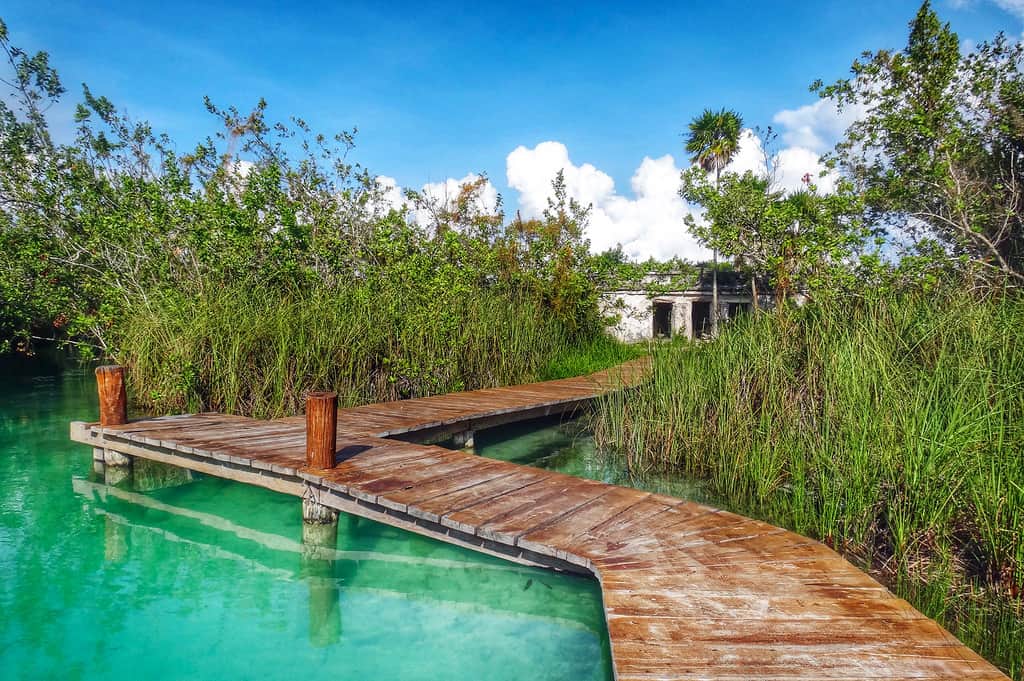 If you enjoyed this photo, please share it!